On Sunday, Rahul Bose posted a video expressing his shock at being charged Rs 442.50 for two bananas by the hotel, JW Marriott, Chandigarh.
The internet went bananas over it and even shared their 'Rahul Bose moment'- times when they were over-charged for a product or a service.
But it seems like the video also reached the Chandigarh Deputy Commissioner and Excise and Taxation Commissioner, Mandip Singh Brar. He has ordered a high-level investigation into an 'illegal and exorbitant charge of GST' by the luxury hotel.
According to Indian Express, Brar said,
Taking cognisance of the video and bill posted by the actor, I have ordered an investigation. I have directed Assistant Excise and Taxation Commissioner (AETC) Rajeev Chaudhary to conduct a thorough probe on how the hotel had charged GST on fresh fruits. Strict action will be taken if found guilty.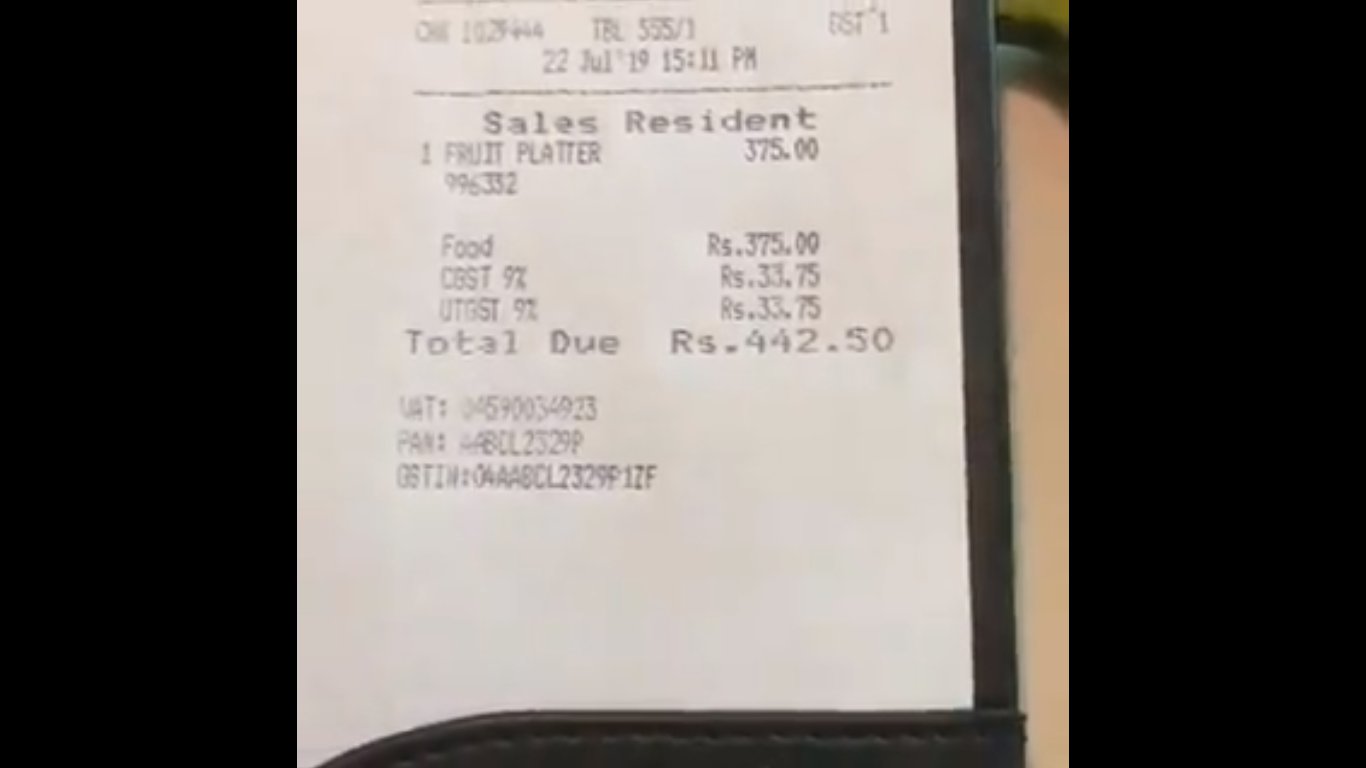 A 3-member team has been constituted, that will visit the hotel to inspect relevant documents and check whether the hotel was charging GST as per law or not. They will also check if the amount charged as GST is being paid to the government or not.
There has been no response from the hotel's side as of now.