Fan has really become one of the most awaited films of this year. With the launch of the Fan anthem a few days ago, the audience was elated to see Shah Rukh Khan in his Fan avatar.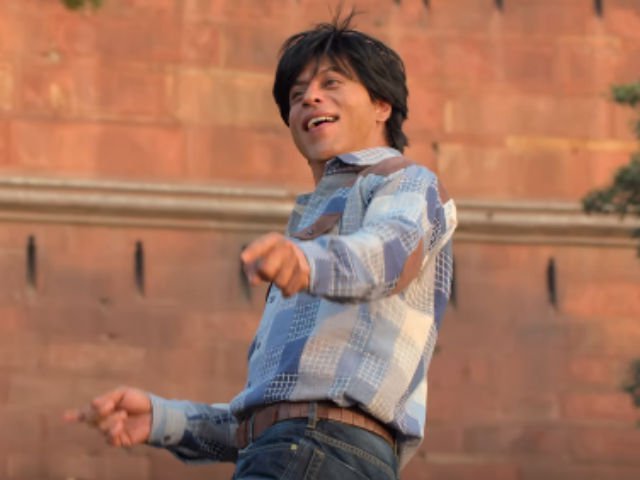 The wait is finally over, and the trailer of the film has finally been launched. Shah Rukh Khan plays Gaurav who is completely obsessed with his favourite movie star, Aryan Khanna, also played by Shah Rukh. The film is the story of Gaurav's obsessive love for Aryan which has taken over his life. When things don't go according to plan, Gaurav's love and passion for his idol turns in to a dangerous obsession that crosses the fine line. 
The trailer looks promising and we just hope the film is just as good.
Watch the trailer here:
Source: YRF
Directed by Maneesh Sharma, Fan releases on April 15, 2016.
We can't wait for the film!