If there are two things that gave Govinda the title of Hero Number 1, it's got to be his sense of humor and of course his clothes. With a wardrobe straight out of some Jamaican Alien movie, Govinda's eclectic clothes have forever been etched in our memories for ages to come. If ever there was one man who deserved the title of "90s Style Icon" it'd undoubtedly be our very own ChiChi. Fashion critics have slammed it since forever but we don't care because we think whether weird or bizarre, he surely carries it off with confidence. So, to shut his critics up, once and for all, here are 23 of Govinda's style tips for generations to come.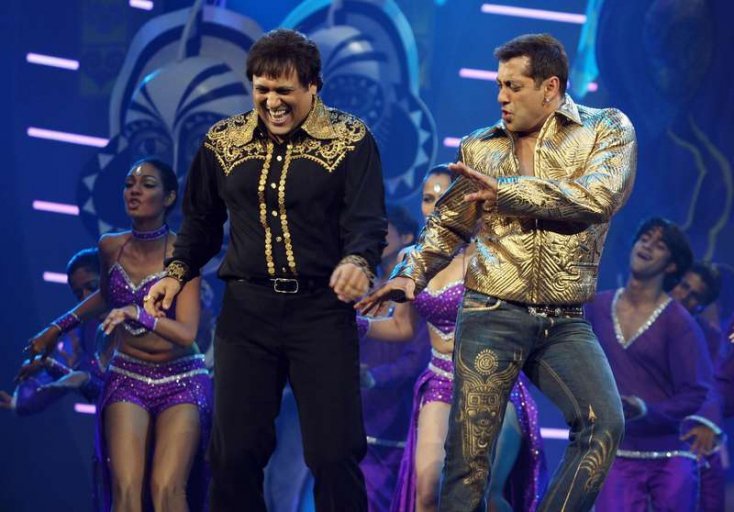 2. Make your black ganji stand out by complimenting it with a jacket that makes it seem as though a tree is growing on you.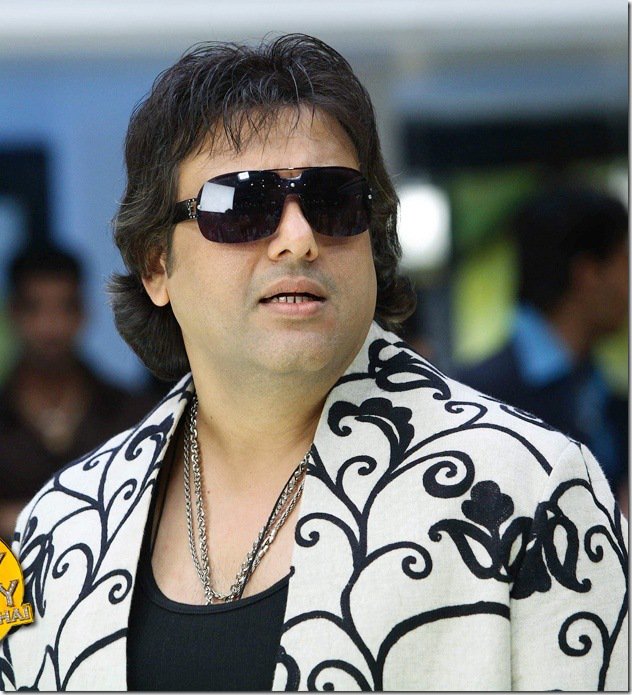 3. Sometimes as a celebrity, you might want to blend in to the crowd.
A coral camouflage jacket should do the trick.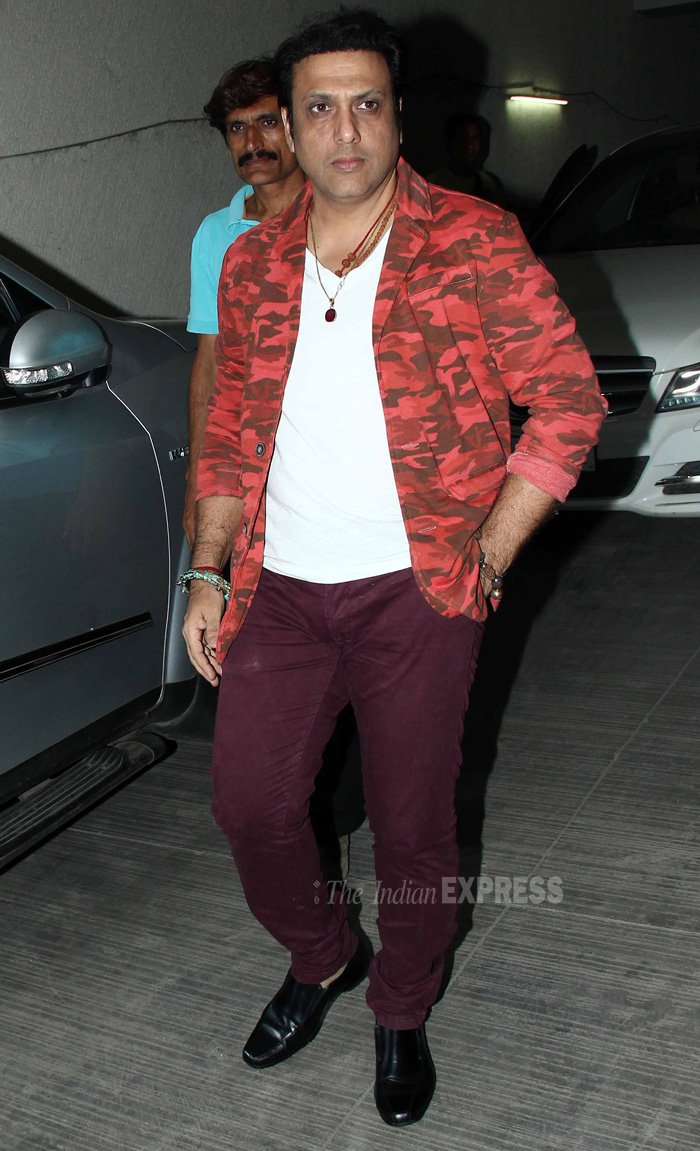 4. When you go on a date, keep it simple yet stylish. A cut sleeve denim jacket should guarantee a second date.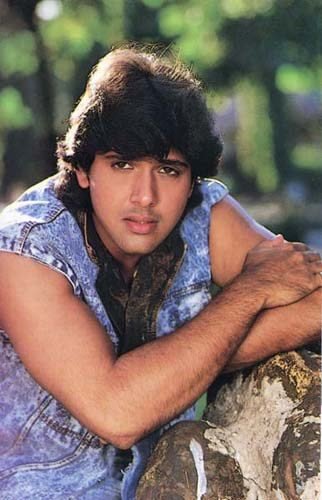 5. All you men out there with summer parties lined up, listen up.
A must have for your wardrobe is the long trench coat that makes you look like a magician-ghazal singer.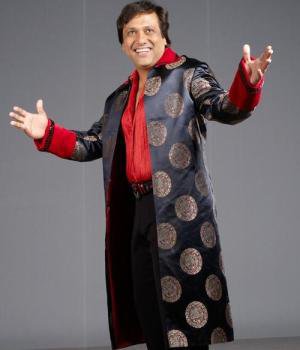 6. Speaking of parties, the one party where you really need to look sharp is a pool party.
A nice fluffy bathrobe is your best friend on this occasion.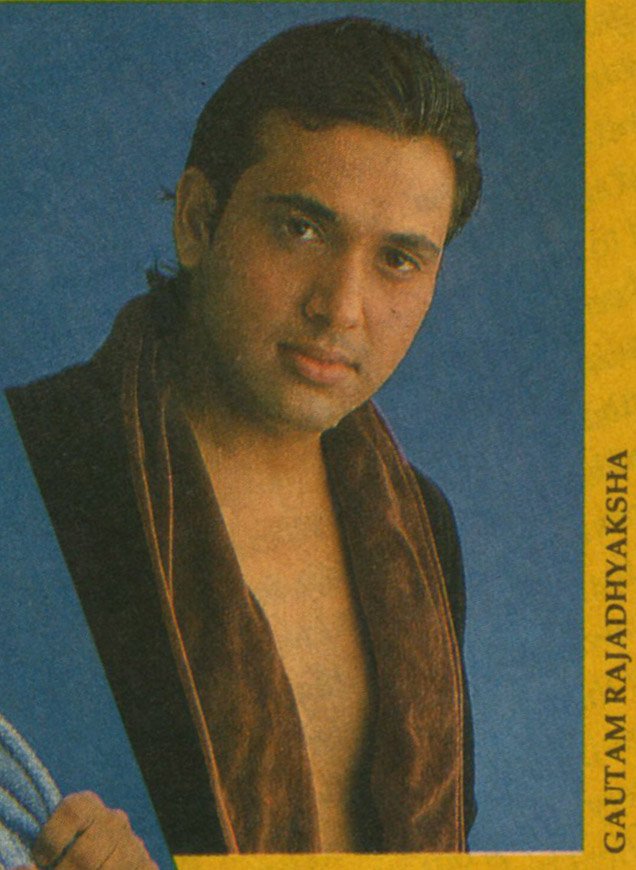 7. If you're entertaining guests at your home, what you wear will set the tone for the whole night.
That's why black ganji combined with a pink scarf will be the way to go. Of course holding a guitar and a bike helmet for no reason will accentuate the look.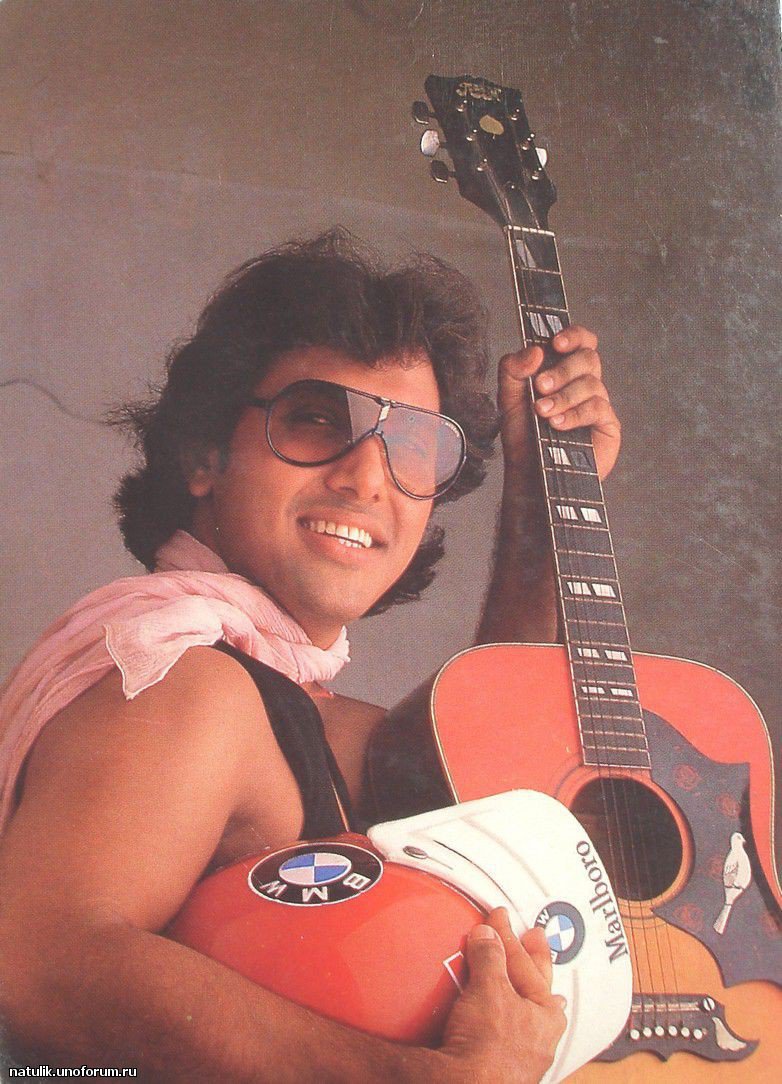 8. When you're a ladies' man, taking them out on bike rides is a regular thing.
A biker jacket that accentuates your man-cleavage and has weird goth zippers stuck on it will ensure her eyes are always on you.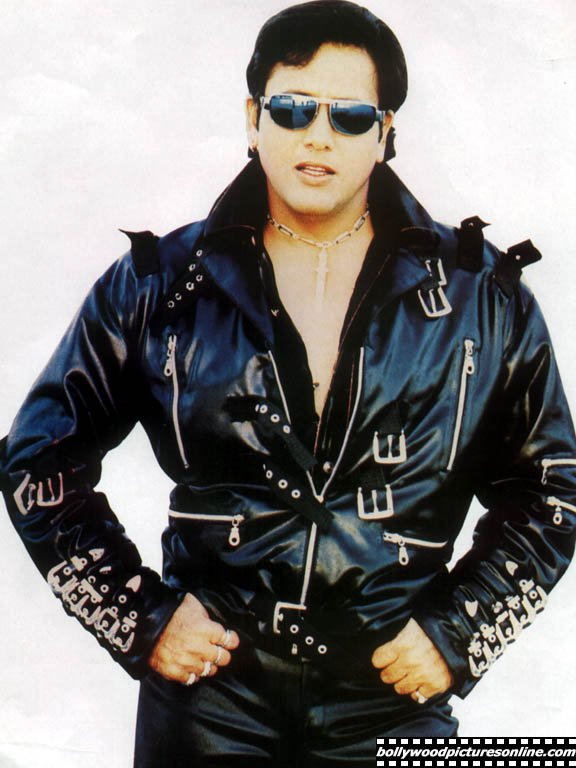 9. This look will work in winters and summers.
Full denim get up with leopard-python-zebra prints thrown around generously will make sure you keep making those Page 3 headlines.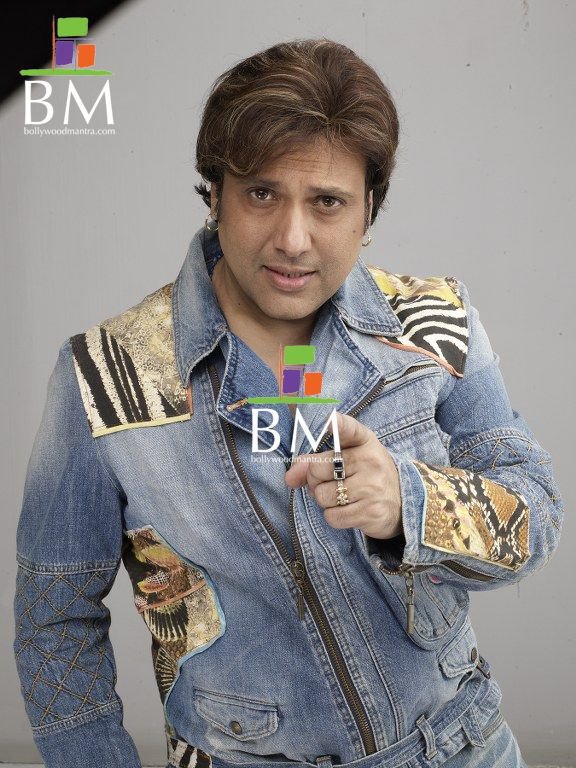 10. This is a formal dinner look which I would recommend to all men out there.
Multicolor shirts which is buttoned up all the way to top and sun glasses to go with it. Your dinner date will be less interested in her food and more into you – the main course.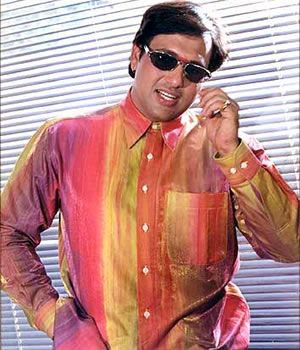 11. Crotch-hugging pants and body-tight full sleeve t-shirts is to men what 'white tee and jeans' is to women.
Sport it any day on any occasion and you'll look chic yet subtle.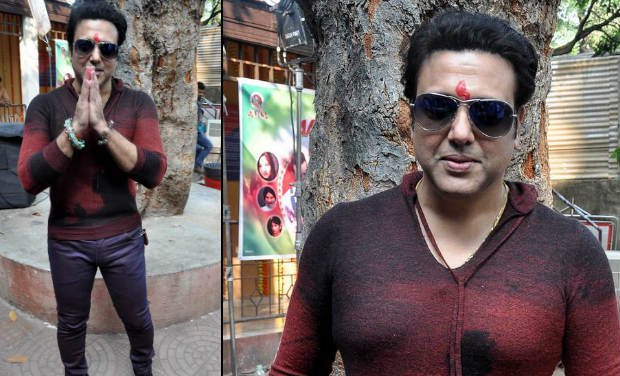 12. This is my 'boy caught in a man's body' look which was showcased in Milan in '94. I think it's self-explanatory.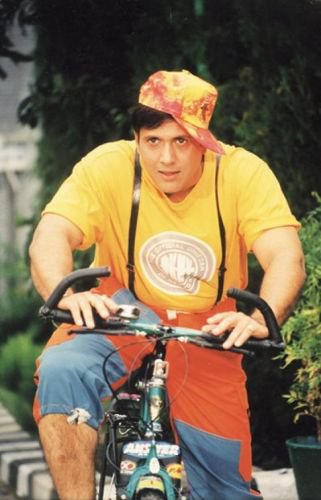 13. Every man needs one favourite tux in his wardrobe.
I recommend the one with fit in lights on the sleeves & collar. Guaranteed to make you the Hero Number 1.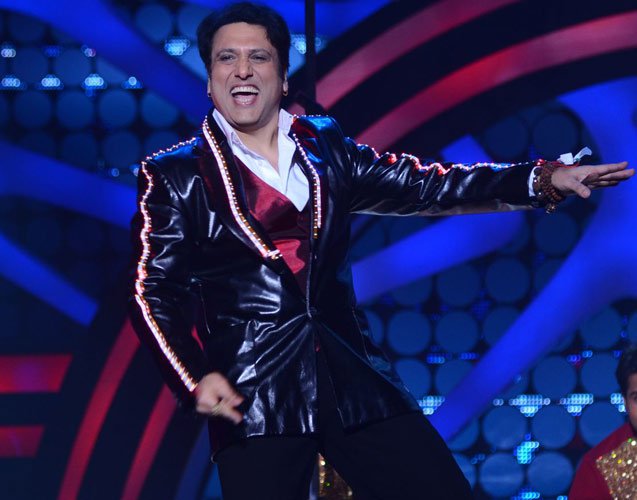 14. It's of utmost importance that your style comes across as simple yet chic especially while you're travelling.
That's why I recommend this look which is a mix between a zebra and a prisoner.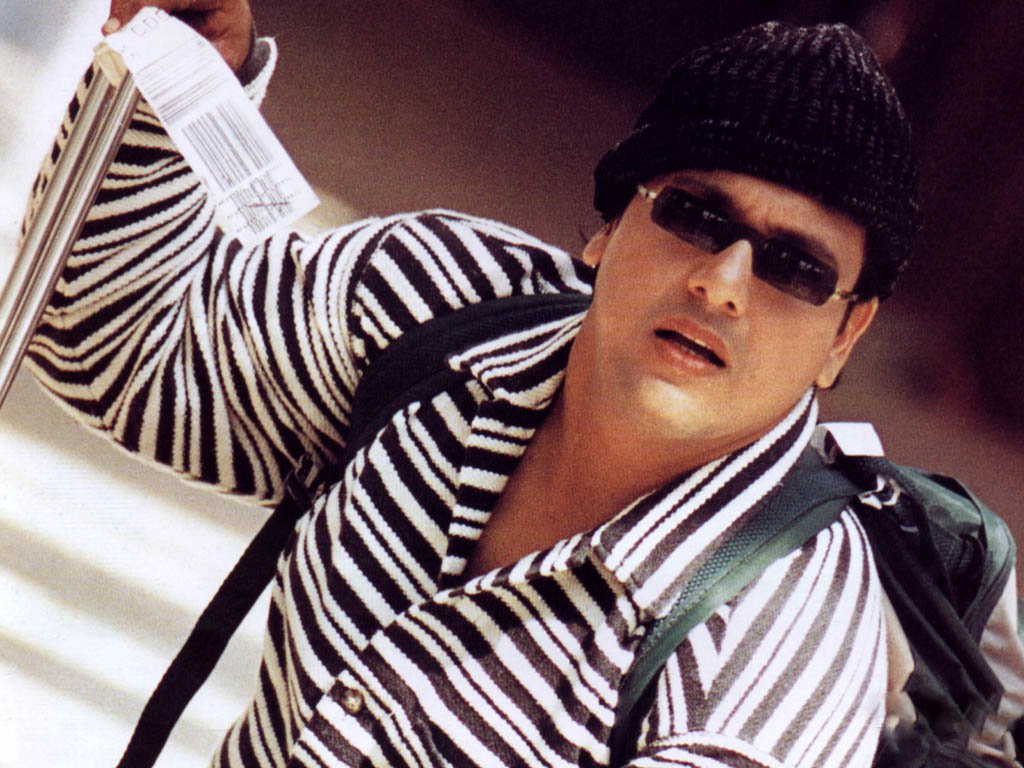 15. A lot of college going men write to me asking how they can look cool.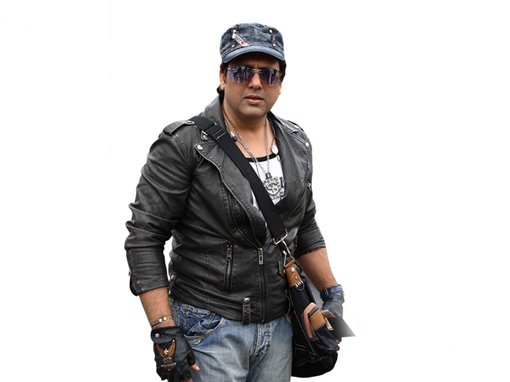 16. If you have it flaunt it.
That's my advice to all the young men out there having second thoughts about unbuttoning their pink shirts till their belly-button. As you can see, this look is a winner throughout the year.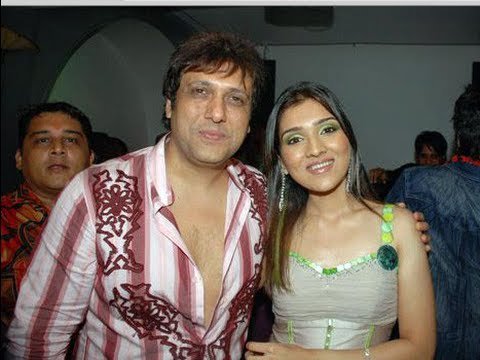 17. Photoshoots are one place where you need to look your best.
Especially if you've got a gorgeous woman next to you. Making a dress out of the leftover gift wrapper from Christmas and wearing tin foil as a neck piece almost never fails.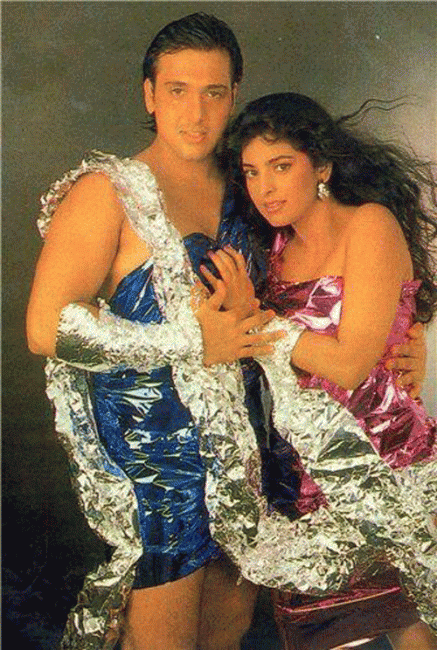 18. Whenever I go to a club I go dressed to kill.
White Suit with a white bow tie and a white Cricket Hat to top it off is the ideal look for clubs and discotheques. You may have noticed how this look inspired Big B in The Great Gatsby.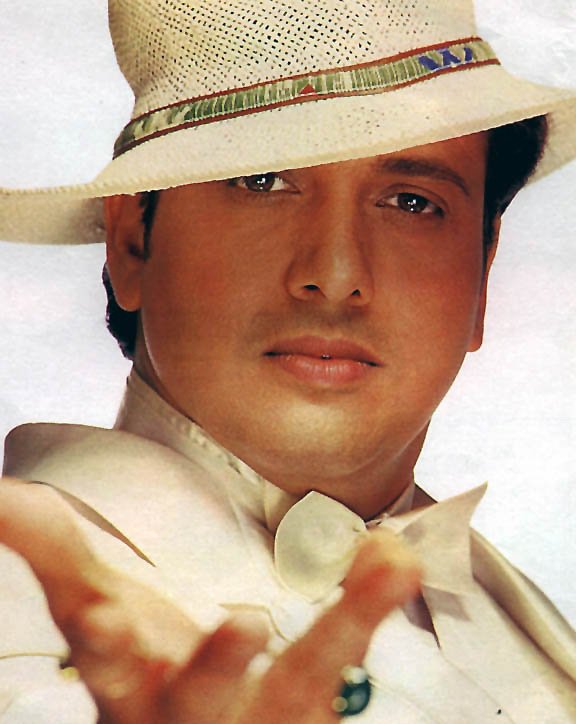 19. People say it's difficult to carry off a yellow shirt with streaks of red and blue.
That's why I hire a group of men, dress them in yellow and have them follow me around. Sometimes, you have to have unorthodox fashion accessories.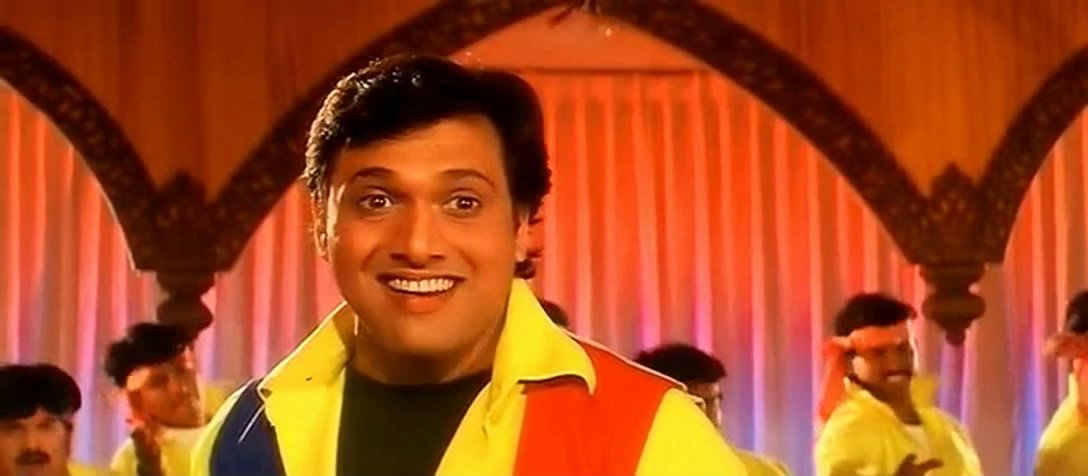 20. Just because you're at home doesn't mean you don't look your best.
And of course not wearing sunglasses indoors is a total fashion faux pas.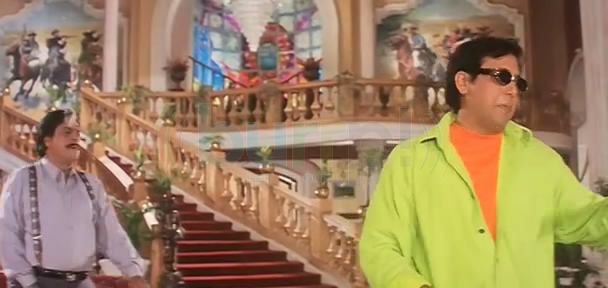 21. This style tip goes out to all my fans and friends who are in the sports field.
Jerseys and shorts are so 2013. Polo tee shirt with your sweatshirt tied around your neck and giant studio headphones resting on your shoulders. That's the new in vogue sports look. Also try doing something weird with the hair, always works.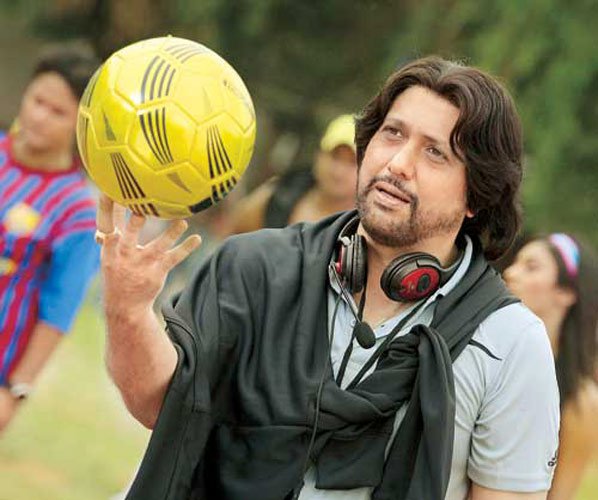 22. On occasions when you wish to keep it simple and classy, go for something low-key like this look I'm sporting here.
Graceful, elegant yet stands out in a crowd.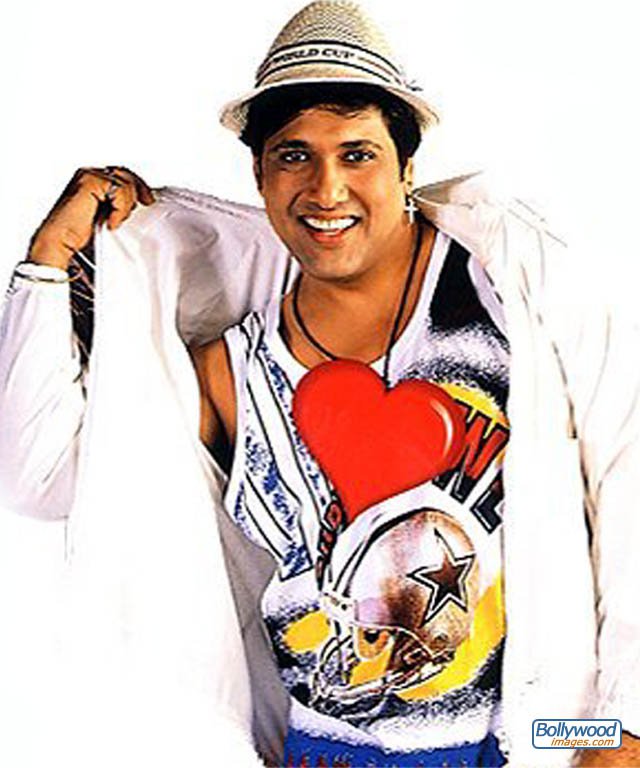 23. Remember this tip lads. When in doubt always always wear blinding blue.
Make sure your shades are on otherwise you might just end up blinding yourself.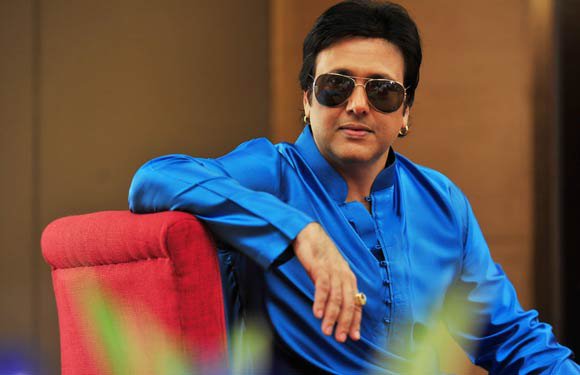 That's it from me. Keep it Stylish. Keep it ChiChi.