As children, all of us grow up idolizing our fathers. 
They are our ultimate heroes. The ones who have the answers. The ones who always guide us. No matter what they do, they are perfect and stand by us, no matter what the circumstances. 
While fathers might say they love their children equally, we all know that there is nothing as special as a father-daughter relationship. For a girl, her father is her absolute favourite man in the world. And every other man she meets has to match up to the standards set by her father.
While every father-daughter bond is unique, there have been some films that have depicted this special equation with complete emotional depth on screen. If you're looking at spending some quality time with your Dad, these movies should provide a perfect setting. 
Here We Have Listed Top 11 Father and Daughter Movie
1. Father of the Bride (1991)
Steve Martin plays the doting father who is caught in the wedding madness when his daughter decides to get married to a man she recently met. 
With situational humour throughout the film and emotional scenes plugged in at just the right moments, this one is a definite tear-jerker.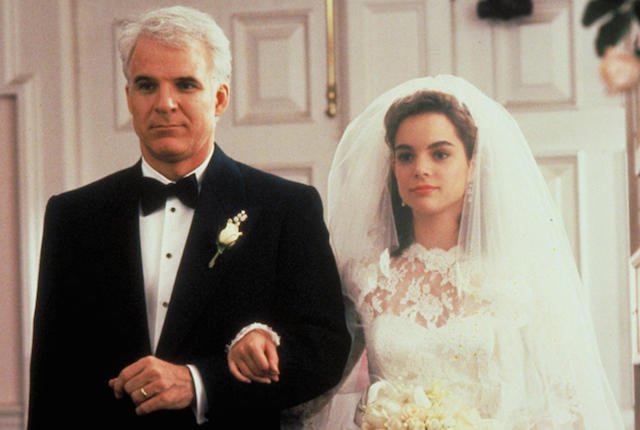 2. Piku (2015)
With Deepika Padukone and Amitabh Bachchan playing the father-daughter duo in the film, this one will leave you with a bittersweet smile. 
While she plans her entire day around his schedule, he's completely dependent on her. Yet, they argue, fight and agree to disagree. This film portrays the father-daughter relationship with all its imperfections.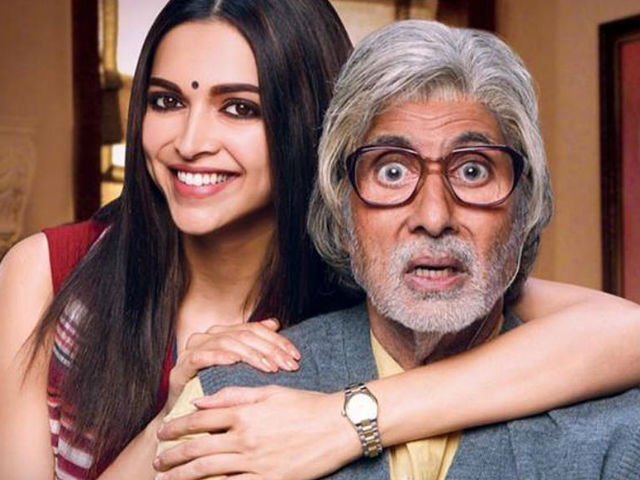 3. Jersey Girl (2004)
Ben Affleck plays a single dad in the film who has completely immersed himself into his work after his wife passes away in child birth. The conflict in the film arises when he has to make a choice between spending time with his daughter and taking up a new job which will require him to leave New Jersey and move to New York City. 
The movie is full of those bonding moments that define your relationship with your father.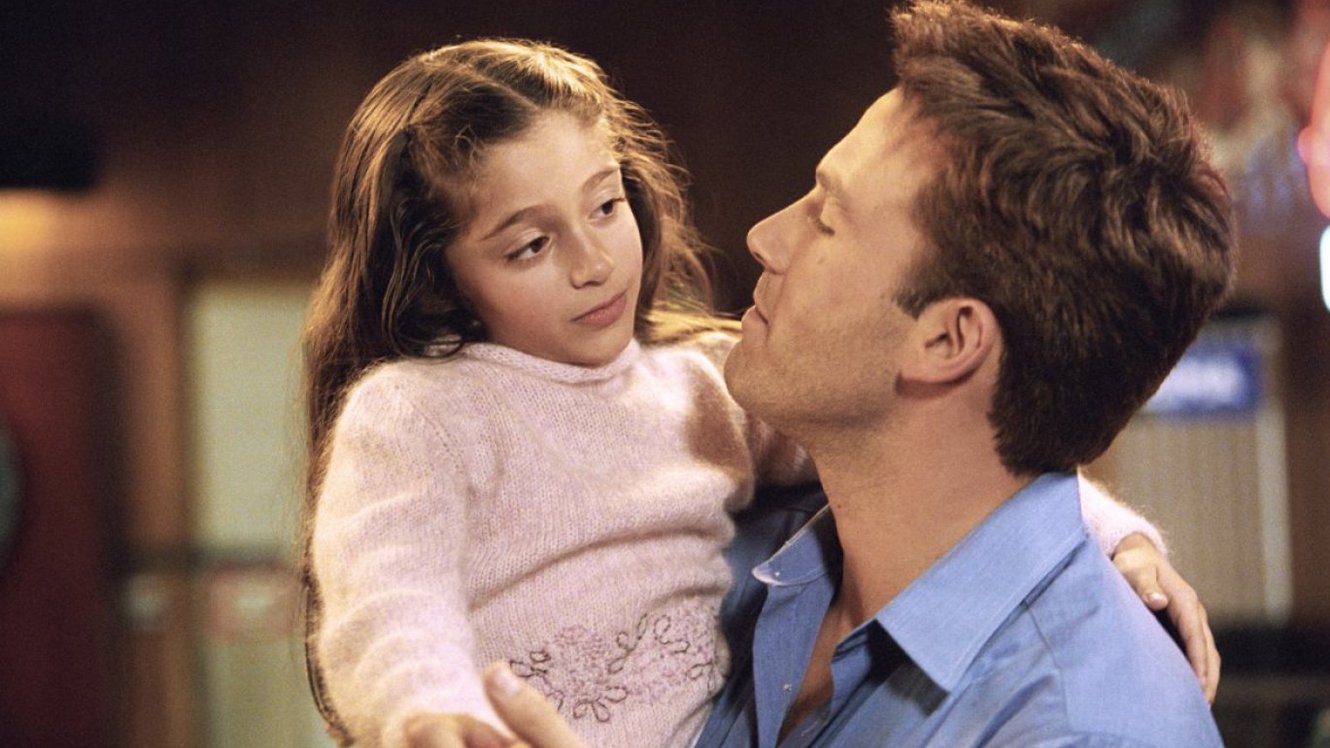 4. Chachi 420 (1997)
After a bitter divorce, the custody of their daughter is given to the mother (played by Tabu) and the father (Kamal Hassan) really misses his little girl. He, then, decides to dress up as a woman and take up the job of the nanny at his ex-wife's house just so he can spend some time with his girl.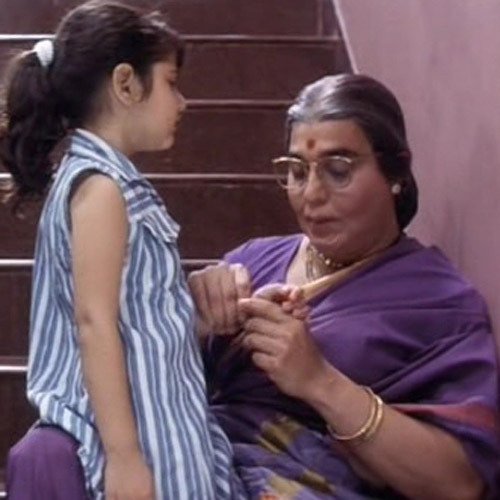 5. Definitely, Maybe (2008)
Ryan Reynolds plays the doting father to his 10-years-old daughter who wants to know the love story of her parents. He starts narrating the story and adds a certain mystery to it where the daughter has to identify who her mother is. 
This film is a beautiful romantic comedy wrapped with some adorable moments between the father and daughter.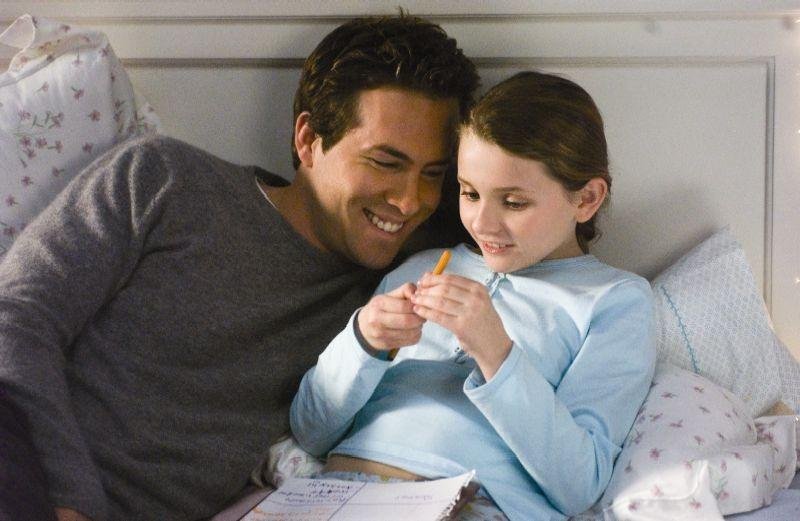 6. Daddy (1991)
This is the story of a girl who grows up with her grandparents and starts getting mysterious phone calls from a man who only says 'I love you'. 
She eventually finds out about her alcoholic father who has spent his life away from his daughter. She helps him recover from his addiction and we see a beautiful bond emerge between the two.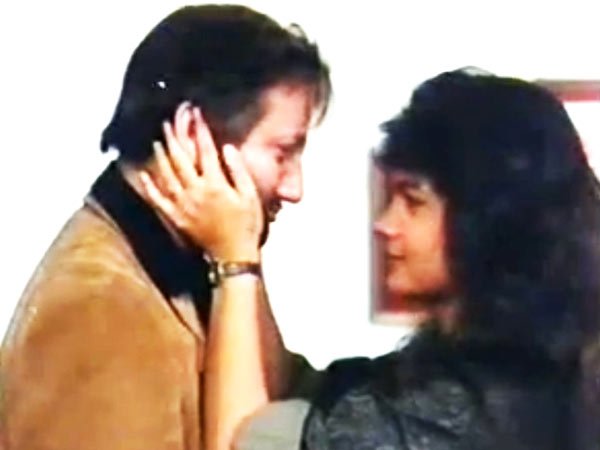 7. Hanna (2011)
Hanna has grown up in the wilderness with her father who has been training her as an assassin since she was two. 
This father and daughter movie have a strange relationship where he wants her to be able to fend for herself in the time of adversity.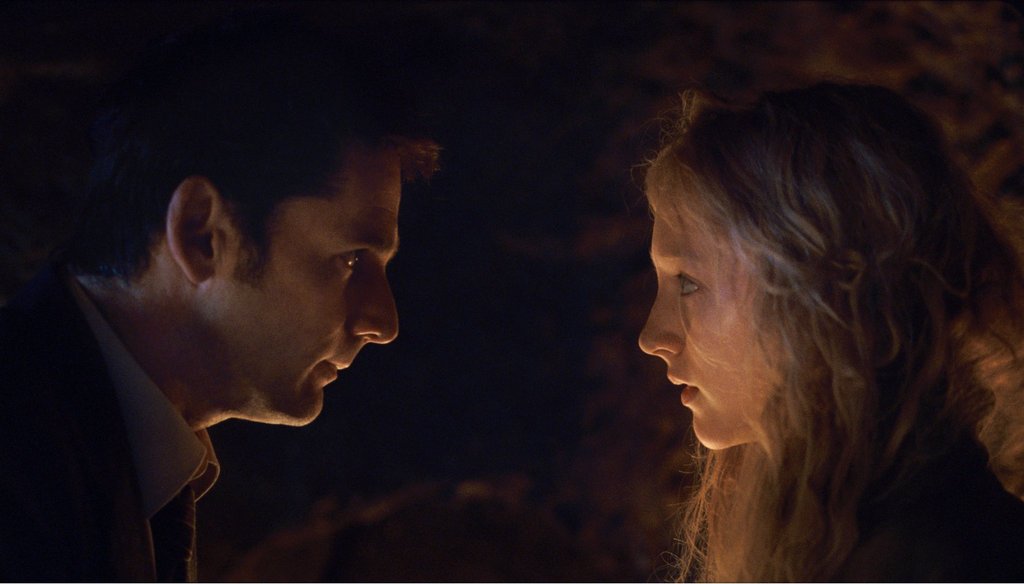 8. Little Miss Sunshine (2006)
All Olive wants is to participate in the beauty pageant and it is while they are on their way that we learn the interesting dynamics between the family members. 
Olive's relationship with her family members is inspiring and a beautiful lesson in parenting.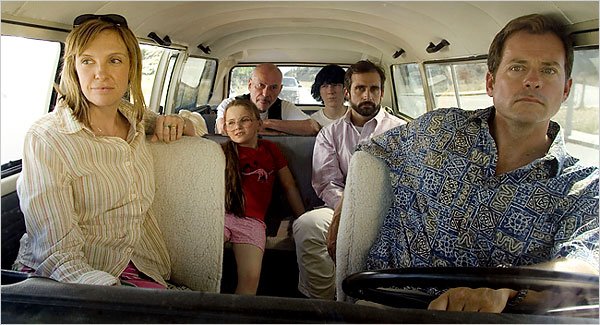 9. Despicable Me (2010)
Gru is a super-villain but to execute his evil plans, he adopts three little girls. 
We slowly see him becoming a father figure to the three girls and his evil actions start taking a backseat as he has now started caring for his daughters. This animated film will leave you cheering for the 'villain' as he transforms into a doting father.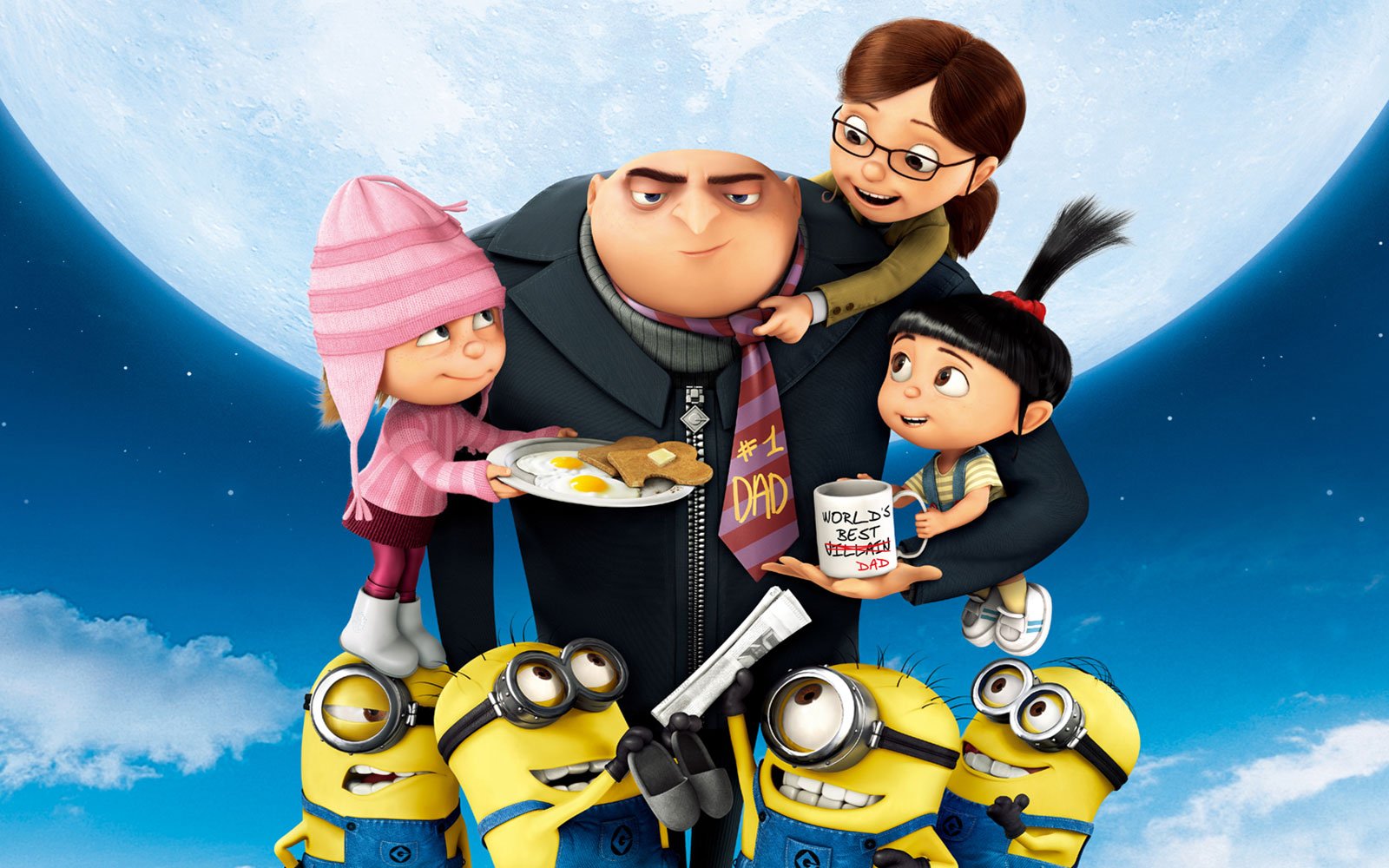 10. The Descendants (2011)
After his wife's accident that leaves her in a coma, Matt is left behind with the responsibility of their two daughters. 
The older one has a history of substance abuse and the younger one is dealing with behavioral problems. Matt has to find a way to connect with his daughters and this film sees their family getting together, overcoming all their personal differences.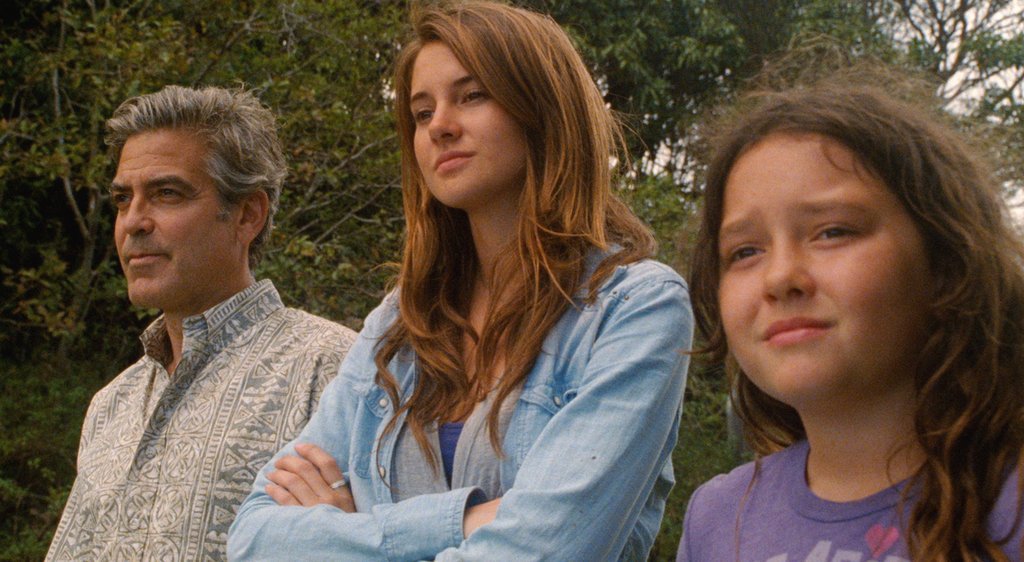 11. I am Sam (2001)
Sam is a man with a developmental disability who lives with her daughter. As she gets older, she surpasses his mental ability which raises a question on his paternal duties. 
Sam is a nurturing father and his daughter loves him dearly but they are not a 'perfect' family. This film will surely leave tears in your eyes.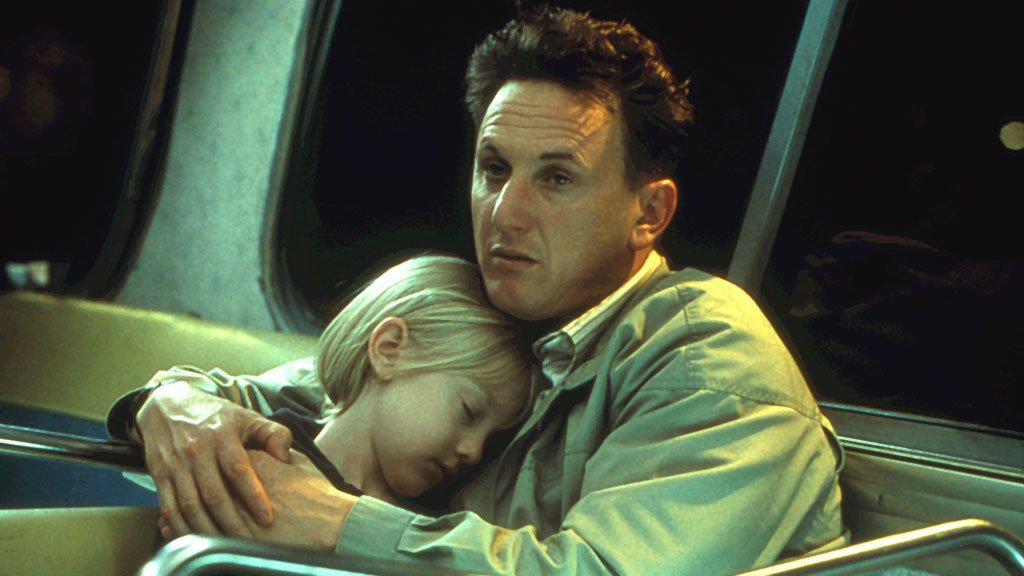 Dads are the best!