Kapoor & Sons and Khoobsurat – have several elements in common – a feel-good theme, a brilliant background score and well, a warm mother-son duo portrayed by Ratna Patak Shah and Fawad Khan.
These two, who make a warm team, are one of the enormous highlights of both movies. In a thread, a netizen, with the username @apparitionnow, explored their roles and bond, in both movies.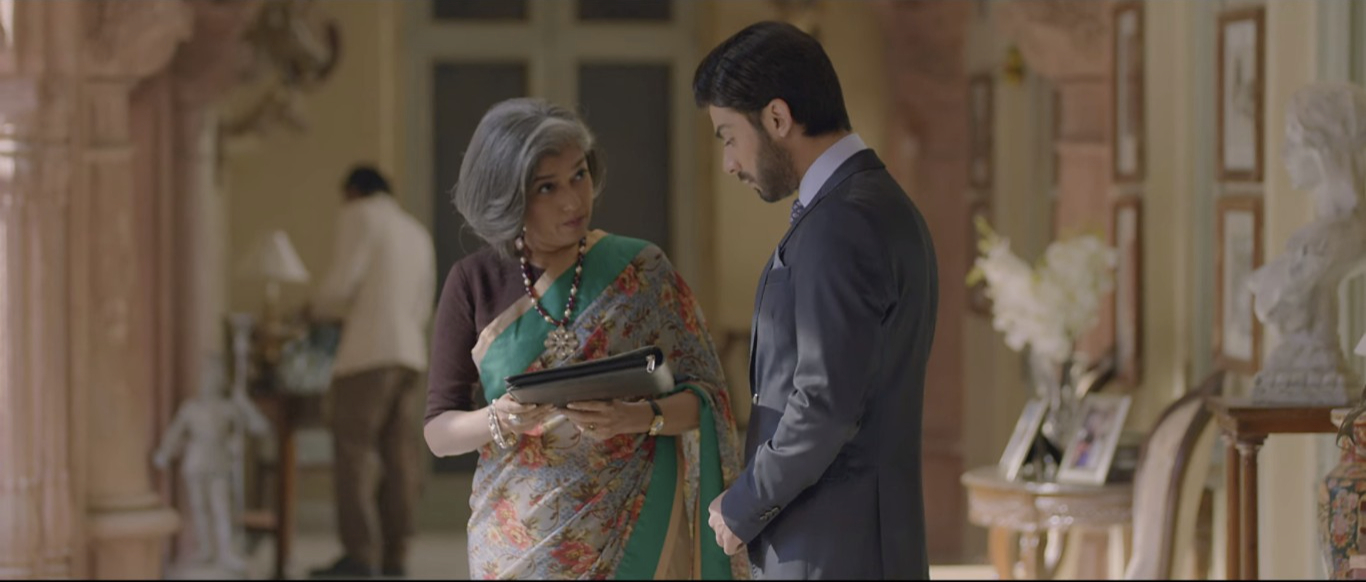 She mentioned how in one movie, the mother has a strict exterior and in the other, the duo shares a 'you were my perfect child' bond. 
In another tweet, she mentions an interesting fact where the mother, in both movies, alienates her son – because of the death of his firstborn and his sexuality, respectively – even though he was her 'golden child'. 
While some couldn't stop reminiscing about the movies, others kept praising the characters and the actors.
We need sequels for both of these movies soon!