Actor Parvathy Thiruvothu has become the internet's new favourite person (and rightfully so) for calling out the inherent toxic masculinity promoted by Arjun Reddy during her appearance on Film Companion's round table of 100 Greatest Performance of the Decade. 
The star–who has a National Film Award to her name–made her Hindi film debut with the romantic comedy Qarib Qarib Singlle. However, even prior to that, she delivered brilliant performances in a series of movies that deserve just as much love and attention, if not more. Movies like these: 
1. Notebook
Though Parvathy debuted with Out of Syllabus, Notebook was the film that drew people's attention to her acting prowess. The film focused on the challenges children face in a boarding school and had three female protagonists. And it was the film's 'bold subject' and 'unexpected but perfect casting' that first drew people's attention.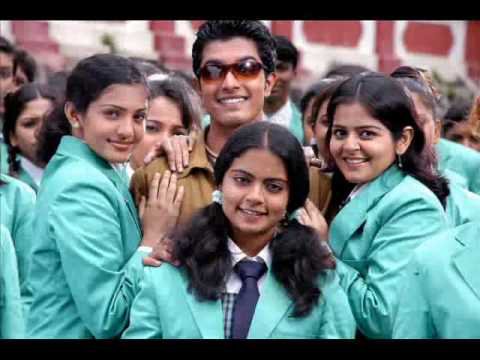 2. Milana
Parvathy made her Kannada film debut with this delightful romantic comedy. Though the plotline wasn't exceptionally unique, the film's music and powerful performances by the lead cast made it a Box Office hit.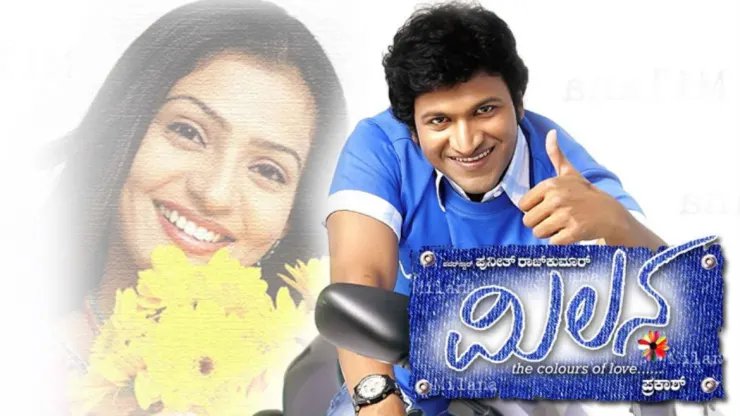 3. Ennu Ninte Moideen
A biographical romantic drama, Ennu Ninte Moideen won Parvathy her first Kerala State Film Award (for Best Actress) for the role of Kanchi. The film was praised for being one of the finer cinematic adaptations of a real-life incident, where cinematic liberties did not compromise with the original story.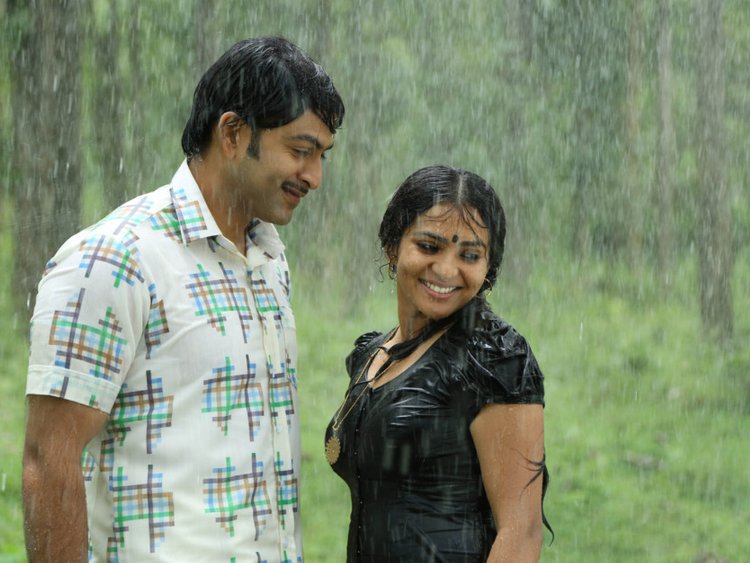 4. Take Off
The film that won Parvathy her second Kerala State Film Award, and her first National Film Award (Special Mention), Take Off is based on the daring real-life rescue of Indian nurses, who were stranded in Tikrit, Iraq in 2014. A critical and commercial success, Parvathy's stellar performance was regarded as the true highlight of the film, better than even the film's gripping storyline.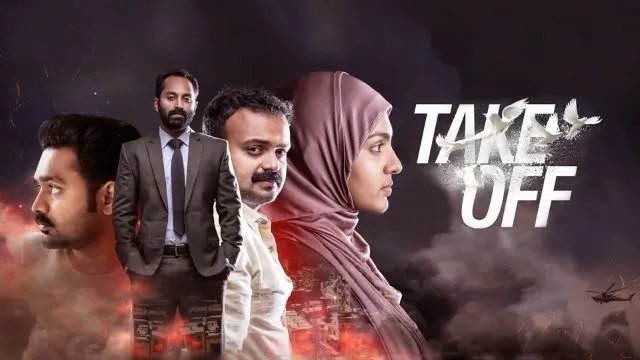 5. Poo
Before Parvathy gained national attention for her film Take Off, the Tamil-language romantic drama Poo earned her widespread fame and attention, with critics stating Poo as 'almost entirely Parvathi's film.' Based on Thamizh Selvan's short story, Veyilodu Poi, the film was praised for its poetic storytelling and screened at multiple national and international film festivals.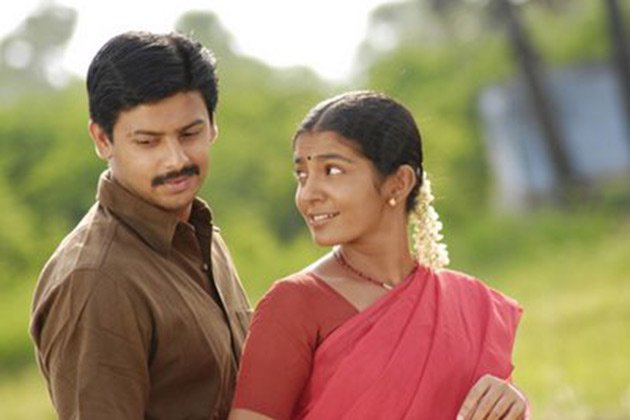 6. Male Barali Manju Irali
Inspired by the 1995 classic Sabrina, the film boasted of stellar performances by the lead cast who made even a familiar story come alive in a refreshing manner. The film also showcased Parvathy's ability to nail diverse roles.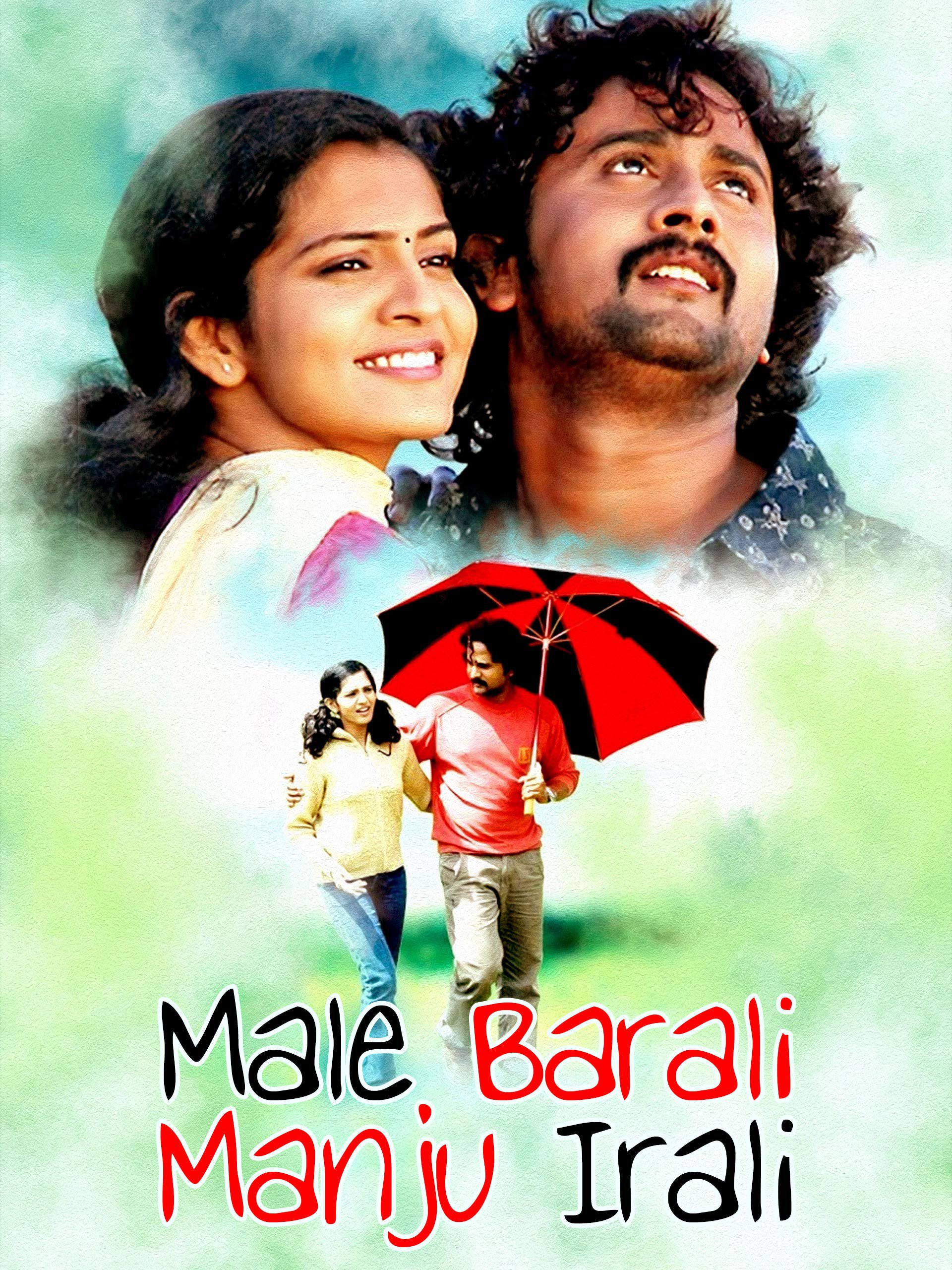 7. City of God
This crime thriller used a hyperlink cinema format as its narrative structure. It won a lot of praise for the performances by the lead cast, especially Parvathy whose acting cited as a 'revelation'.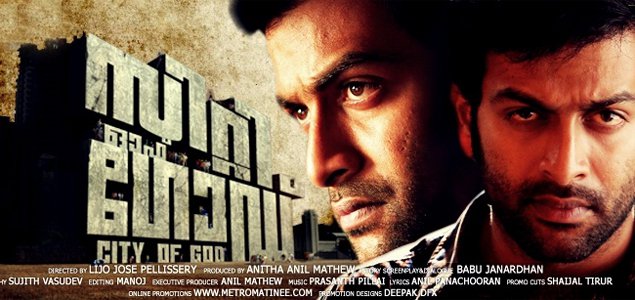 8. Maryan
An adventure-romance survival film, Maryan cast Dhanush and Parvathy in the lead roles. And it was a testament to Parvathy's acting prowess, that despite Dhanush being considered a 'bigger star', Parvathy was regarded as a 'pillar of the film'.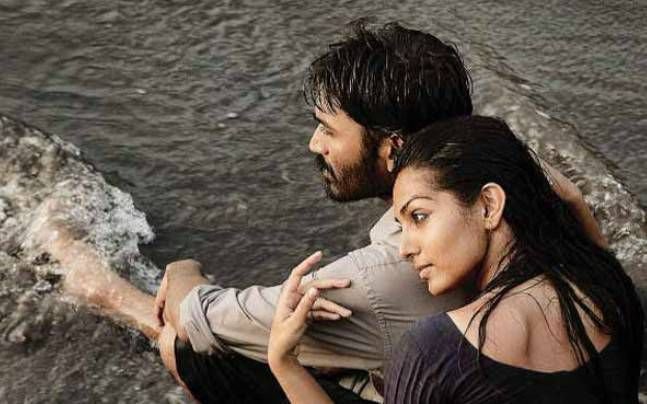 9. Uyare
One of Parvathy's latest releases, Uyare saw a shift from the typical Mollywood movie stereotype by focusing on the story rather than the superstar. And Parvathy brought grace and strength to her portrayal of a 'survivor' and delivered a stellar performance indeed.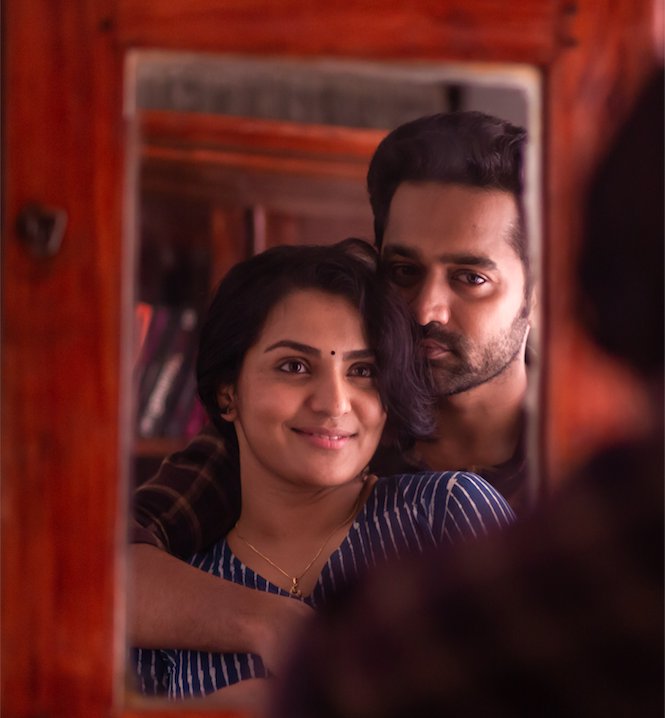 10. Charlie
This 2015 romantic drama starred Dulquer and Parvathy in the lead roles and won 8 Kerala State awards, including Best Actress by Parvathy. It was the kind of romantic drama that revived the audience's faith in the good, old-fashioned masala entertainers.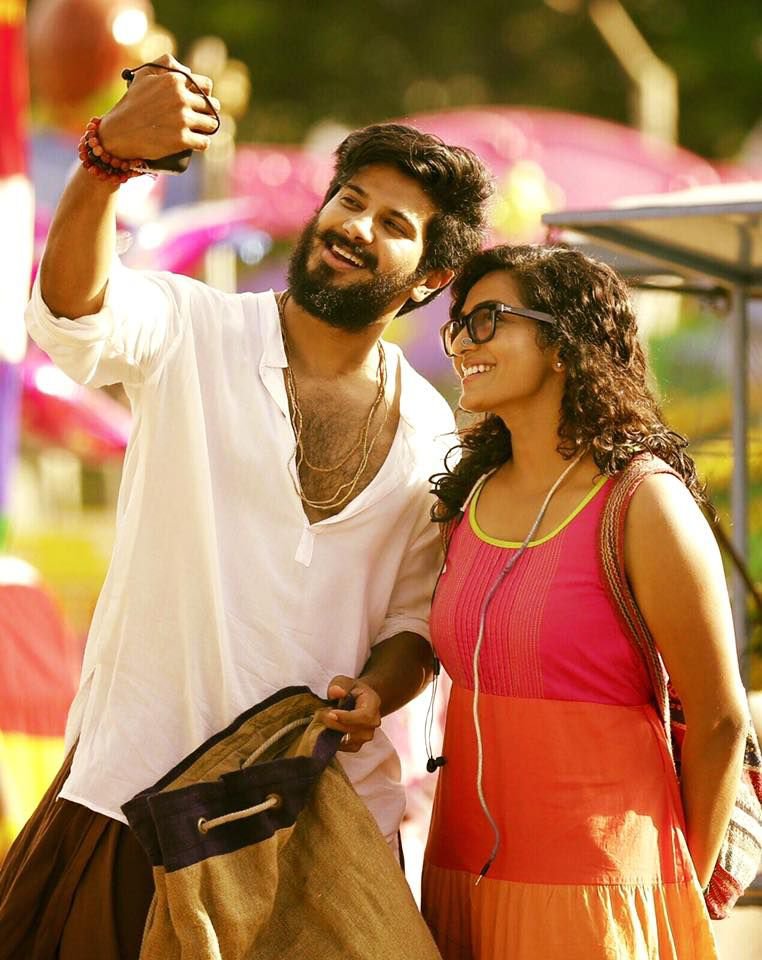 Parvathy, who is one of the founding members of  Women in Cinema Collective (for the welfare of women workers of Malayalam movie industry), has also spoken against the promotion of misogynistic dialogues in movies. Clearly, whether it's movies or real life, Parvathy has constantly pushed the envelope, delivered brilliant performances, and stood for what is right. She will next be seen in the Malayalam film, Varthamanam. 
Find stories on movies and more at ScoopWhoop.com.