I think it's safe to say that I've had more than my share of house parties.
Things there are just easy. The vibe is nice, the people are friendly and most importantly you can play whatever music you want to. Not to boast, but having over 1 TB of 'good' music with me, I inexplicably end up becoming the designated DJ of every party after everybody is done with the Humma-humma and bhangra inducing Punjabi music.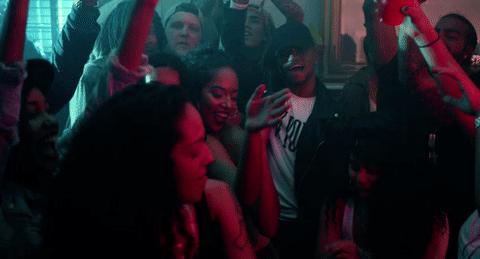 So in my quest to find something new to fangirl over, I stumbled across this fresh new track I've been obsessing over since a while now. 
"Chak Bass' by Mojojojo is a new and epic track that has struck my musical chords in all the right places. It is the kind of music that me, my friends and a lot of other house party fanatics are in love with. That's the kind of music I was dearly waiting for. Groovy, danceable and most of all, relatable! 
As I already was a cult follower of the Bacardi NH7 Weekender and Bacardi Blast, exploring more of Bacardi House Party Sessions became the next logical thing for me. And IMHO, they are doing a killer job at giving fresh talent a platform to popularize their music. The way they have mixed different genres together has really given it a new edge. I, for one, can't complain, because my playlist is expanding by the day with more and more quality music. 
And when AIB and Nucleya rose to the occasion to find the best house party song, you can only imagine the results. Don't believe me? Check out Ritviz's 'Udd Gaye', their first House Party Session song.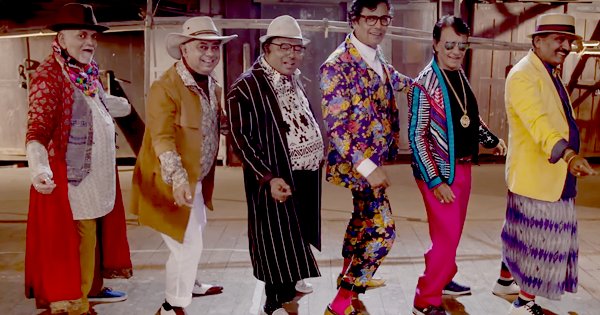 Before you think that's about it, let me tell you that there are more artists coming up to showcase their talent. Until then…
"Hum to udd gaye… udd gaye… udd gayeeeee…"