Yasmin has been a part of the fitness industry for over 20 years now and has been transforming bodies and lifestyles of not just ordinary clients but celebrities too! In fact, she's one of the most sought after celebrity trainers in showbiz at the moment and her CV boasts of many washboard celebrity abdomens. 
The name is Yasmin Karachiwala.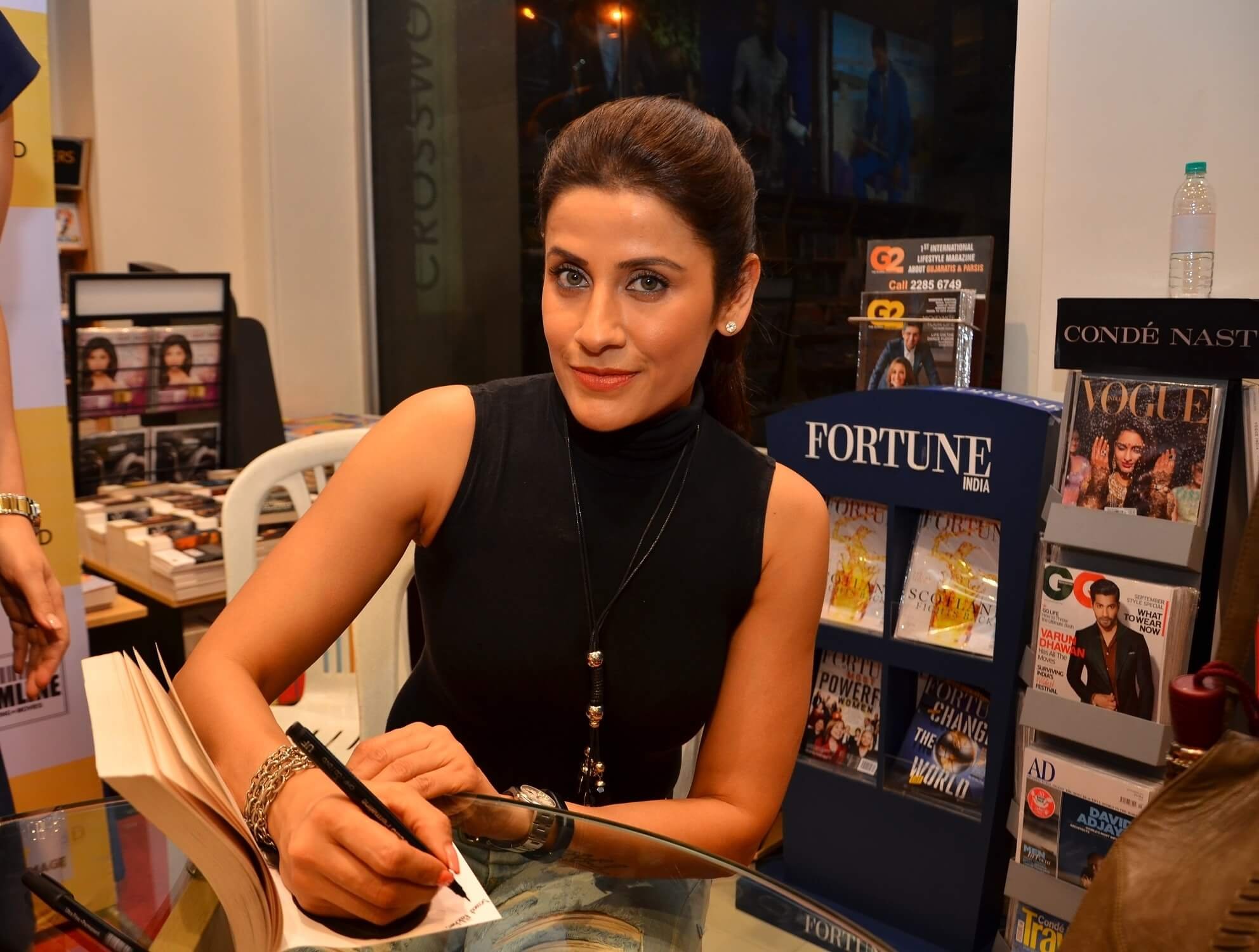 Her Instagram bio describes her as: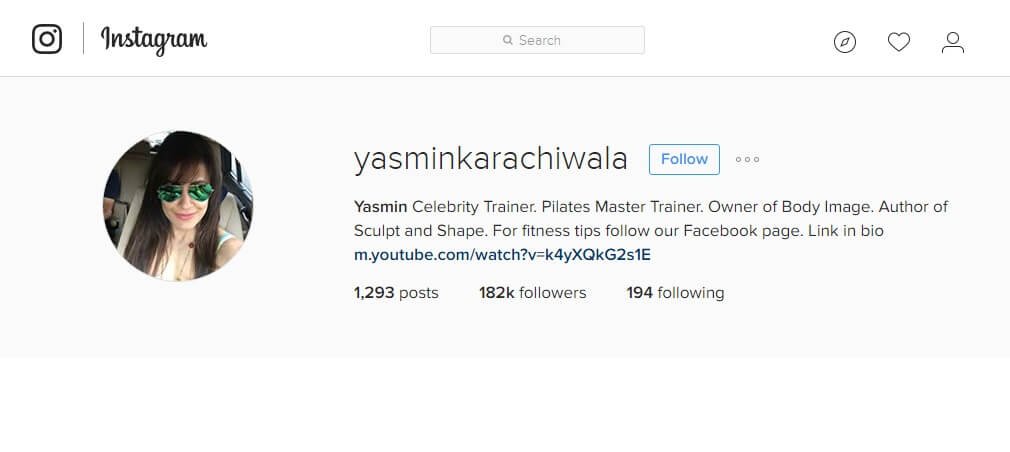 And once you land on her profile, you get the feeling she's not just another pretty, little fitness trainer in a swanky suburban gym.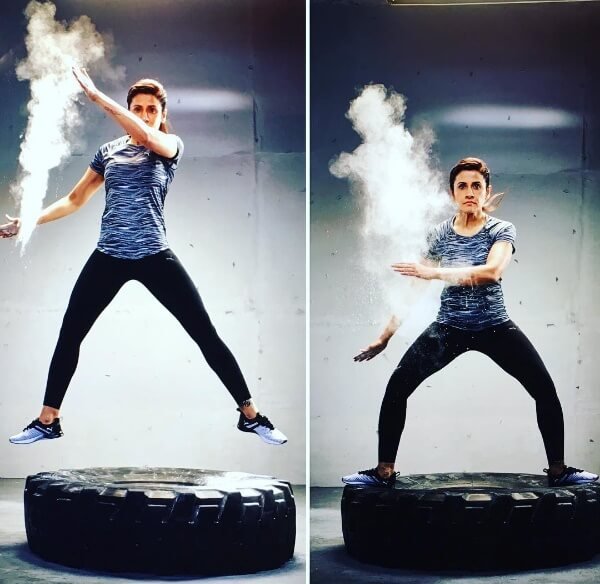 Hell no! She's a bad-ass, flab-killing machine who shreds fat faster than Rajinikanth dodges bullets.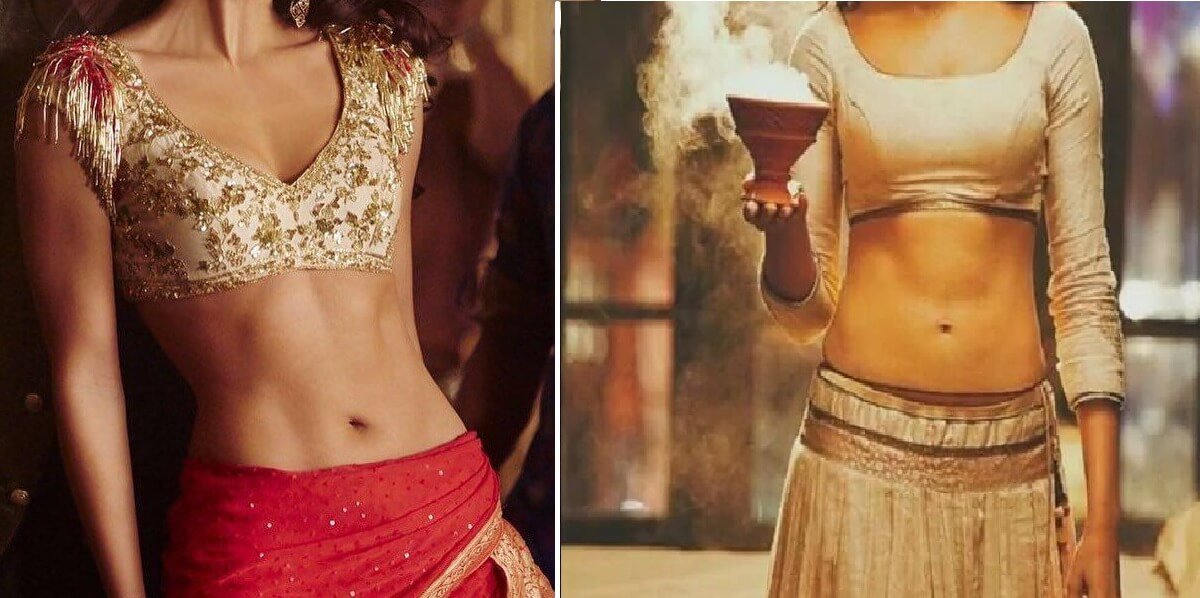 From Katrina Kaif's newly-acquired svelte avatar to Deepika Padukone's rock solid ab carvings for her debut Hollywood movie, XXX: Return of Xander Cage, and helping Alia Bhatt shed the baby fat, Yasmin knows how to work her magic on each body type with her expertise in pilates and high intensity functional training. 
No wonder, Bollywood actresses make a beeline at her fitness centre, Body Image…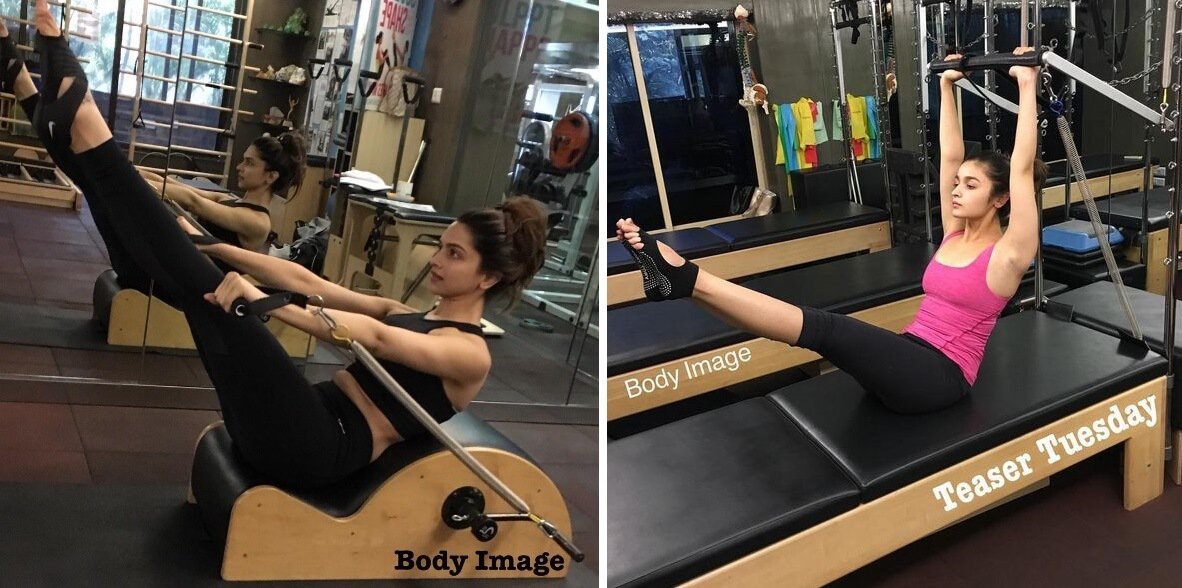 And go head-over-heels upon meeting her. Quite literally!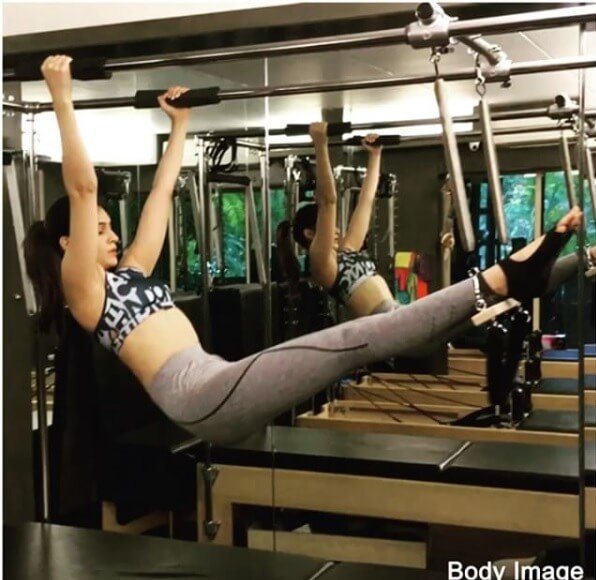 Yasmin is quite a hard task master and cares only about results.
Even if that means getting our Bollywood beauties to do some pretty hard'core' stuff like this:
Or turning them upside down for a spine massage.
Making them do strenuous side bends with the grace of a ballet dancer.
 Or teaching control & balance on a step barrel.
And making a gymnast out of them for a stronger core and back.
Suspending them mid-air for shoulder and core strength.
And basically making them do everything you would not generally picture the glam Bollywood starlets doing!
And we are not complaining!
Keep sculpting, Yasmin Karachiwala.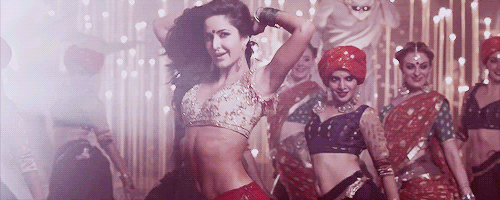 All videos sourced from Instagram.