There's news for Harry Potter fans.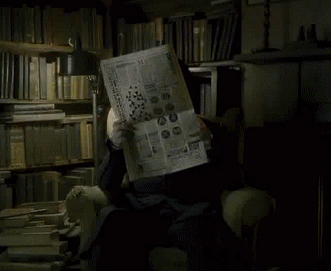 Rowling's magical universe will be depicted in five more movies, Warner Bros. has confirmed. 
Rowling dropped subtle hints about the upcoming franchise at a fan event for Fantastic Beasts and Where to Find Them. Towards the end of the event she nonchalantly mentioned,
"We always knew that it was going to be more than one movie — we knew that from the start — so we set a trilogy as a sort of placeholder, because we knew there would be more than one movie. But we've now, I've now done the plotting properly, so we're pretty sure it's going to be five movies."
The two sequels announced for the Harry Potter spin-off series were scheduled to release on November 16, 2018 and November 20, 2020 respectively. With two more slated for the future, the franchise is going to be around for a pretty long time.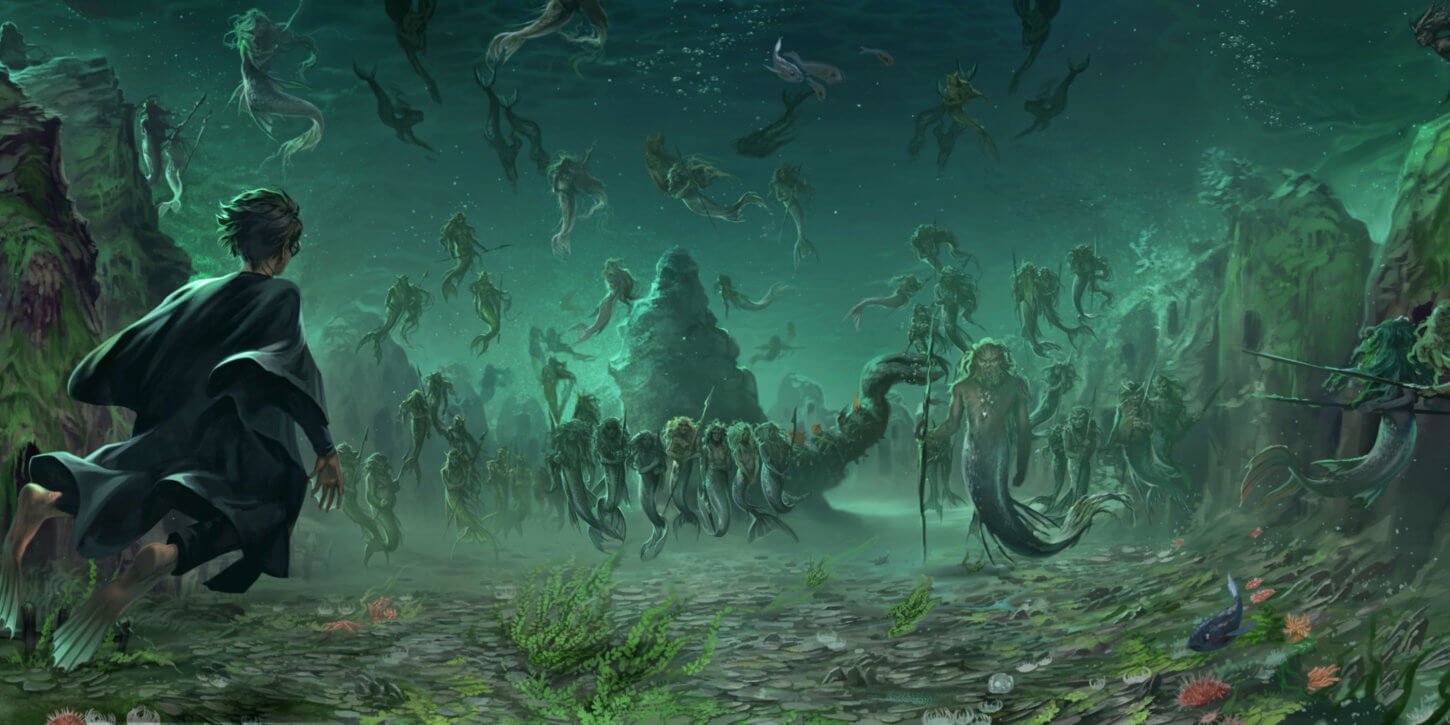 The move indicates that Rowling and Warner Bros. are confident about the success of the franchise after the theatrical performance of Cursed Child was met with critical acclaim and applauding fans.
Rowling can already see how the franchise will pan out involving the entire magical universe and she's almost done with the second installment. 
If you're a little unsure of how Newt Scamander and his magical beasts will hold your interest through five movies, Rowling will be putting in some major details about Albus Dumbledore and Gellert Grindelwald and their duel in 1945 which put an end to the Global Wizarding War. Fans have been eager to know more about the young Dumbledore who was tempted by absolute power but ultimately stuck to the path of righteousness. 

My day is made.