Often times, music has the kind of magical quality that it strikes you with a gamut of emotions and stays with you for long. One such track is the song For Aisha from the movie The Sky Is Pink. 
Priyanka Chopra and Farhan Akhtar starrer The Sky Is Pink is based on the life of inspirational speaker and author Aisha Chaudhary, who passed away at the age of 18 because of pulmonary fibrosis.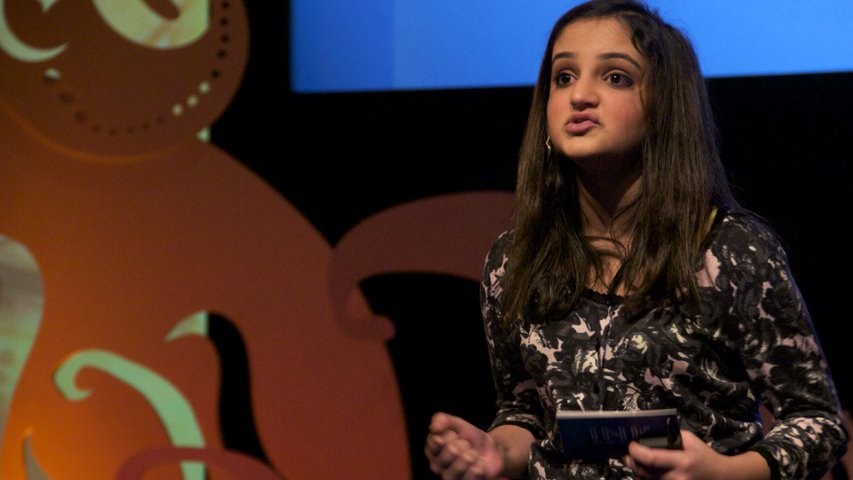 Right at the end of the film, before the credits roll in, a song titled For Aisha plays. Accompanied by photos and videos from Aisha's childhood, the song feels like one of the most beautiful eulogies ever composed. 
And perhaps the reason for that is because the song is composed by Ishaan Chaudhary, Aisha's elder brother.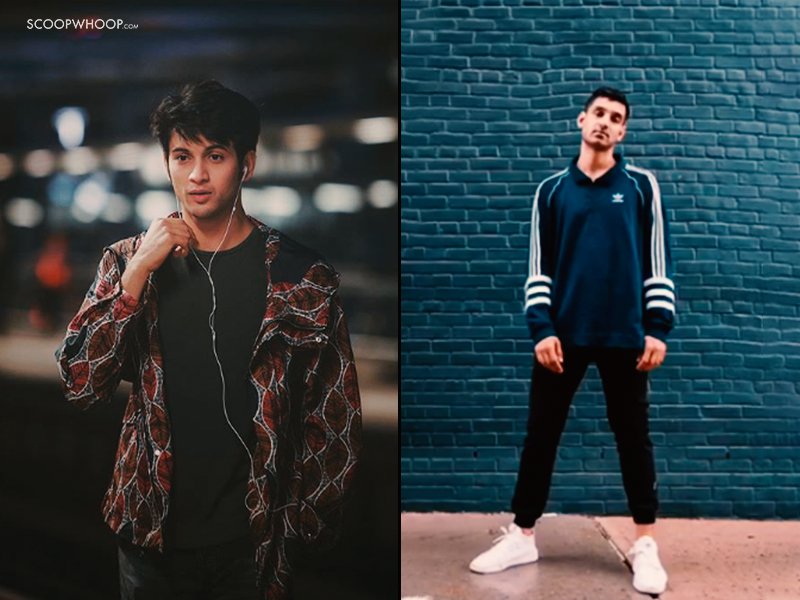 With help from EVAN GIIA, Nooran Sisters, Naomi Wild, and Anvita Dutt, the song feels like a reflection of Aisha's life and thoughts, while also being a note to remember her. 
The lyrics are a mix of English and Punjabi, and every word leaves your heart a little full, and your soul a little numb with emotions. Accompanied by music that uniquely but perfectly mixes upbeat notes with melodious tunes makes this a song you can listen to on repeat.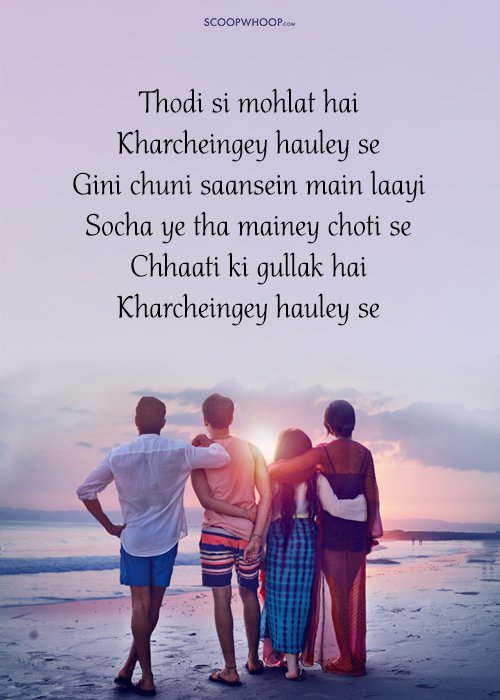 Which is exactly what I have been doing for the last week or so, ever since I first heard the track!
When the song was released on YouTube, by music producers Memba, it was with a note from Ishaan that explained the efforts it took to create this delightful number. 
Choosing notes to convey how I feel about my sister felt like an impossible task. But after a year of failed attempts, a trip to India and help from friends we hit something that felt right. I can imagine her bopping to it. I hope you hear it too.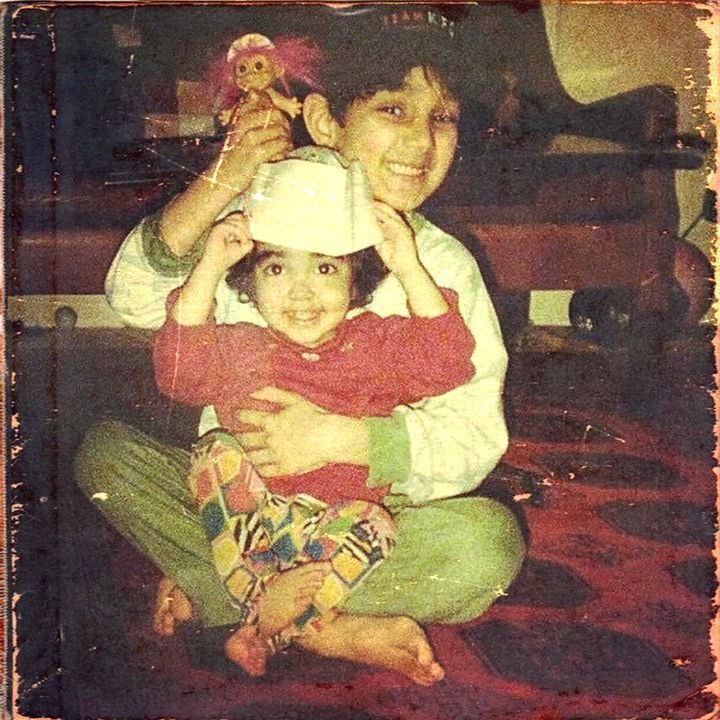 It's never easy to express the pain that strikes you when you lose a loved one. And people use various avenues to express that hurt. With For Aisha, this young composer has given a beautiful tune to his own loss, while also gifting the world a track that truly translates into a peaceful harmony. 
You can listen to the song here: 
Find stories on movies and music at ScoopWhoop.com.