French movies go beyond what the rest of the world calls horror, thanks to their 'New Extremism Movement'.
These 18 French films will redefine the meaning of horror movies for you, but in a weird and disturbing way.
1. Martyrs
Martyrs revolves around women being tortured and a journey which takes them into a living hell of depravity.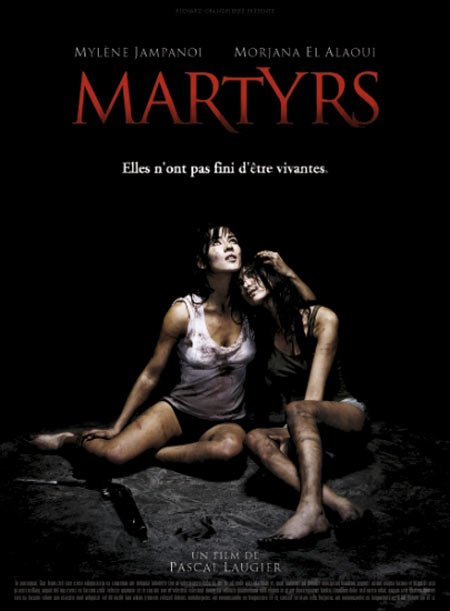 2. Inside
After the death of her husband, a widow on the brink of motherhood battles with and is tormented by a strange woman who shows up at her doorstep trying to take her unborn baby.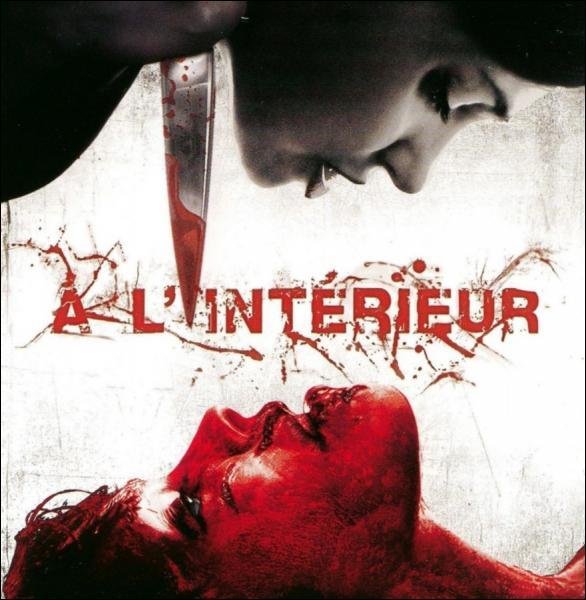 3. Frontiers
A group of young thieves escape Paris during the violent aftermath of a political election. They split and reunite in an inn which is run by murderous neo-Nazis with a fetish for torture and death. To survive, they must become as brutal as their captors.
 4
. Mutants
A virus reduces the world to flesh-eating zombies. Amidst the chaos and flesh-eating, a young couple seek refuge in a remote military base. The woman becomes pregnant and the husband gets bitten by a zombie and his health slowly deteriorates.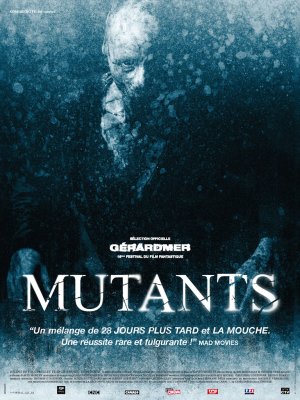 5. Baby Blood
A parasite enters the body of a circus performer who is pregnant from her abusive husband. The parasite transforms her foetus into a devilish organism that feeds on blood. The woman goes around from town to town looking for people to supply blood for the unborn monster.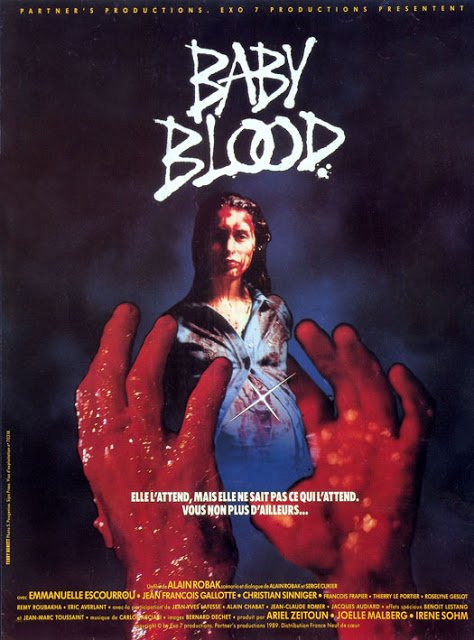 6. In My Skin
Esther injures her leg at a party. She seems to have a strange tolerance to pain. This is where her fascination and obsession with wounds and self-mutilation begins.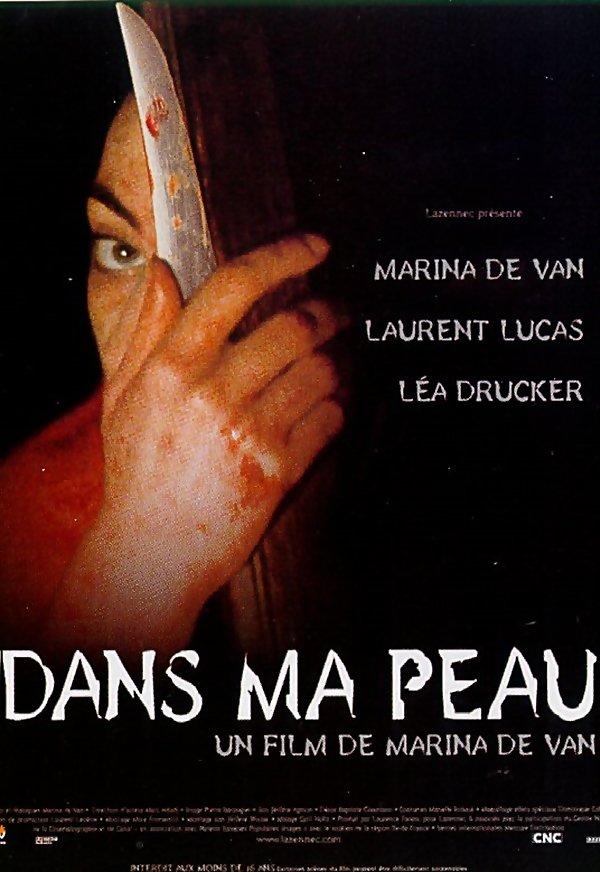 7. Possession
The film follows the relationship between a spy and his wife who starts exhibiting strange behaviour after being asked for a divorce from her. Suspicions of infidelity by the husband soon give way to something sinister.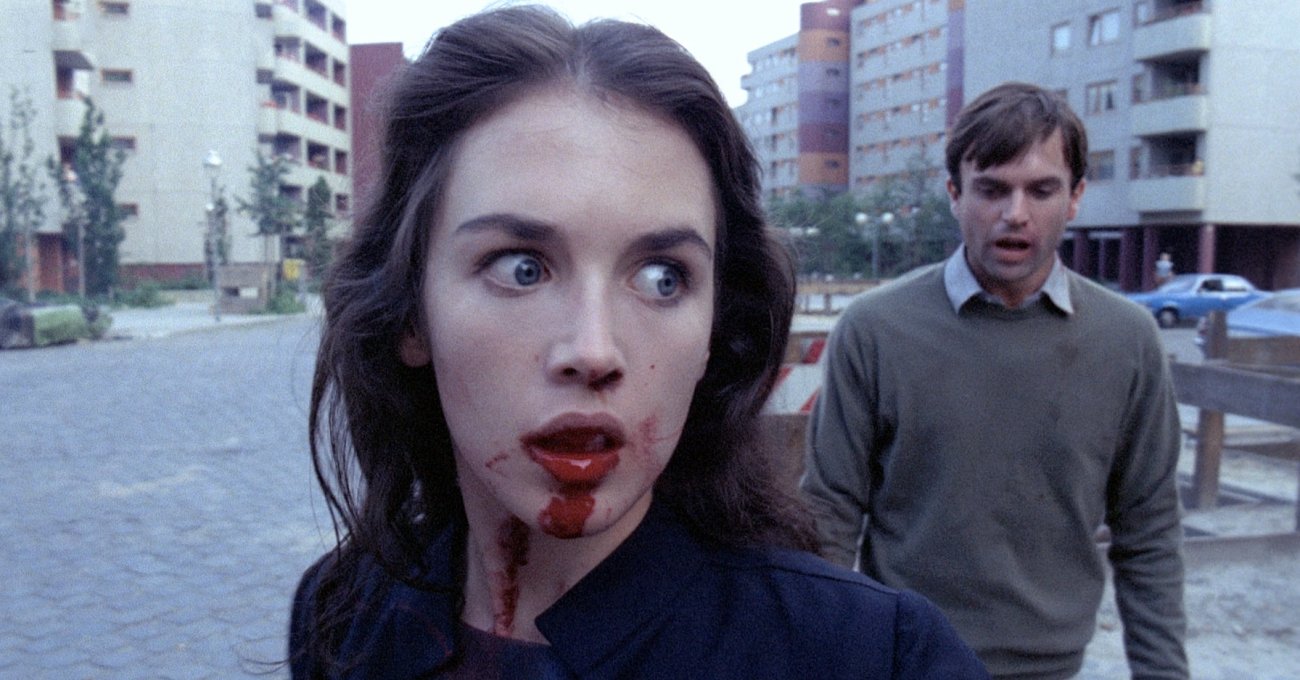 8. Don't Deliver Us From Evil
Two young convent girls, after entering a convent, vow to worship Satan. They love to play pranks- on nuns, on the authorities, and on their classmates. Their allegiance to Satan causes them to indulge in arson and murder. Their behaviour deteriorates further as they deepen their pact with the Devil.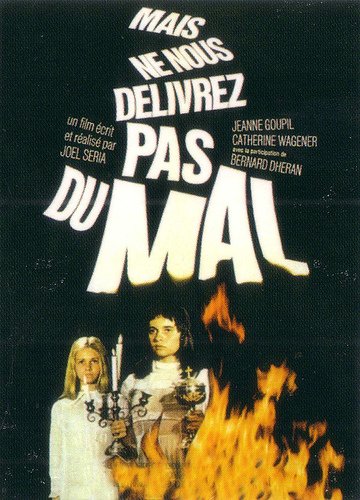 9. The Iron Rose
A couple decides to take a stroll through a large cemetery. As darkness falls, they realise that they can't find their way out. Their fears being to overtake them.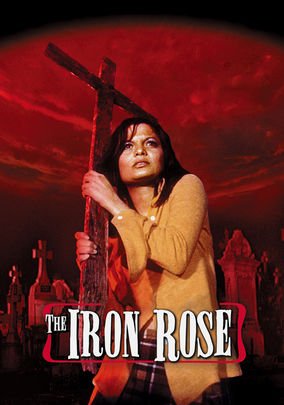 10. The Fall of the House of Usher
A man realizes that his fiancés' family mansion has a savage family curse on it. He fears that his brother-in-law entombed his bride-to-be prematurely, which might be the source of all the horror.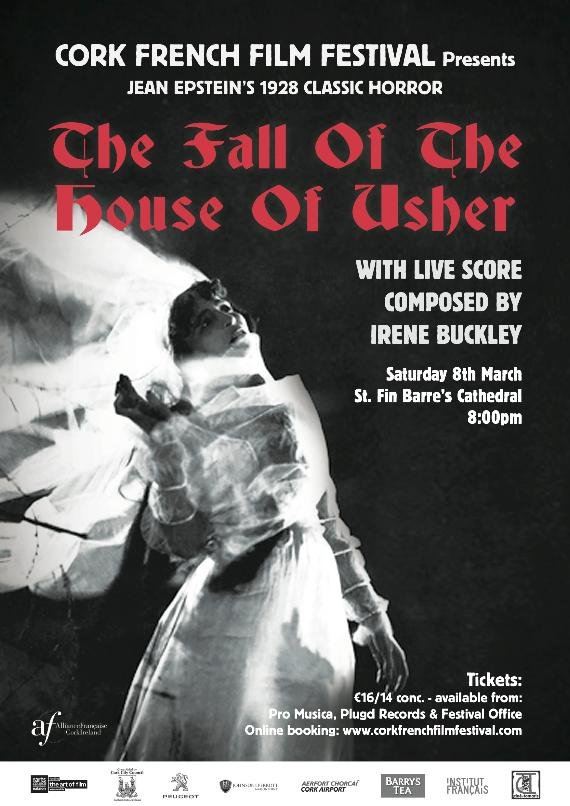 11. Them
A couple lives peacefully in their isolated country house, but one night they wake up to strange noise and a call to the police proves no help.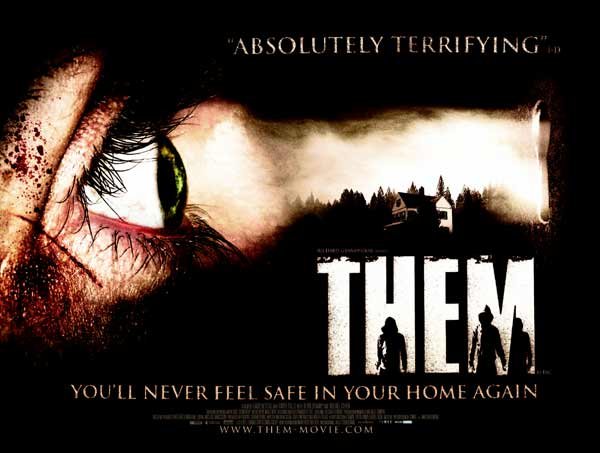 12. Malefique
Four prisoners who share the same cell find an arcane book hidden in a wall. The group decides to use black magic through the book to make their escape from the prison.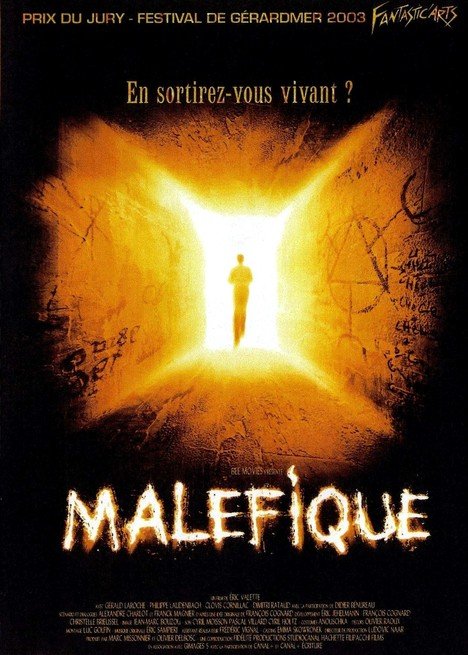 13. Calvaire
A traveling entertainer's van breaks down in the middle of a town as he heads back home for Christmas. He soon discovers that the town has some strange inhabitants.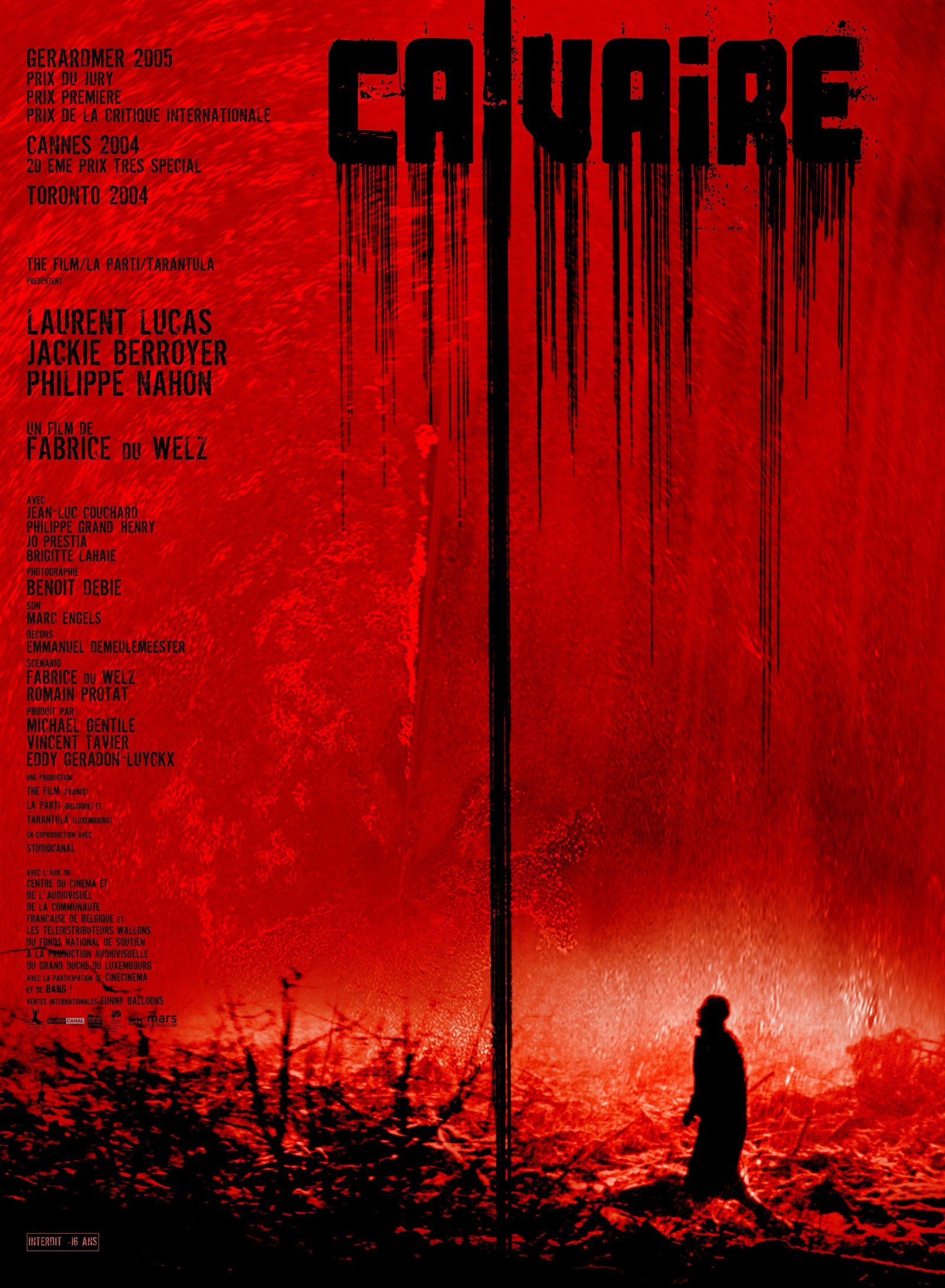 14. Les Diaboliques
The wife and the mistress of a loathed principal hatch a plan to murder him. They have the perfect alibi. They execute the murder but to their horror they discover that the corpse has gone missing.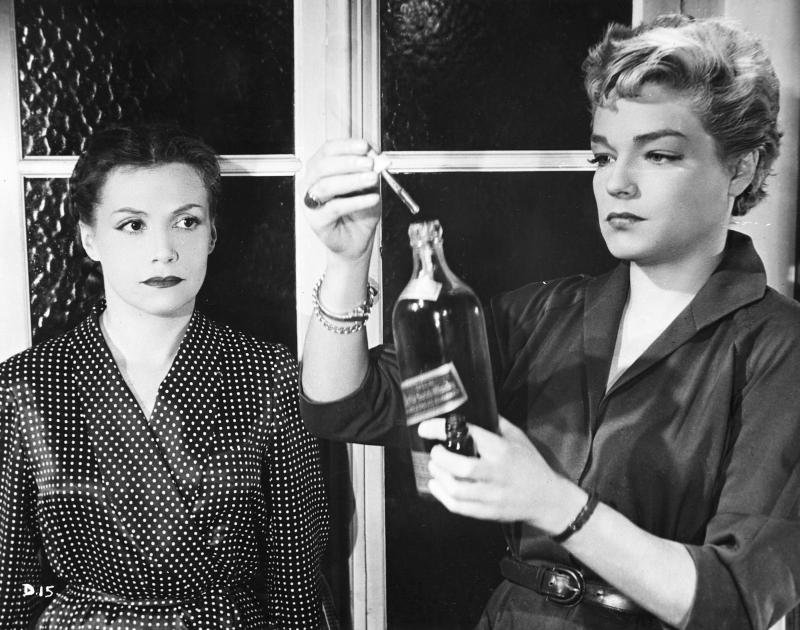 15. Cub
A 12-year-old kid heads off into the forest to scout camp with his pack. He is convinced that he will encounter a monster. He does.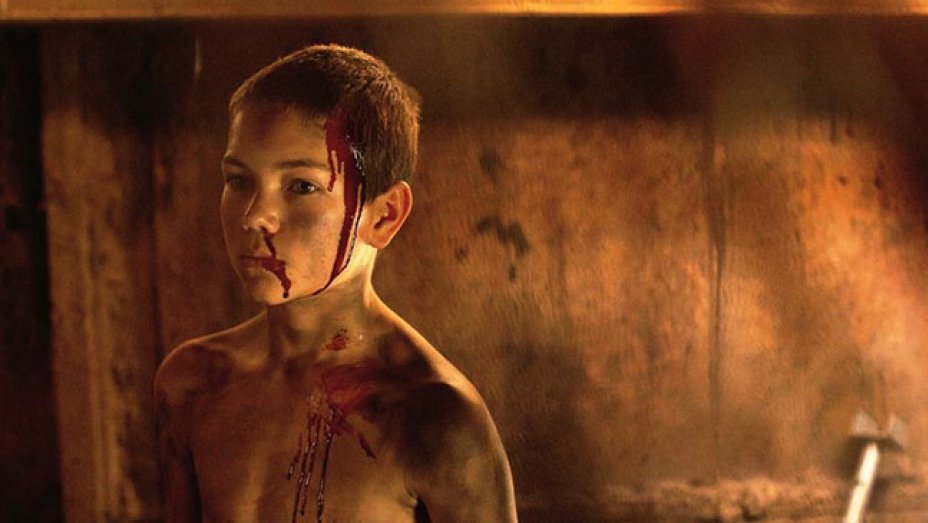 16. Livide
A big treasure is supposedly hidden somewhere inside Mrs Jessel's mansion. Lucie hatches a plan with her boyfriend to look for the treasure which is hidden inside one of many locked rooms. They are too late to realise that they are not alone in the mansion.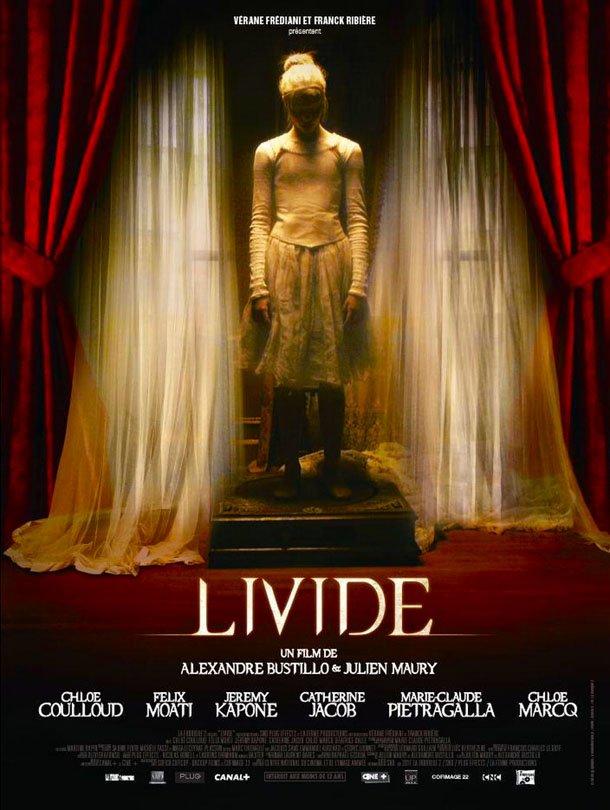 17. Raw
A young vegetarian is forced to consume raw meat during the first year at her veterinary school. She develops a weird craving for flesh.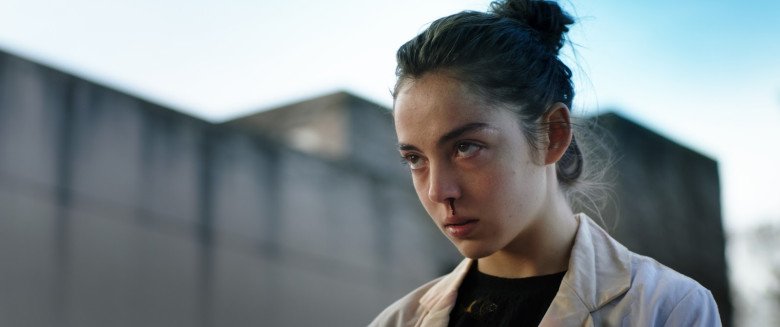 18. Sheitan
A group of friends is introduced to an eccentric housekeeper Joseph. They slowly discover that Joseph is a devil worshiper and that he has planned something sinister for them.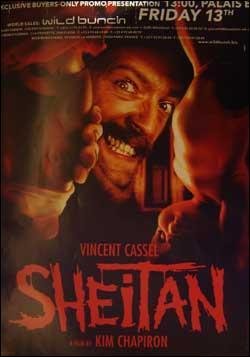 Should you thank us or curse us?