It is no secret that France is the cultural capital of the world. Sitting around discussing art, literature and philosophy in quaint-little cafés, the French are undoubtedly a tasteful and suave lot. Their films are no different. French directors like Jean-Luc Godard, François Truffaut and Jacques Tati are worshiped by film buffs across the world.
Here's a list of French films you cannot miss! And there's something for everyone.
1.
Amélie
This lighthearted romcom is bound to bring you sheer joy. Directed by Jean-Pierre Jeunet, Amelie Poulain's quest of finding happiness in helping those around her will make you smile. Also, it is an absolute visual delight!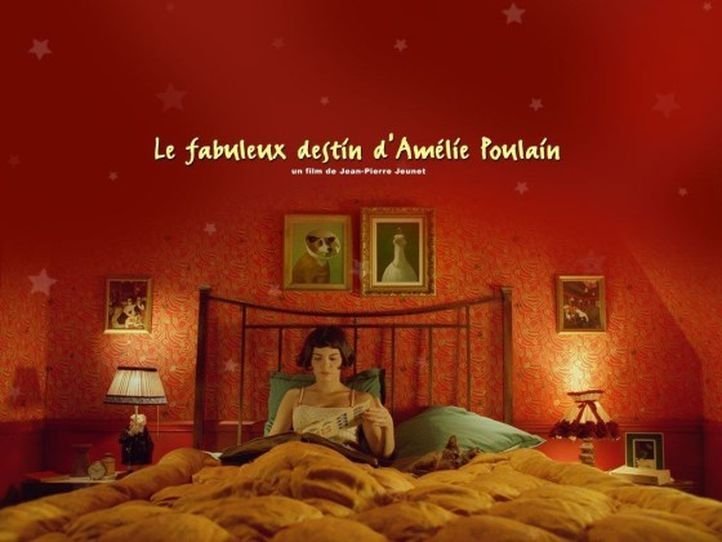 2. Jules et Jim (Jules and Jim)
François Truffaut's 1962 film is an idyllic depiction of a ménage-a-trois. Jim, Catherine and Jules whirlwind romance will take you on an exciting ride aboard the French New Wave. It is an exploration of a free spirited, amorous life fueled by a celebration of freedom.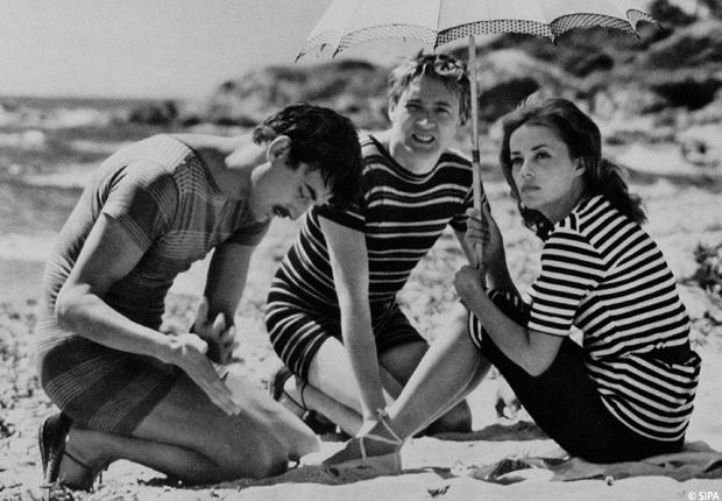 3.
La Vie en Rose
Marion Cotillard's portrayal of the phenomenal French singer Édith Piaf will give you the chills, in the best possible way. This biographical musical film released in 2007 and won Marion Cotillard an Academy Award for Best Actress.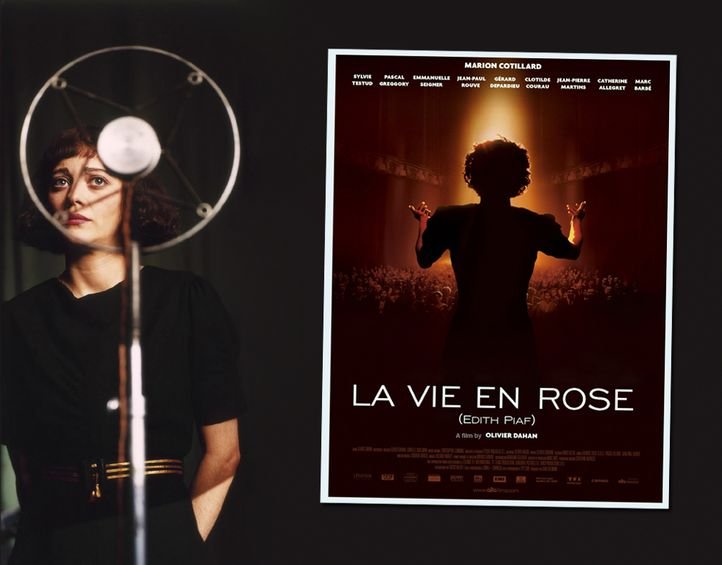 4. Paris, je t'aime (
Paris, I Love You)
This delightful romcom is a collection of 18 vignettes set in Paris. Showcasing short segments from some of the most reputed directors from across the world, this is a tribute to the City of Love that you wouldn't want to miss.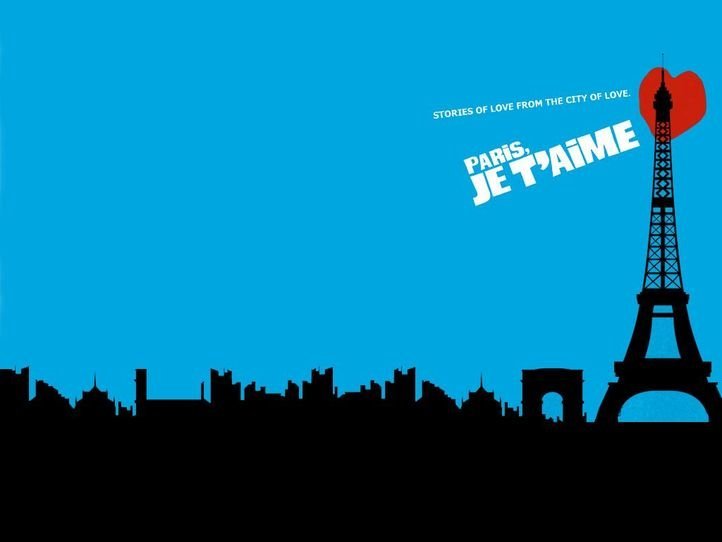 5. Tomboy
10-year-old Laure and her family move into a new neighbourhood, when she decides to dress and act the way she feels comfortable – like a little boy. This movie is a tender exploration of childhood gender confusion and depicts the crippling nature of societal norms.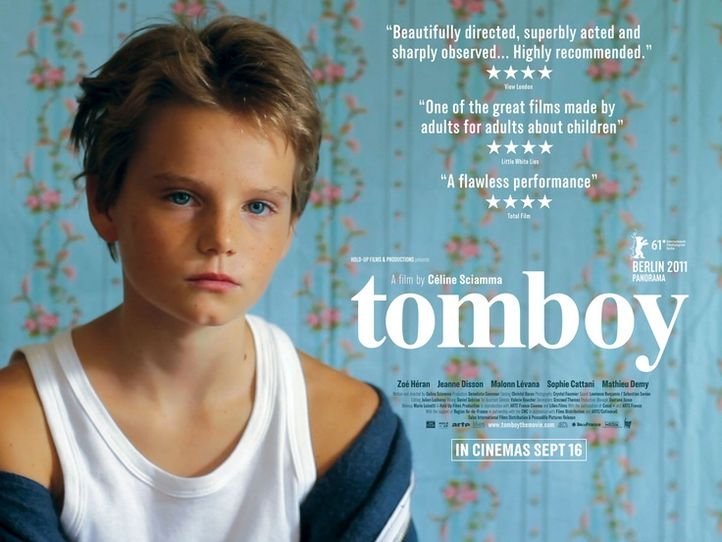 6.
La vie d'Adèle (

Blue Is The Warmest Colour)

This movie is heartrendingly beautiful. Adèle and Emma's love affair and their eventual parting of ways is guaranteed to give you the feels. Infinite tenderness for Abdellatif Kechiche's depiction of same-sex love.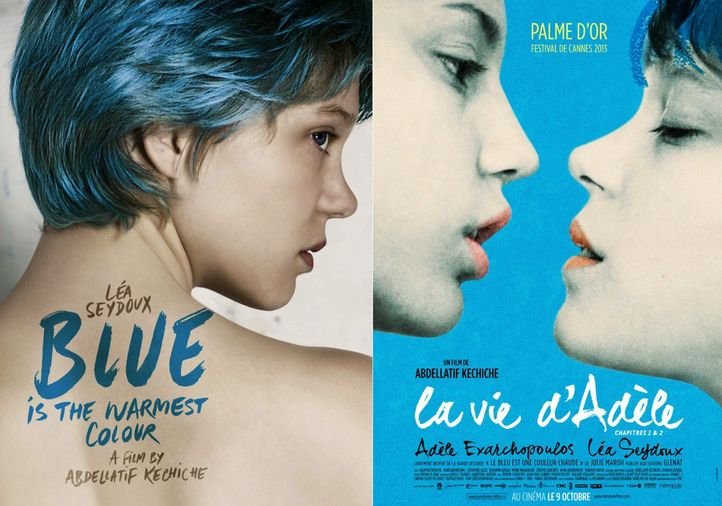 7. Persepolis
Based on Marjane Satrapi's graphic novel about her life in pre and post-revolutionary Iran and Europe, this animated film is a witty and apt take on growing up in a politically charged setting. It also depicts the transition of Iran from a thoroughly liberal nation to one crippled by war.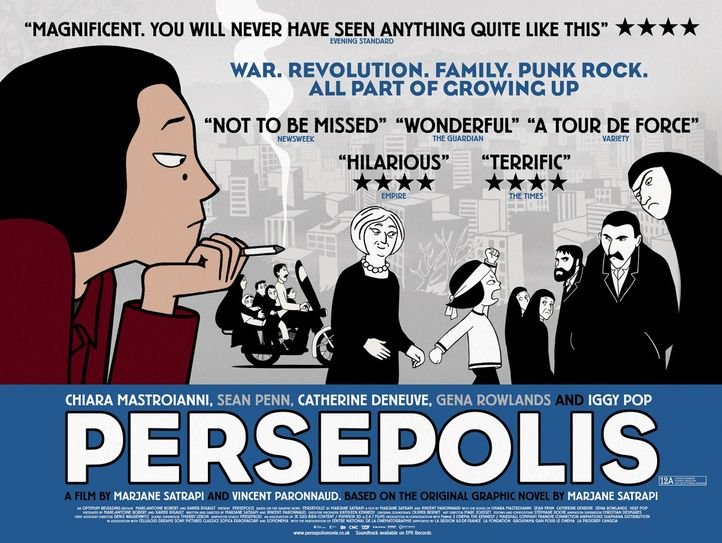 8. Une vie de chat (A Cat in Paris)
This animated delight follows the life of a mute girl and her pet cat Dino, who are caught up in an adrenaline filled encounter with a bunch of gangsters. As they run along the rooftops of Paris, the brilliant graphics are bound to keep you holding on to the edge of your seats.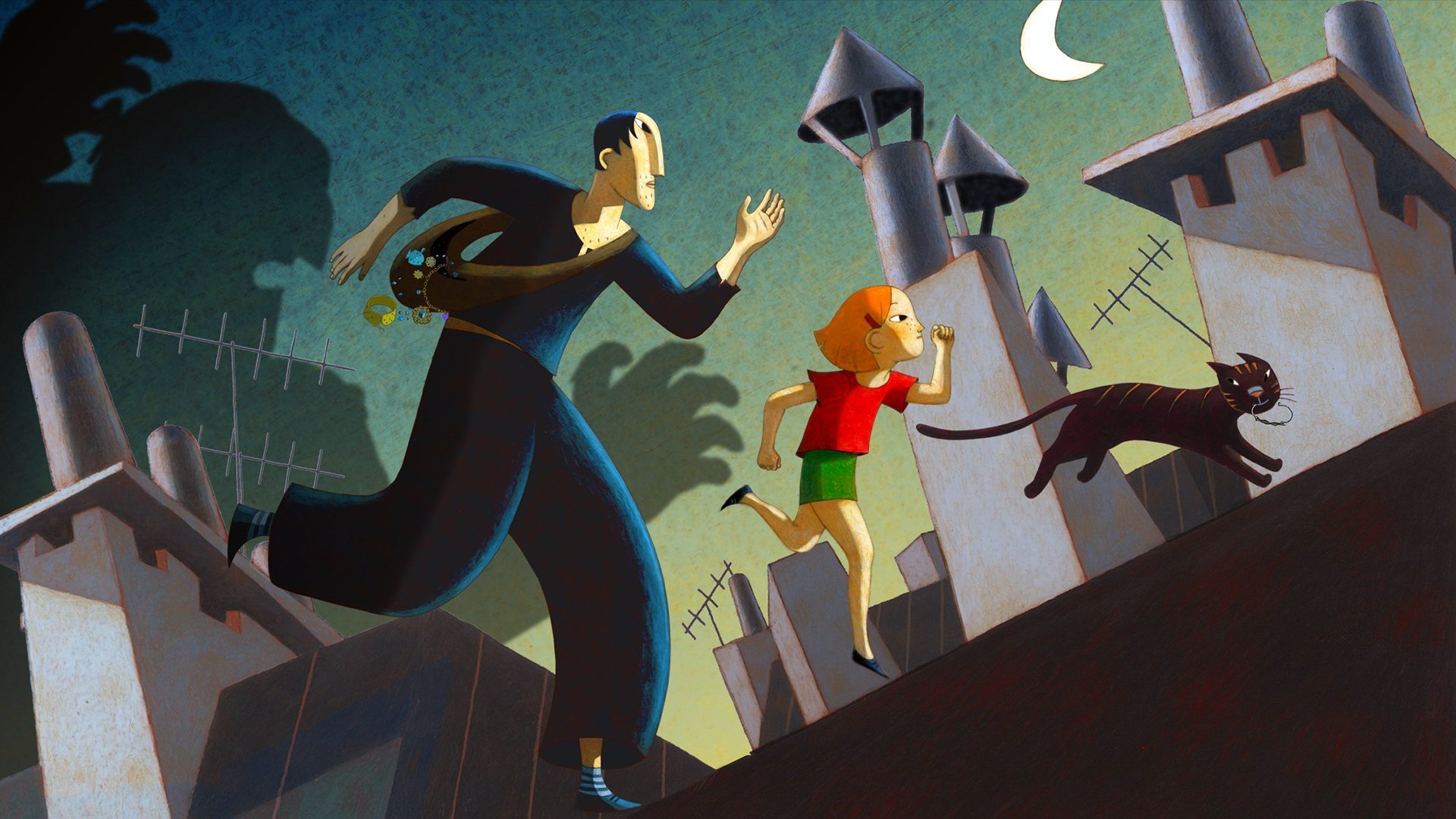 9. Mon Oncle (My Uncle)
Jacques Tati's witty satire piece won him the Academy Award for Best Foreign Language Film in 1958. This visual comedy revolves around the life of Monsieur Hulot and his struggle with modernism, and also explores his heartwarming relationship with his nephew.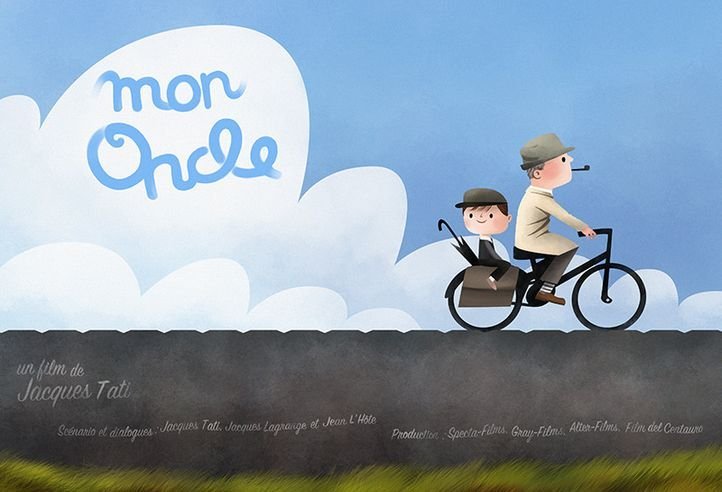 10. Pierrot le Fou (
Pierrot the madman)
This film about a man and a woman on a cross country odyssey is one of Jean-Luc Godard's finest.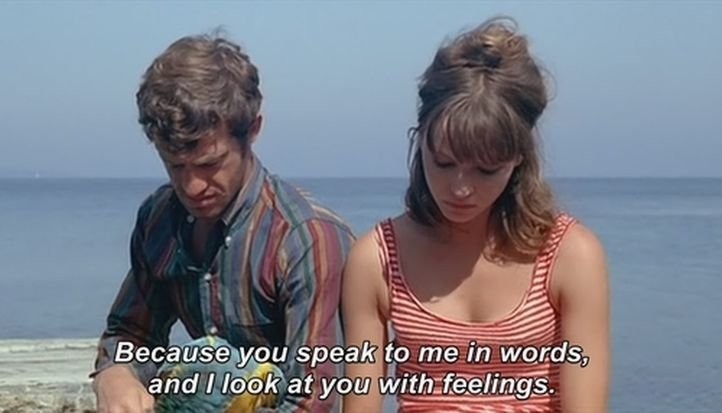 11.
Les Quatre Cents Coups (
The 400 Blows)
François Truffaut explores the story of a 13-year-old wild child who becomes a victim of circumstances at home and at school, and eventually gets sent to a Juvenile Detention Facility. Antoine's downward spiral into lies and stealing and later his escape into the sea culminates into one of the finest coming-of-age stories.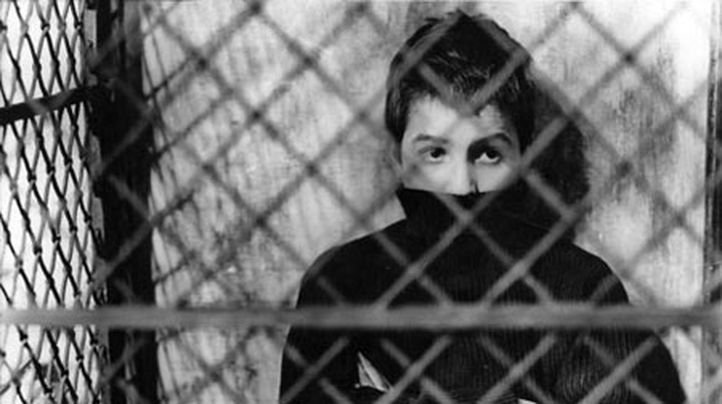 12.
Hiroshima mon amour (Hiroshima My Love)
Also a part of the French New Wave, Alain Resnais' multi award winning film focuses on conversations that transpire between a French actress and a Japanese architect in the wake of the Hiroshima bombing. The stories that unfold are in quick flashback vignettes, juxtaposing the contemporary story of the woman's relationship with the architect with the prevailing situation in Hiroshima.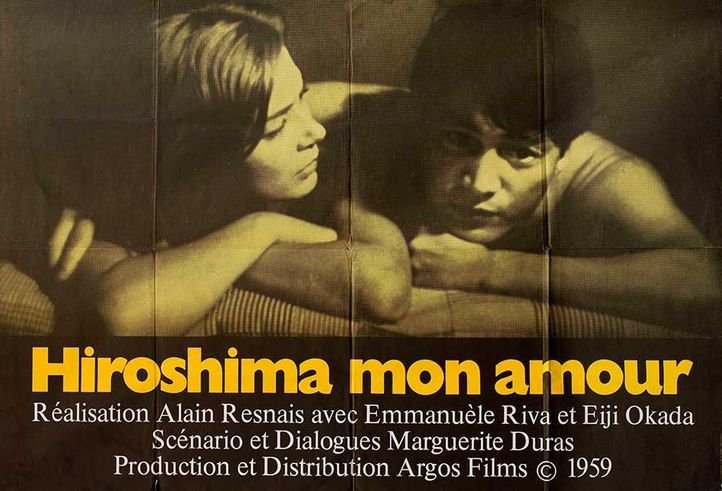 Time to let the French take you on a roller coaster ride of unique themes and trippy imagery!