The trailer for Fukrey 3 is finally here. Judging by what Fukrey and Fukrey Returns delivered to the audience, this trailer looks promising and packs so much more. The third instalment in the Fukrey series, this upcoming movie has a perfect balance of comedy, thriller, and suspense.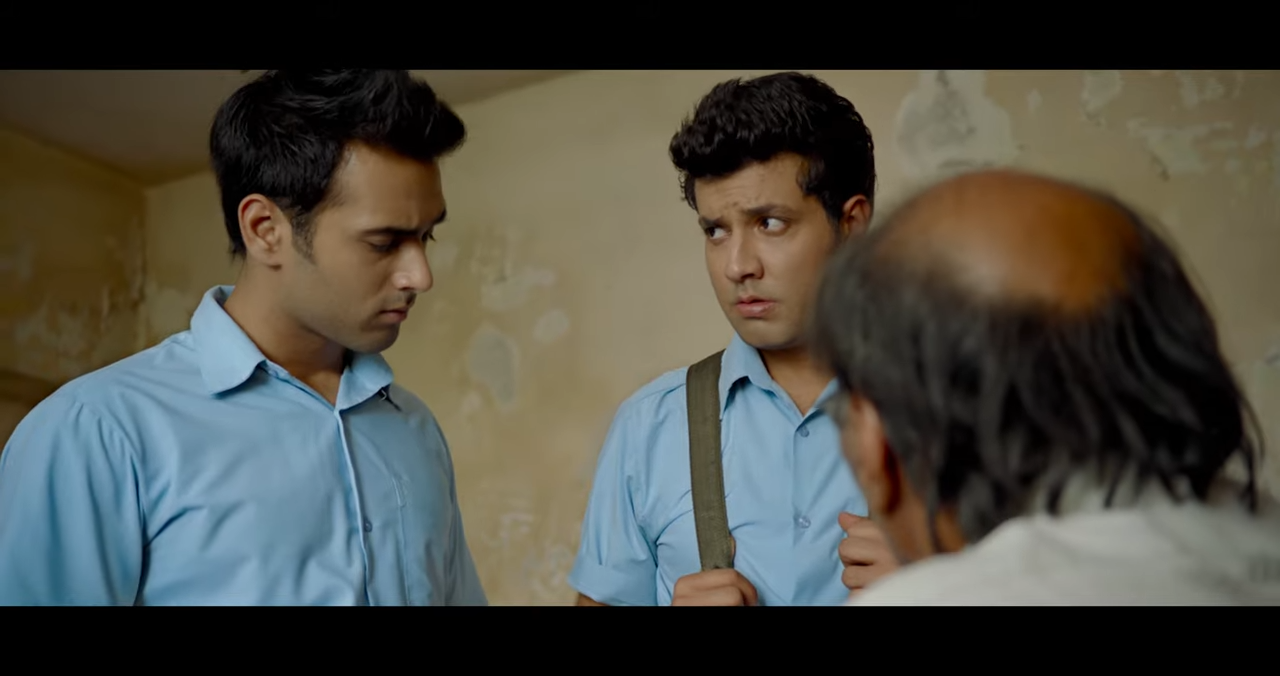 The trailer opens with Pulkit Samrat and Varun Sharma talking to their teacher. It gives you a recap of what has happened in the first two films. The shot, then, cuts to Varun Sharma addressing the school assembly with Pulkit Samrat, Manjot Singh, and Pankaj Tripathi sitting on stage and listening to him along with the students. Varun Sharma addresses the school assembly in his typical style.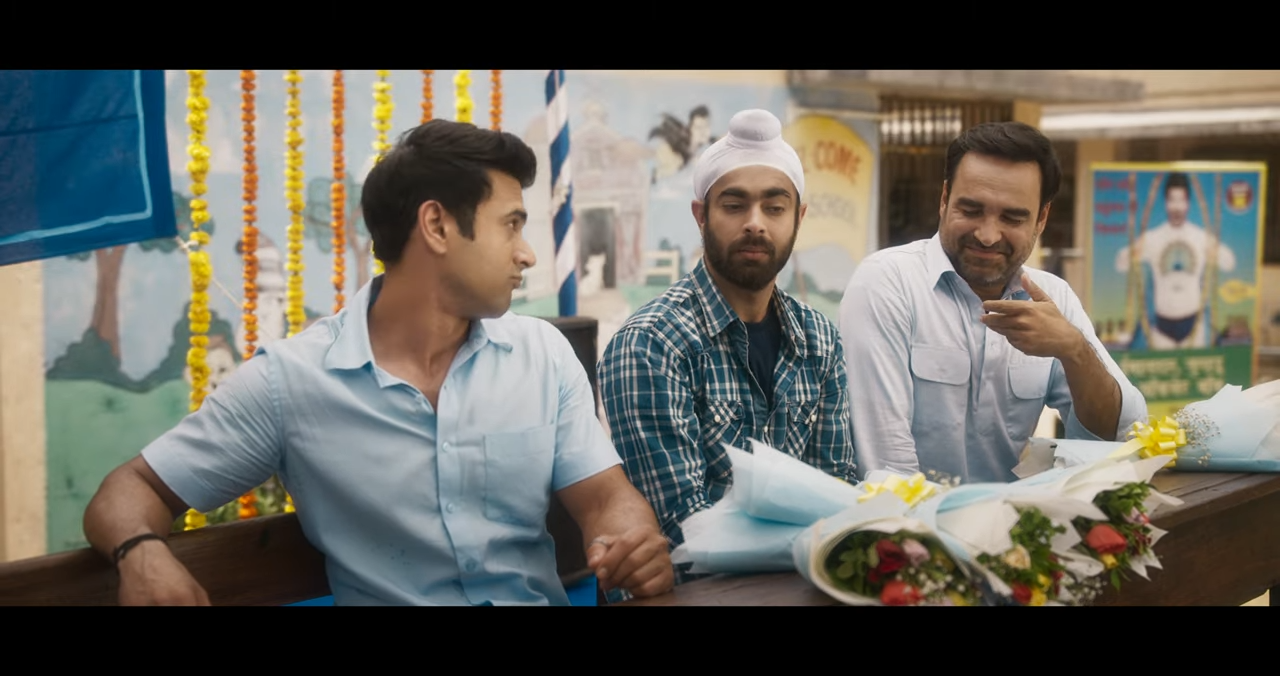 The trailer progresses and brings us face to face with the most loved character in the movie played by Richa Chadha. But this time, she isn't your local gangster. She shifts gears and enters politics with her party – Janhit Samaj Party.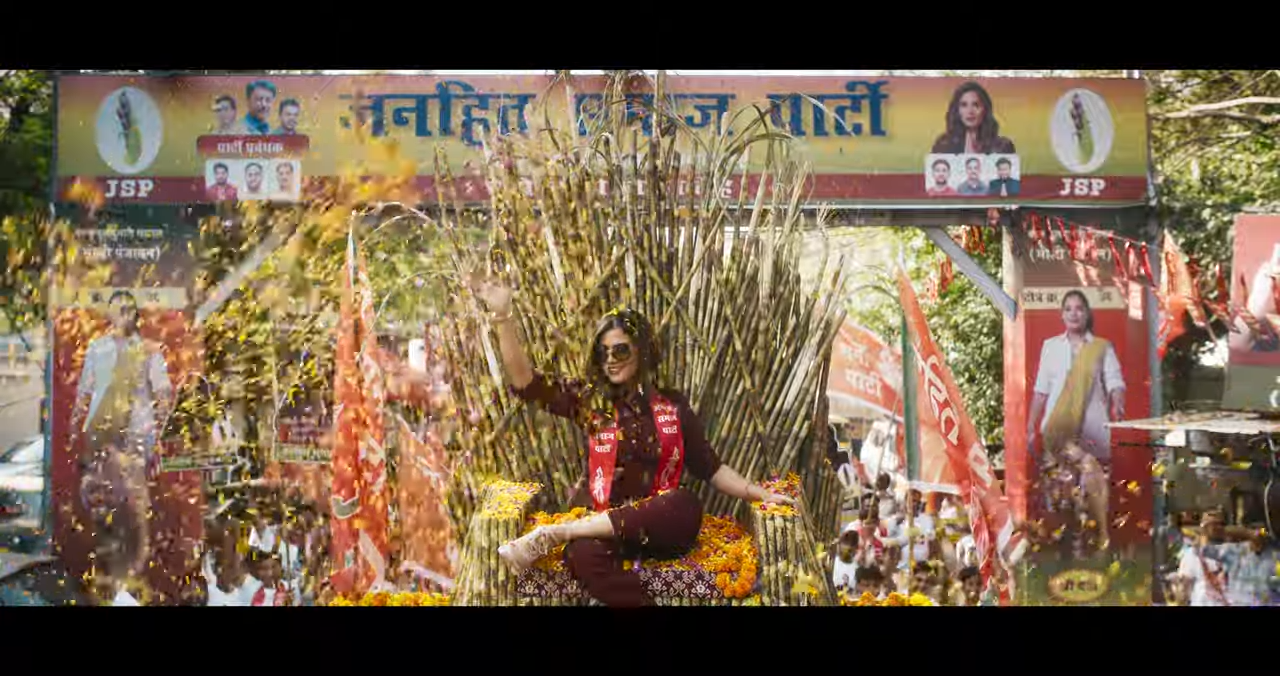 Judging by the trailer, Richa Chadha is willing to leave no stone unturned in order to win the election and get her old life back.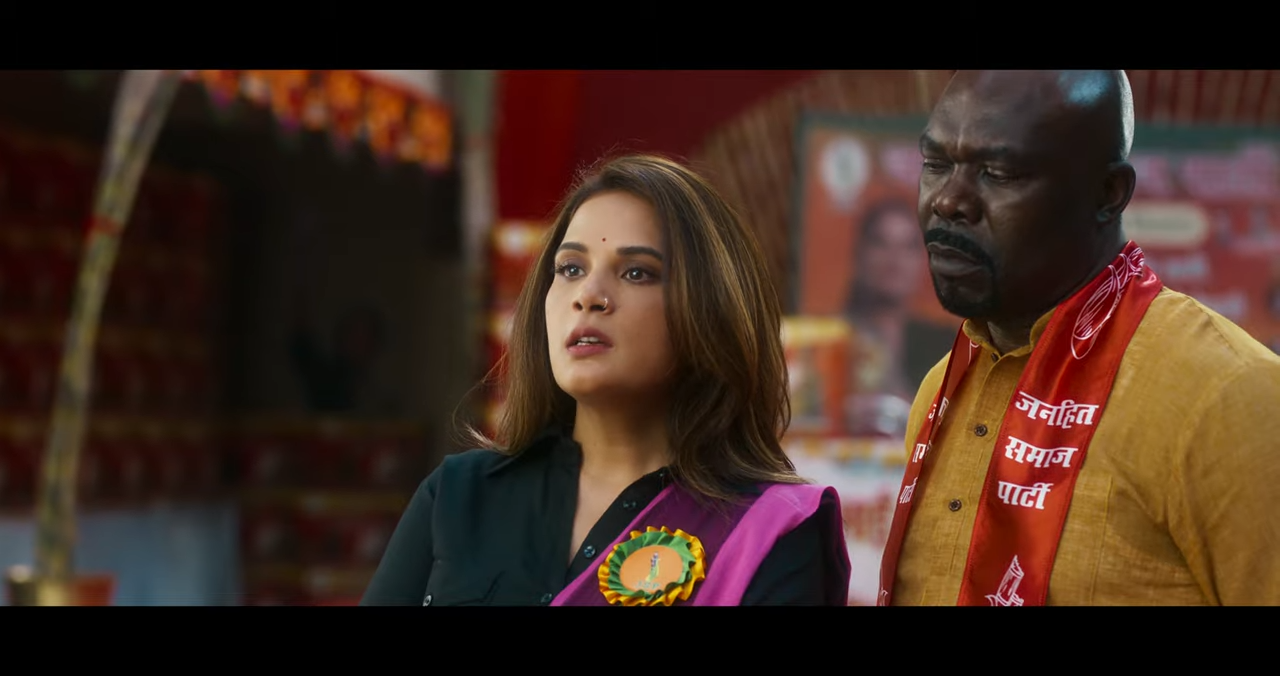 But the boys hatch a different plan and form their own political party in order to win the elections.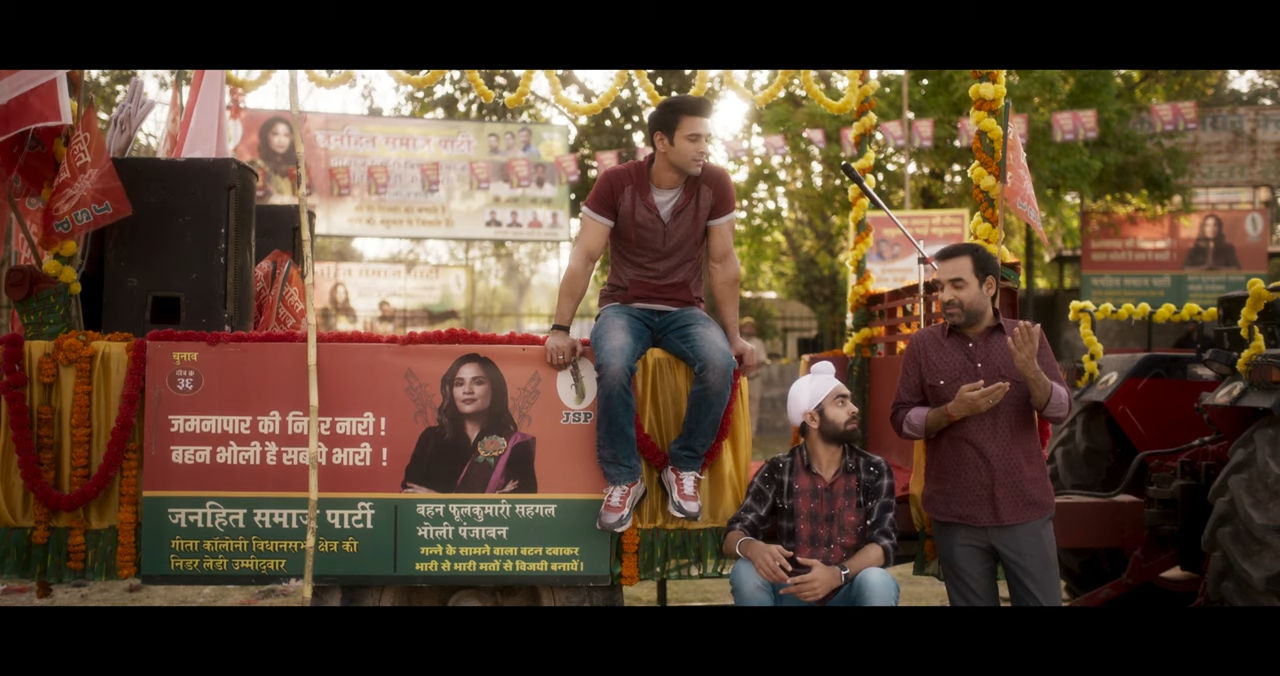 And obviously, they end up locking horns with Richa Chadha's Bholi Punjaban. What ensues next is utter chaos and drama with pinches of situational comedy.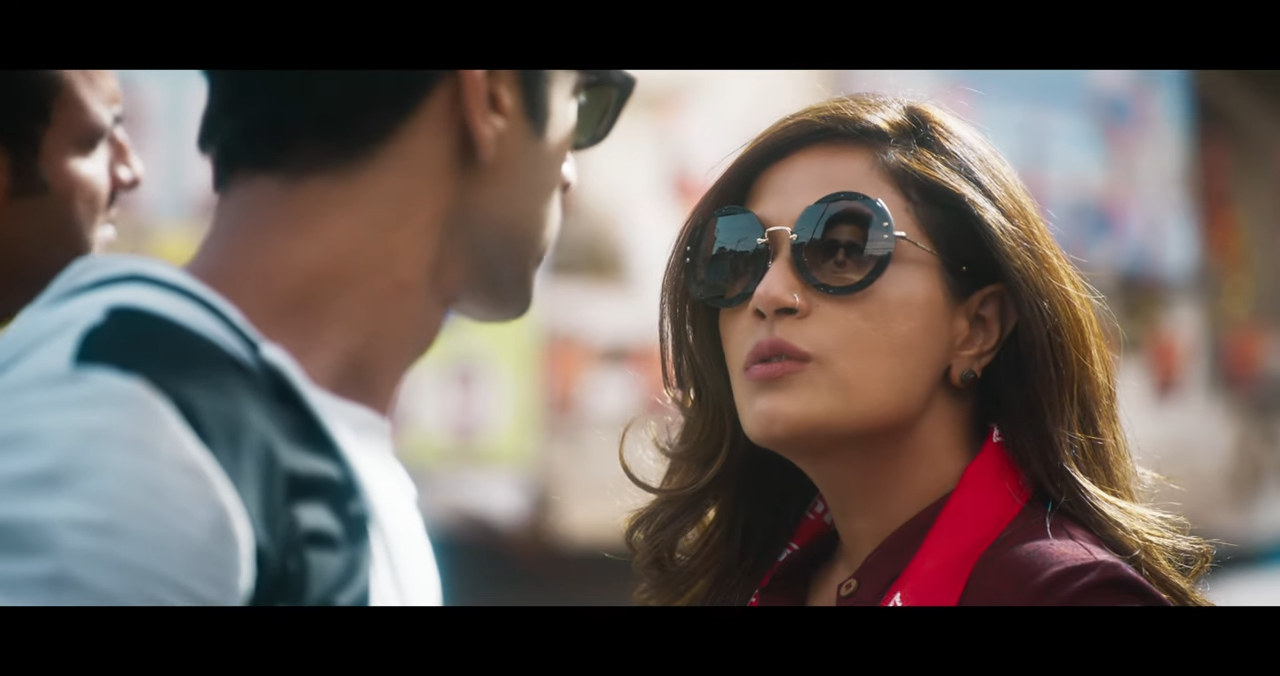 Starring Pulkit Samrat, Varun Sharma, Manjot Singh, Richa Chadha and Pankaj Tripathi, Fukrey 3 is set to hit the cinemas on September 28. The film has been directed by Mrighdeep Singh Lamba and produced by Ritesh Sidhwani and Farhan Akhtar.
You can watch the trailer here.
(All images have been taken from the trailer)