So the Joker movie is very likely going to the Oscars and we sure as hell hope, Joaquin Phoenix at least gets nominated for an excellent portrayal of the clown prince of crime. However, in the meantime, we can all look at memes from the film. 
Obviously there are spoilers ahead. So don't scroll down if you haven't seen the film.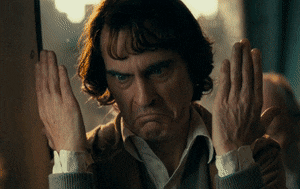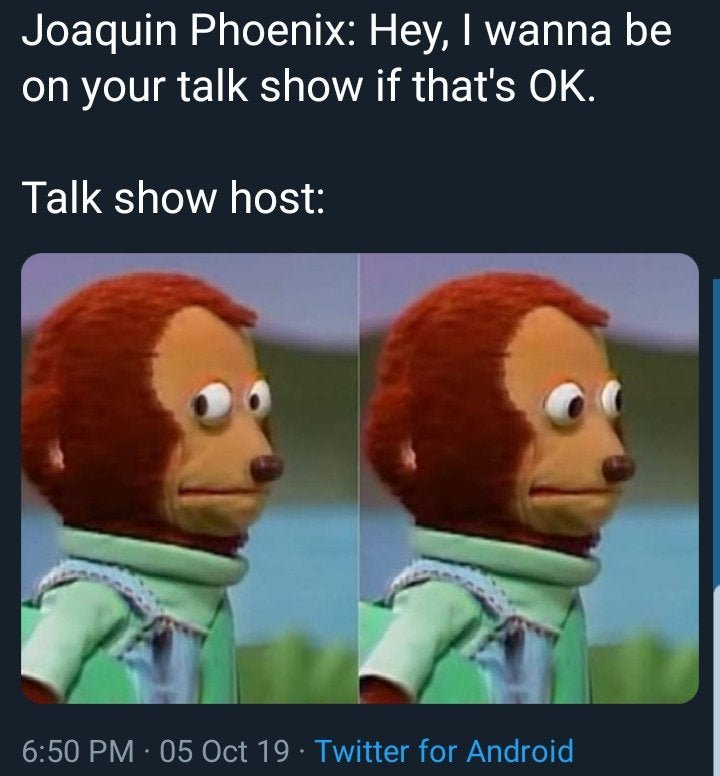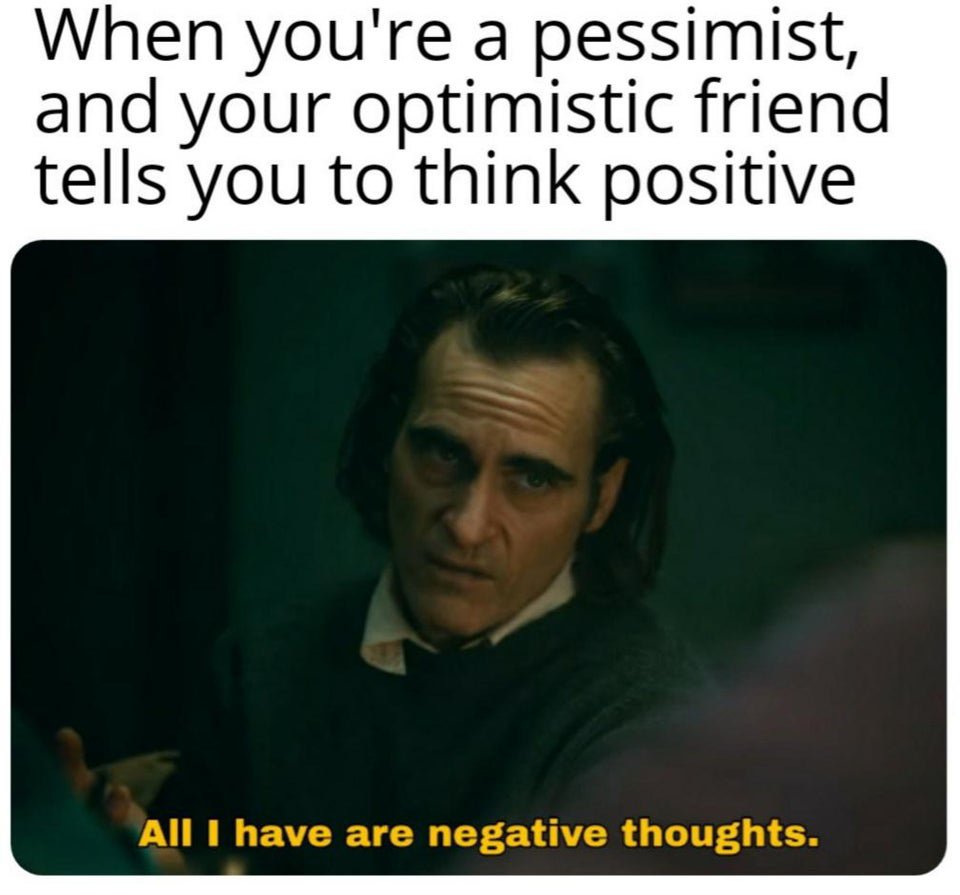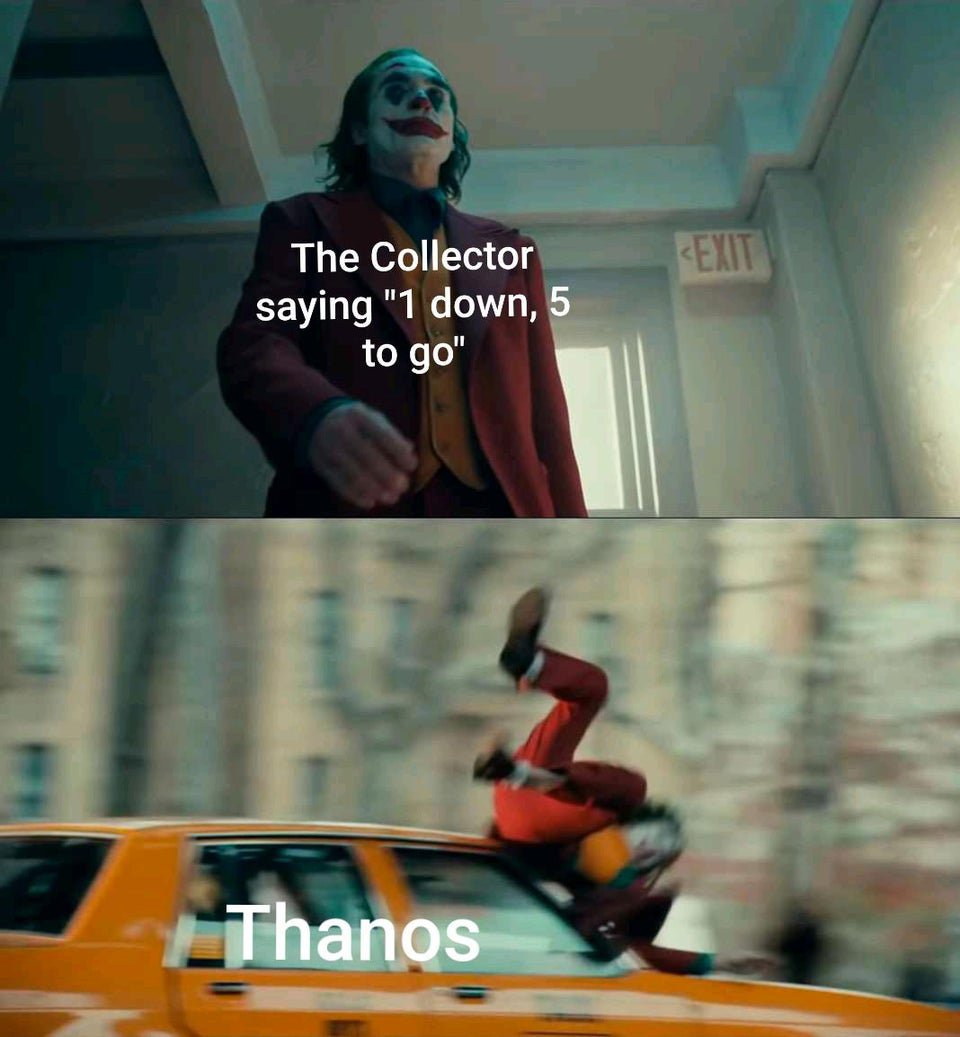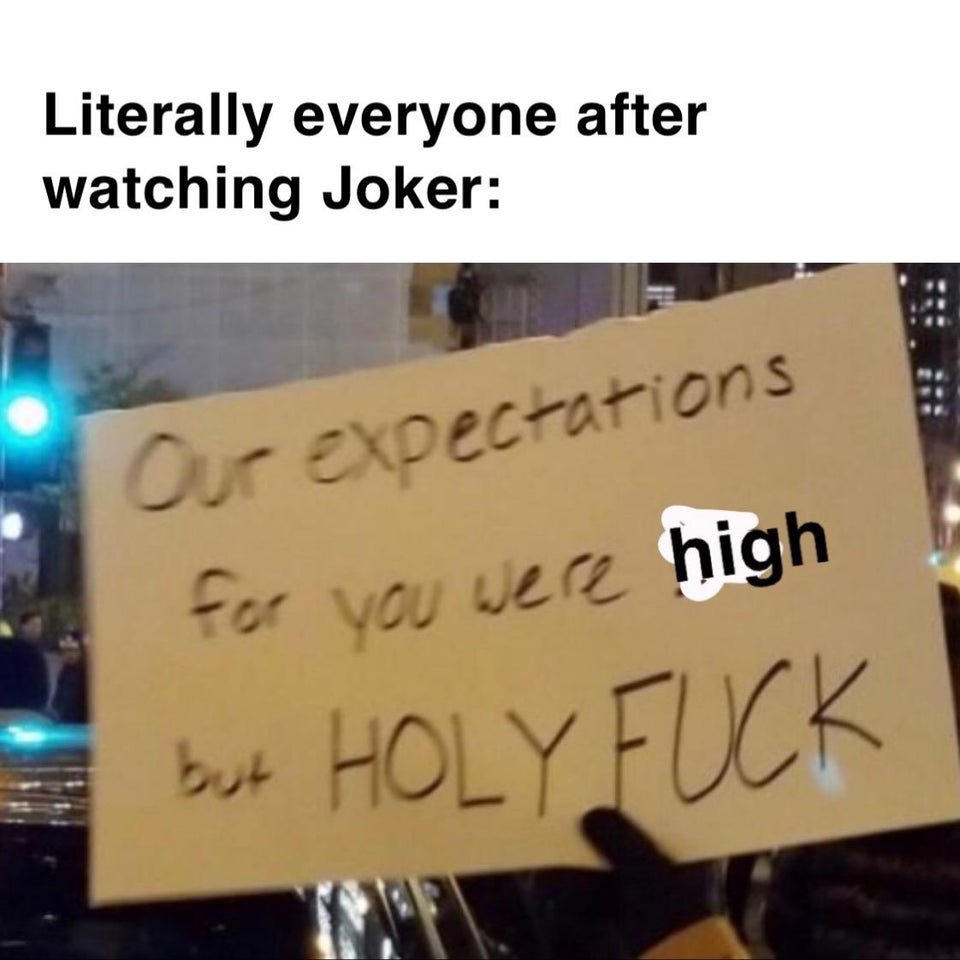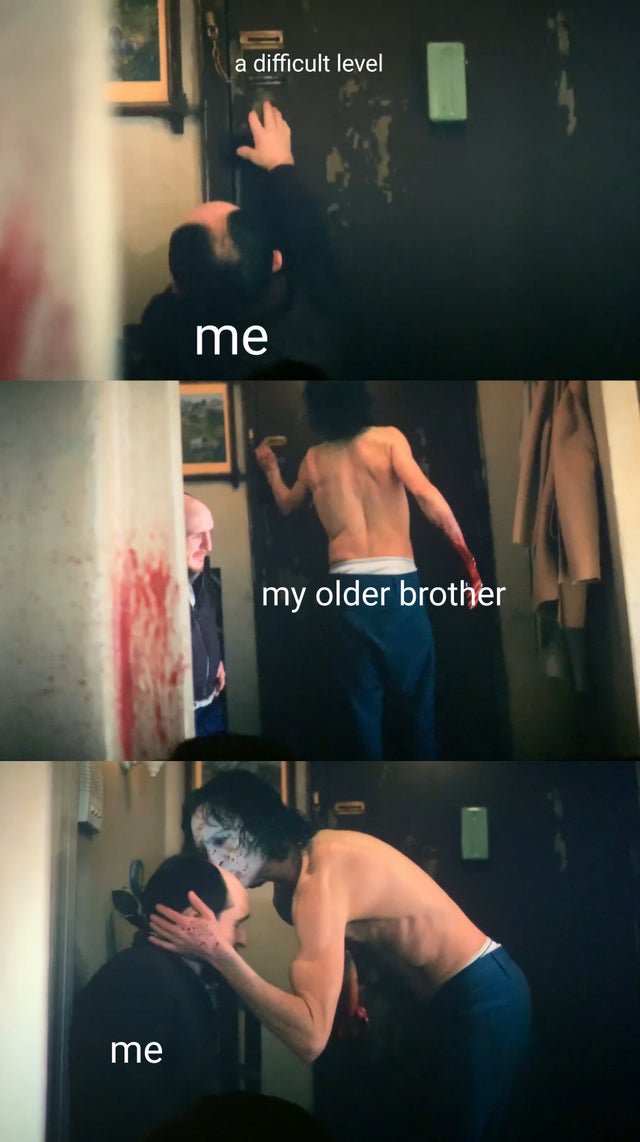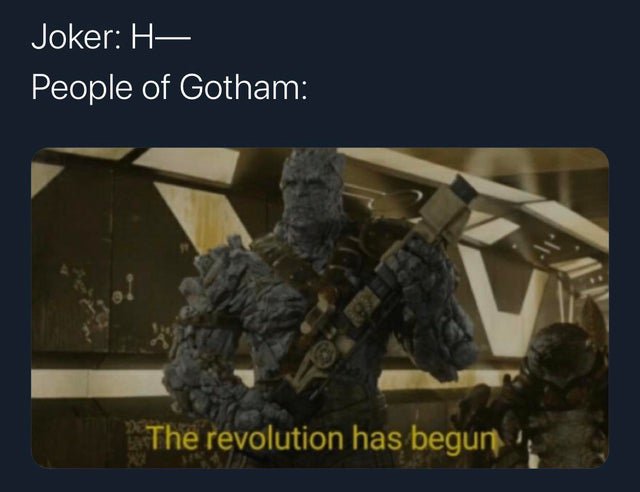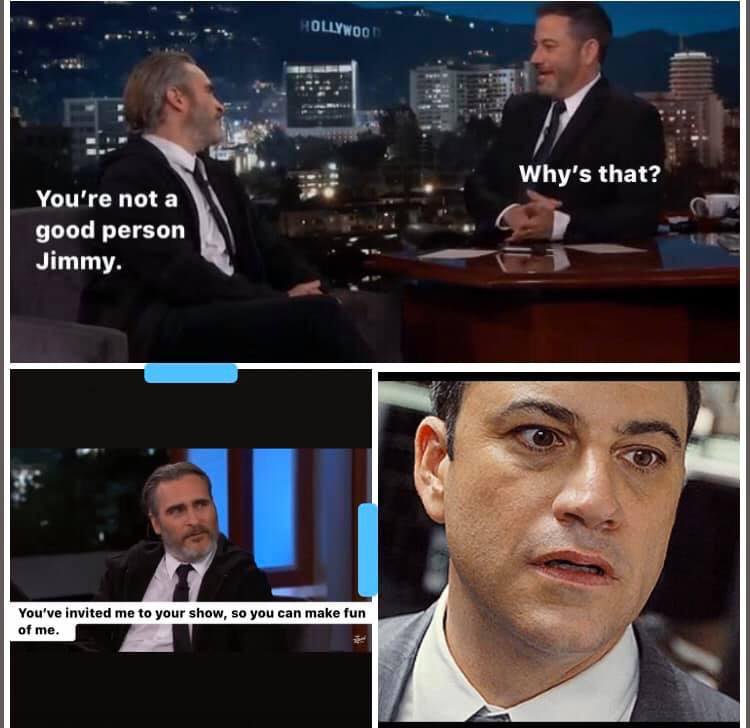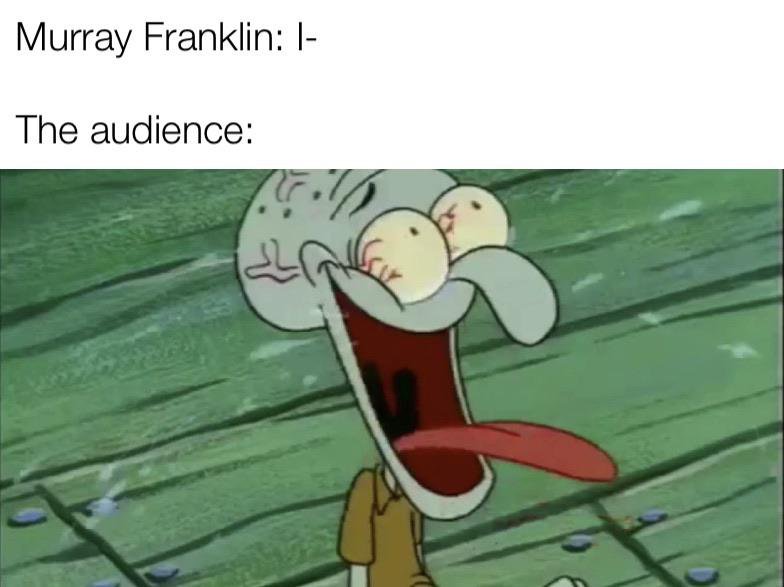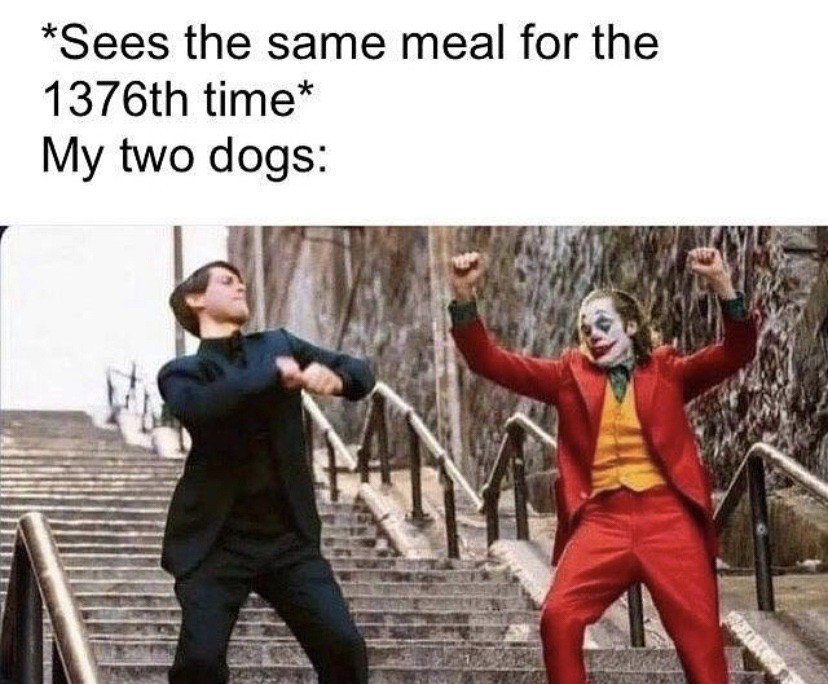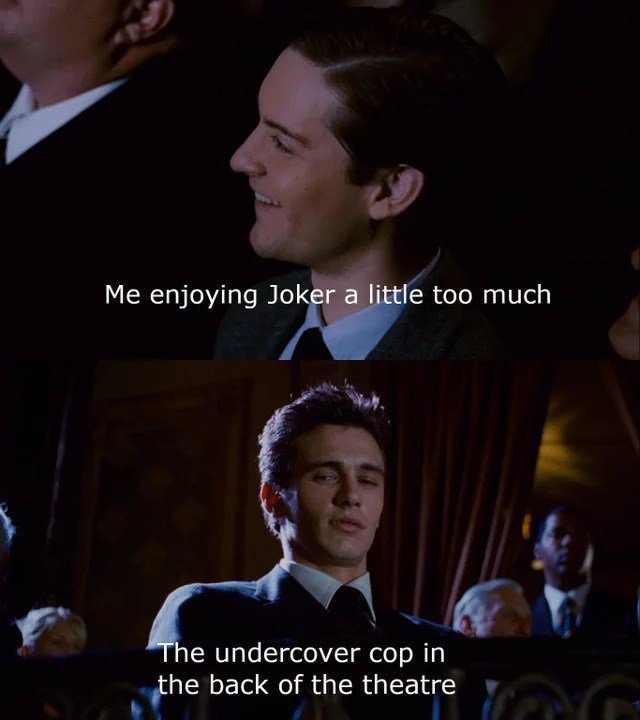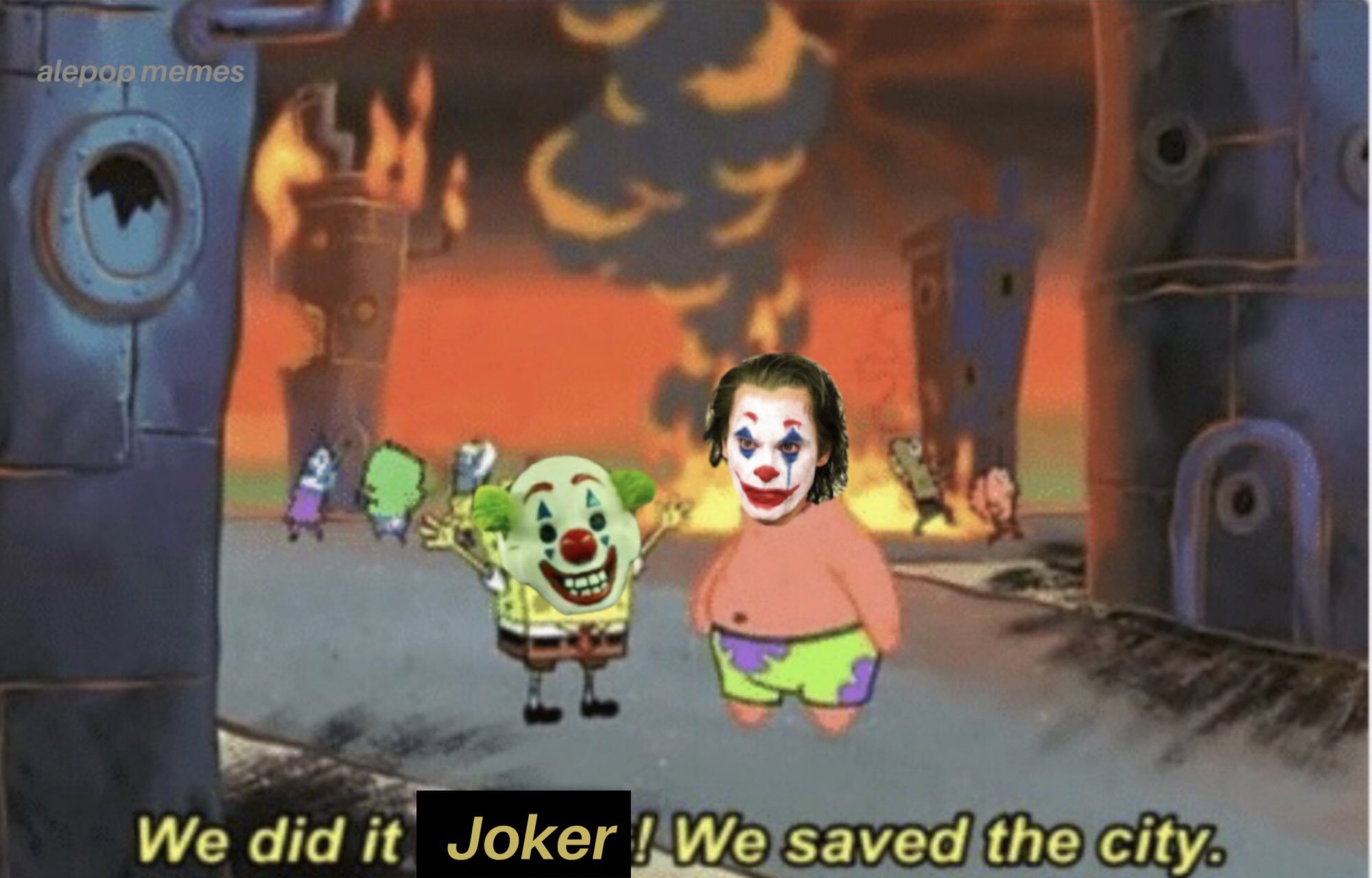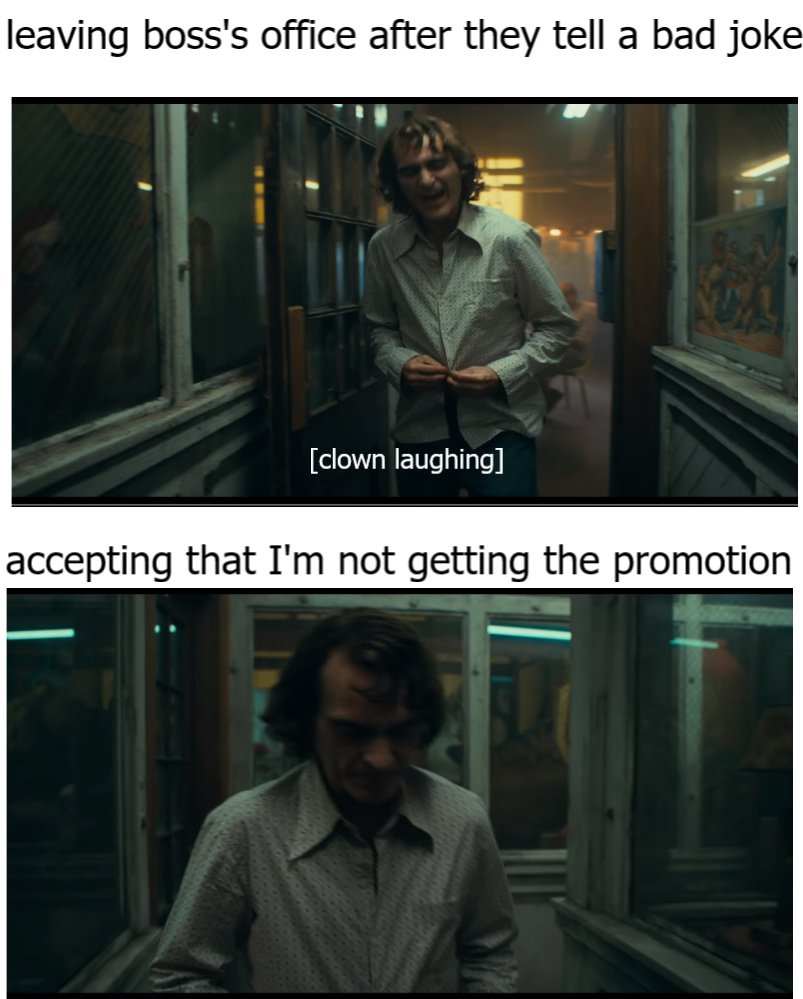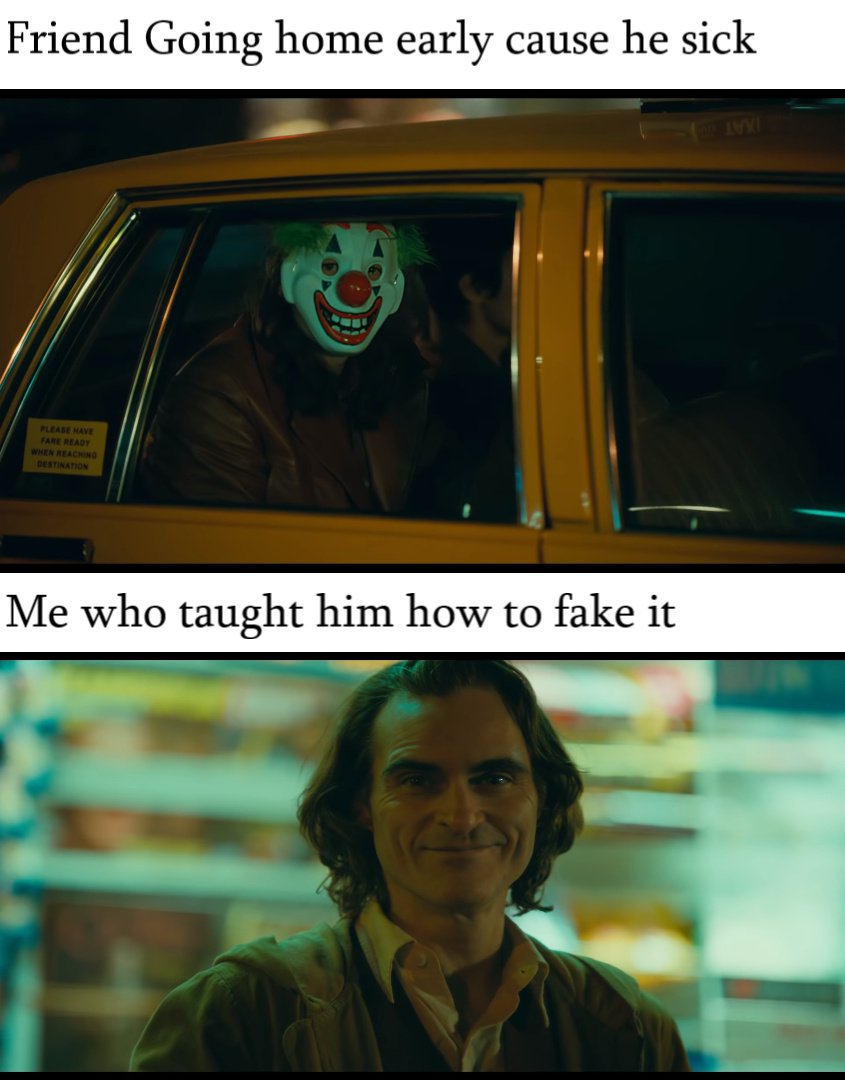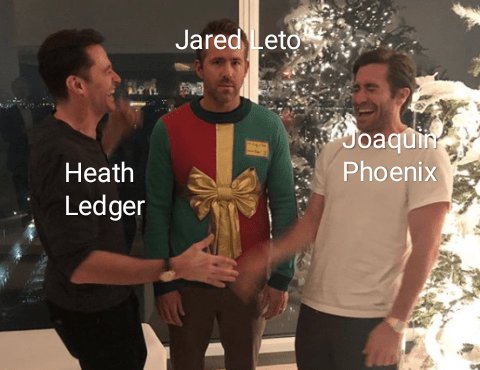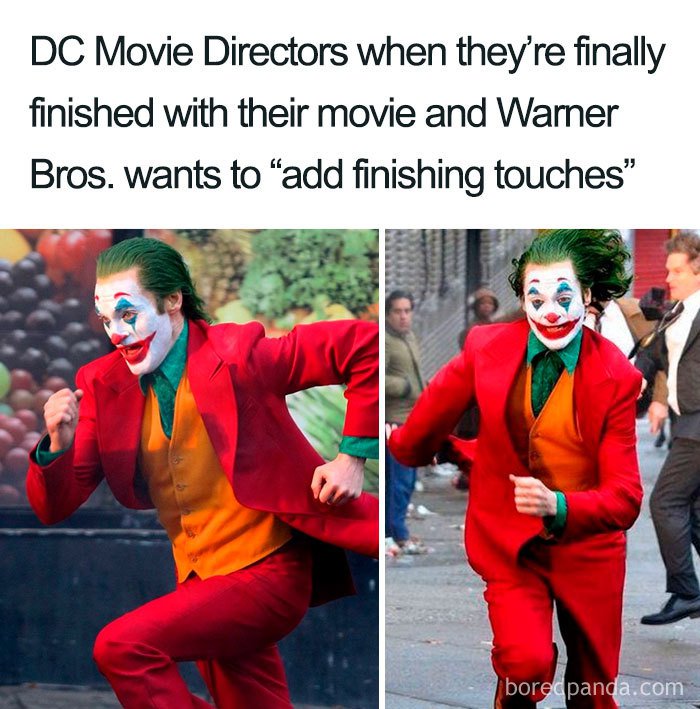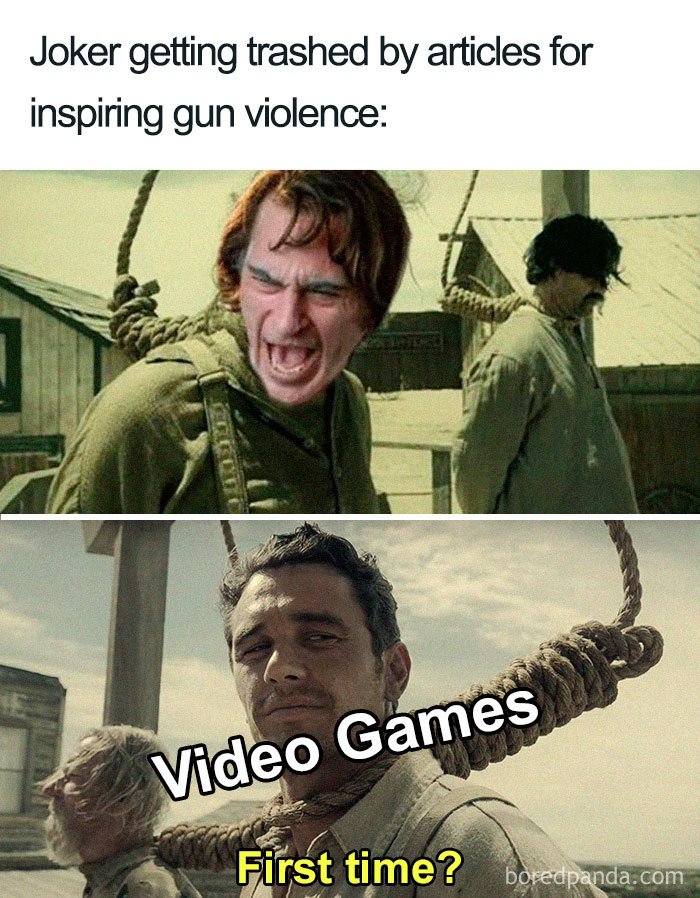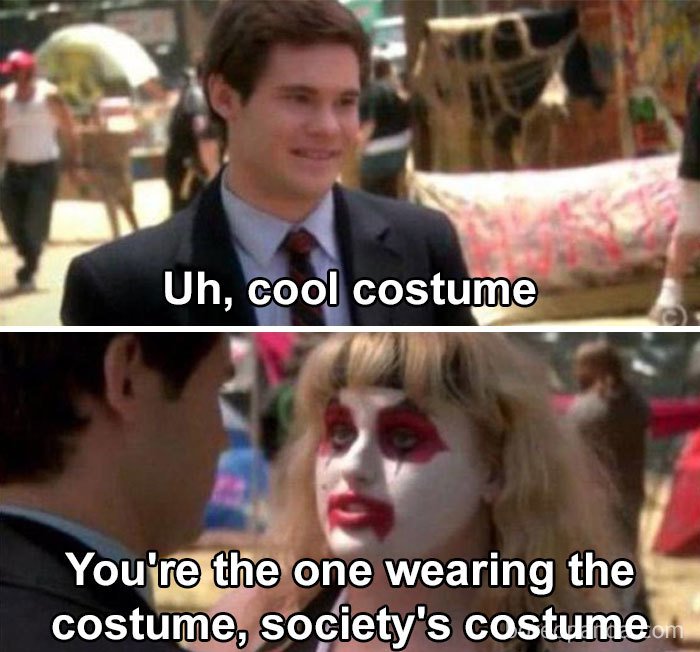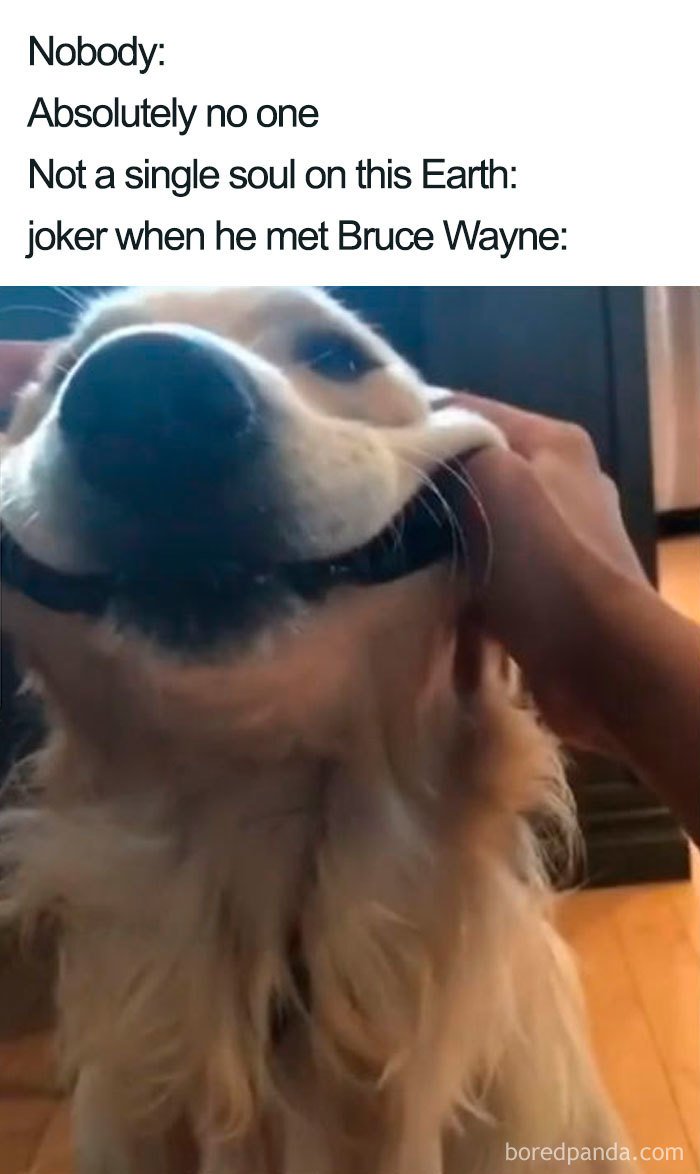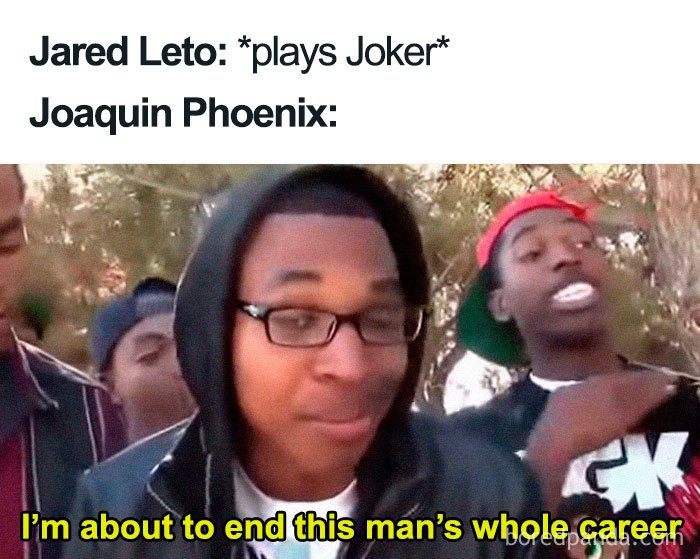 If you find anything else, just put it in the comments.