Nothing that is said or written about Shah Rukh Khan and his fandom will ever be enough. It's his world and we're just living in it. Of course, all this love and appreciation means that the actor is exposed to a lot of opinions, and it's definitely not easy being him. But what about fans? The life of an SRK fan requires a lot of conviction (read: shiddat). And there's a content creator who has finally documented the struggle.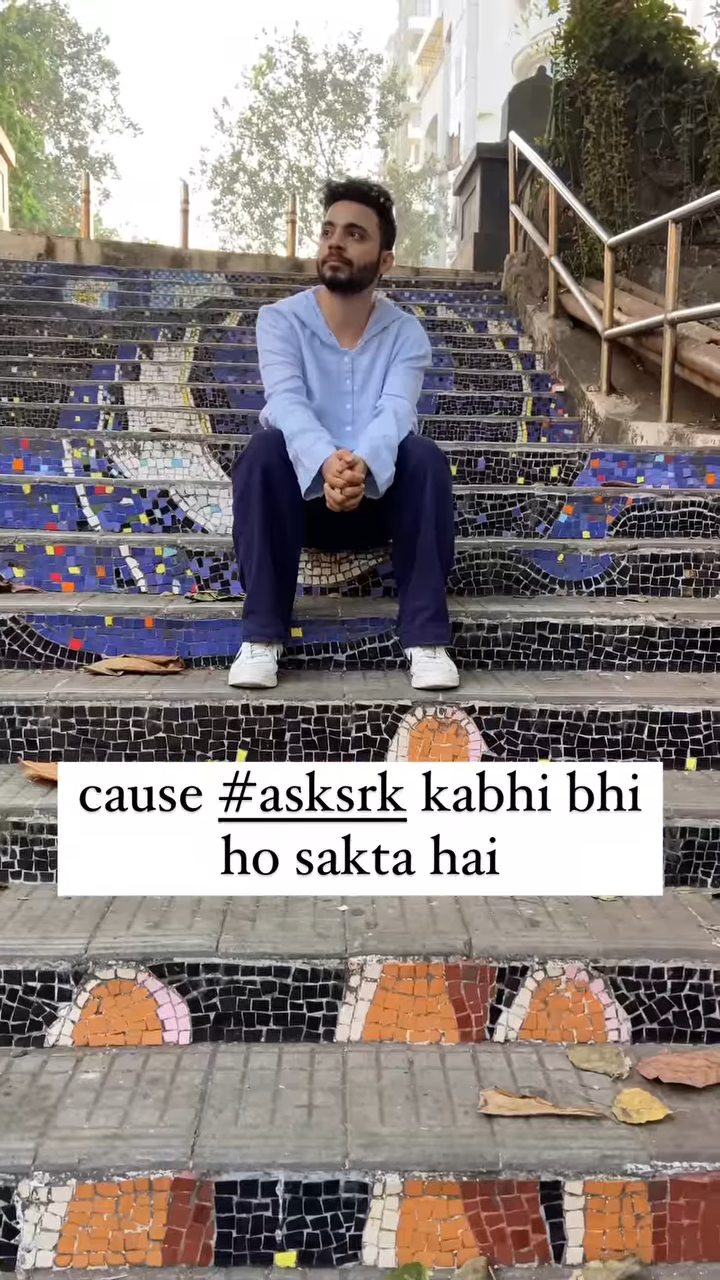 Ishpreet Balbir, posted a video captioned, 'life of an SRK fan'. And it's so real, it's hurting. Being an honest fan means convincing people that he is the best, and there's no one better (not even Salman). And there are always people who haven't watched old films like Kabhi Haan Kabhi Naa – it's like meeting Harry Potter fans who've just seen the movies.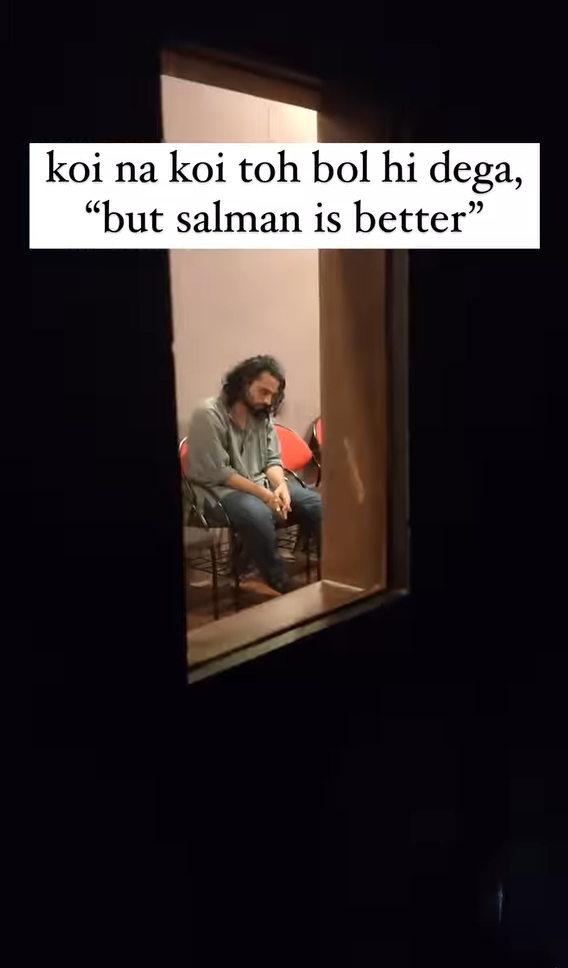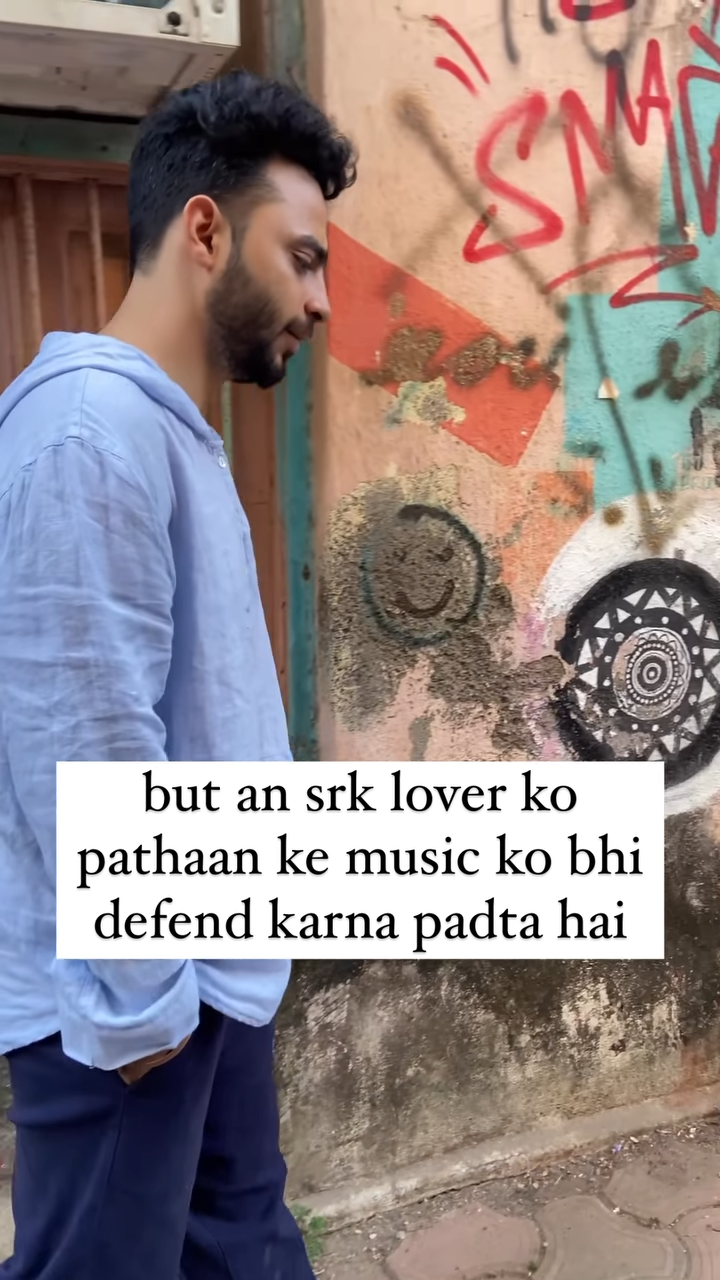 Then there are practical issues, like constantly keeping a track of AskSRK sessions. Or having to defend his work that isn't exactly acclaimed by critics or the audiences. Case in point: Happy New Year.
Fans are relating hard.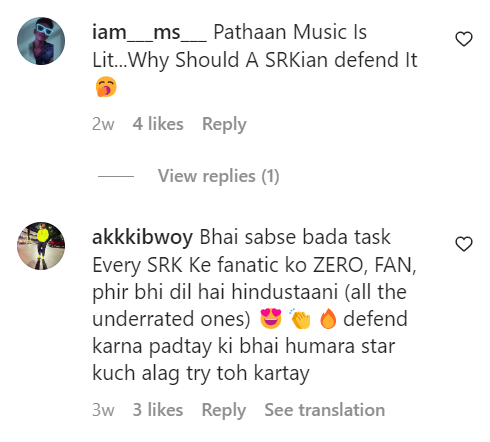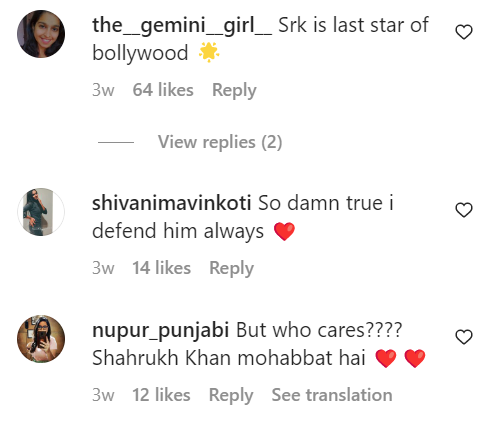 Watch the video here:
It's not an easy life, but we'll still do it *wipes tears*.