The conclusion to the 8-season-long Game Of Thrones wasn't what fans and audiences were expecting, but since its end in May, we all have had ample time to recover from the disappointment that was Season 8.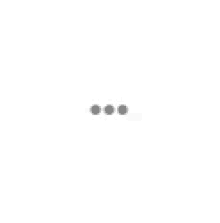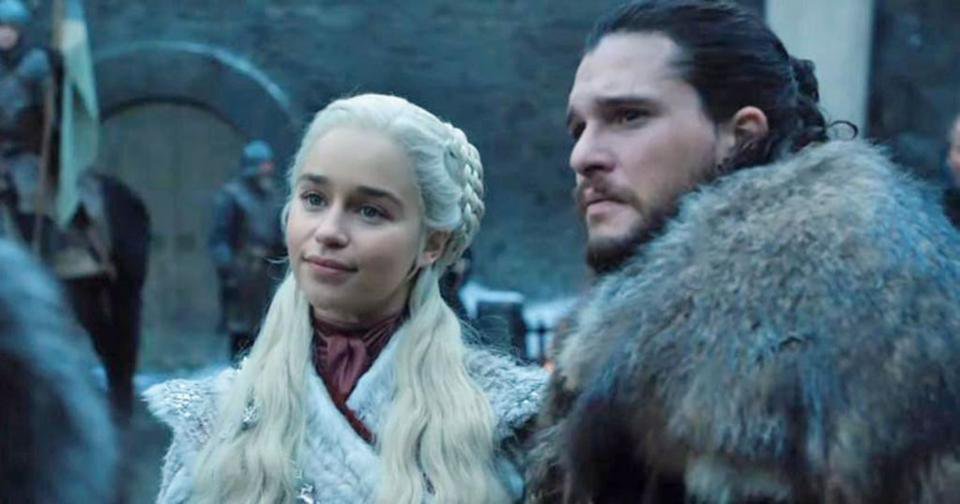 One cameo in the fourth episode made headlines, and was probably one of the most memorable moments of the season, even though it wasn't meant to be there. Remember that coffee cup?
Yes, Daenerys' infamous Starbucks coffee.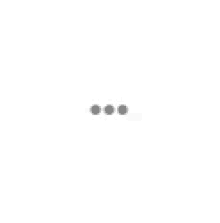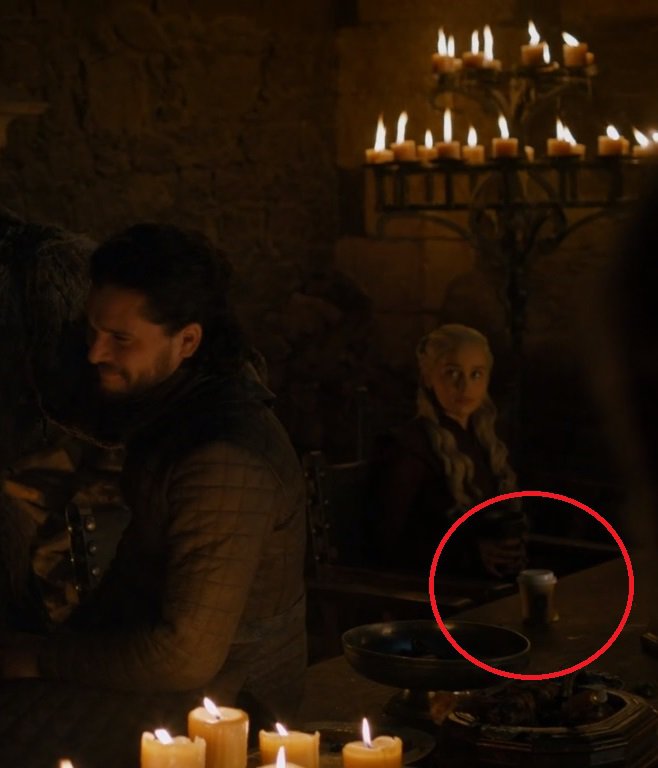 Back when the episode was released, one eagle-eyed fan spotted this snafu and it was trending like wildfire. HBO and Starbucks both responded to this with their own understanding of how this mistake occurred. 
TBH we're surprised she didn't order a Dragon Drink.

— Starbucks Coffee (@Starbucks) May 6, 2019
Months later, the creators of the show, David Benioff and D.B. Weiss have spoken up about that coffee cup. 
Apparently, they were both pretty mortified by the error, but are able to see the humour in it now. Benioff called it their 'Persian-rug', referring to the intentional flaws in Persian rugs. 
We were concentrating so much on Daenerys and Jon Snow that we just didn't see this coffee cup right in the middle. So at first I couldn't believe it, and then it was embarrassment; how did we not see this coffee cup in the middle of the shot? And then, eventually, it was just funny. This one is just a mistake, and it's kind of funny to us now.
Well, there you have it! The answer to this little mystery. Easy for them to explain this mess-up, but what about the whole season? *still not over it.*