The 2019 Emmy nominations are out and this time, it's HBO all the way to the top, thanks to the melted Iron Throne. Because with 32 nominations, HBO's Game of Thrones broke the record for the most nominations earned in a single year by any drama series.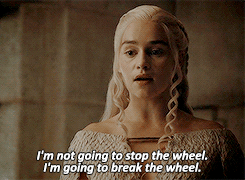 Over the years, Game of Thrones has broken quite a few Emmy records. And with the current year's 32 nominations, GoT's total Emmy nominations have gone up to 161.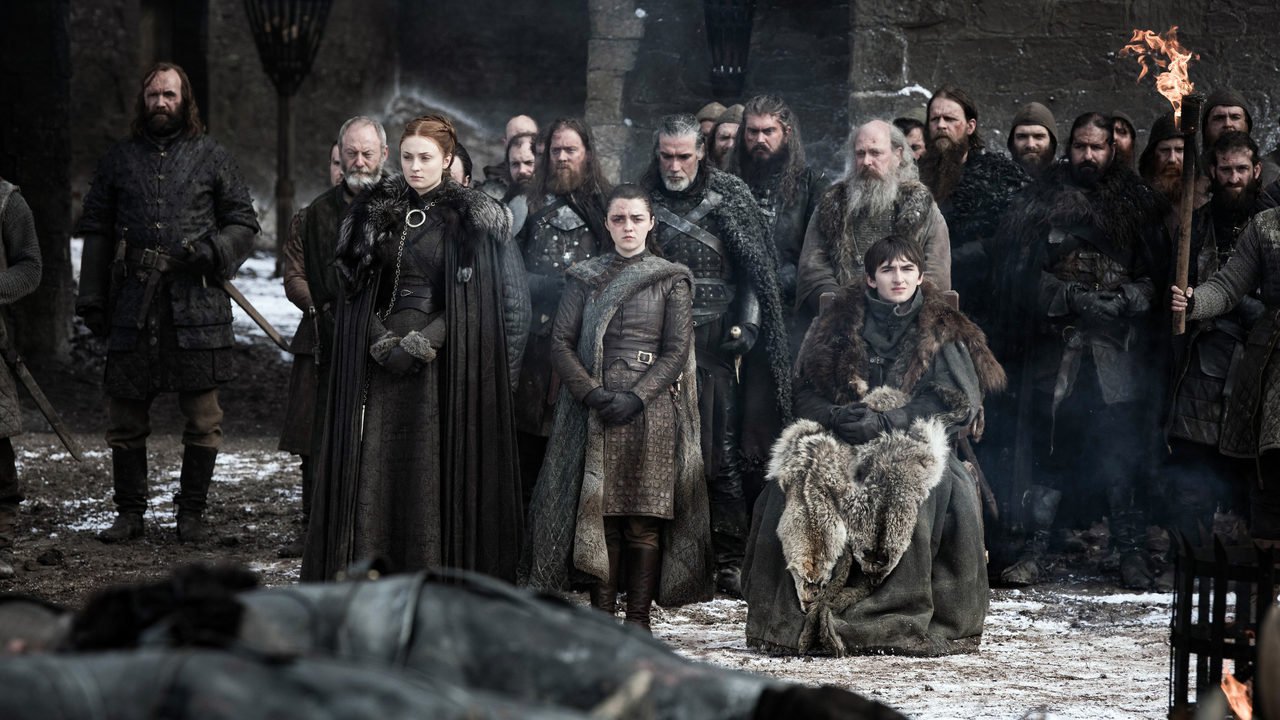 Game of Thrones won nominations in the categories of Outstanding Drama Series, Outstanding Lead Actor (Male and Female), among others. And four of its cast members–Lena Headey, Sophie Turner, Maisie Williams and Gwendoline Christie–have been nominated in the category for Best Drama Supporting Actress.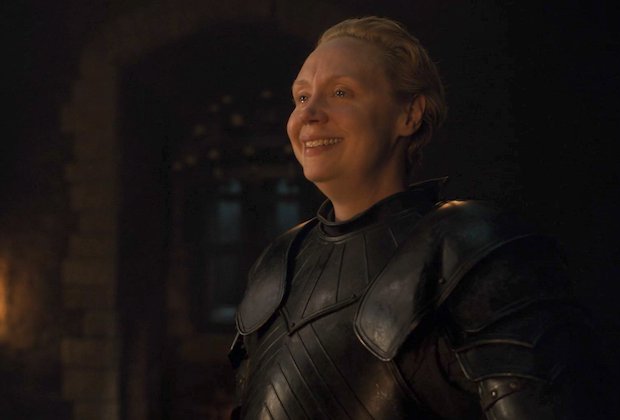 Maybe these nominations were also something that Bran predicted, cuz Twitterati had very mixed reactions to it: 
However, while GoT nominations may have left people surprised (read: shocked), what didn't surprise people was that shows like Fleabag, Chernobyl, When They See Us and Schitt's Creek were also nominated in various categories.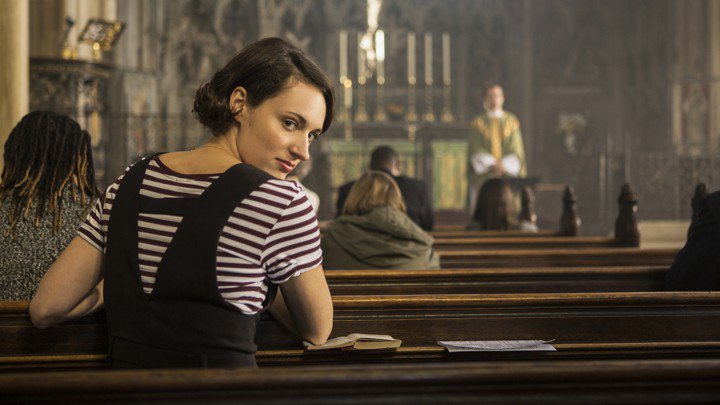 You can check the complete list here.