Ever since the final season for Game of Thrones started airing, fans have been divided with the way some of the events have unfolded. For a lot of the fans, the show has destroyed character arcs and manipulated events simply for the shock value. However, there are still those who believe that the show is delivering on its original promise - to never do anything expected.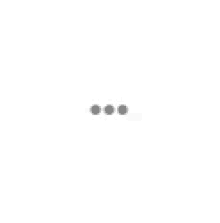 Now, while Game of Thrones has always given rise to lengthy debates and far-fetched theories, this time the final season has also resulted in a petition. 
Yes, a user by the name Dylan.D has started a petition on change.org to "remake Game of Thrones Season 8 with competent writers".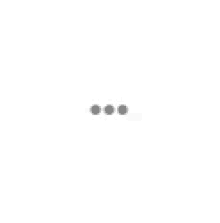 As per Dylan, the GoT TV series deserves a better final season, that 'makes sense'. 
David Benioff and D.B. Weiss have proven themselves to be woefully incompetent writers when they have no source material (i.e. the books) to fall back on. This series deserves a final season that makes sense. Subvert my expectations and make it happen, HBO!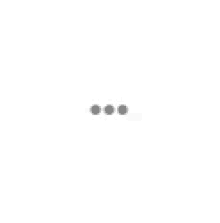 As of today, over 200,000 people have already signed the petition and some of the users have also stated their reasons for signing the petition.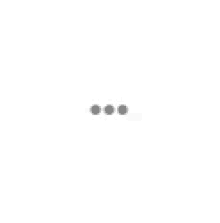 And here some people thought Game of Thrones was just another fantasy show.