A recent Digital Spy poll has voted Game of Thrones as the greatest TV show of the 21st century. GoT is closely followed by Stranger Things and Doctor Who.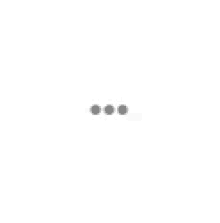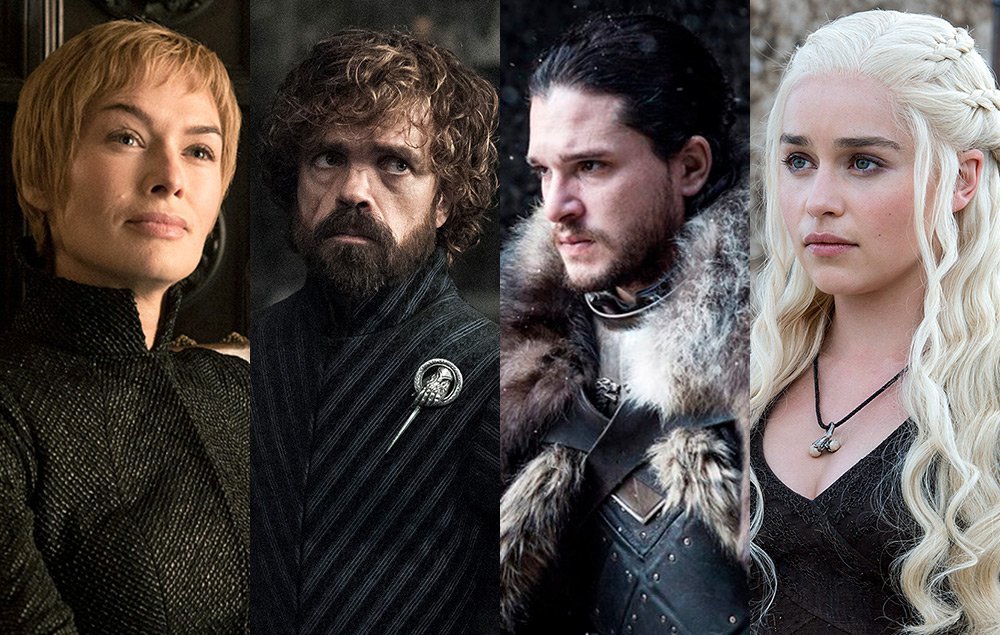 Surprisingly and to the anger to many, Breaking Bad has been placed 5th on the list.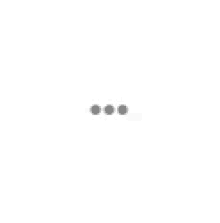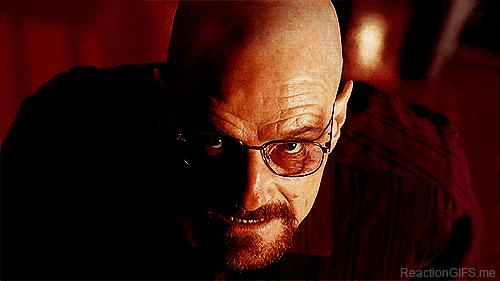 Naturally, this hasn't gone too well with Twitter, especially since Game of Thrones' last season was a shit-sandwich. 
Now, getting the popular vote means Game of Thrones is popular. But is it the best?