Not many know that much before Sunil Grover, popularly known as Gutthi from Comedy Nights With Kapil became a household name with his 'Audience-Gutthi, Gutthi-Audience' antics on the show, the multi-talented actor used to mimic Shah Rukh Khan for a living!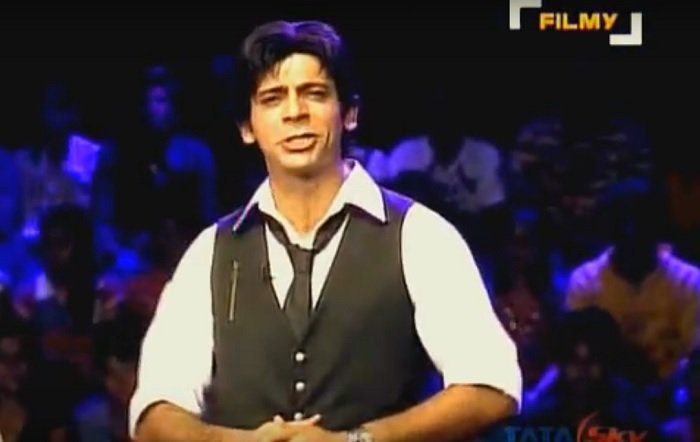 Source: YouTube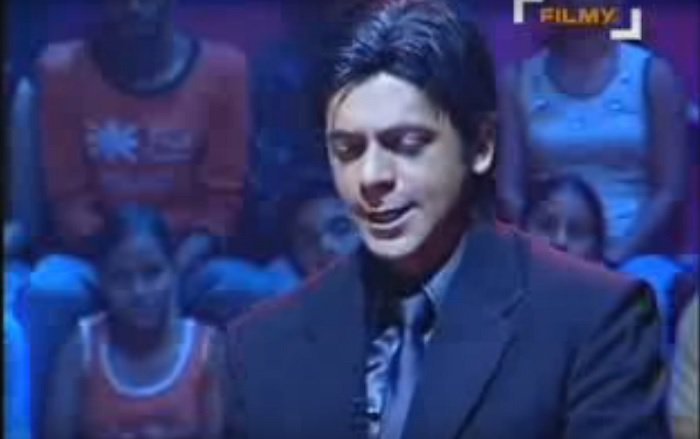 Source: YouTube
And years later when he had to share the stage with not only King Khan but the entire cast of Dilwale, Grover made full use of his mimicry skills and sent everyone present into a hysteric fit of laughter. The episode which will be on air on 20th December shows Grover dressed as Kapil's on screen father-in-law, trying to woo Kajol by shaking a leg on the film's immensely popular number, Rang De Tu Mohe Gerua.
What followed will choke you with laughter! Check out this video by Grinfilm Production and don't forget to switch on HD mode!
Simply the best 'Gerua' performance ever!