Amidst all the celebrities that graced the beige-carpet at the Met Gala, a mysterious dog caught the Internet ablaze. The night's theme was American-made and do you think there's anything more American than a damn Golden Retriever?
Our mystery canine guest was casually watching countless celebrities making their grand entrance and perhaps judged them a little too!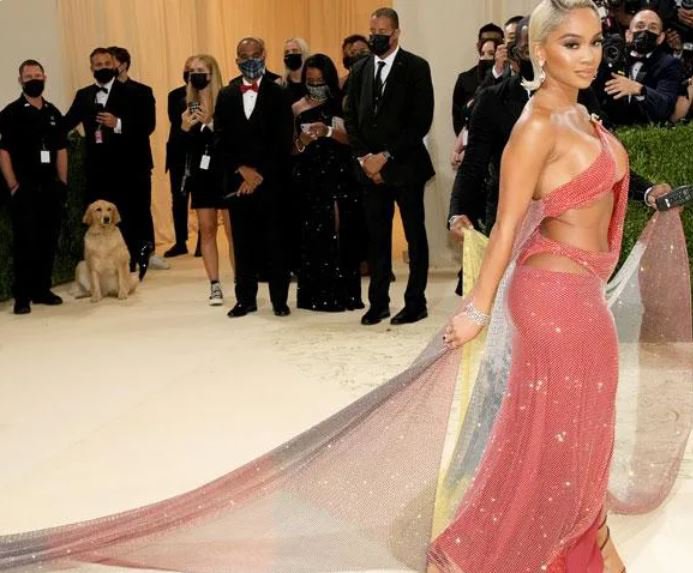 Twitter celebrated the humans of MET Gala but were more invested in the mystery dog!
Hope the celebs who paraded down the carpet at the gala have impressed the queen!