The streaming services made this decision in an attempt to increase growth in India and gain more subscribers. The launch date for this new payment model has not yet been announced, but it should be available this quarter. 
Netflix has confirmed that it will be rolling out a newer, less-expensive plan for its Indian users.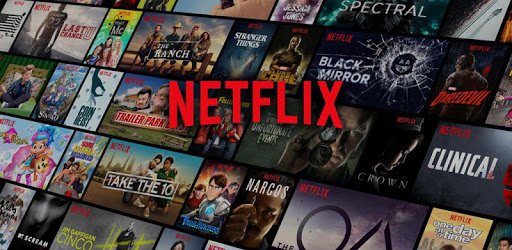 Netflix CEO Reed Hastings has said, 
After several months of testing, we've decided to roll out a lower-priced mobile-screen plan in India to complement our existing plans. We believe this plan, which will launch in Q3, will be an effective way to introduce a larger number of people in India to Netflix and to further expand our business in a market where Pay TV ARPU is low (below $5). We will continue to learn more after launch of this plan
Going from his statement, it is possible that the new subscription model could be priced under $5, or roughly Rs 300. 
Share this with your friends so they can get the hint to stop mooching off your Netflix subscription and get their own! #saynotofreeloaders