8 years ago we bid adieu to Gossip Girl, aka, the pinnacle of what school friendship, NY fashion, pop culture, and unadulterated gossip could look like. And now we have a chance to visit it all over again, and this time, the stakes might just be higher.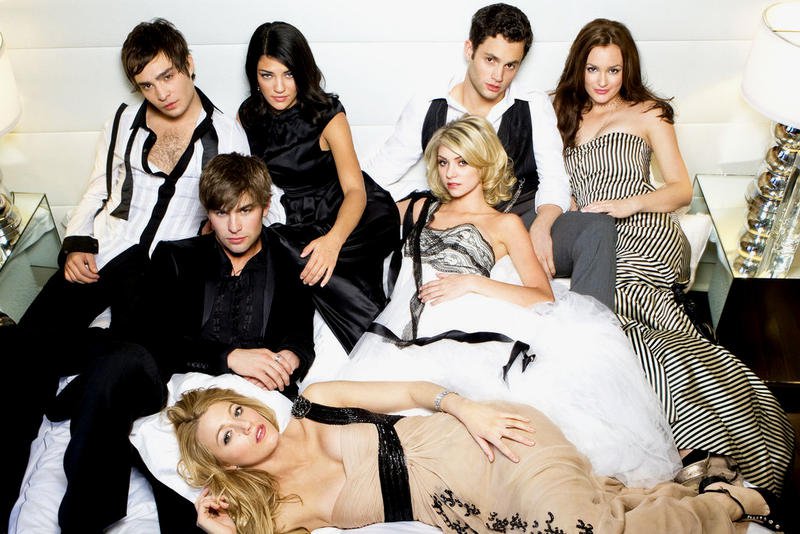 Because reportedly, Gossip Girl is getting a reboot with WarnerMedia's soon-to-launch streaming service HBO Max.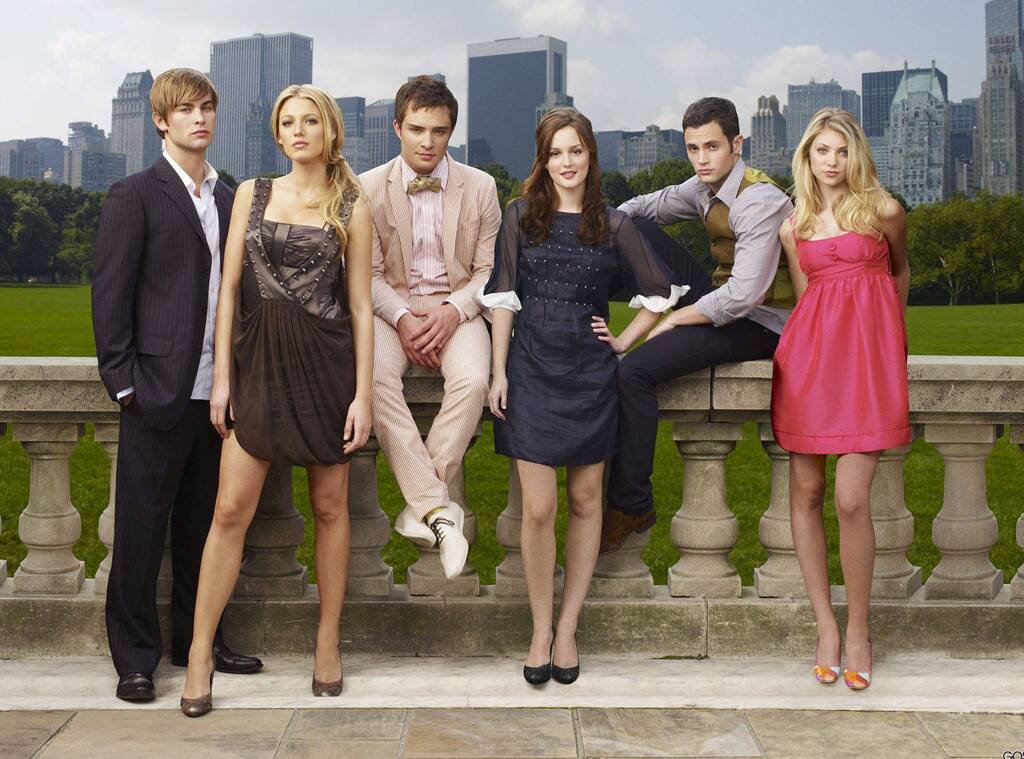 *Excitedly shrieking in my head.*
The popular drama series, that centered around the lives of New York socialites, and school students, Blair, Serena, Chuck, Nate, and Dan, will be set eight years after the original series ended.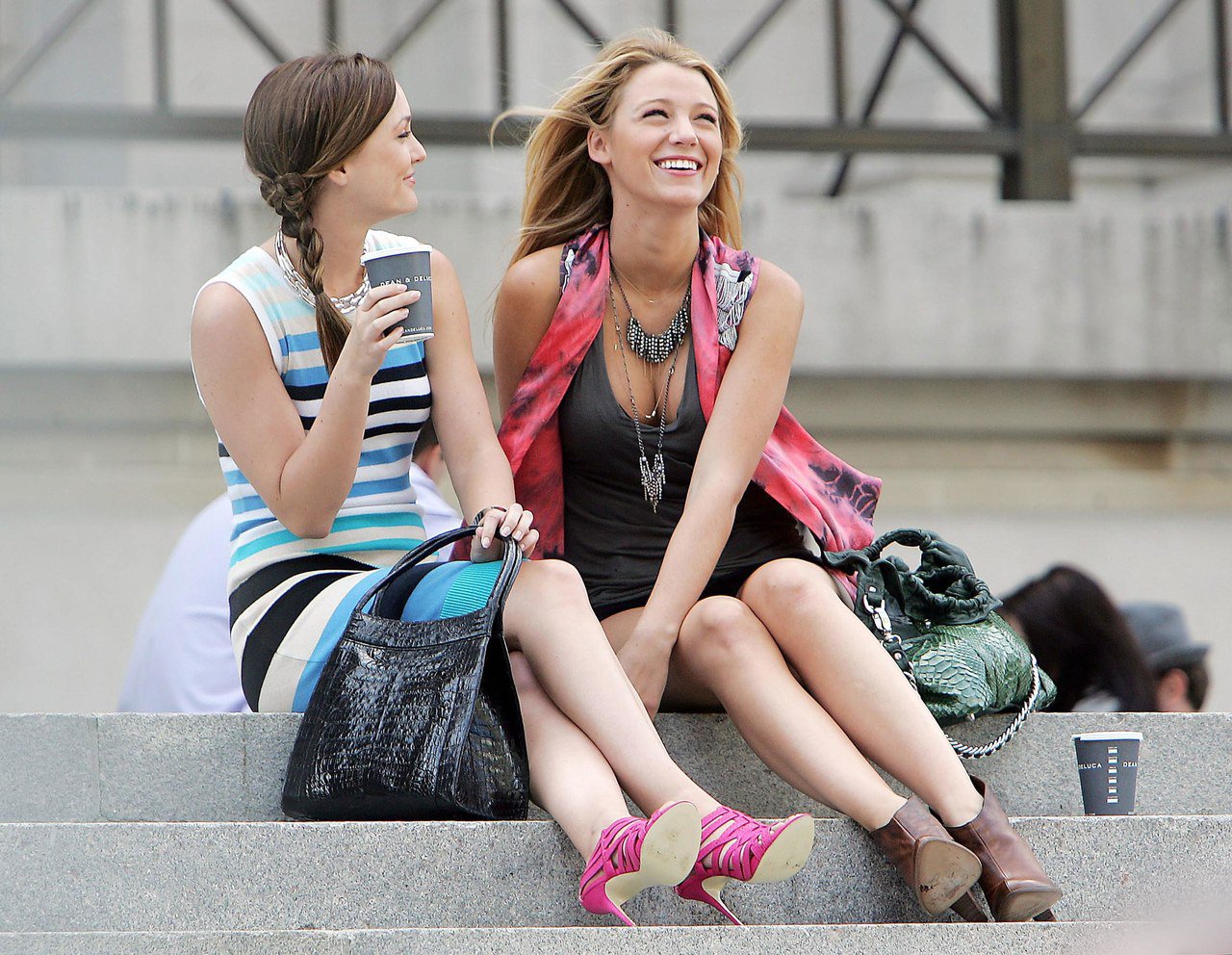 And this time, social media has a far more pervasive presence in the reel life of new characters, just like it has in our real life. 
Eight years after the original website went dark, a new generation of New York private school teens are introduced to the social surveillance of Gossip Girl. The prestige series will address just how much social media—and the landscape of New York itself—has changed in the intervening years.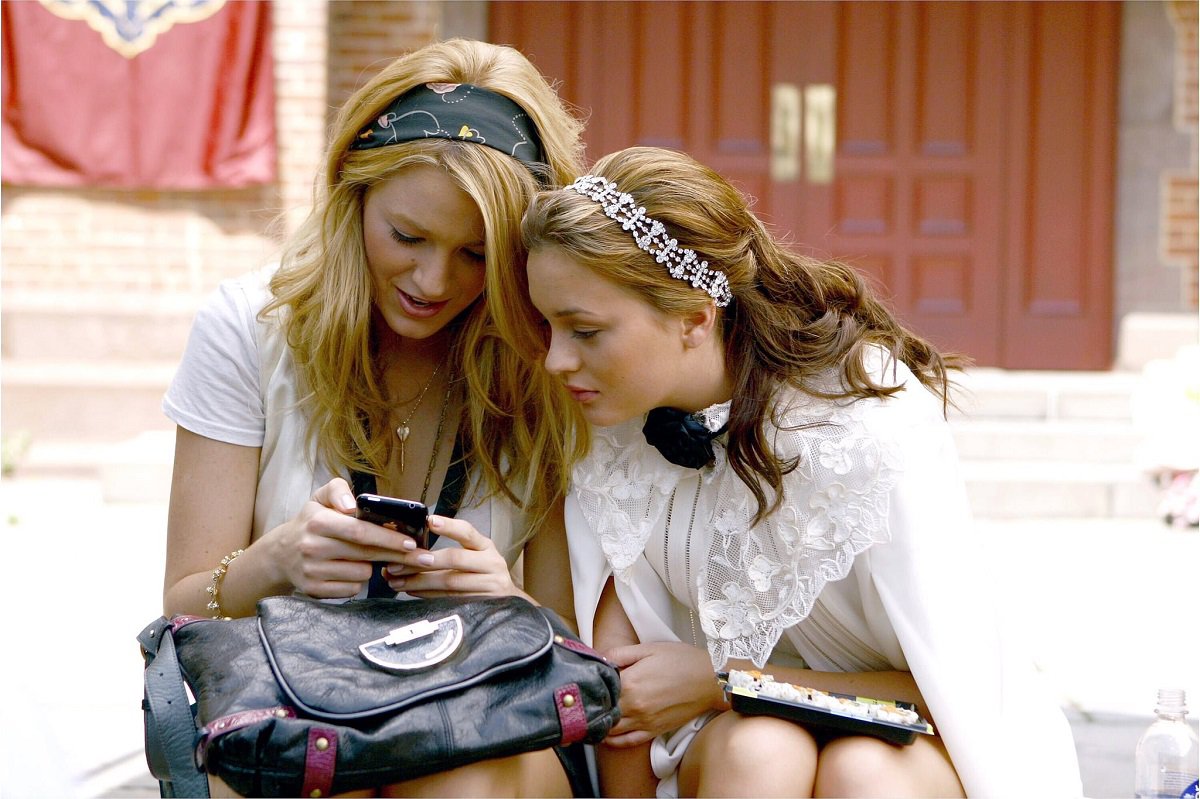 The new series will be written by the original creator Joshua Safran, who was also the writer and producer for Priyanka Chopra starrer Quantico. However, it's not yet known as to when the series will start airing, but apparently, it will not include any of the original cast members.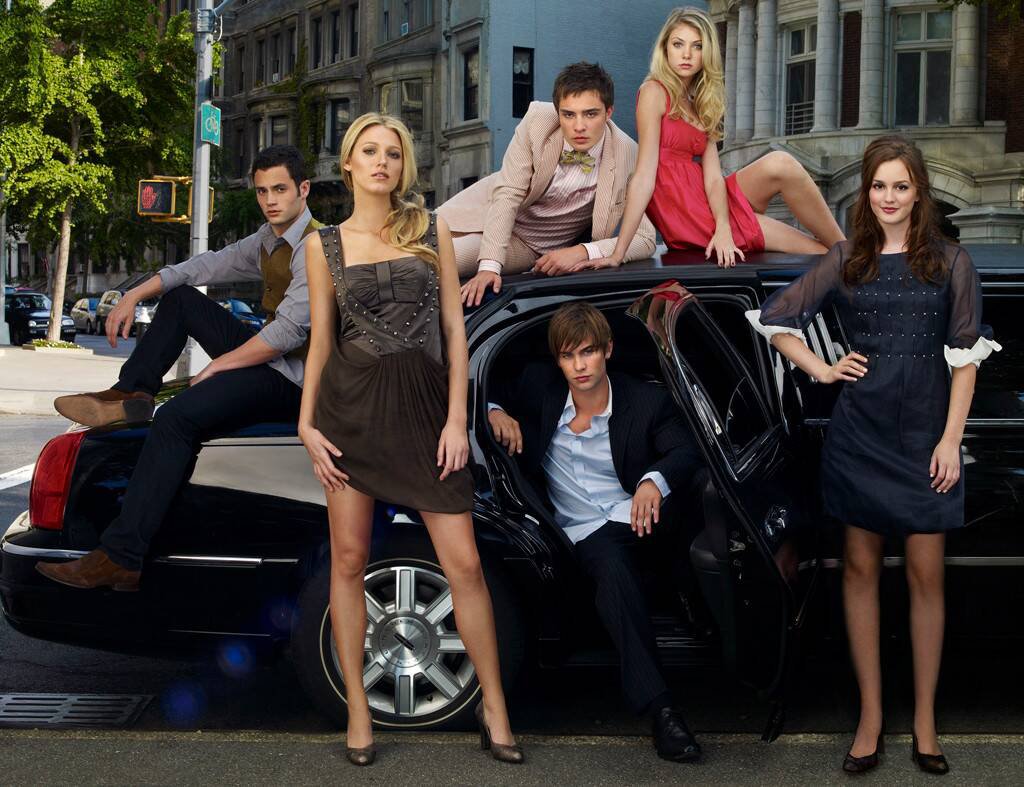 Naturally, Twitterati had to let out their excitement, surprise, and disappointment (seriously, no Serena or Blair!) at the latest 'Gossip Girl' update:
We don't know about you, but we're keeping our eyes peeled for the latest fashion, and the latest gossip. Till then, XOXO!