The final season of Game of Thrones is almost here and the goosebumps are catching up. From watching older seasons to reading mad fan theories, we are prepared for this! (Or maybe not)
Here are some memes that literally say 'All things GoT'.
1. There's not enough alcohol in this world.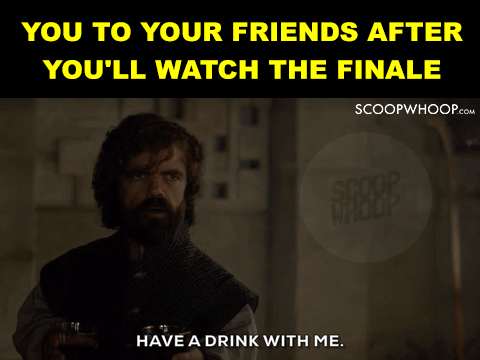 2. Picture abhi baaki hai, mere dost.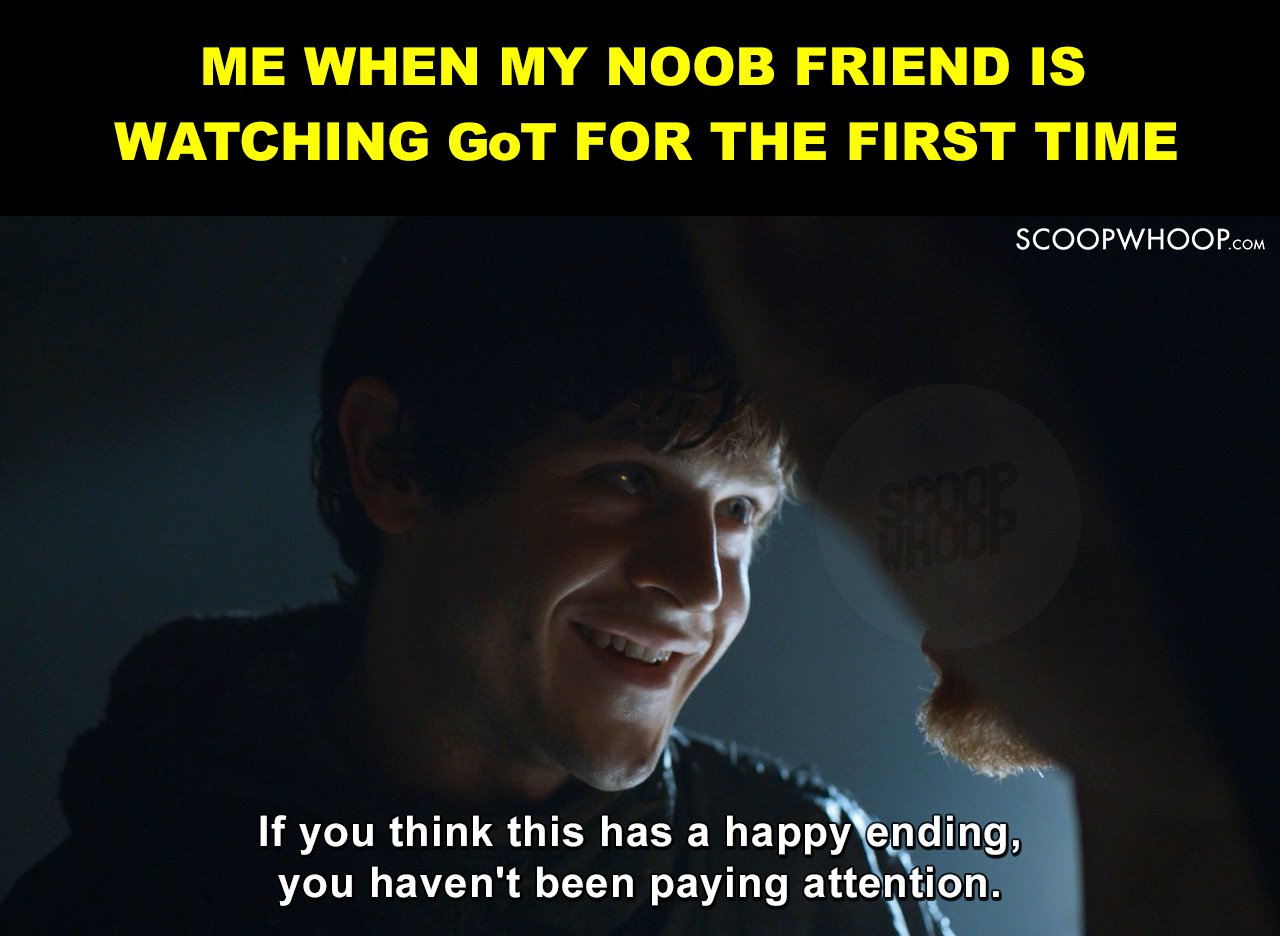 3. "Siri, set 99 alarms."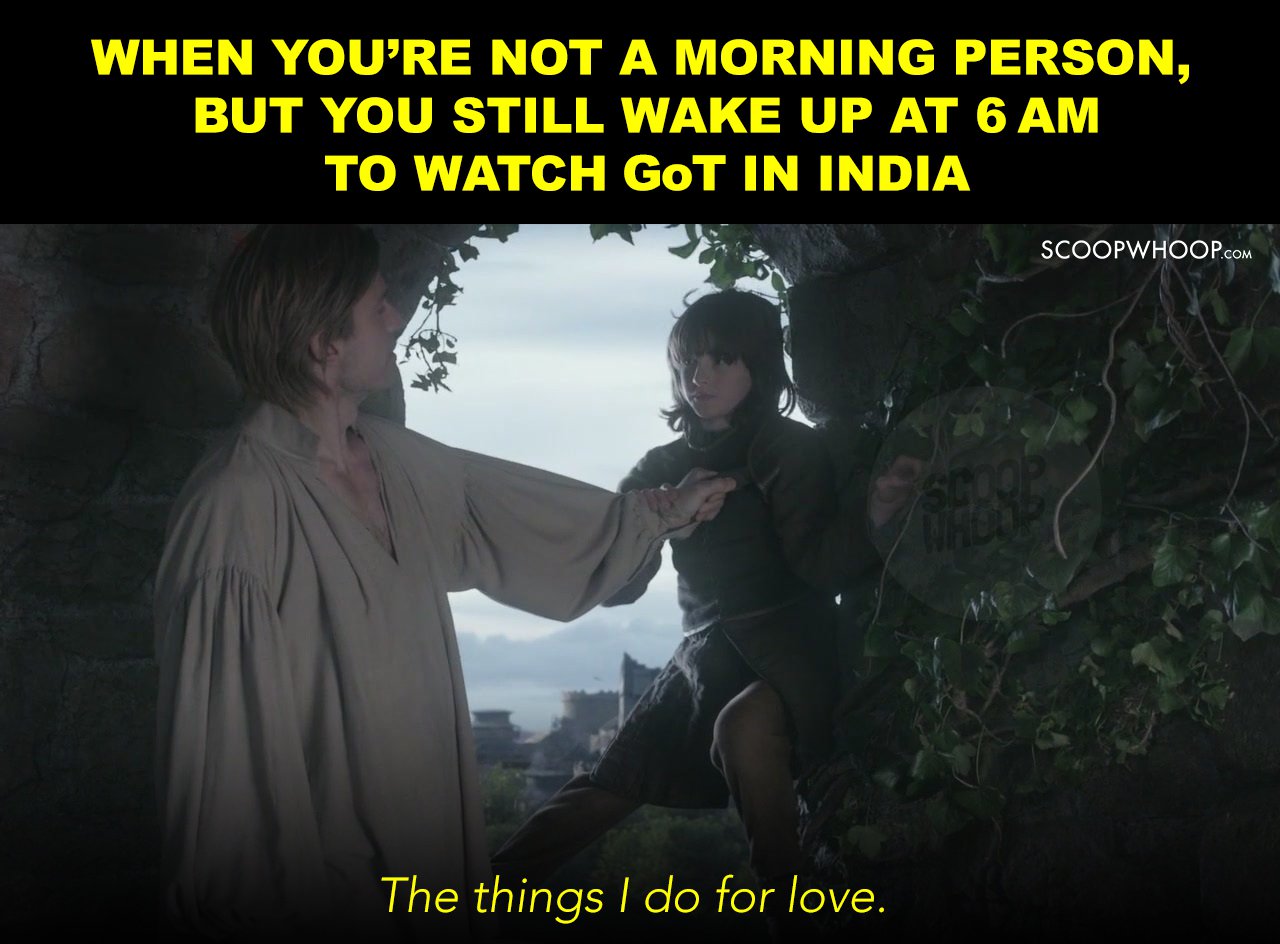 4. Who you?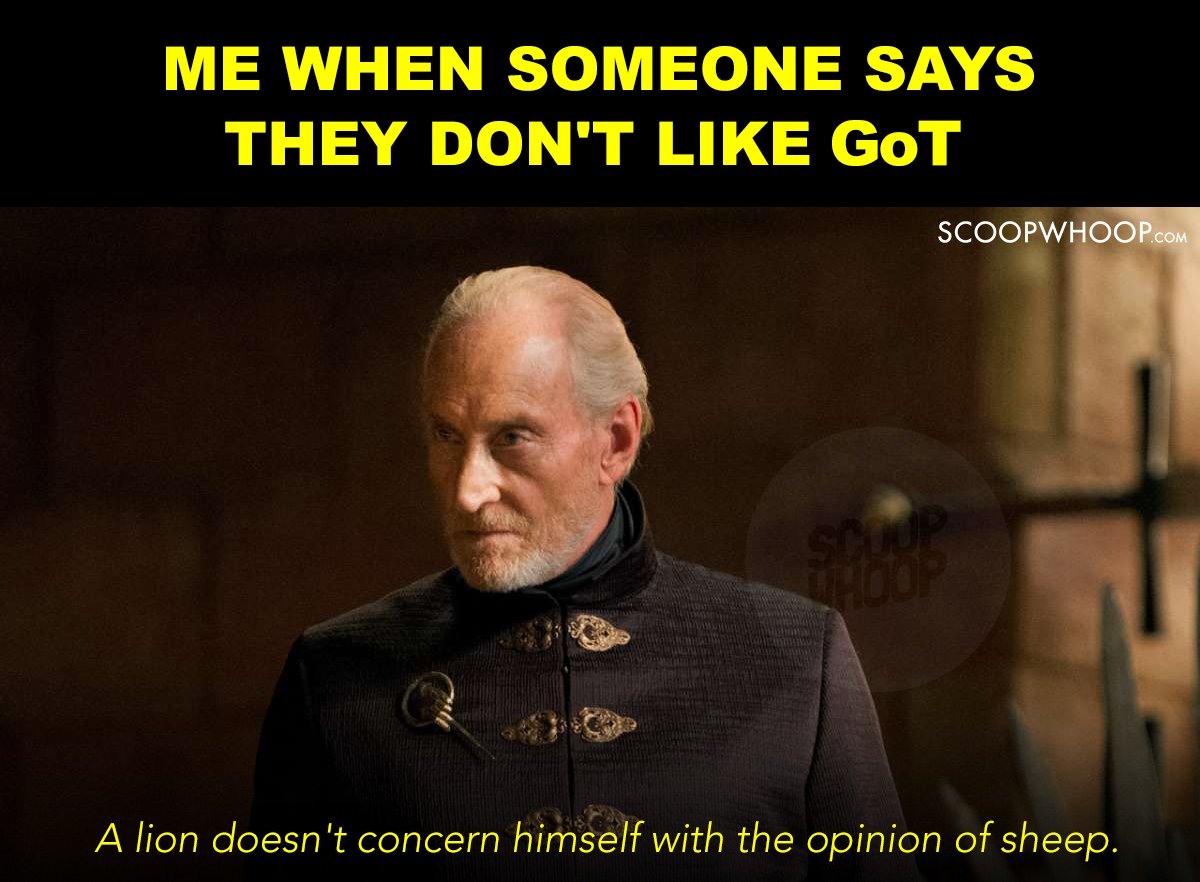 5. Not another blast?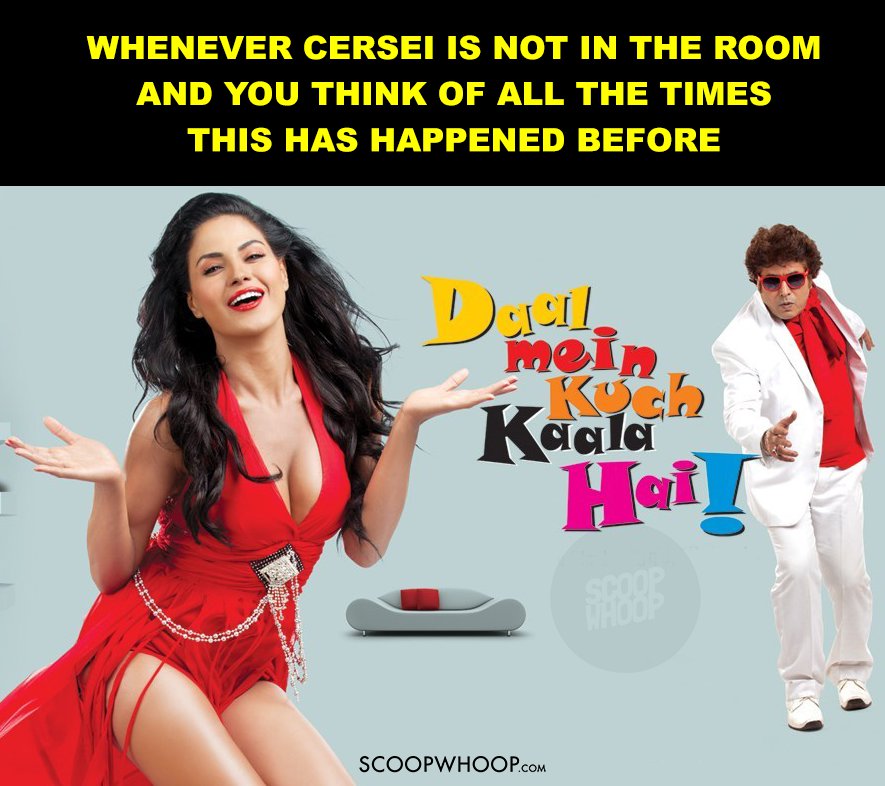 6. We will riot.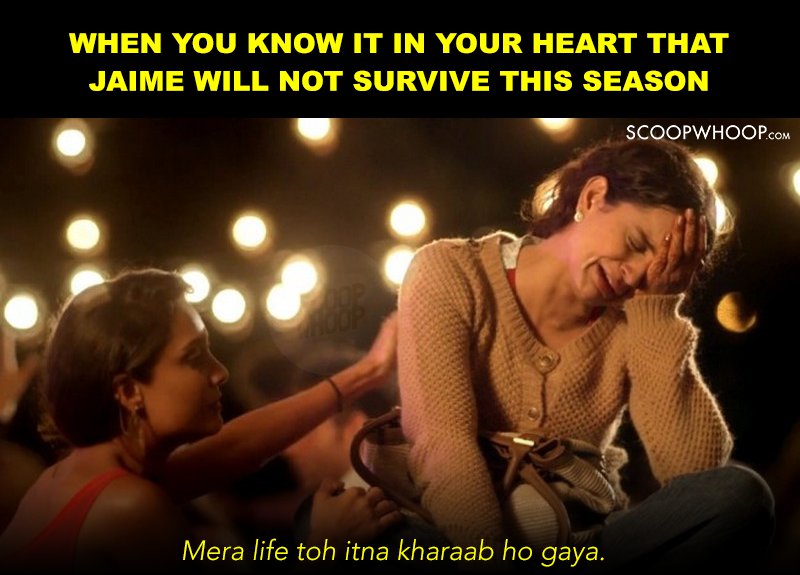 7. Where's the fire?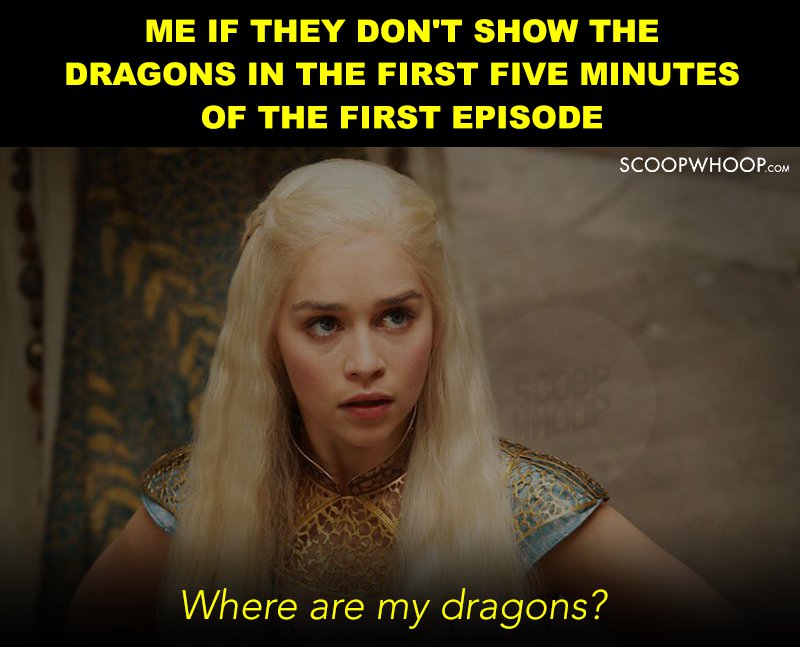 8. We meet again, old friend, only to part forever.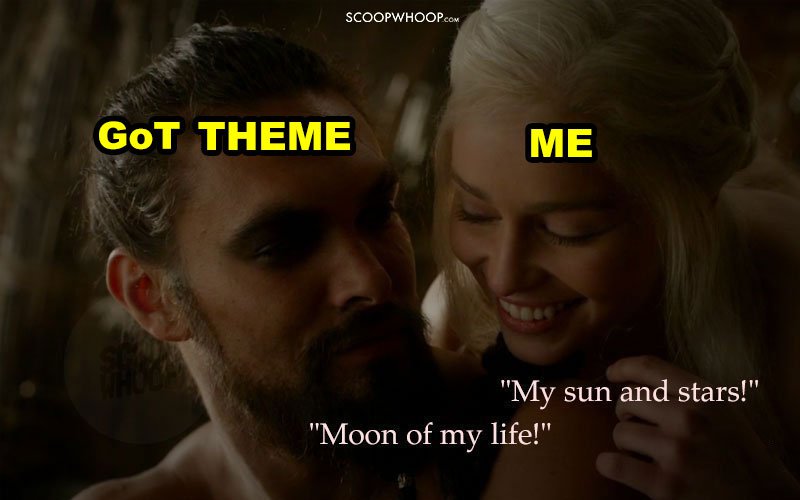 9. I'm made of steel, Valyrian steel.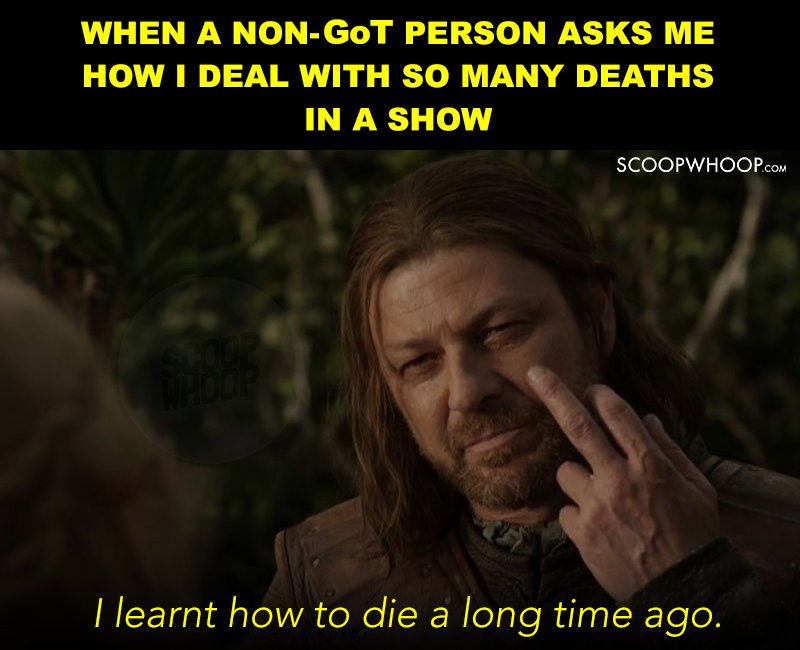 10. Jaime and Cersei aren't the only ones.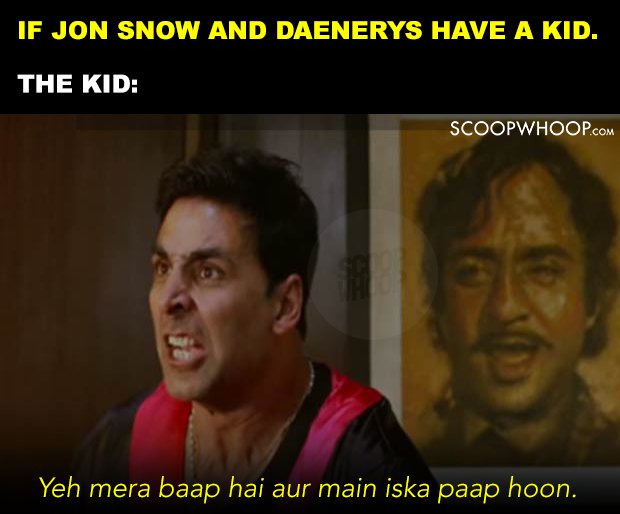 11. WE NEED TO KNOW!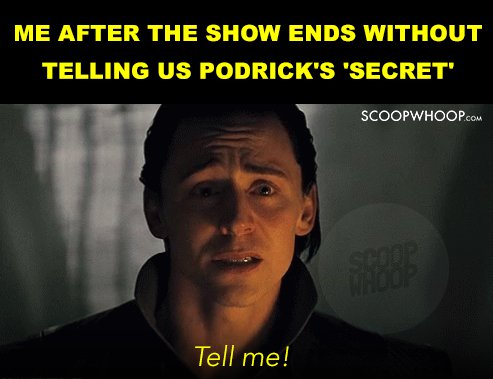 12. Hand me the bottle.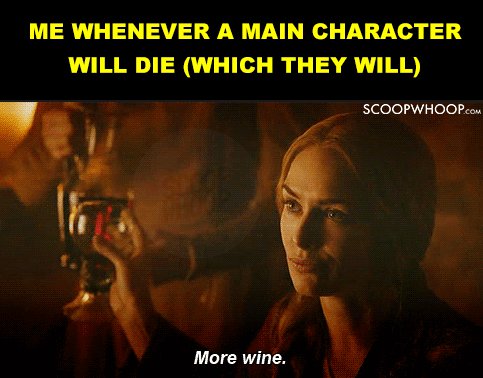 13. I don't even know what sleep is anymore.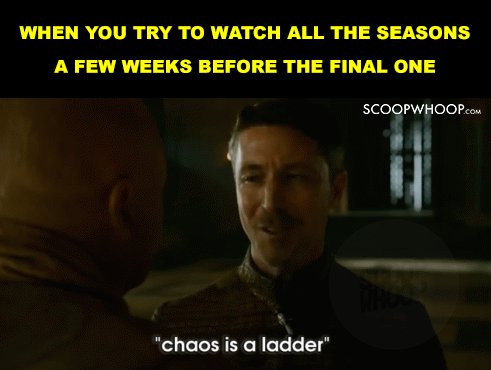 14. But he was supposed to come back home!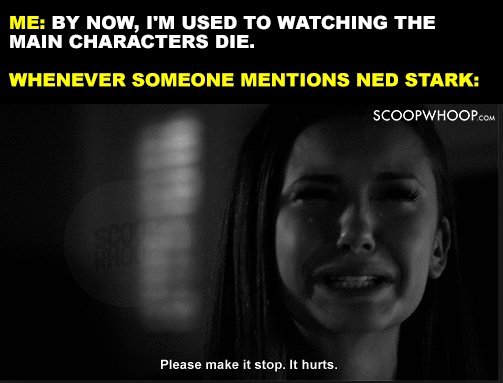 15. I can't trust the internet.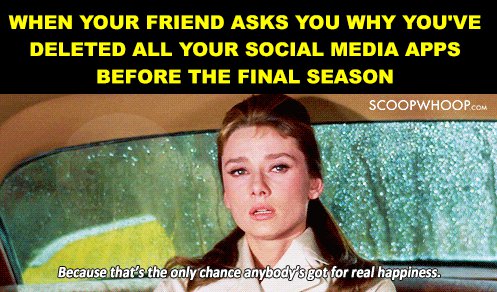 16. Sirf Trivedi bach jayega.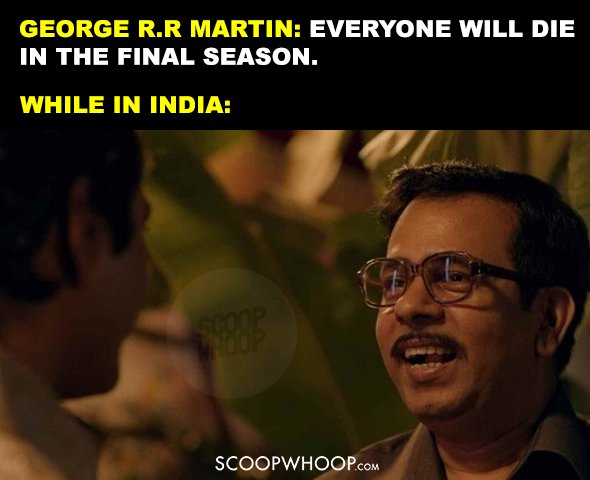 17. "Don't tell me what to do."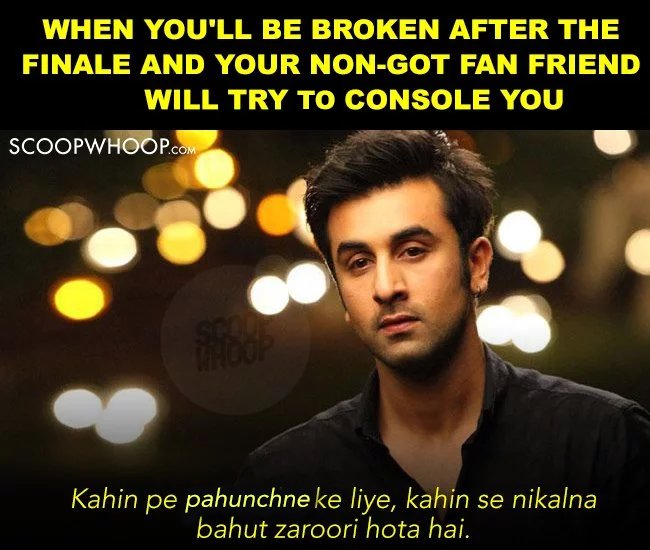 Game of Thrones, season 8 premiers on 14th April 2019. Winter is finally here.