One strange fact about Hindi films is that story and box office collections are not always related. Great films can tank at the box office, and something like Kick could go on to earn over 400 crores worldwide (I'm not even kidding).
We've made a list of 10 such great Hindi films that deserved better numbers. Take a look.
1. Gangs of Wasseypur (2012)
While this multi-generational crime saga has an IMDb rating of 8.2, the two-part film series tanked at the box office, earning only a little over 27 crores and 31 crores, respectively. The second part was even declared a flop individually. And it's so strange because the same Anurag Kashyap film is also viewed as a cult classic.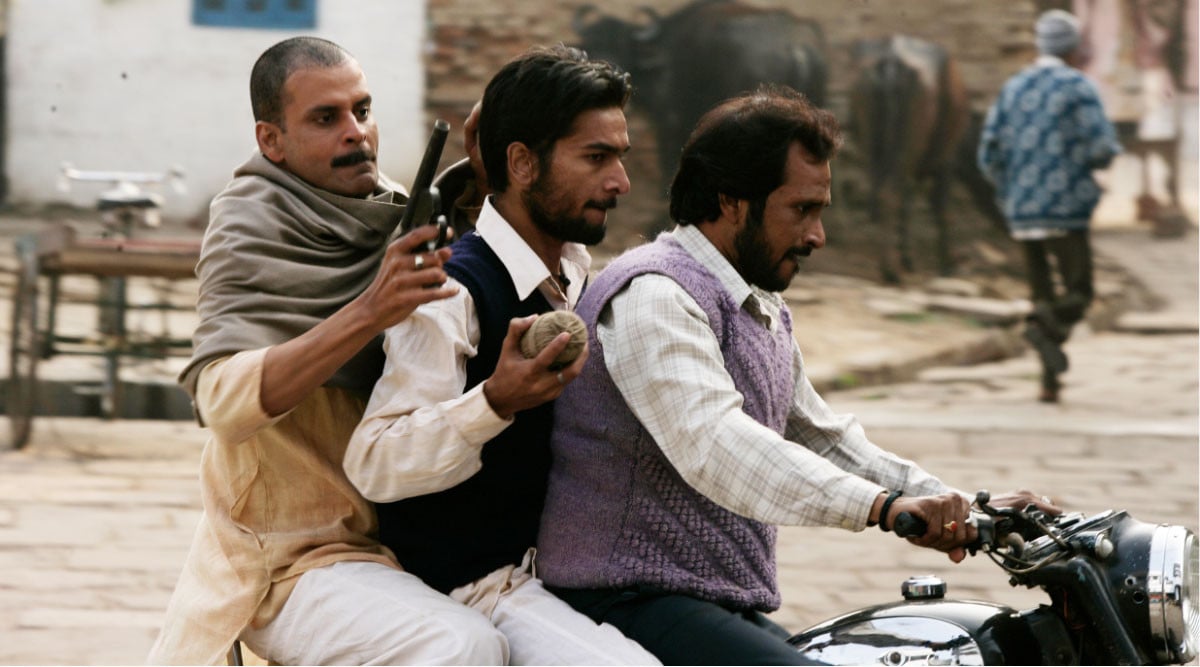 2. Andaz Apna Apna (1994)
To think of the film which gave us the iconic 'Teja main hun, mark idhar hai' failing at the box office is wild. But that's the truth. At the time, Aamir and Salman Khan's comedy of errors was deemed only moderate. In fact, some reports suggest it was a disaster. The now cult-comedy film earned only ₹8.653 crores worldwide, equivalent to ₹48 crores in 2020.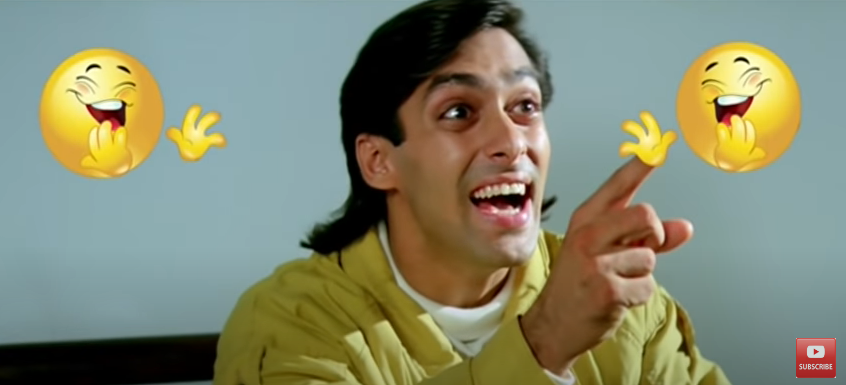 3. Laal Singh Chaddha (2022)
Aamir Khan & Kareena Kapoor Khan starrer Laal Singh Chaddha became the centre of controversy amid the boycott Bollywood movement last year. The film began receiving blind hate much before its release, and naturally, this Forrest Gump adaptation failed at the domestic box office. It grossed over ₹129 crores globally with a domestic collection of over ₹69 crores. However, it was one of the highest grossing Hindi films overseas in 2022.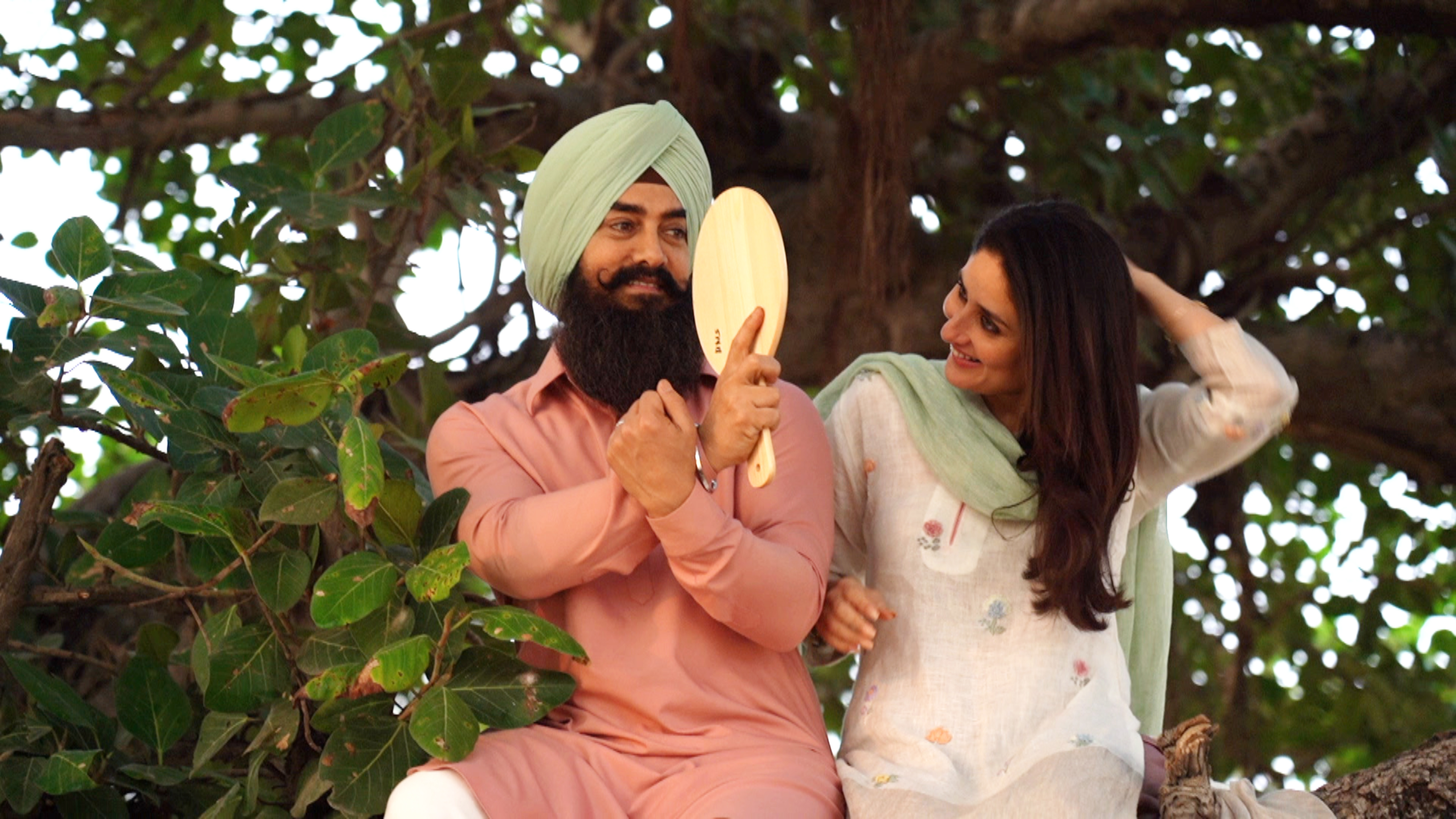 4. Jersey (2022)
Jersey is another gem that remains underrated to this day. The film stars Shahid Kapoor in the lead role and follows the story of a talented former cricketer who returns to the sport after fulfilling his son's wish. This remake of the 2019 Telugu film was a box office disaster, earning only ₹27.9 crores at a budget of ₹80 crores.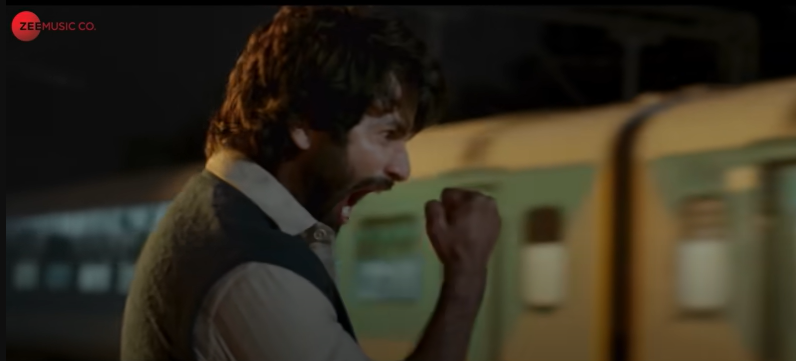 5. Udaan (2010)
Any good list of CRIMINALLY underrated Hindi films should include Udaan. This 2010 masterpiece has an IMDb rating of 8.1, yet it underperformed at the box office earning only ₹3.3 crores at a budget of ₹5 crores. Regardless of the numbers, the film is a poignant and moving tale of the coming-of-age of a seventeen-year-old boy.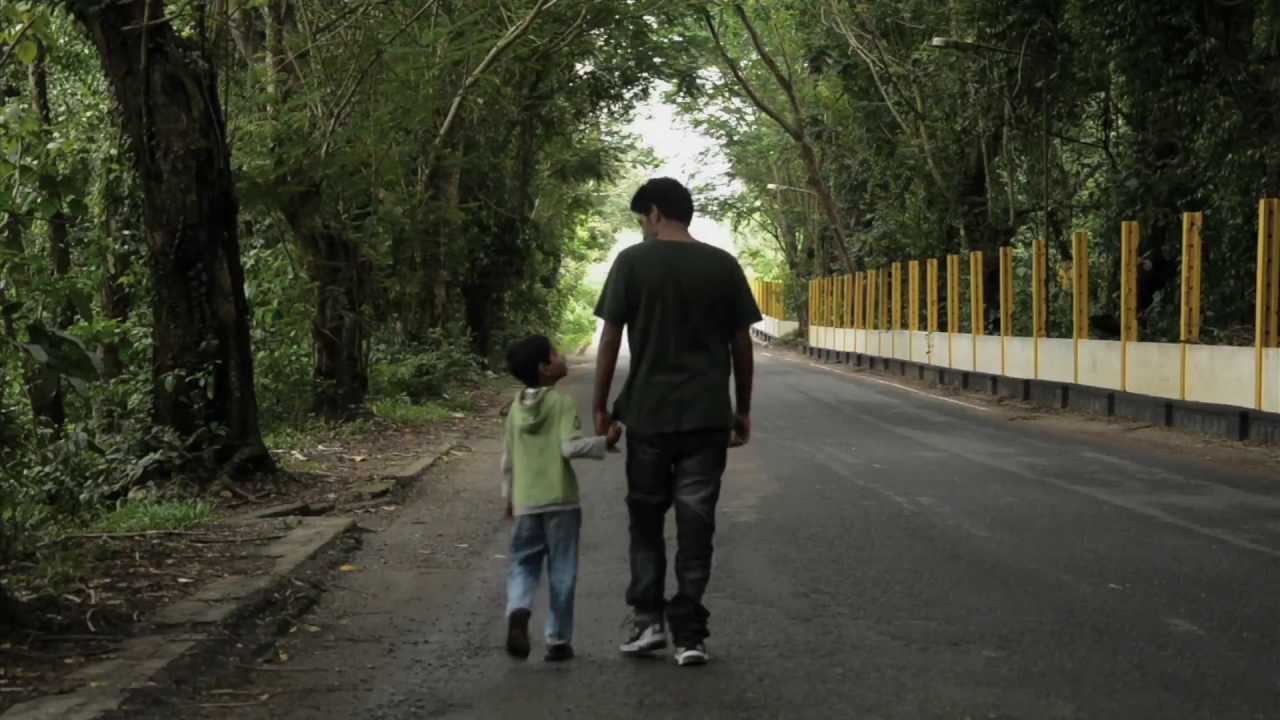 6. Lakshya (2004)
Can you believe it? Another great coming-of-age story that tanked because it was way ahead of its time. Hrithik Roshan and Preity Zinta starring Lakshya was released in 2004, and it flopped, collecting ₹26.25 crores.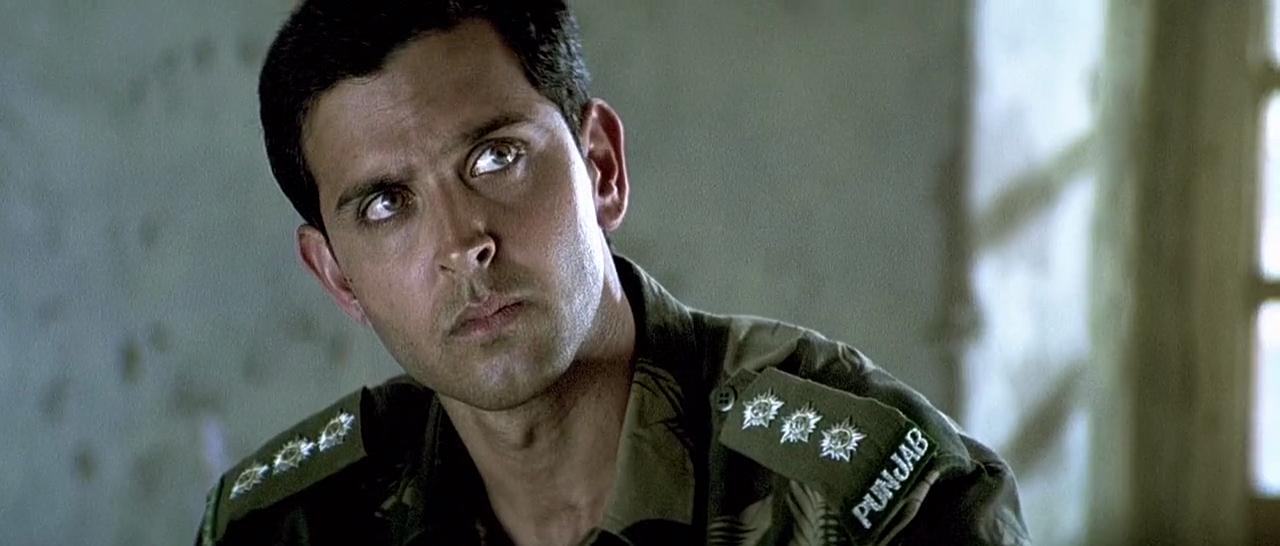 7. Mera Naam Joker (1970)
It is hard to conceive of films now revered as 'iconic' were once a commercial disaster. And Mera Naam Joker is one such great flop film. Reports suggest this Raj Kapoor starring classic film was a commercial failure at the box office. Its' lengthy duration and the emotionally heavy plot did not strike a chord with the audience back then.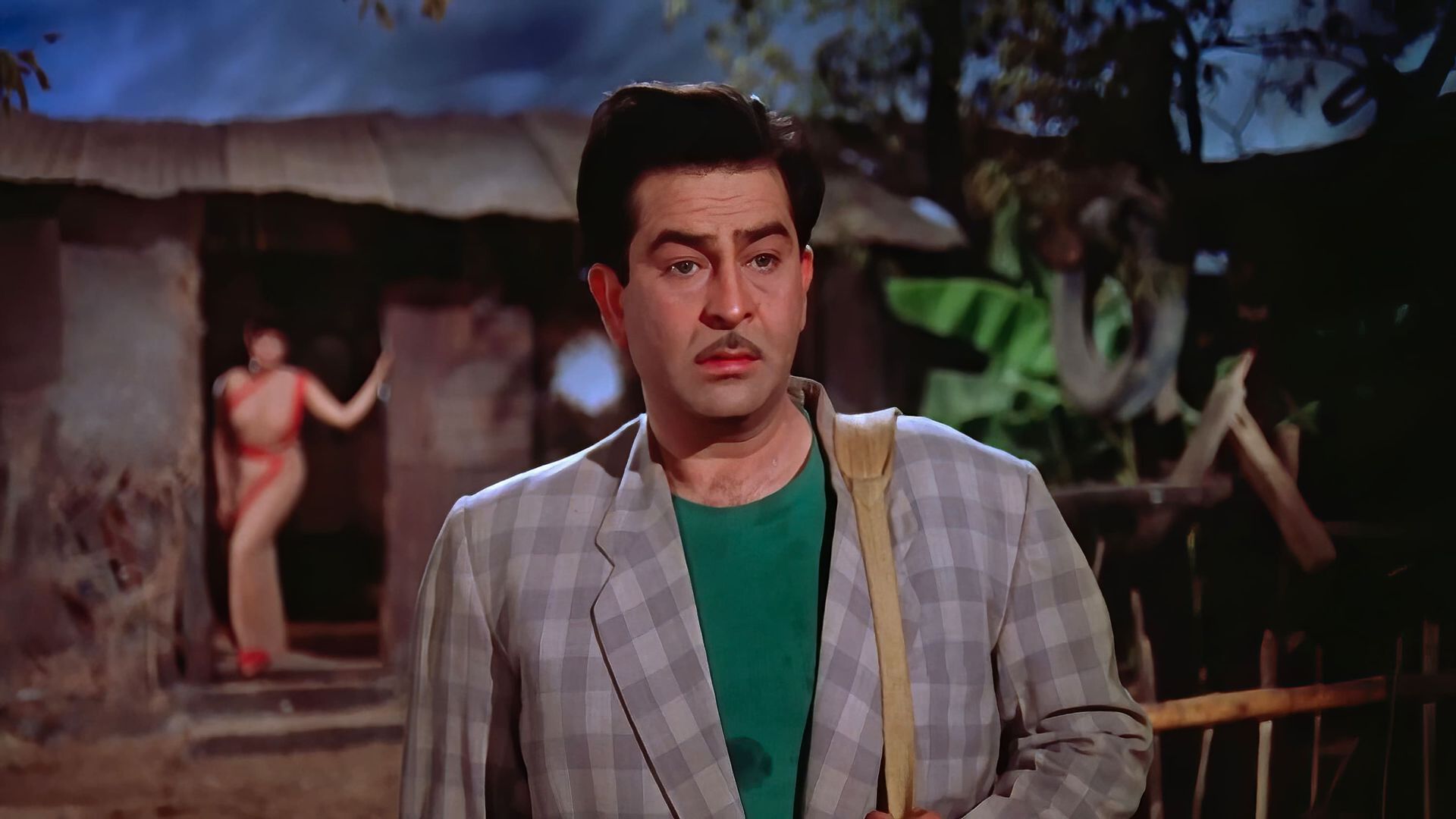 8. Swades (2004)
Mohan Bhargava and his re-discovery of self in Swades is counted among the great Hindi film stories. However, at the time of its release, the film earned only ₹15 crores against a budget of ₹25 crores. It was a flop that definitely did not deserve to be one. But, well, so do all the films on this list.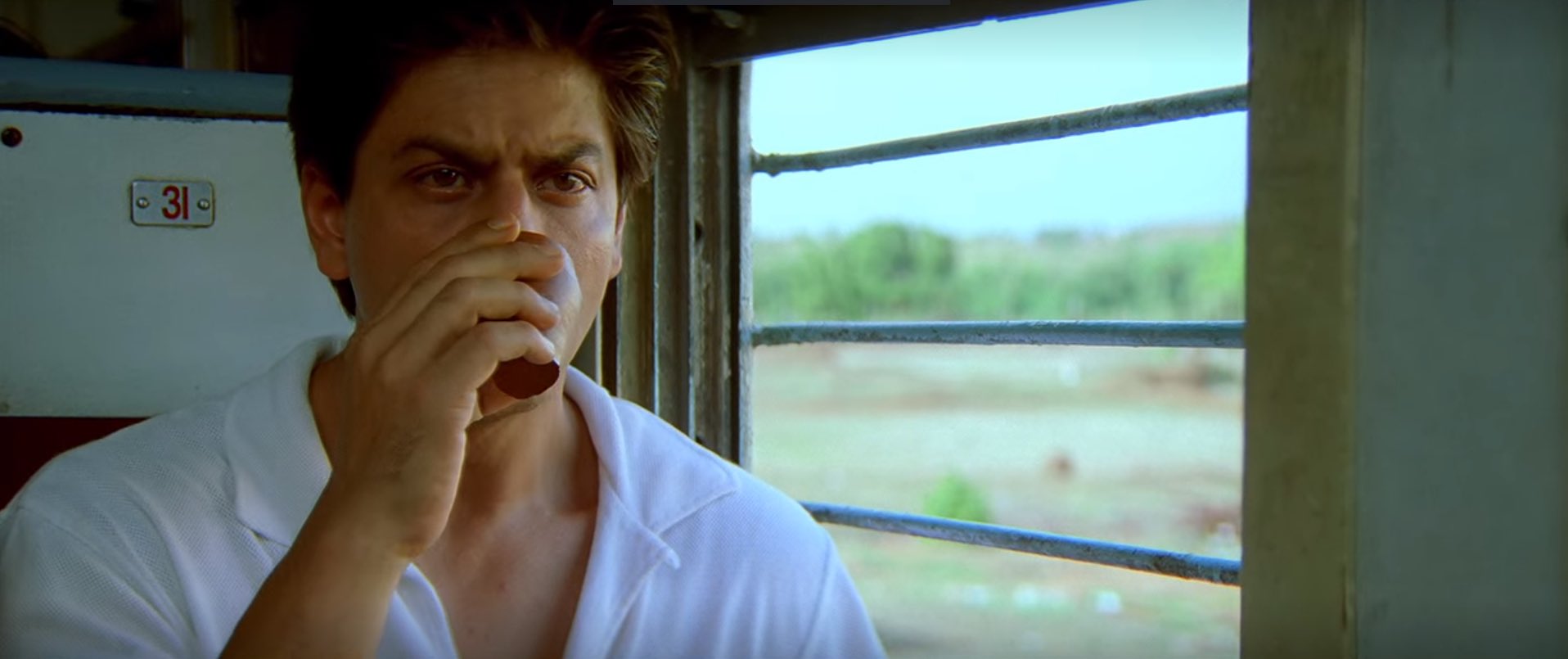 9. Agneepath (1990)
Vijay Deenanath Chauhan and his celebrated introduction actually failed at the box office in 1990. The film earned over 10 crores at the box office, however, primarily because of its high budget, it was unsuccessful. And it's crazy because 22 years later, its remake was a blockbuster. In an interview, Karan Johar claimed that the film's failure had devastated his father.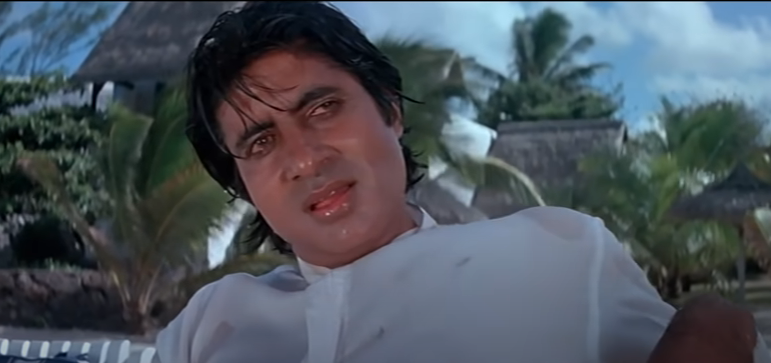 10. Masaan (2015)
Masaan deserved much, much more. It's a true masterpiece exploring life, death, and regresive stigmas within a highly conservative society. As per Box Office India, Masaan was made with a budget of around ₹8 crores but collected over ₹5.25 crores.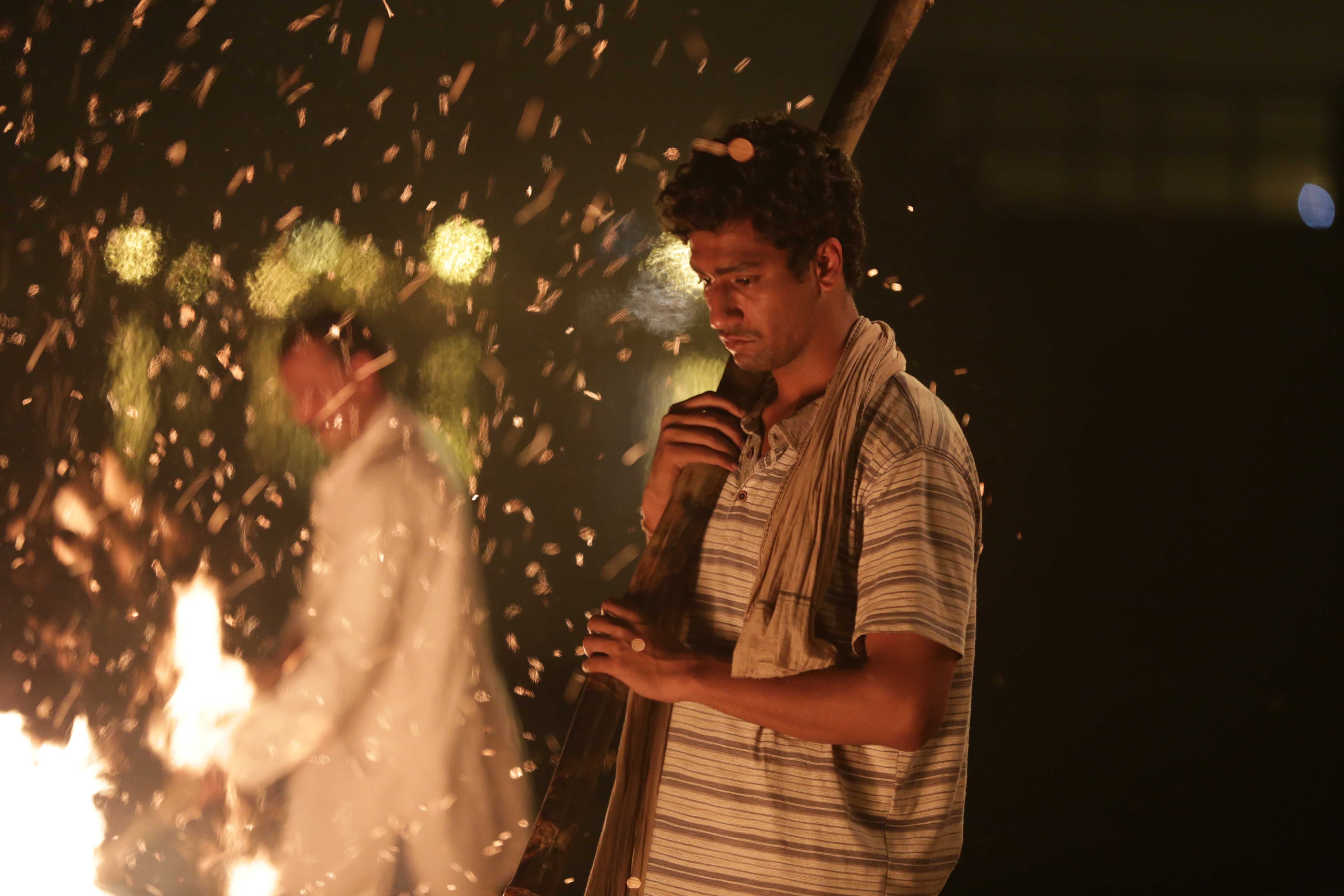 Which underrated film do you love the most?
Also Read: 50 Underrated Movies Every Bollywood Buff Should Watch