Undoubtedly, the late veteran actor Amrish Puri was an institution in itself, and his immense contribution to Hindi cinema is still celebrated among cinephiles. With his powerful voice and dominating screen presence, Puri could make villains steal the limelight from the heroes in most of the films that he worked on. He made evil look good, so to speak. Amrish Puri reportedly worked in over 200 movies in his illustrious career of nearly three decades.
Now, on the occasion of his birth anniversary today, we want you to guess these 8 iconic looks of the legendary actor. If you are his die-hard fan, then this is definitely for you.
1.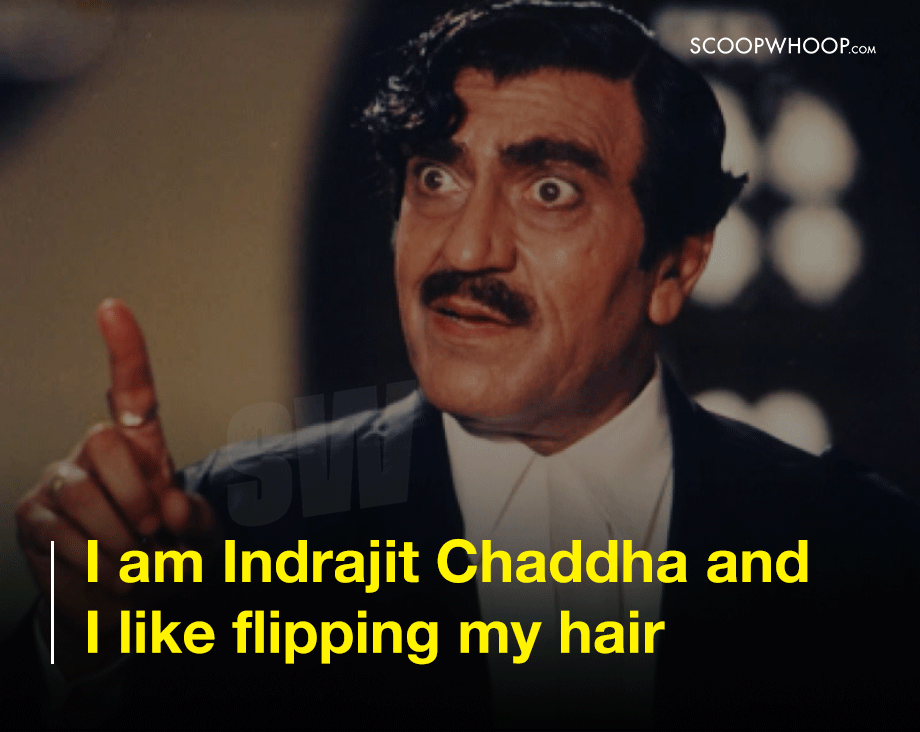 2.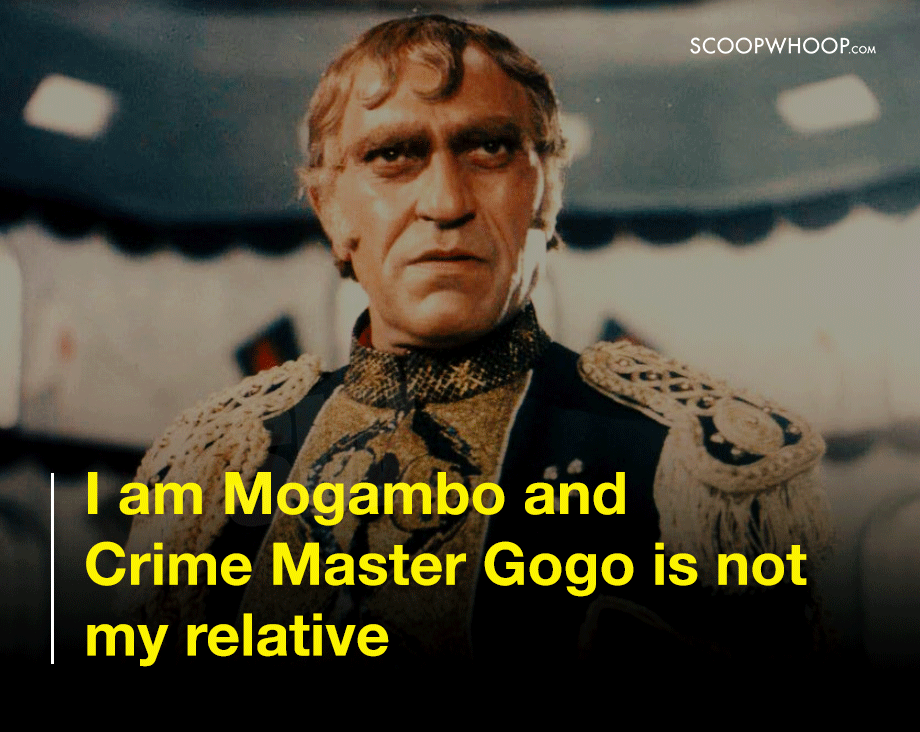 3.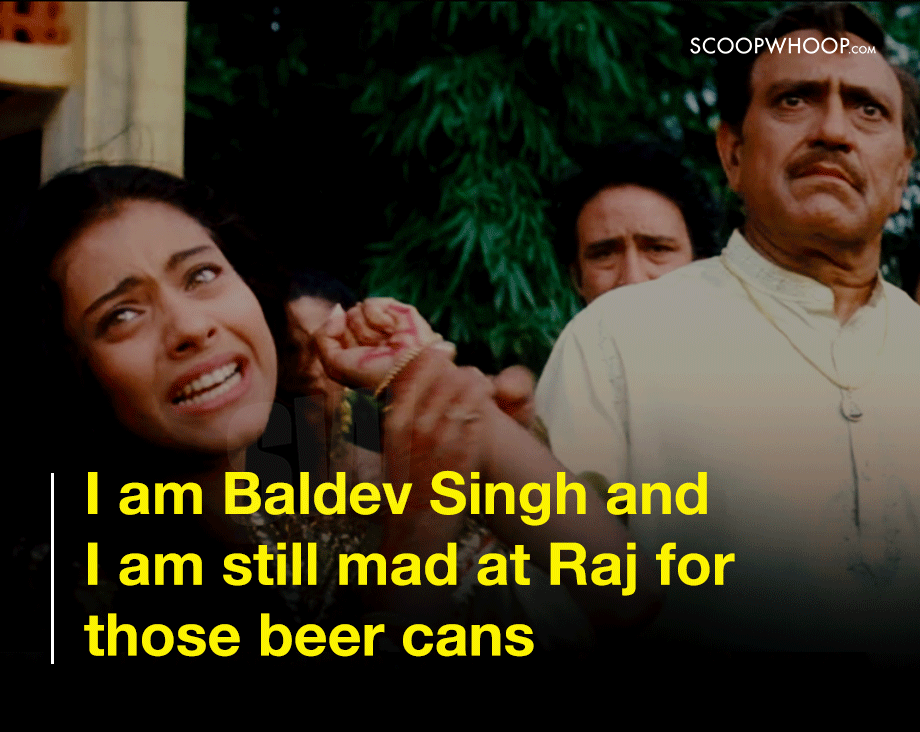 4.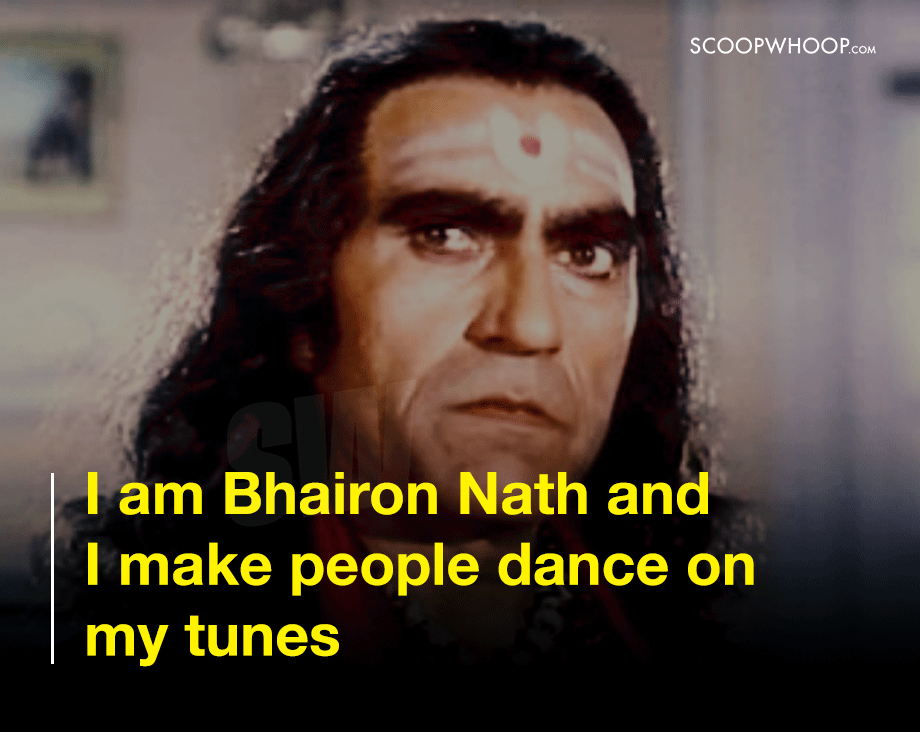 5.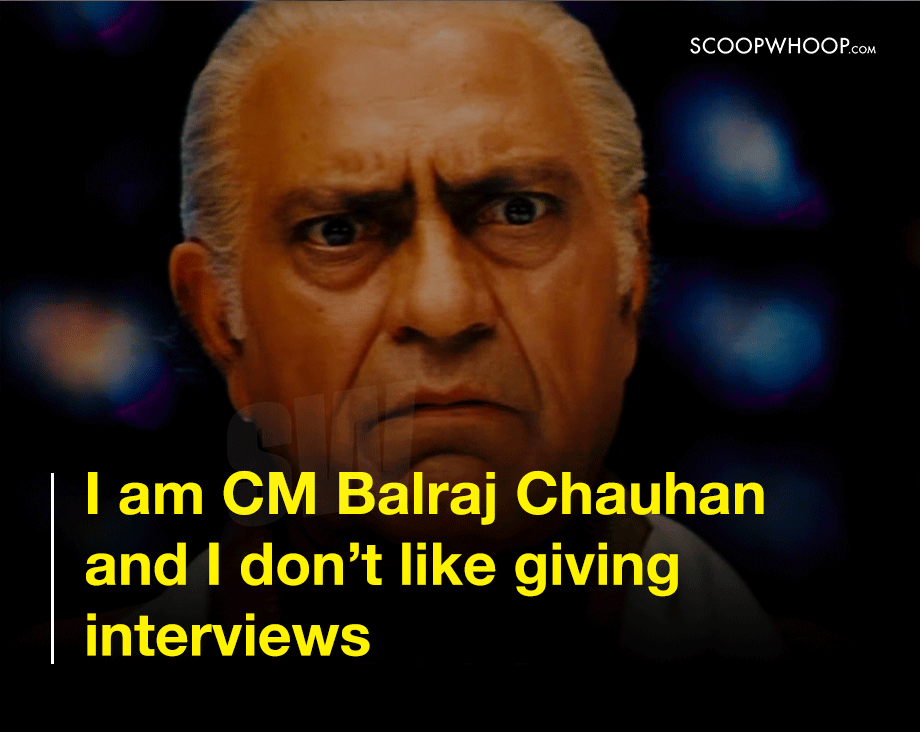 6.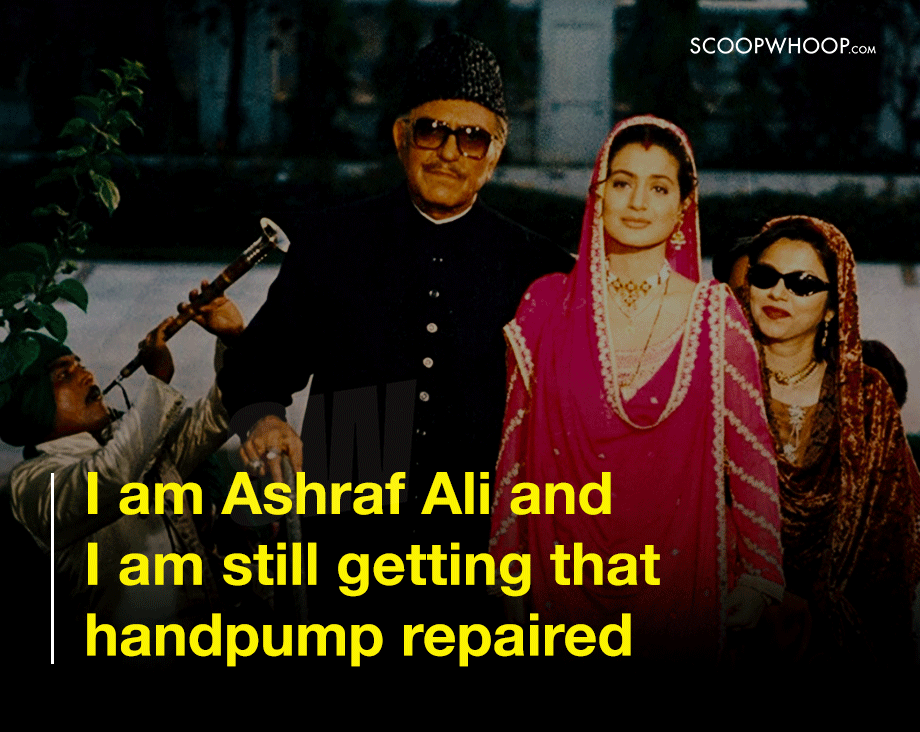 7.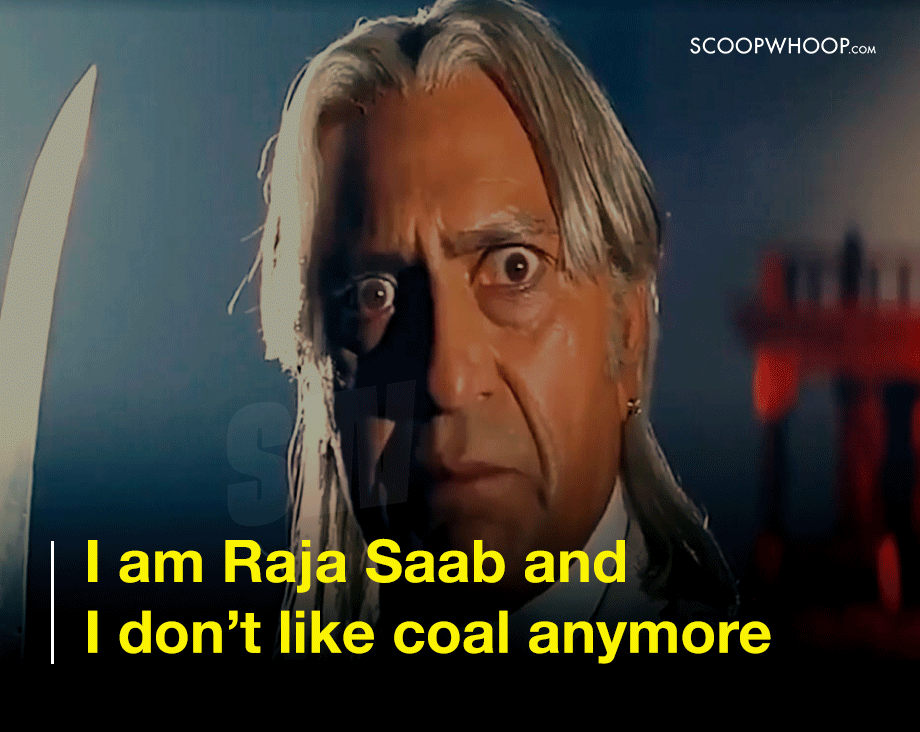 8.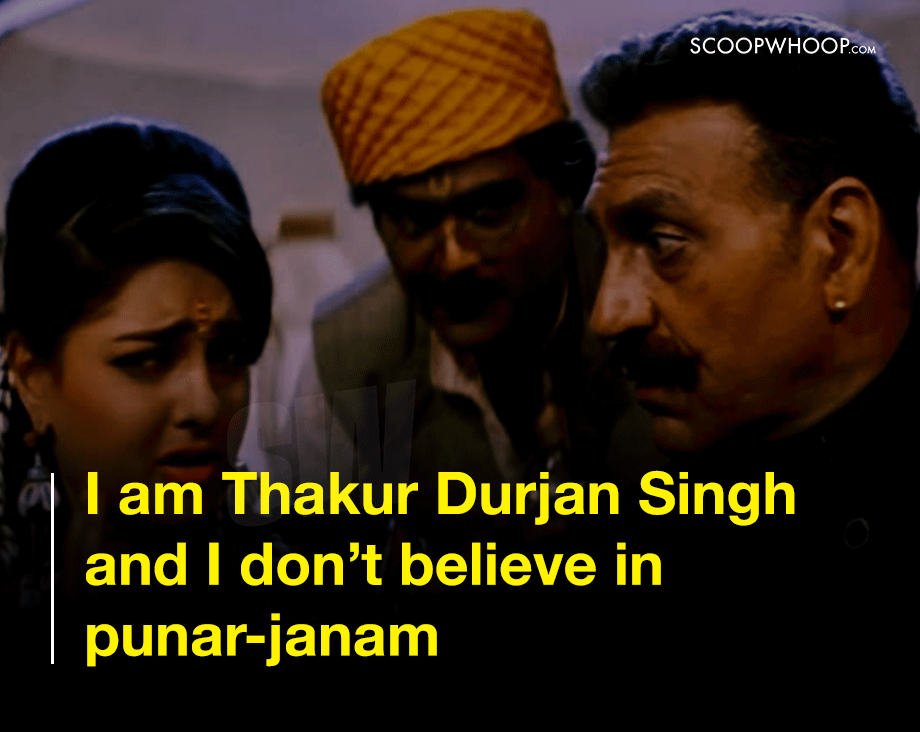 Also Read: 25 Iconic Bollywood Dialogues Only The Legendary Amrish Puri Could've Pulled Off
Let's check how many looks were you able to guess?
1. Damini
2. Mr. India
3. Dilwale Dulhania Le Jayenge
4. Nagina
5. Nayak: The Real Hero
6. Gadar: Ek Prem Katha
7. Koyla
8. Karan Arjun
Amrish Puri saab! We miss you dearly.