No matter how many English songs we listen to, thumke apne desi gaanon par hi nikalte hai. Which is why our filmmakers give so much importance to the songs they put in movies. No matter what the occasion, our Bollywood songs are always there to help us out.
Which is why we decided to give them a tribute of sorts by dedicating a quiz to them. If you call yourself a Bollywood buff, then this is your chance to show-off that filmy gyaan of yours. The answers are right below the images, but hey, we know you won't cheat.
Well, you won't, right?
Also, if you guess all of them right, I'll change my name from Abhijeet to Bobby for one full day. 
Agreed? Alright then, let's get started.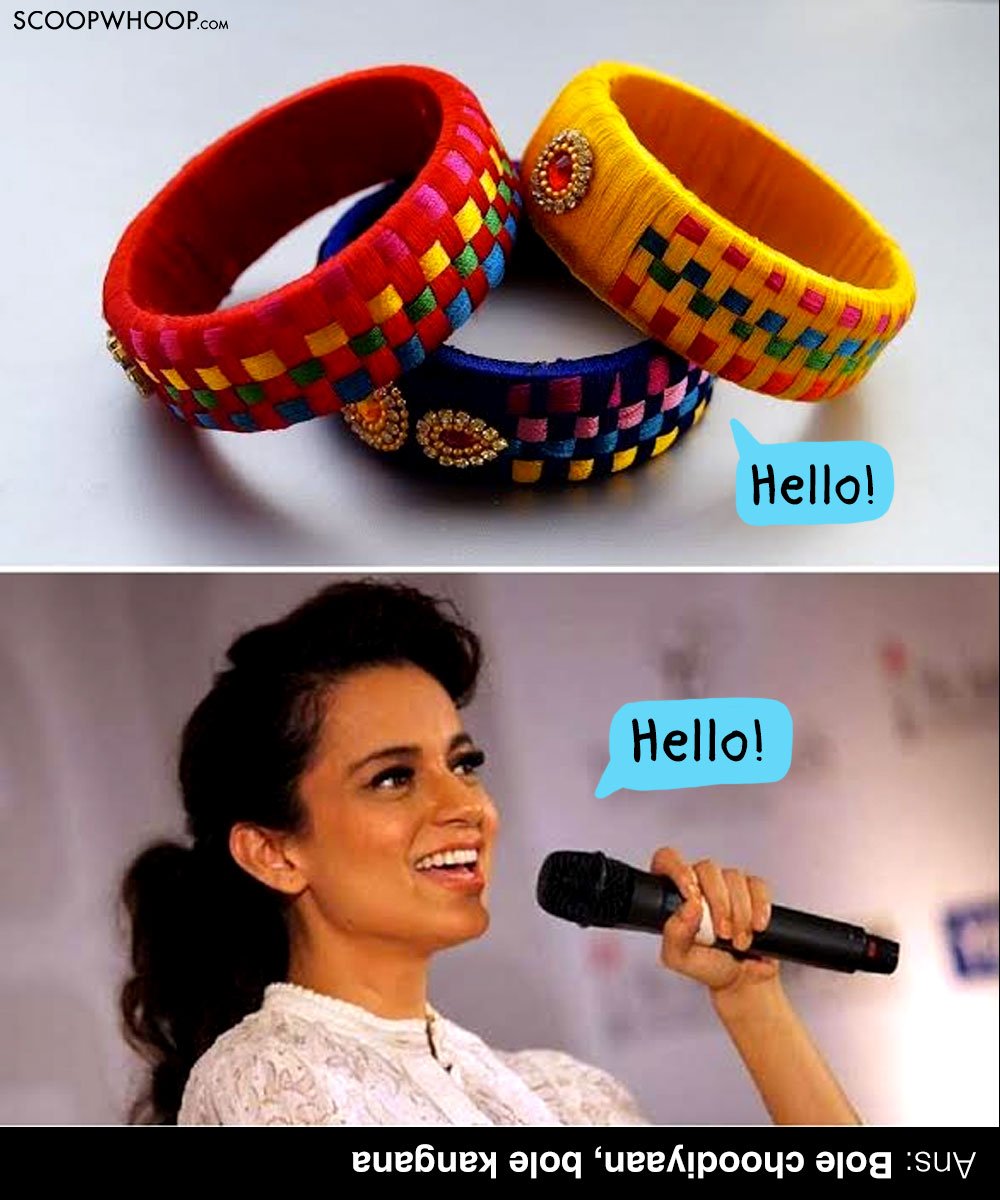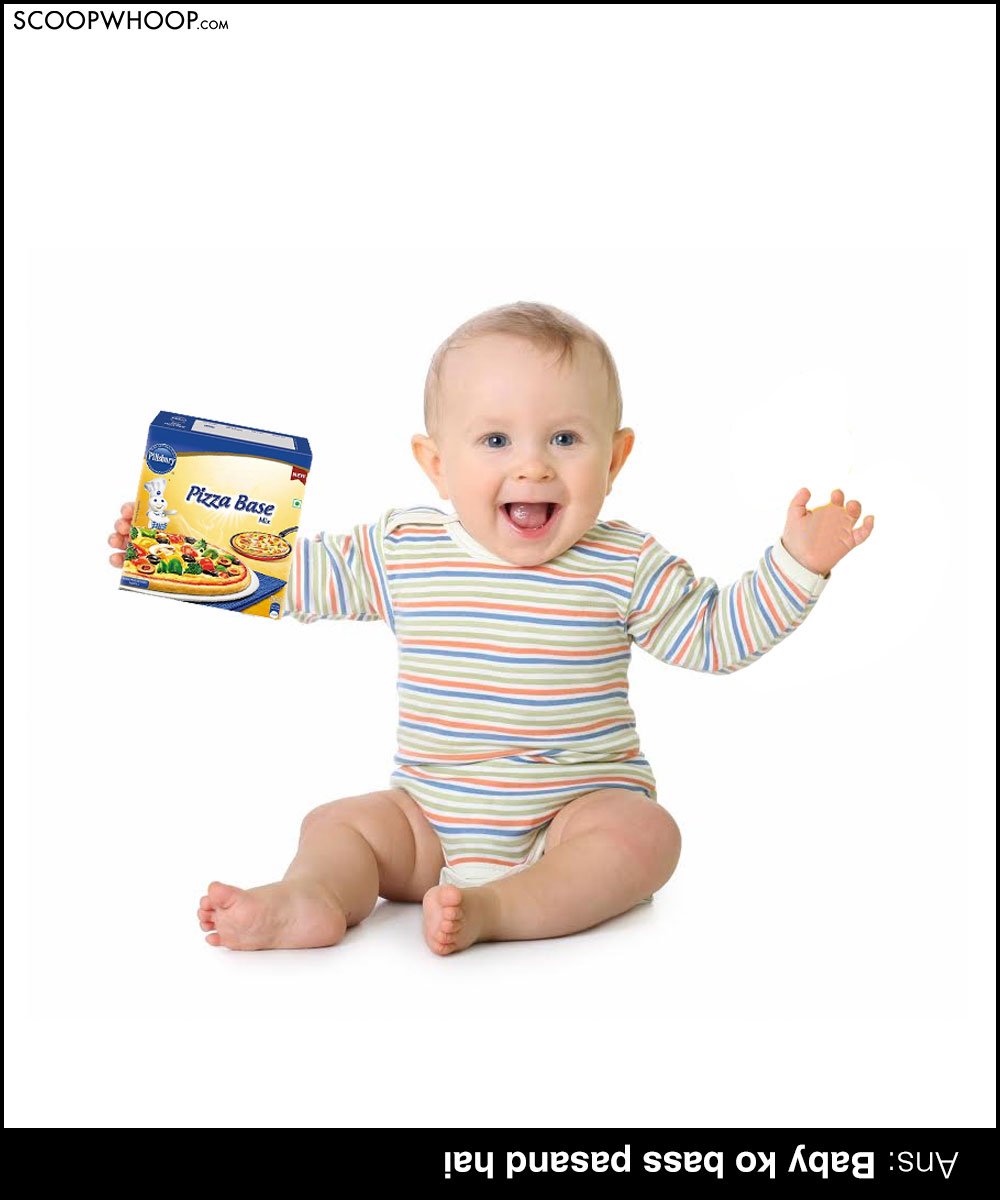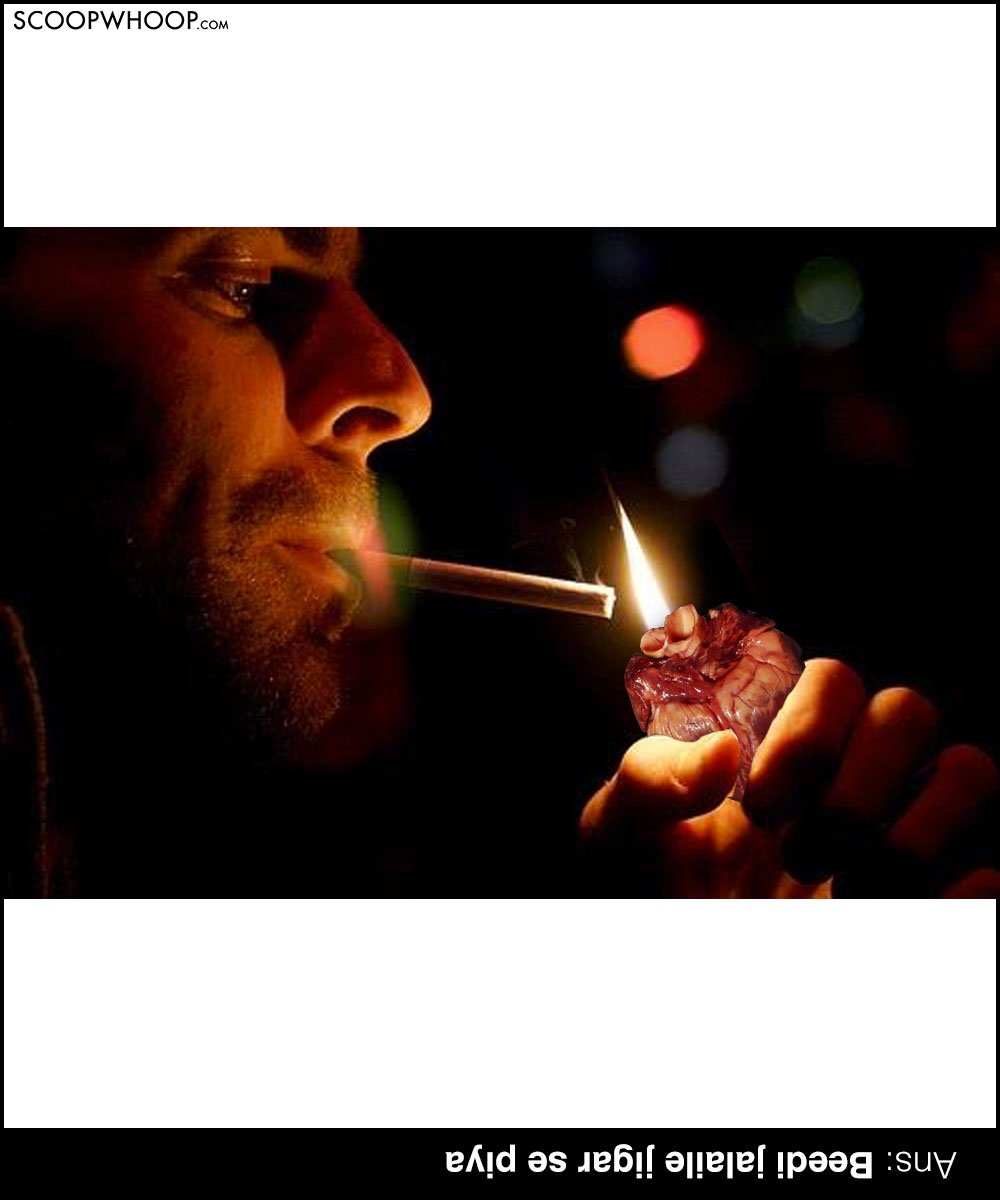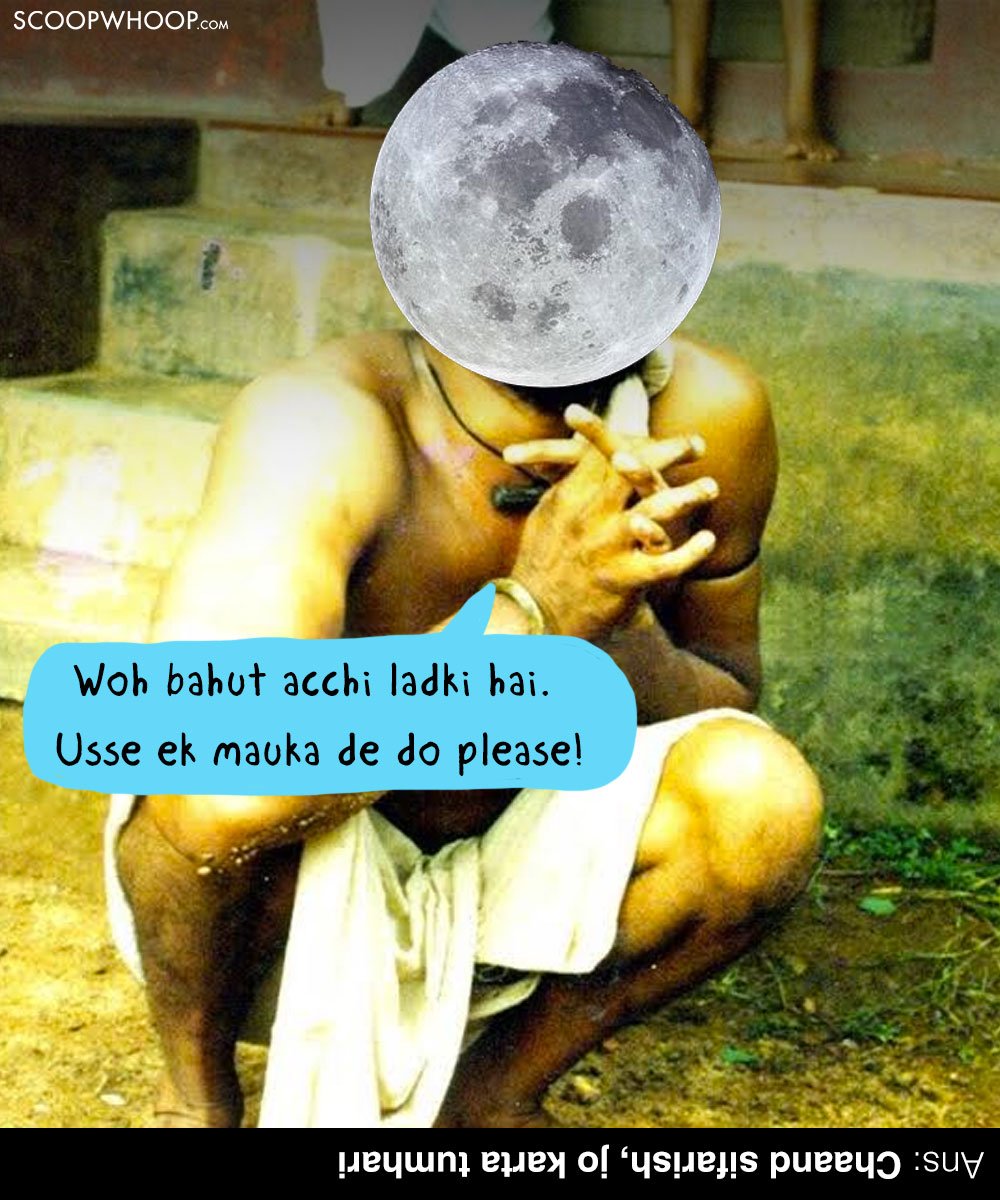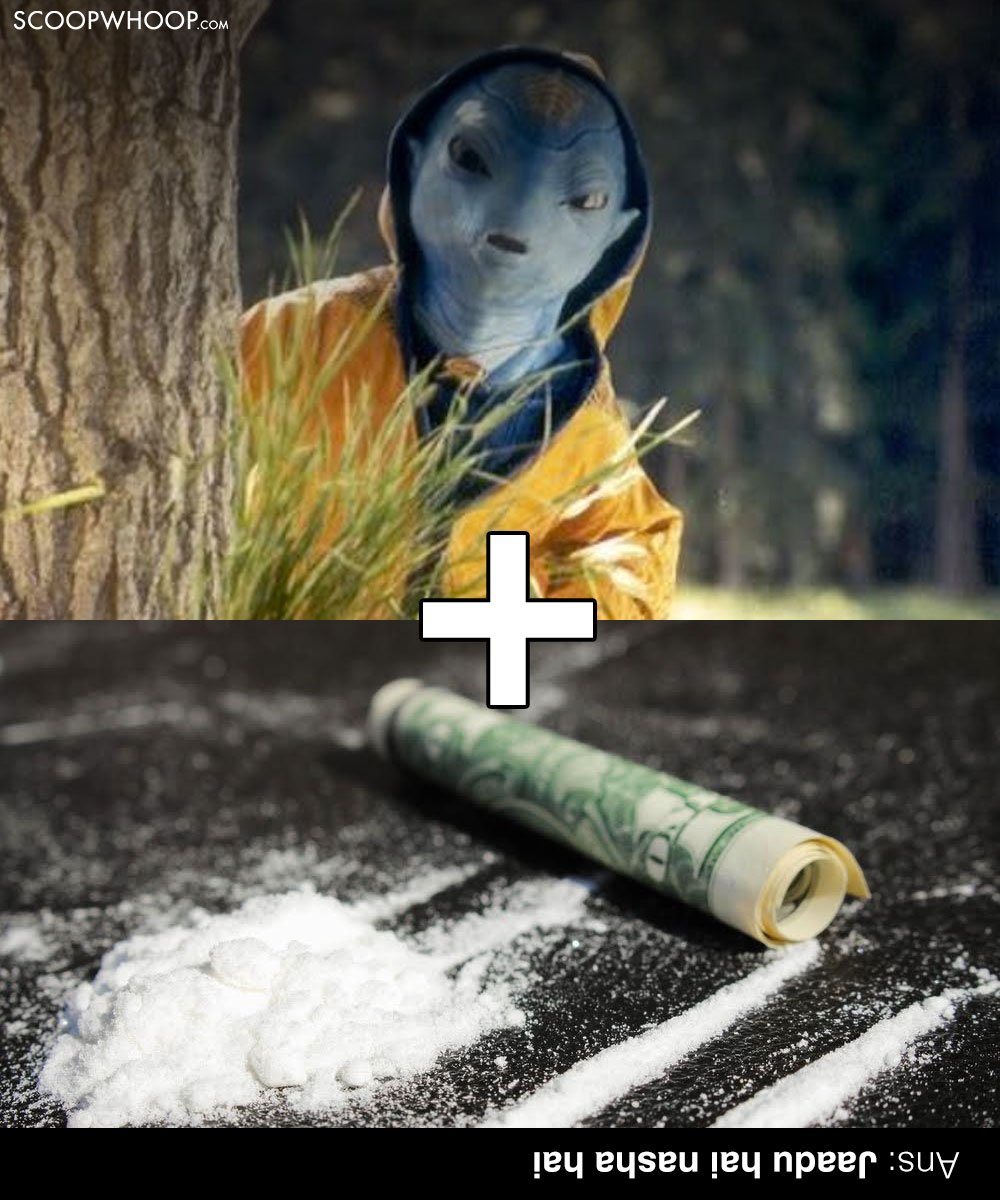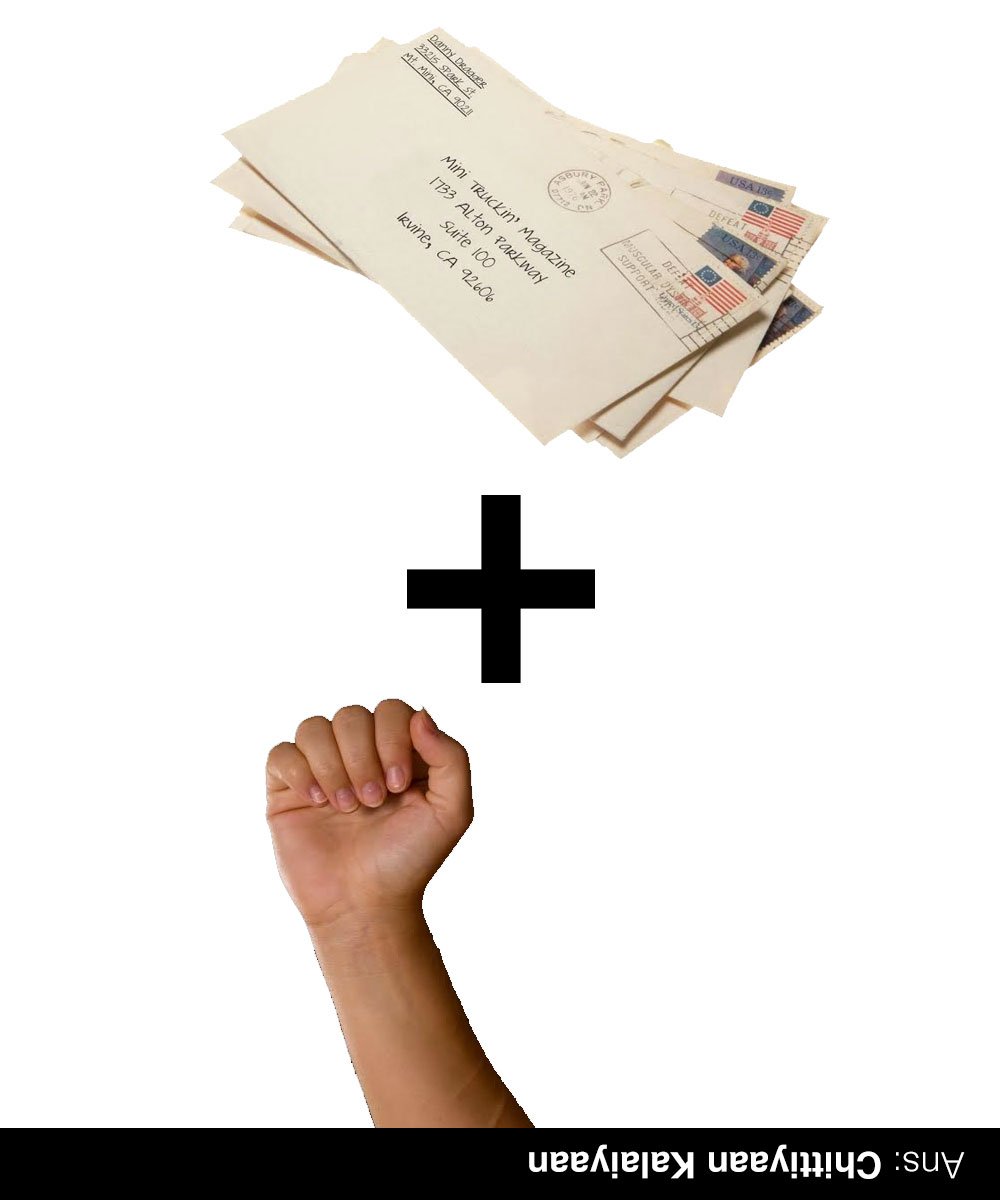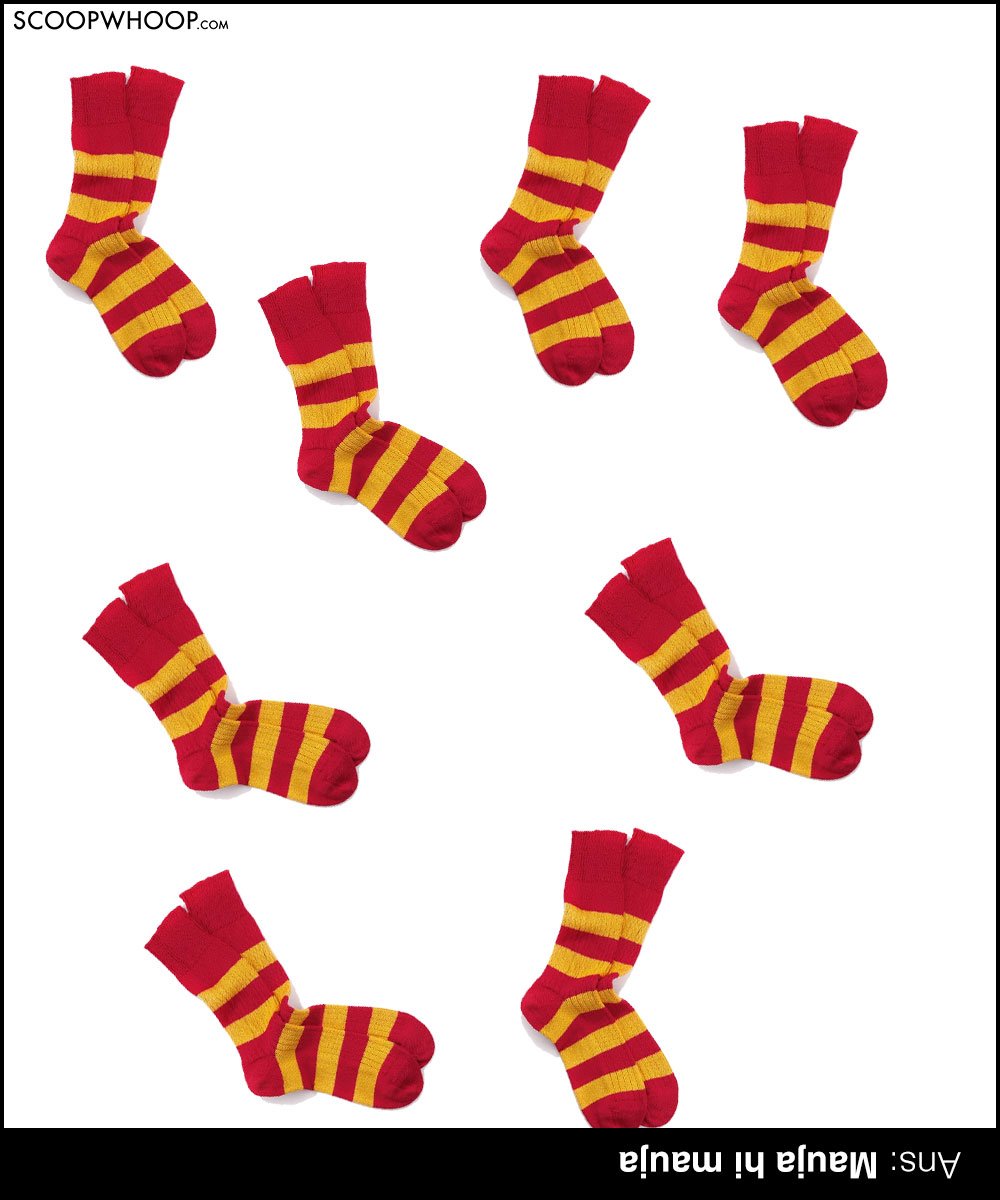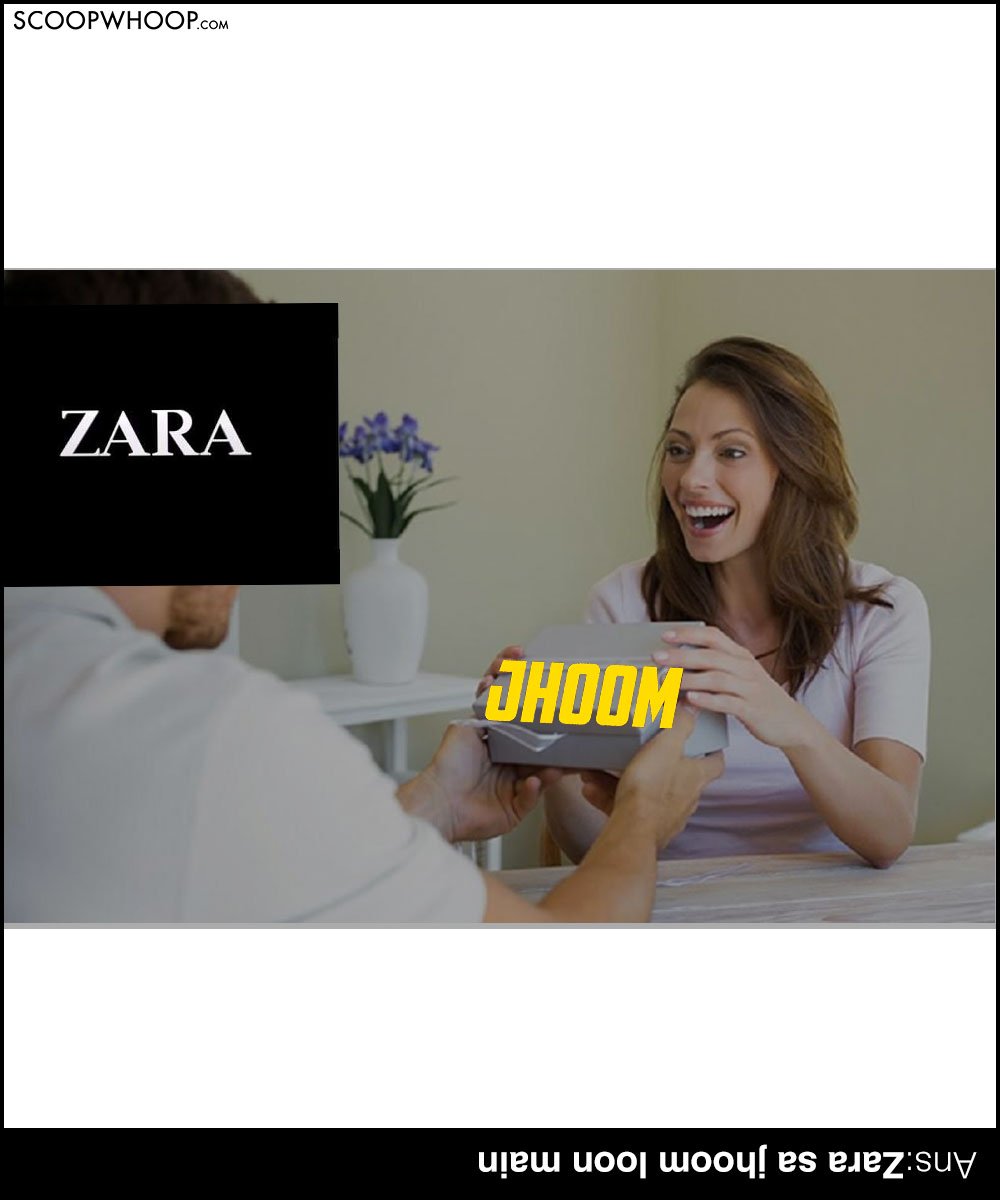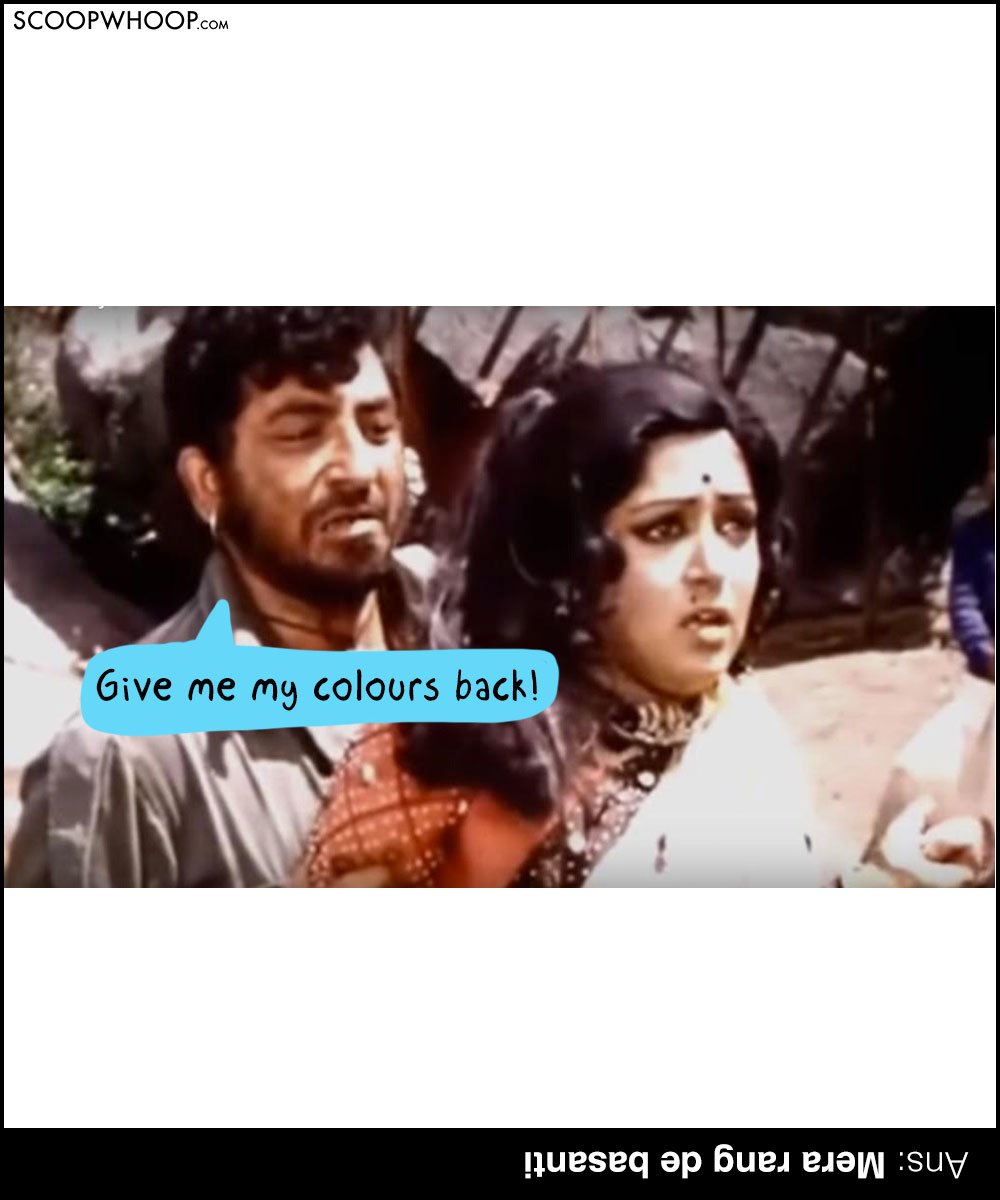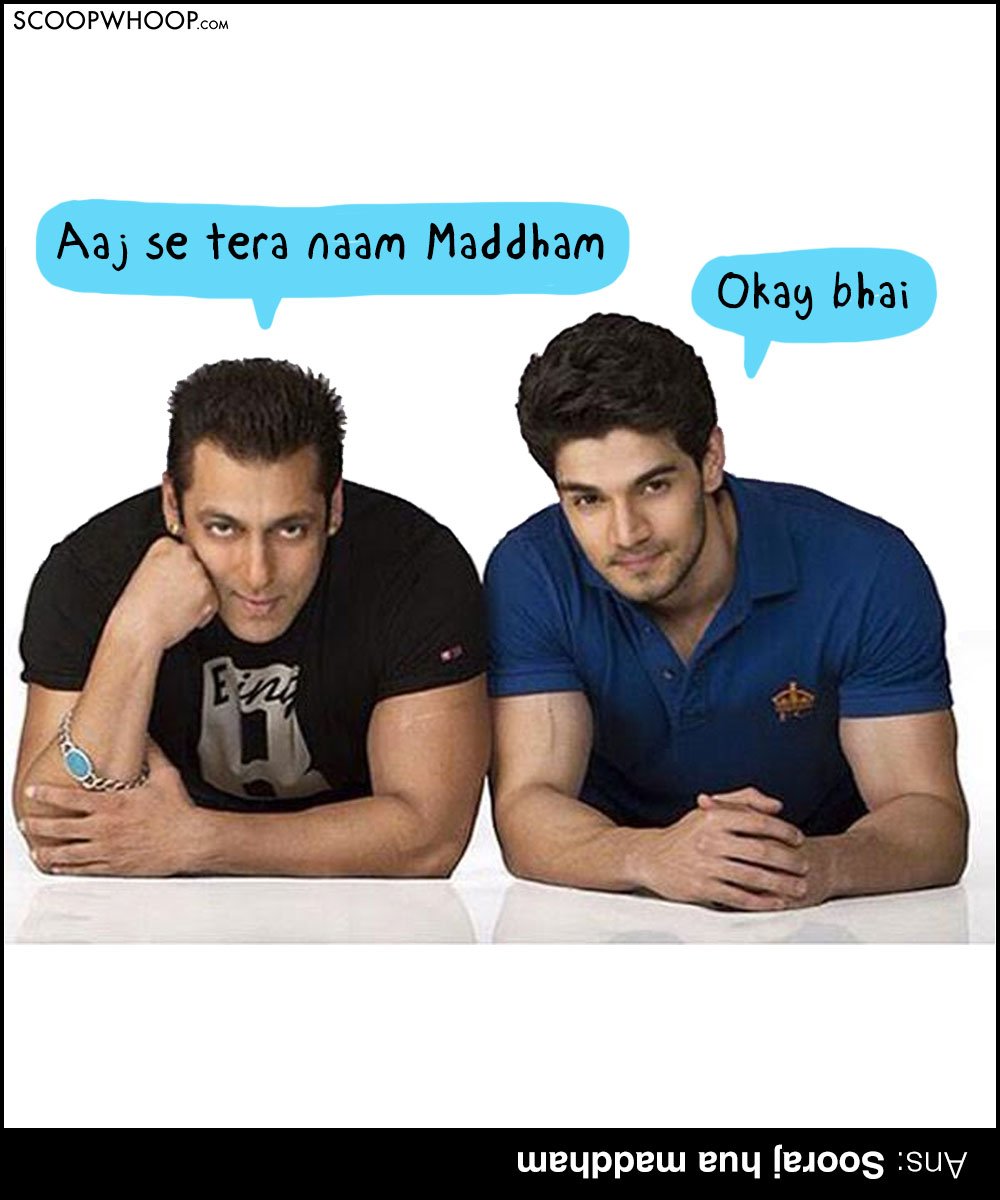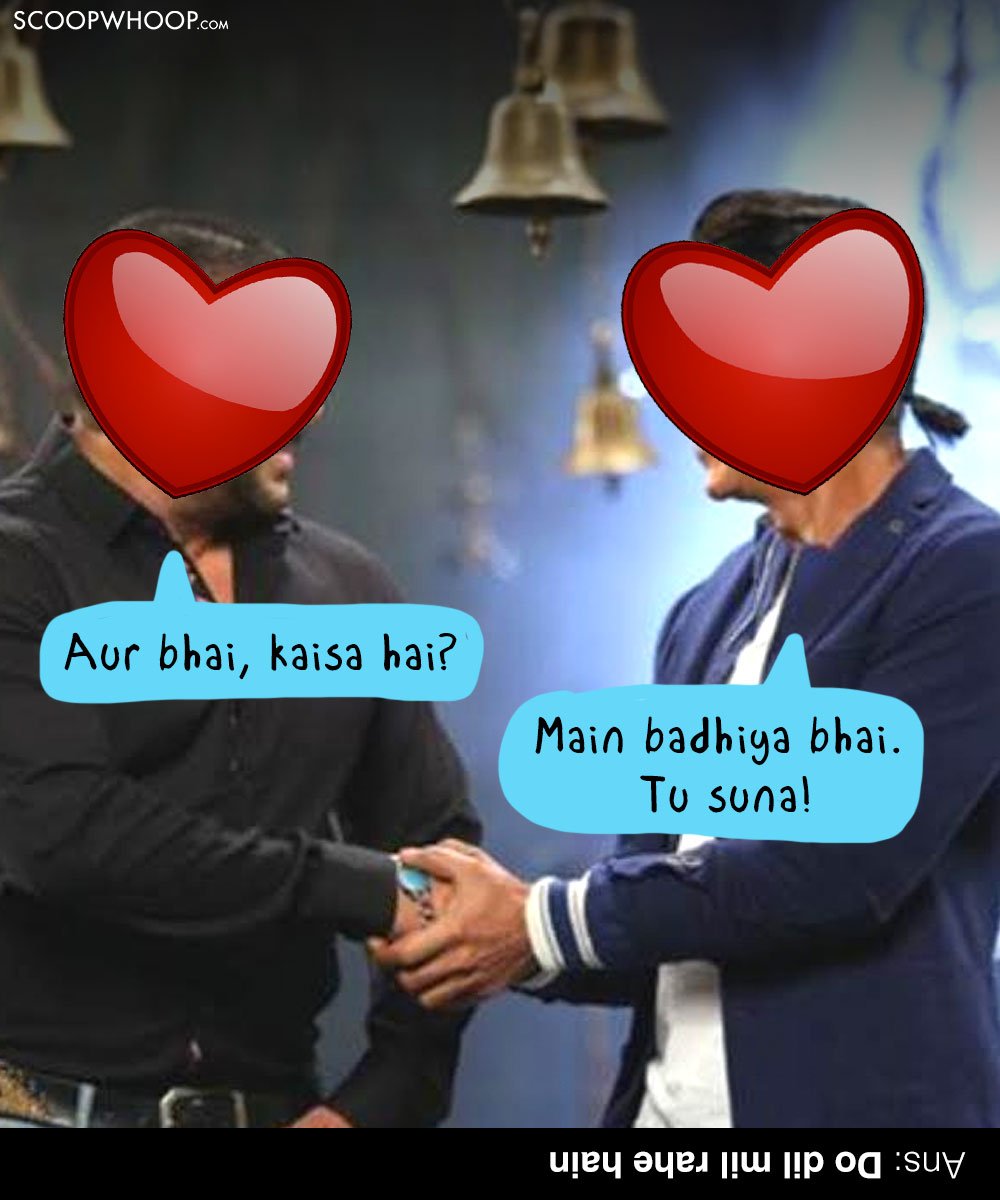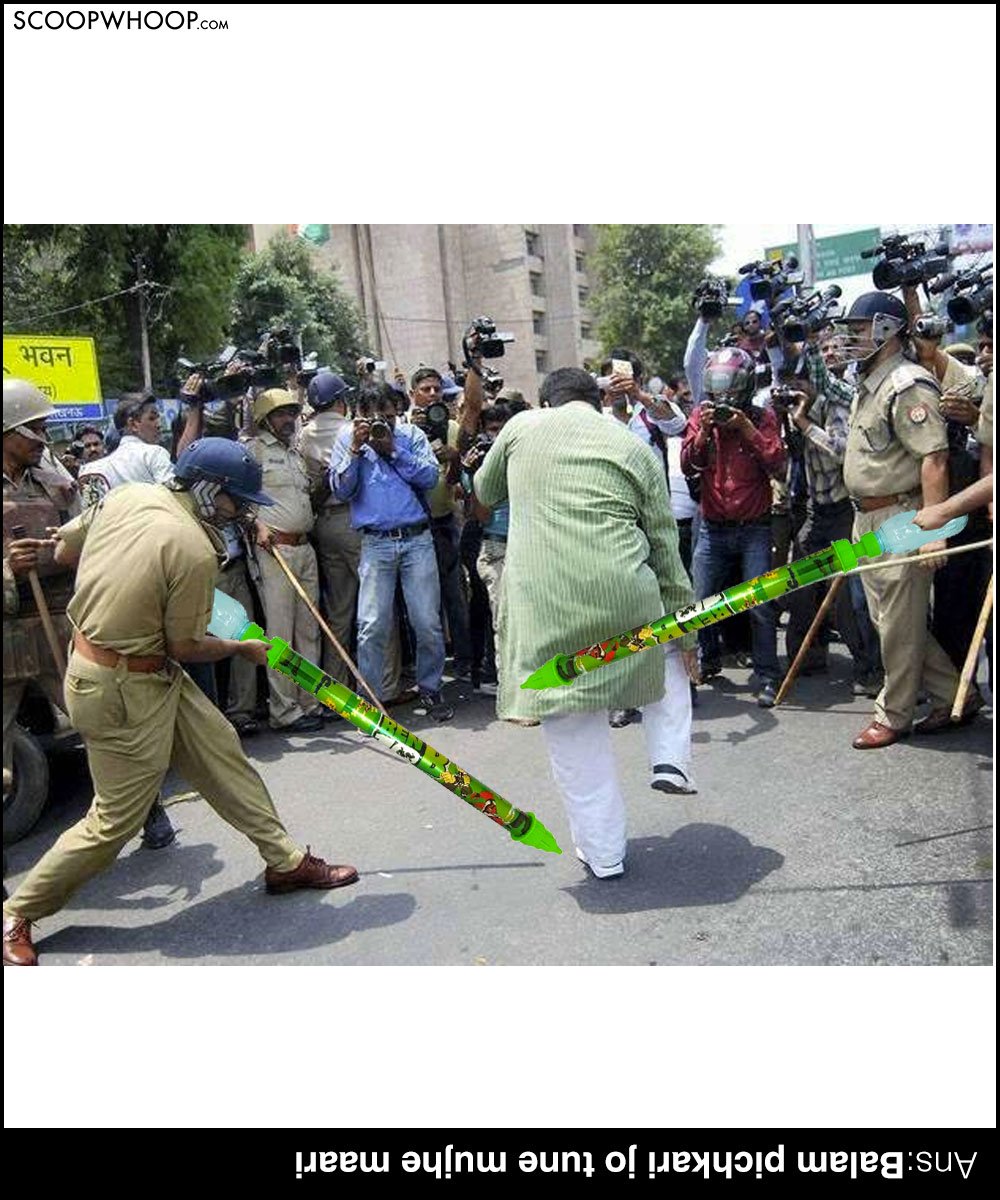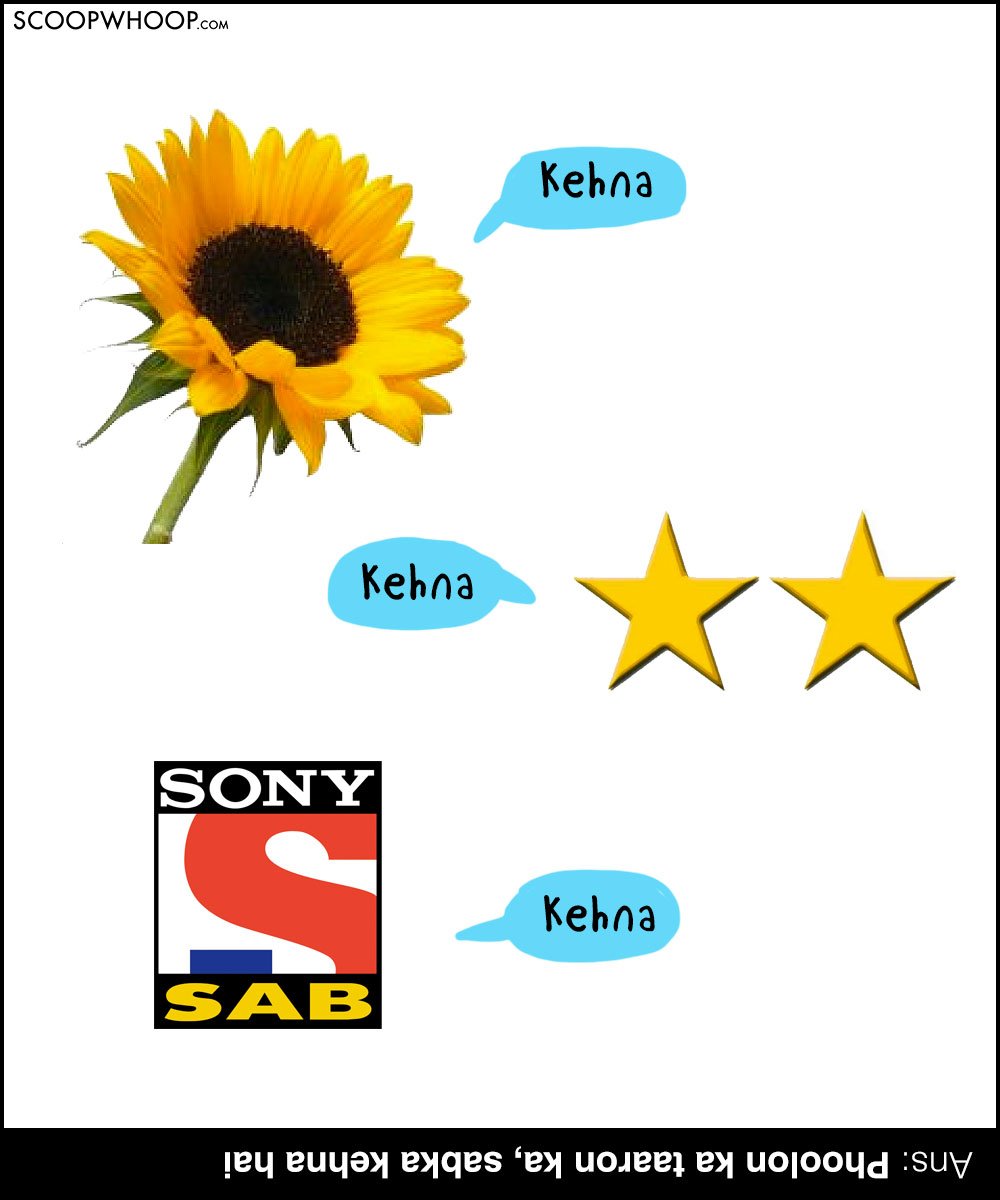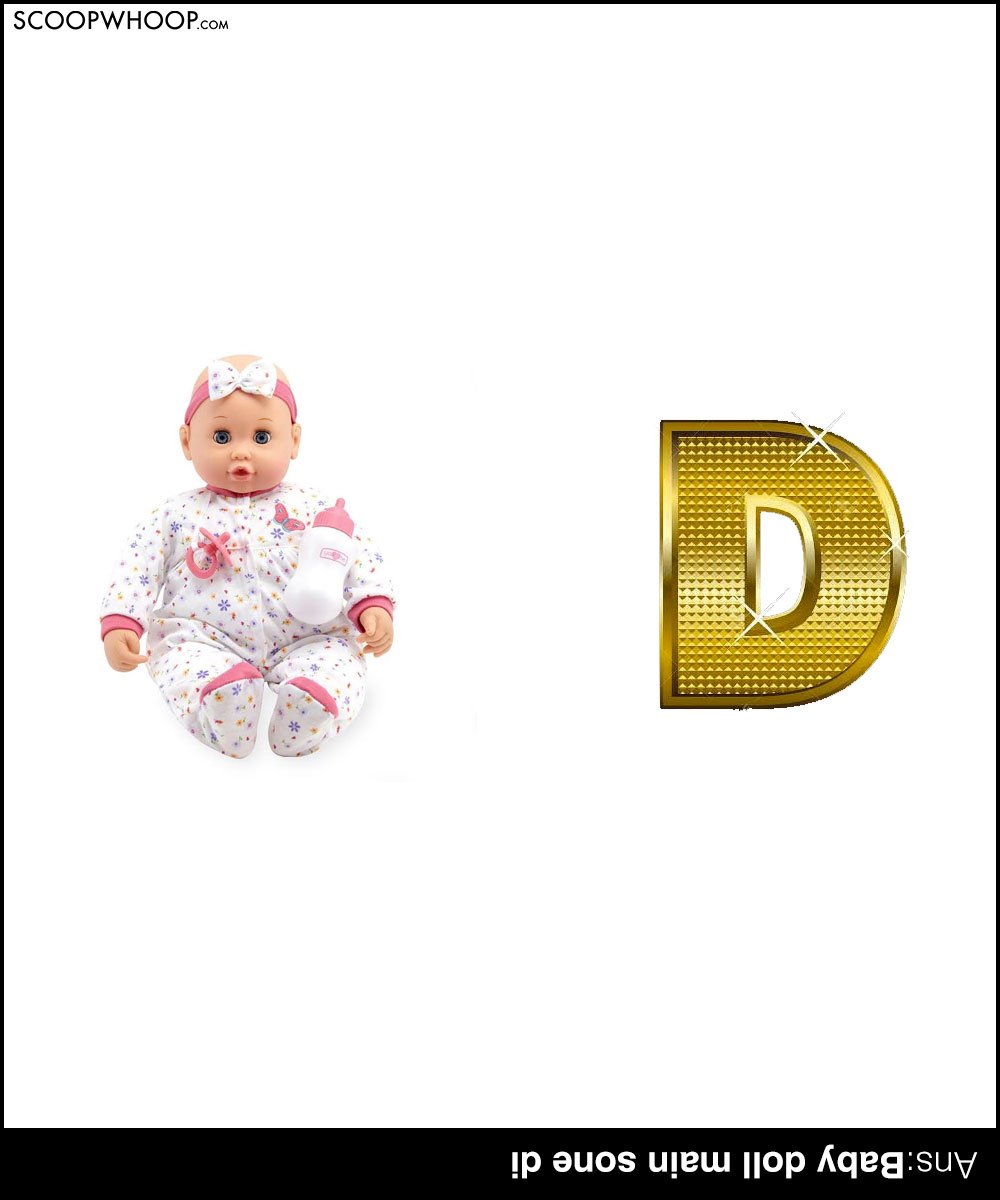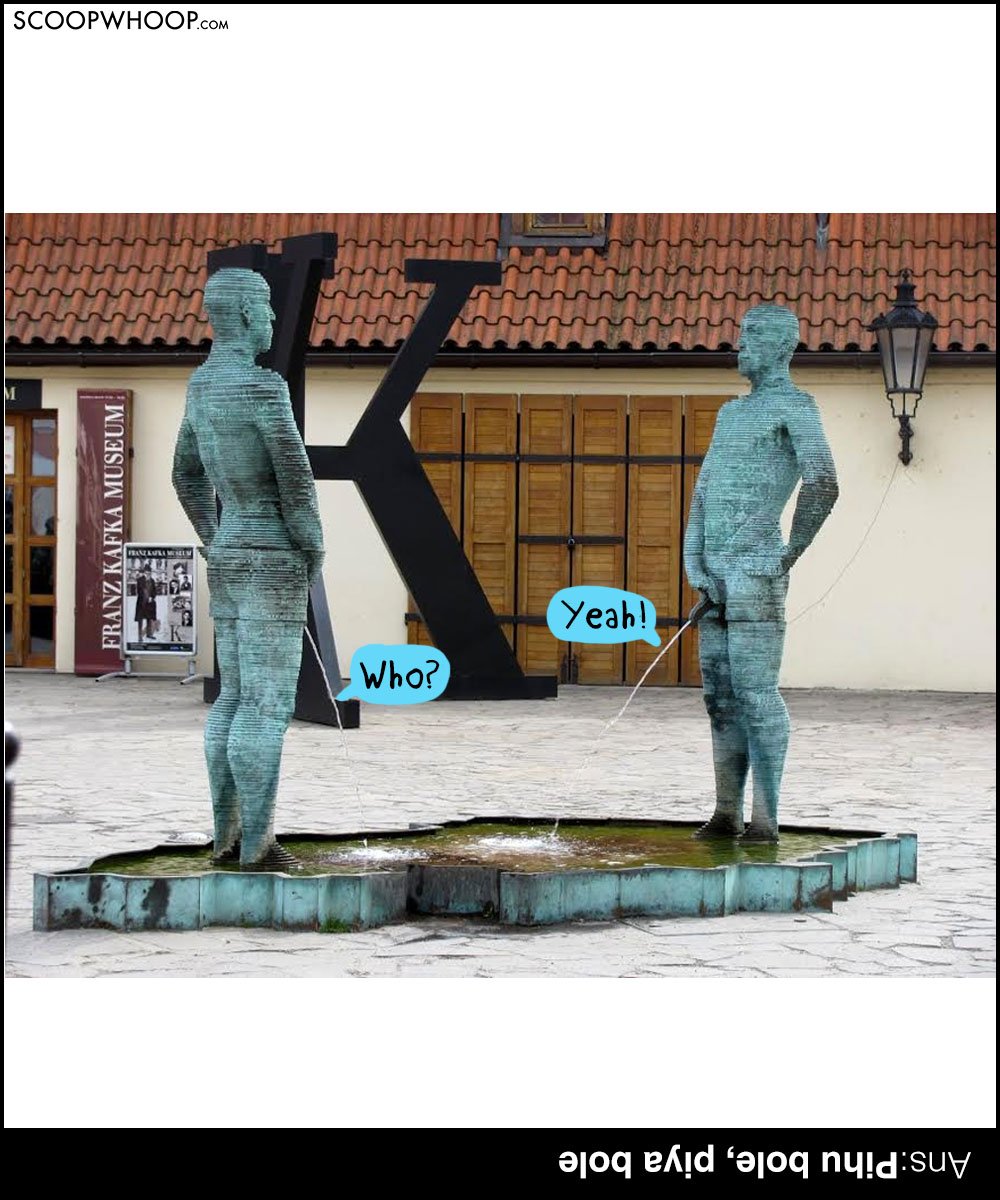 So, how many of them were you able to guess correctly? Let us know in the comments section. 
Design credit: Aroop Mishra