Game of Thrones has broken records this award season by bagging a whopping 32 nominations in various categories in the 2019 Emmy Awards.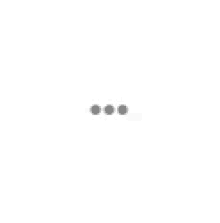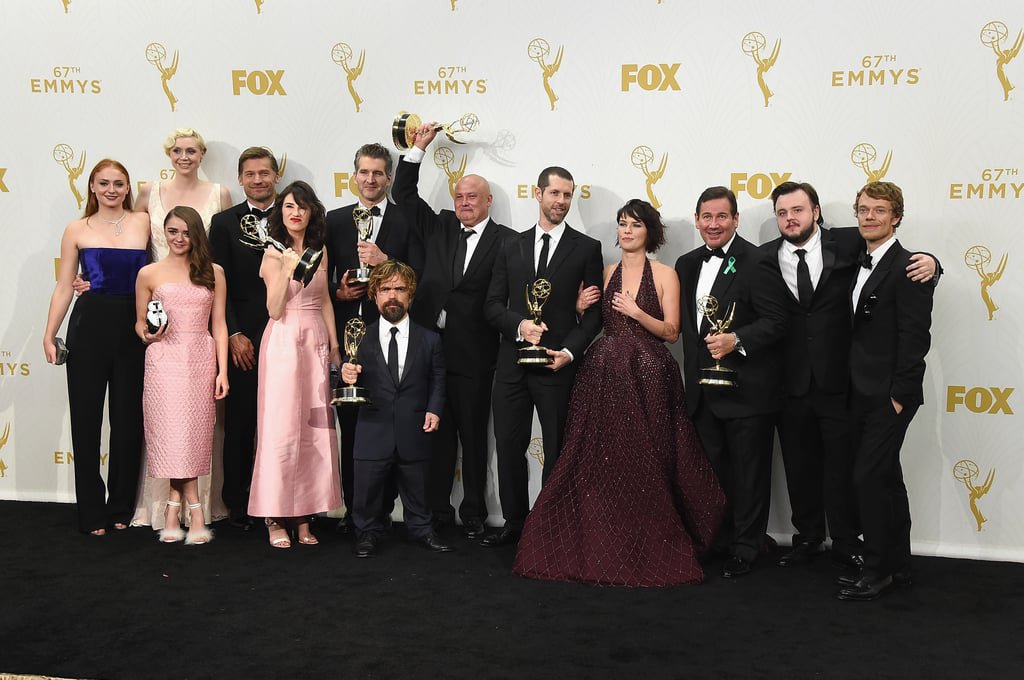 Most of these nominations were sent in by the show's network, HBO. But our recently knighted Ser took it upon herself to get nominated and it worked. 
According to Entertainment Weekly, Gwendoline Christie, the actress who played Brienne of Tarth on the show submitted herself for an Emmy nomination and scored herself one.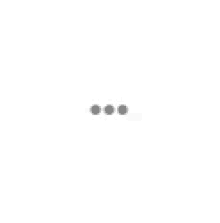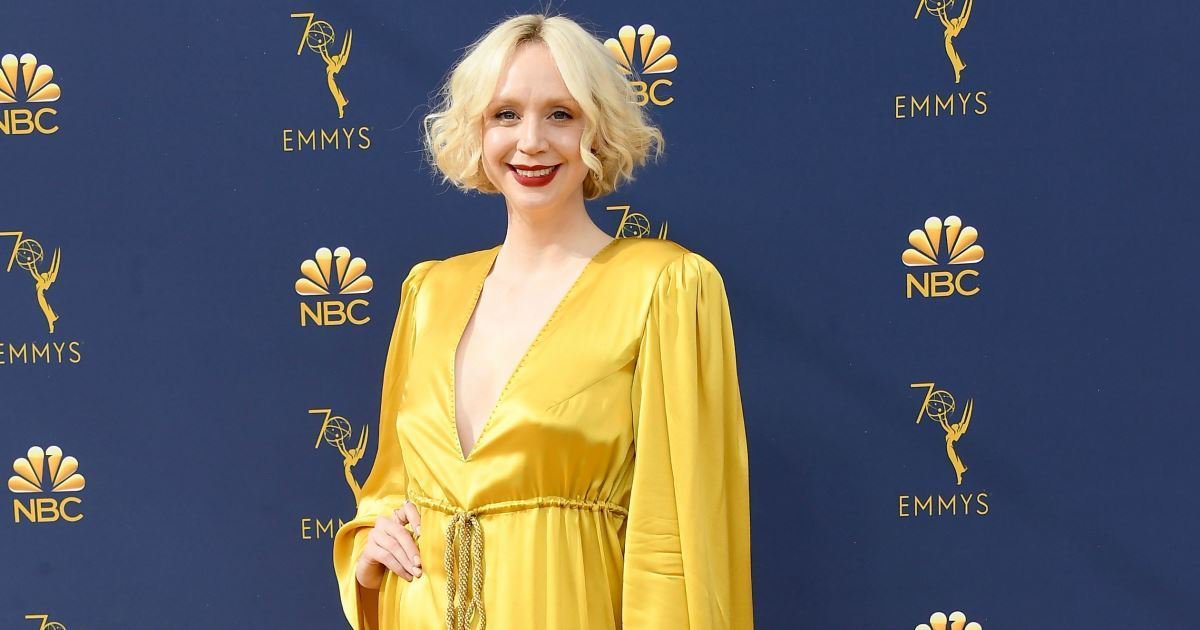 The actress submitted herself in the category of Outstanding Supporting Actress in a Drama Series and got nominated, along with other cast members like Lena Headey, Sophie Turner and Maisie Williams. This will also be the first time 4 people from the same drama series will be up against each other for the award.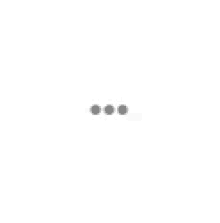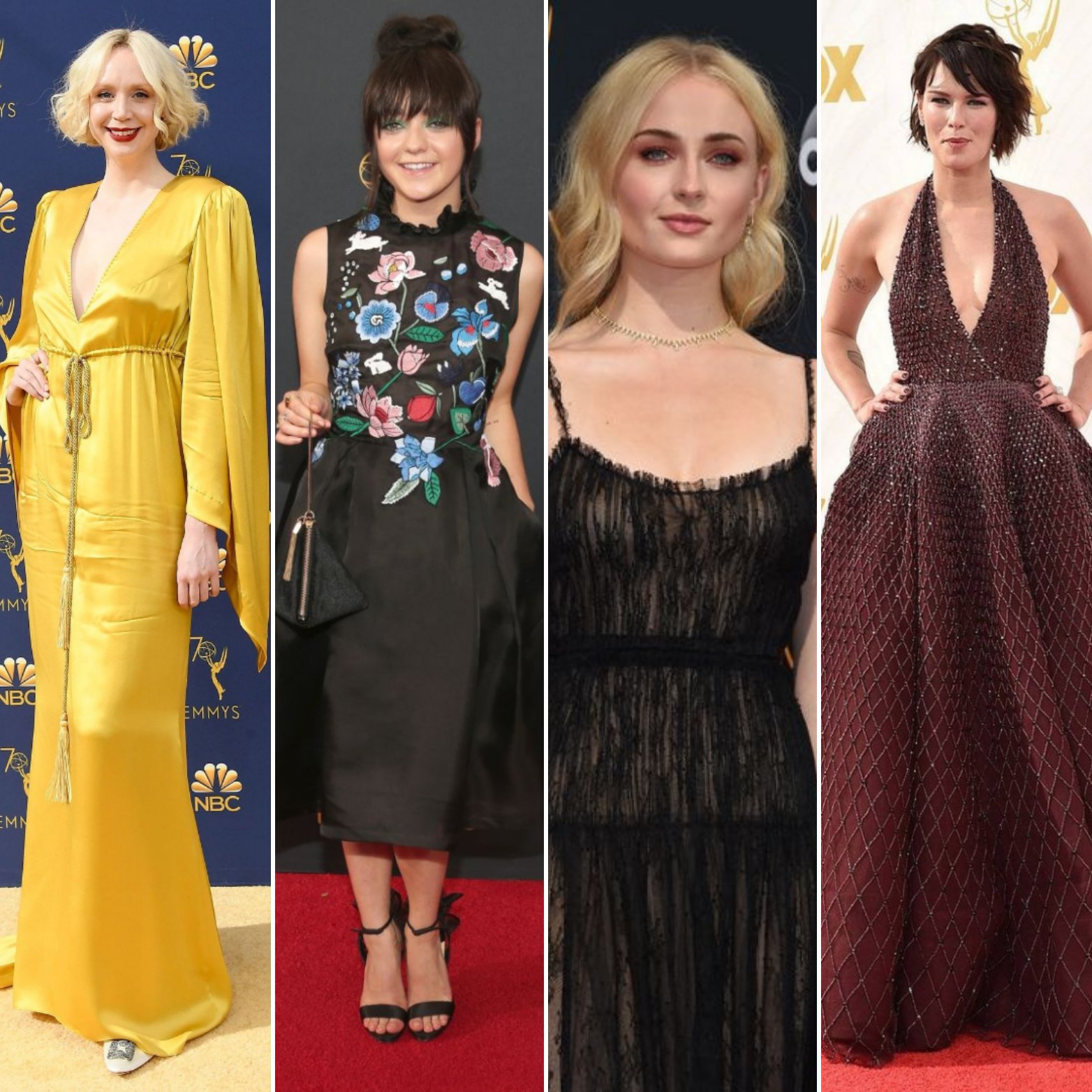 Christie is not the only one who self-submitted. Alfie Allen, who plays Theon Greyjoy and Carice Van Houten, who plays Melisandre, both submitted themselves and bagged a nomination each. 
The Emmy's will air on 15th September 2019.