There's no doubt that letters add a personal touch of affection to the words which no text or emoticon can ever do. We all wrote a dozen of letters to our friends or parents, when there were no smartphones.
And, there are a bunch of desi movies that showcase the power and warmth of handwritten letters.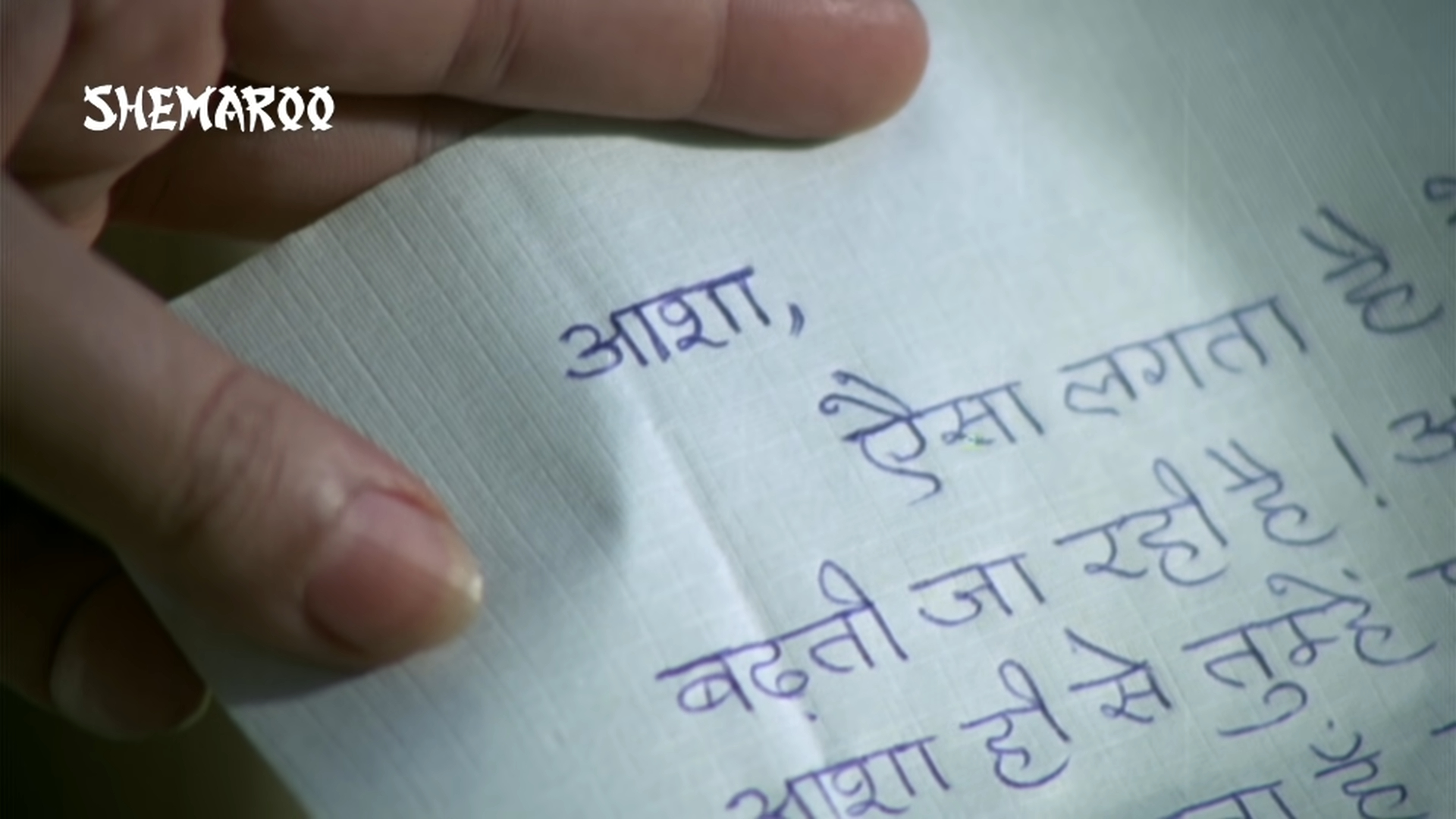 Pragyan Mohanty, a social media user, took to her account and paid a tribute to several handwritten letters from desi movies. While there were a bunch of letters from old movies, there were several from recent ones. 
Nevertheless, these will make each old-school heart, like ours, brim with love and warmth. Let's take a look, shall we?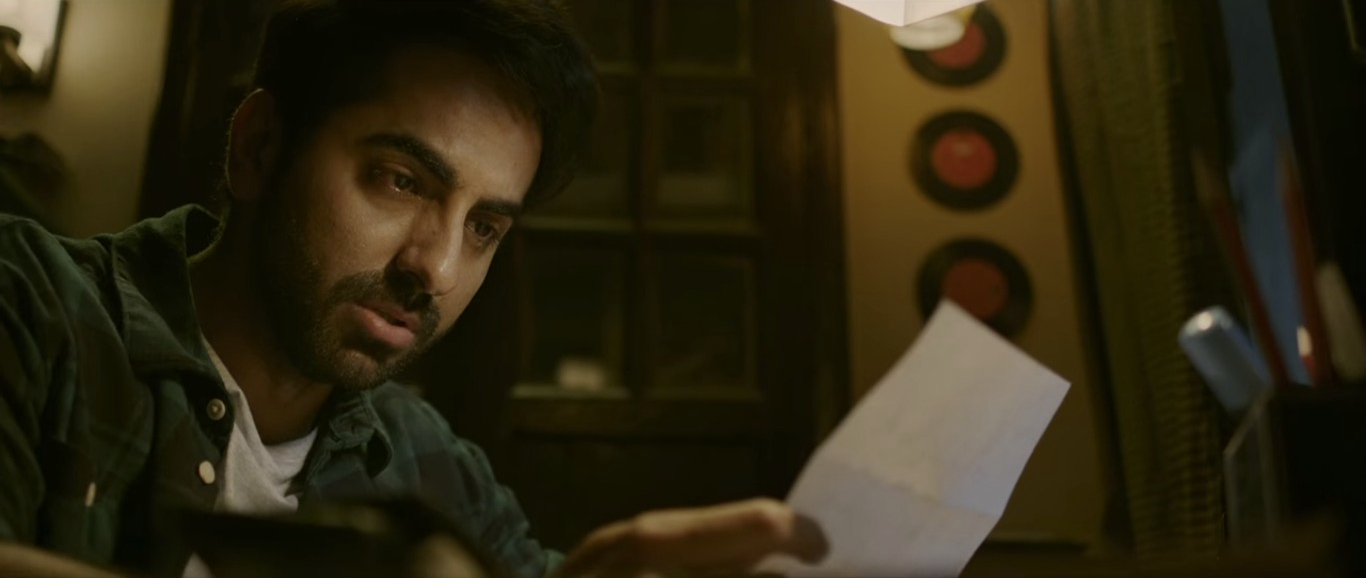 1. Hum Tum Aur Woh (1971)
2. Prem Patra (1962)
3. Blackmail (1973)
5. Jodhaa Akbar (2008)
6. Pakeezah (1972)
7. Chandni (1989)
8. Uphaar (1973)
9. Maine Pyar Kiya (1989)
10. Darr (1993)
11. Eklavya: The Royal Guard (2007)
12. Kal Ho Naa Ho (2003)
Ah, we need that handwritten letter era back, please!