Harman Baweja and his second innings, as we're now calling it, is everything everyone is talking about. And, rightly so. With his work in Scoop, viewers have a newfound admiration for the actor, and that deserves acknowledgement. The actor also opened up about his debut, and the time around that – emphasizing that it was lonely.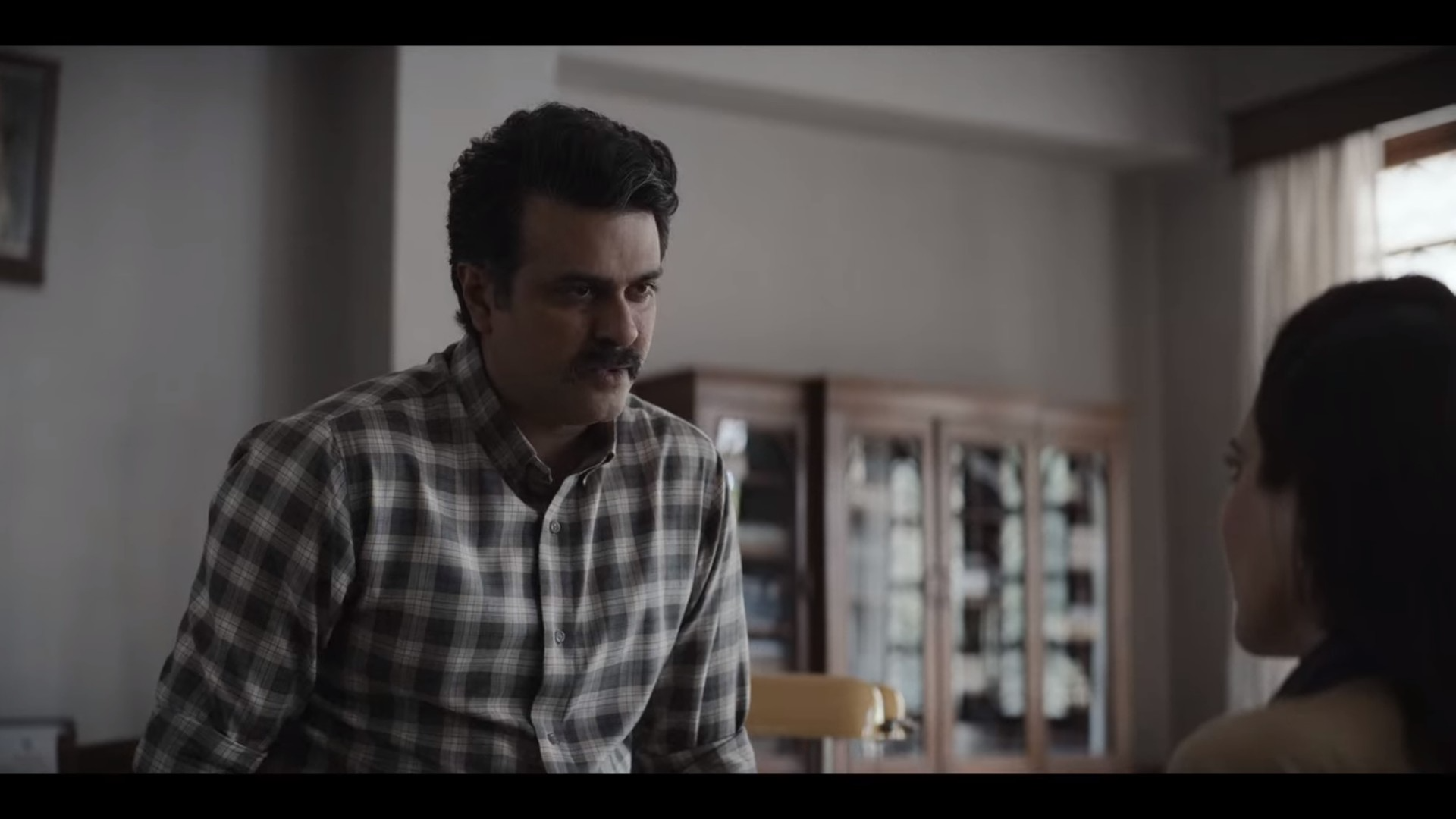 But now with Scoop, he has not only created a new path for himself, but also responded to unfair criticism that he received in early days of his career. Harman Baweja portrays ACP Shroff in the Netflix web series, and his performance is being widely appreciated. His character is complex, and he brings out all the layers with utmost perfection, which people cannot ignore this time.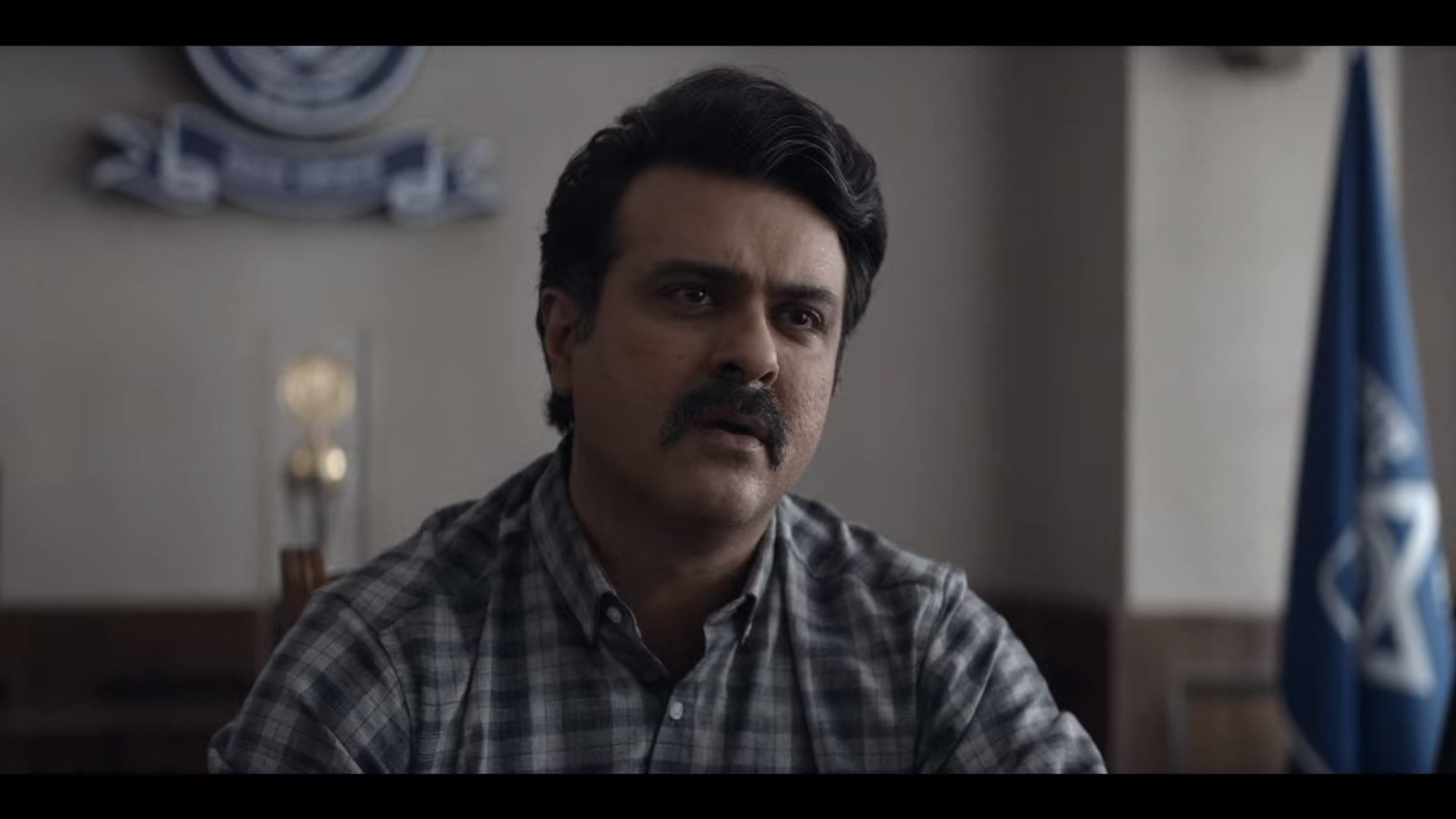 So, it's a comeback in two ways – the actor's return to the screen and an answer to everyone who just thought of him as a Hrithik Roshan lookalike. His character is shown as someone who is torn between two lives, personal and professional. And Baweja does justice to both, which makes it look organic and effortless.
Twitter isn't getting over him anytime soon, this time.
It's inexplicably nice to see his work again.