Many of us might remember watching Harman Baweja grooving to 'Milo Na Milo' in Love Story 2050 and be wonderstruck by his power-packed performance.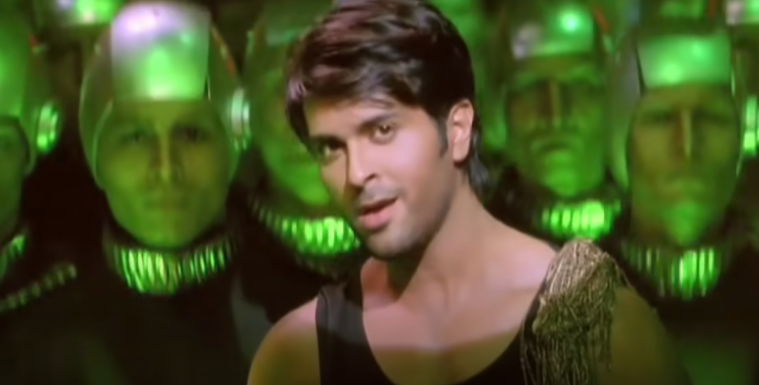 After his debut film, the actor featured in movies like Victory  (2008),  What's Your Raashee? (2009), and Dishkiyaoon (2014). Then, he took a long break from acting, meanwhile producing films. His last movie as an actor, titled It's My Life, premiered in 2020 on Zee Cinema after more than 10 years of delay in release.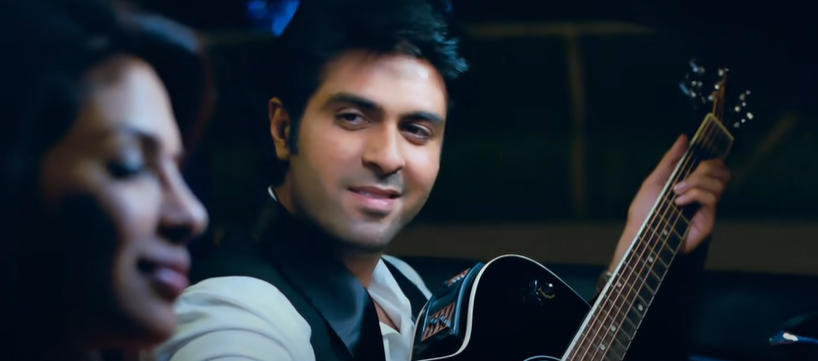 Now, Harman Baweja is all set to make a comeback with his upcoming TV series Scoop (2023), also starring Karishma Tanna and Mohd. Zeeshan Ayyub. In an interaction with India Today, the actor opened up about his long break from acting. He revealed there was no one precise reason for his hiatus. He said it wasn't as related to scripts as it was with the wave of criticism that became personal. He felt it was uncalled for.
"I don't think it had anything to do with the script majorly. I think for me, I did a few films upfront. There was this very strong wave that came in (after that) which was a bit 'uncalled' for. There is criticism and that is perfectly fine. I am entitled to criticise as well. When I watch any piece of content, I have given you my time, my money, so I have the right to say whether I like or dislike it. For me, it ends there. But when it doesn't end there and when it starts hurting you on a personal level, it is consistent. It was a barrage. Then you really think if I need this or my peace of mind." he told India Today.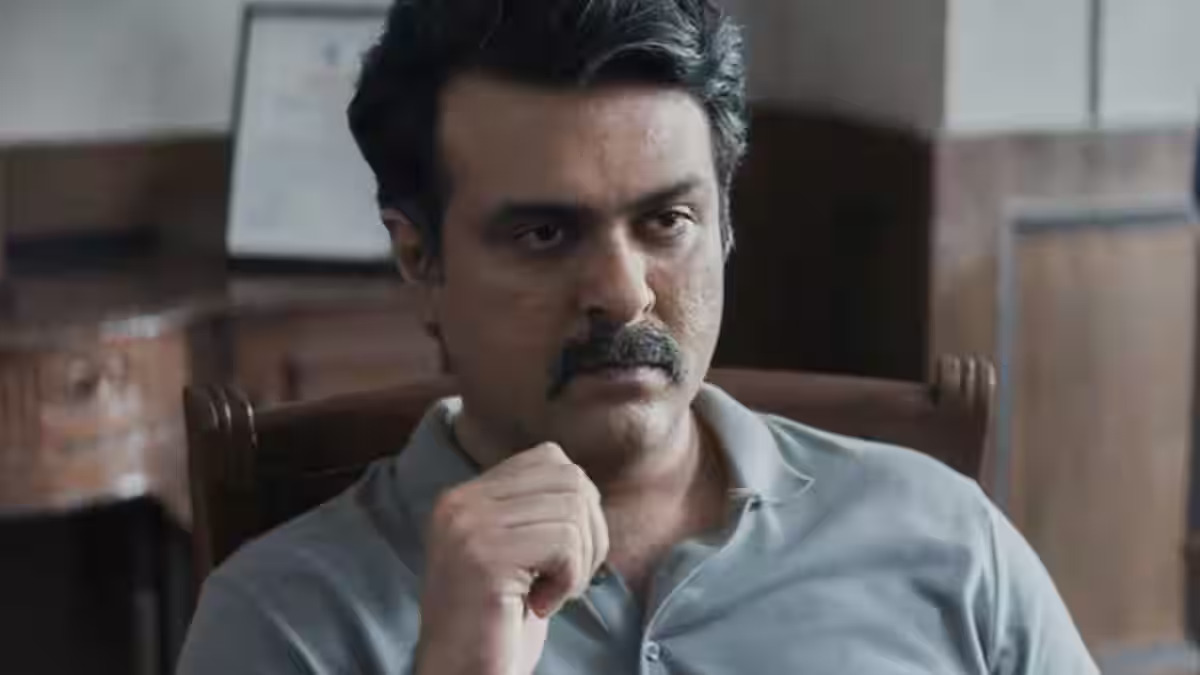 The actor said he loves his work but loves himself more than the backlash he was subjected to. "I love myself more than to subject myself to that kind of backlash which I never understood and nor do I want to because I have moved on," he said.
After Scoop, the actor revealed he doesn't have plans for the future and he's happy.
Scoop will premiere on Netflix on June 2. You can watch the trailer here:
Also Read: 15 Actors/Actresses Completely Wasted By Bollywood, According To Redditors