We all loved watching cricket matches on Disney+ Hotstar until Viacom18 bagged the deal last year. And when the OTT platform (then Hotstar) began streaming Game Of Thrones and other HBO content, it became our immediate favourite. But again, reports now claim that HBO content is all set to shift from India's biggest streaming platform.
According to a report by Deadline, HBO content, which includes shows like The Last of Us and House of the Dragon, is likely to move from Disney+ Hotstar very soon. The decision comes in keeping with Disney CEO Bob Iger's announcement for cost-cutting and restructuring the company, claims the report.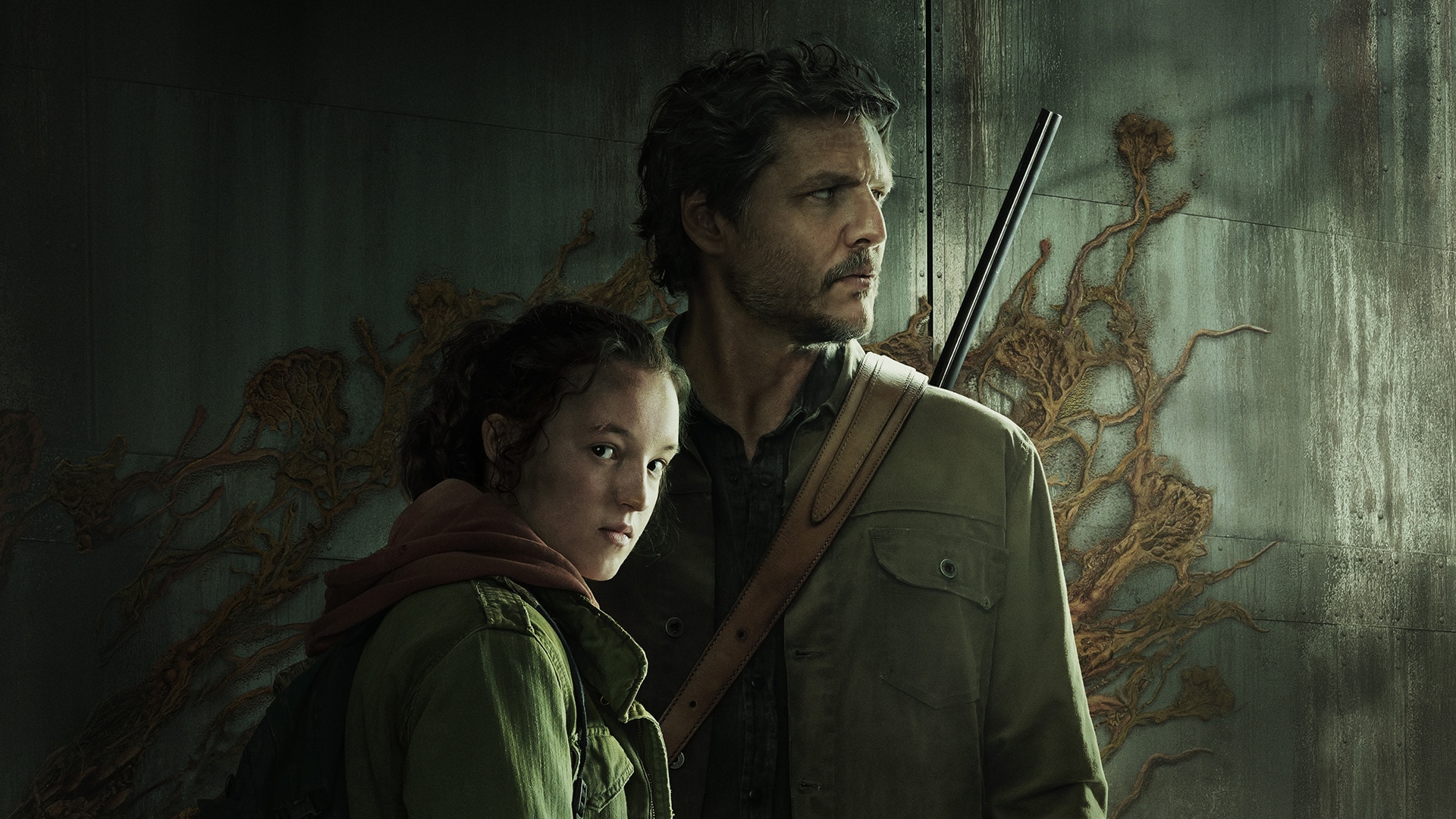 Hotstar integrated with Disney back in 2020 when Star India's parent company got acquired by the multinational conglomerate. Reportedly, the streaming platform lost 3.8 million paid subscribers in the December quarter that ended on December 31, 2022.
The Deadline report mentions the speculation that the content could move to Amazon Prime Video, given the platform already streams HBO shows like The Flight Attendant and Gossip Girl, among others.
While we know nothing for sure, fans are already getting tired. Nobody wants to subscribe to YET ANOTHER streaming platform. Take a look at their reactions.
Please don't do this. PLEASE!