I think I might be speaking for everyone when I equate teenage years with a rollercoaster ride of rebellion, fuckups, over-the-edge emotions, and sheer anxiousness about the future. Of course, there were other things. Remember how friends became the most important, parents became enemies of privacy, neighbours seemed nosy, relatives were irritable, while our bodies did their own thing? All these feelings rushed back to me when I tuned in to binge-watch the second season of TVF's Yeh Meri Family.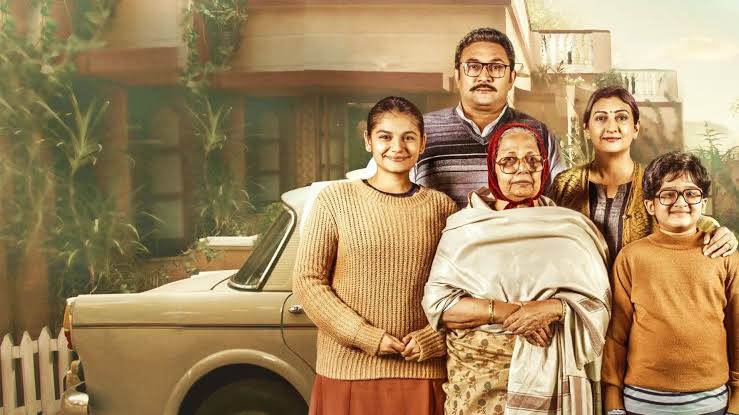 With a newbie teenager as the narrator, the series took me on a nostalgic ride in time. You know, the days when our predicament was not having a room of our own, when giving exams was stress at its peak, when Math personified our darkest fears, or when our sibling was the most annoying human on the planet. You see, I can keep adding to the list, but I want to talk about this one particular scene that really touched my heart.
Among other things, the adolescent years also marked our first crush, our first relationship, and our first heartbreak. Growing up in a desi family, many of us did not have the freedom to navigate the little callings of the heart openly. And heaven forbid a rejection came knocking on our door, life appeared upside down, an aching shade of blue.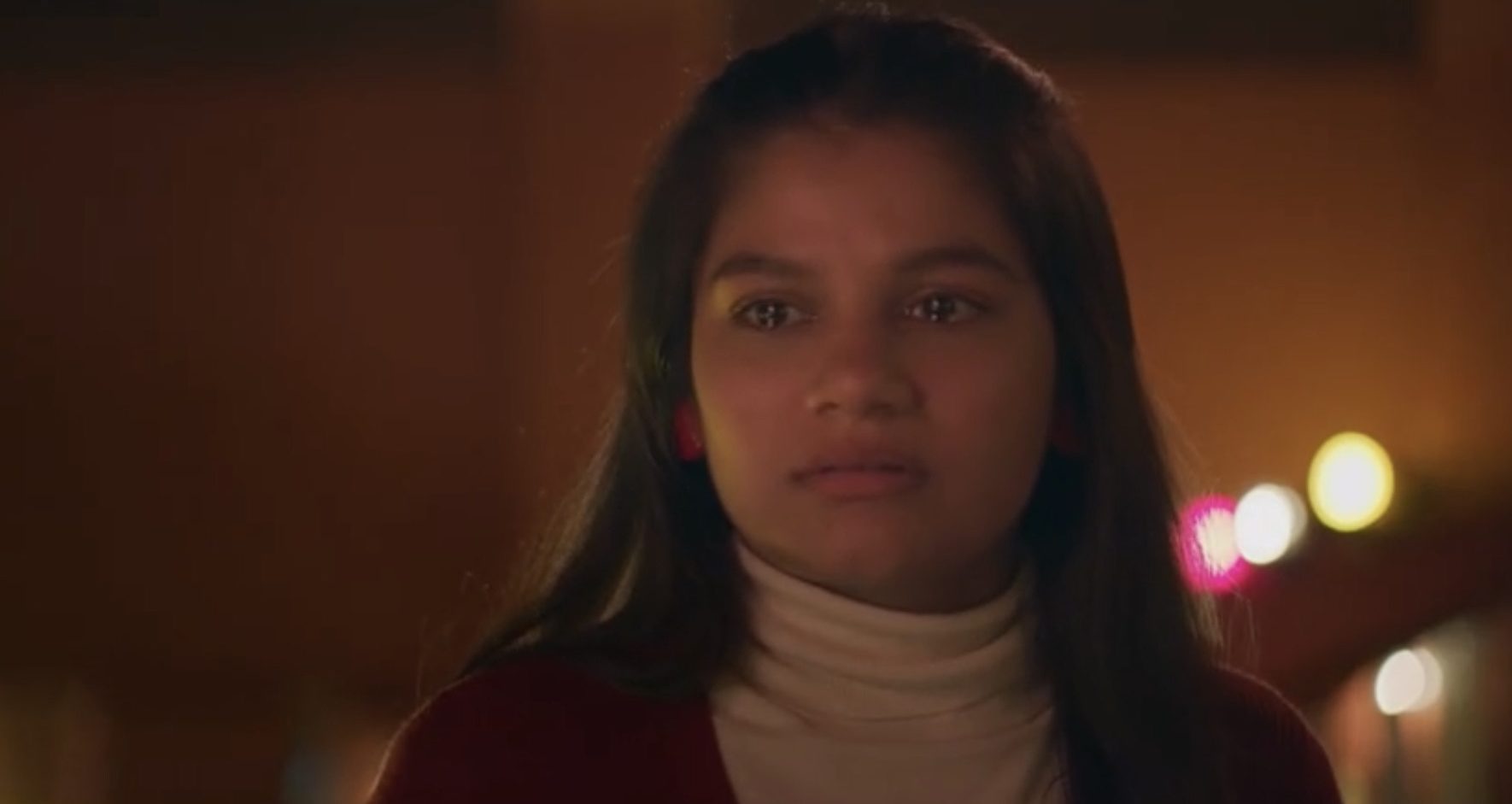 This precise vulnerable moment of life's first rejection has been picturised in the series. The way it's shown, the conversation where we see the mother empathising with her heartbroken daughter, is so touching that I wish all of us had got to hear this when we most needed it.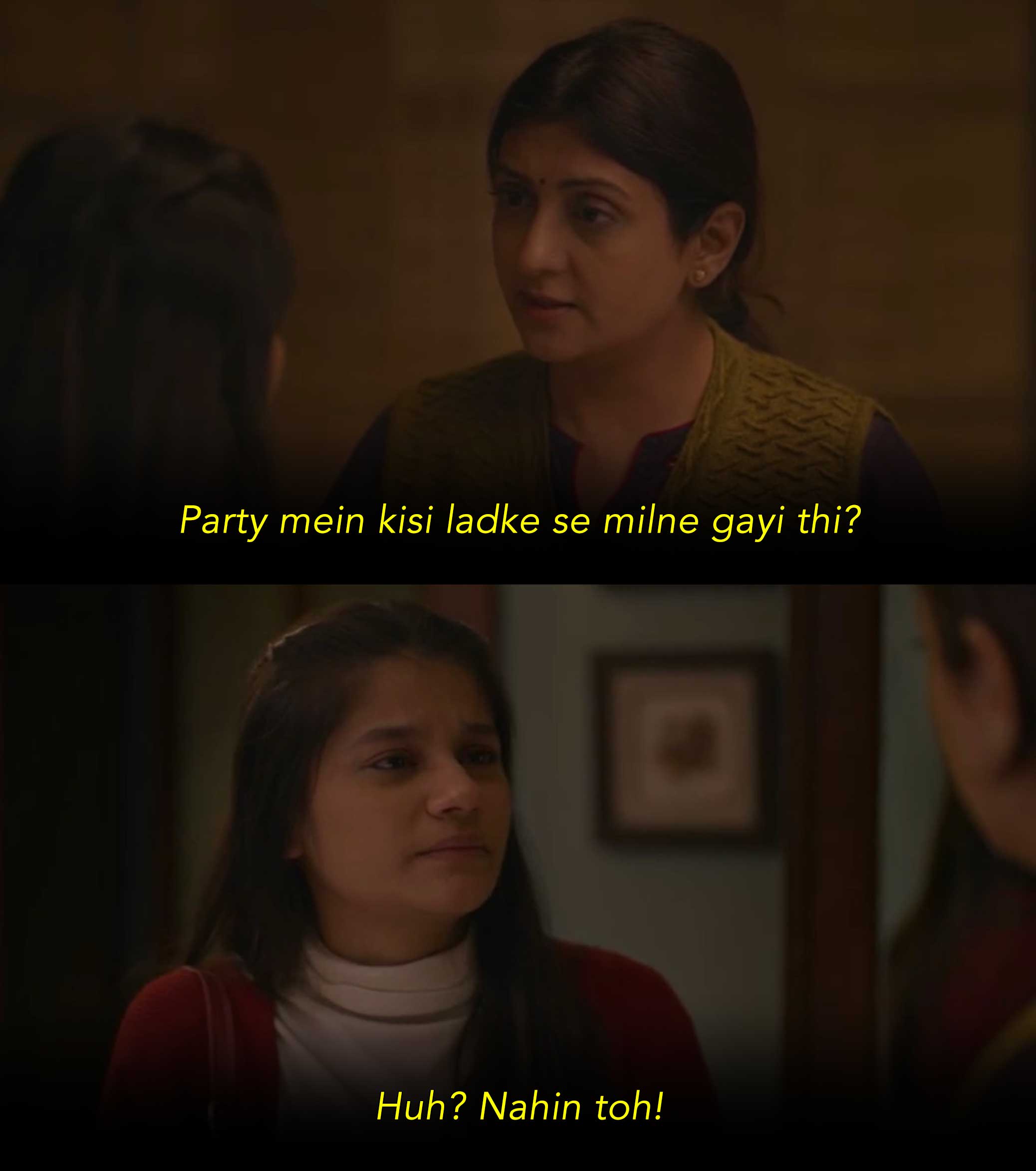 Ritika doesn't want her mother to know she went to the party only to meet a guy. It's her life's first rejection. She's overwhelmed and thinks her mother will hit her upon knowing the truth. Little did she know, her mother understood what she was going through the moment she returned home.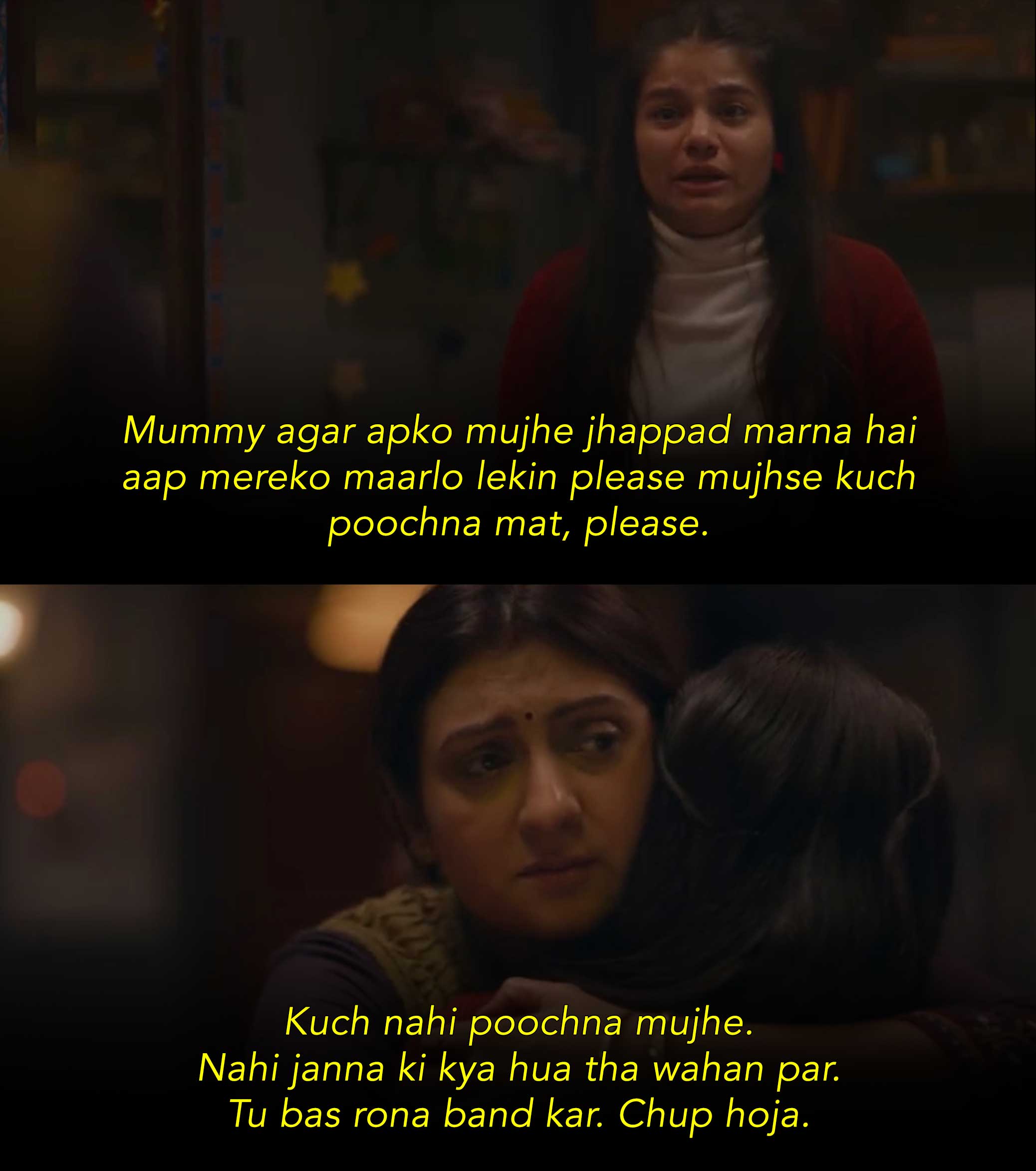 The moment her mother hugs her, Ritika breaks down. Like every teenager, she thinks he rejected her because there is something wrong with her.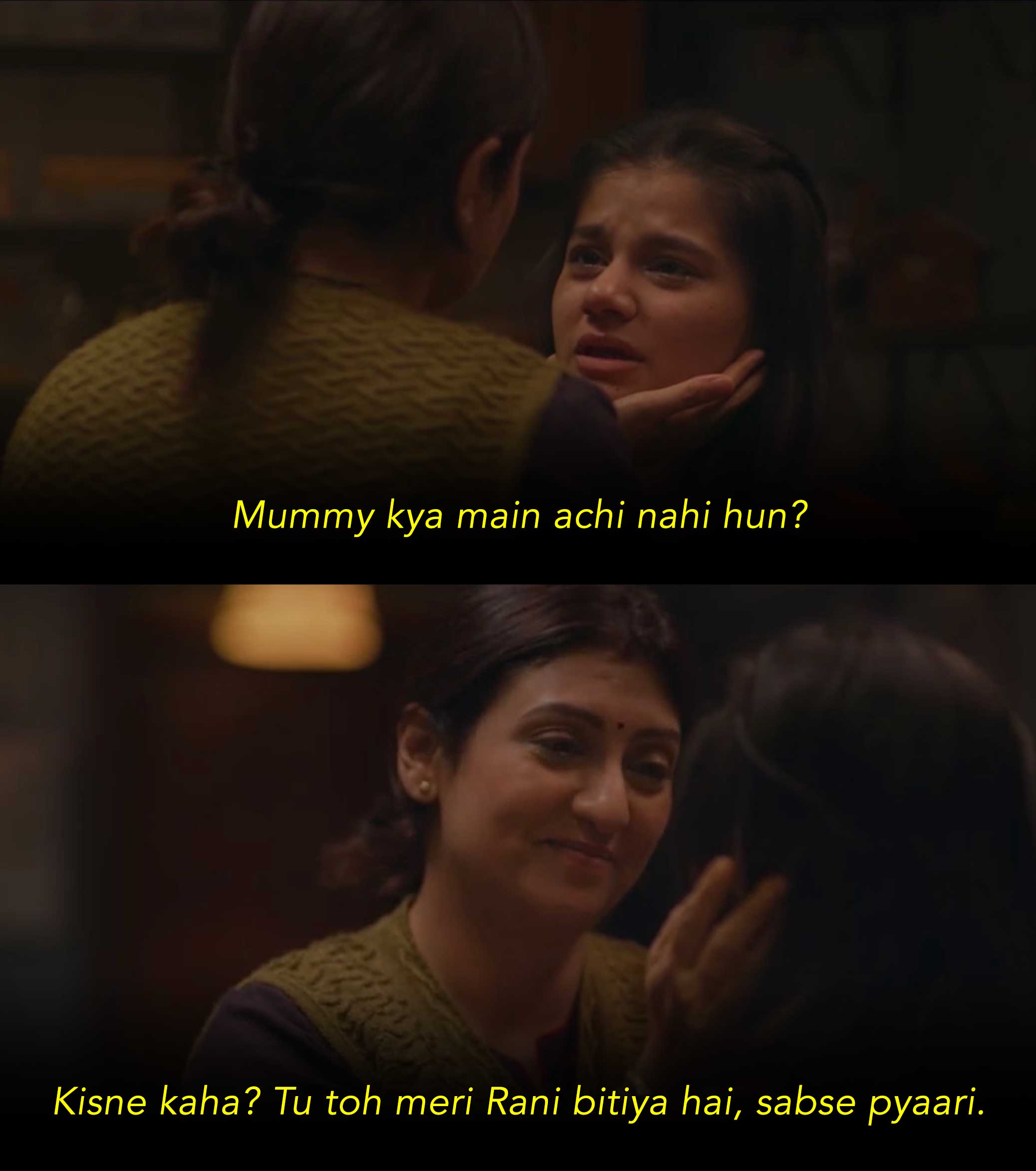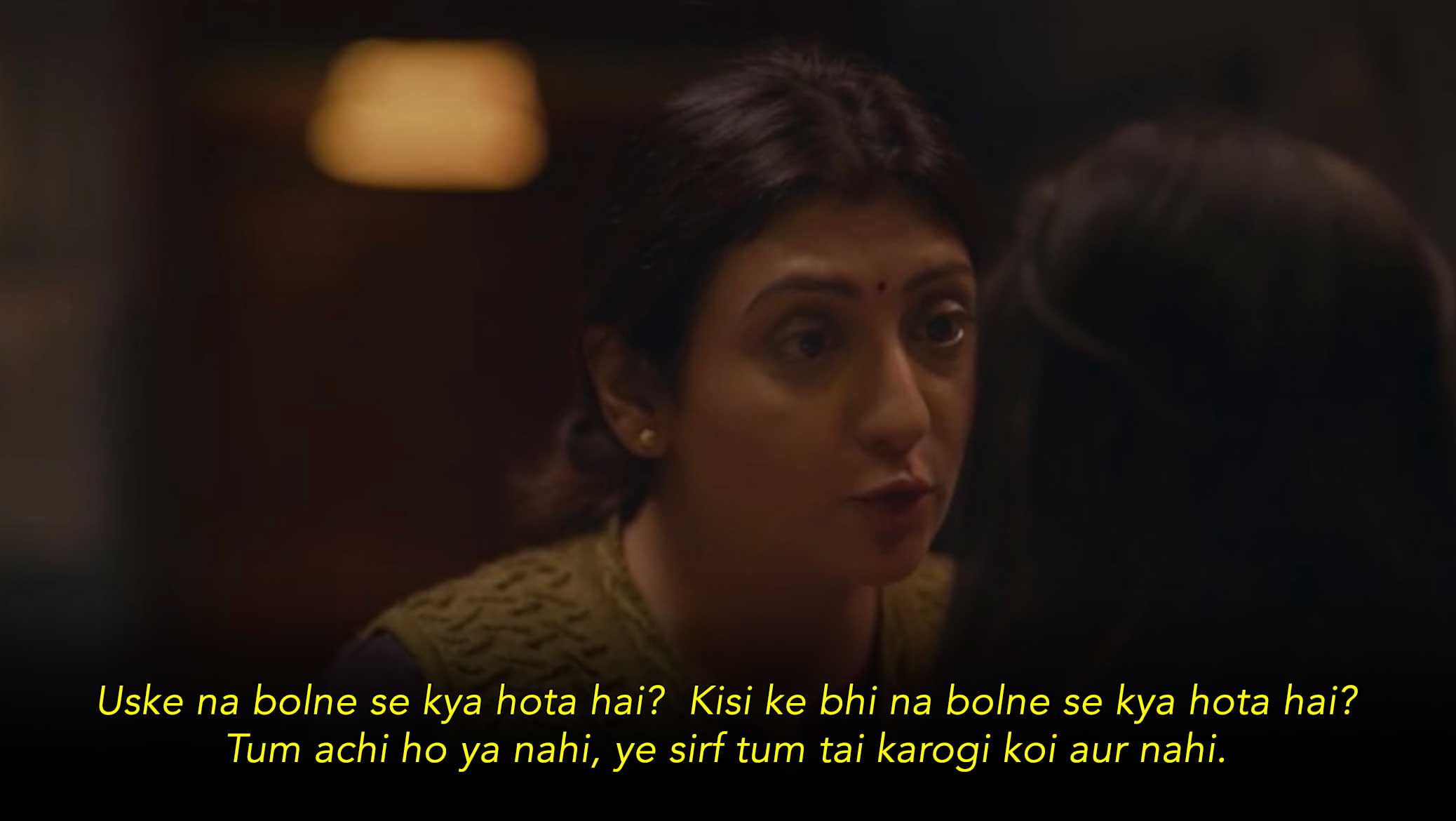 Her mother explains what made for each other actually means. And it's light years away from a teenager's perception of love.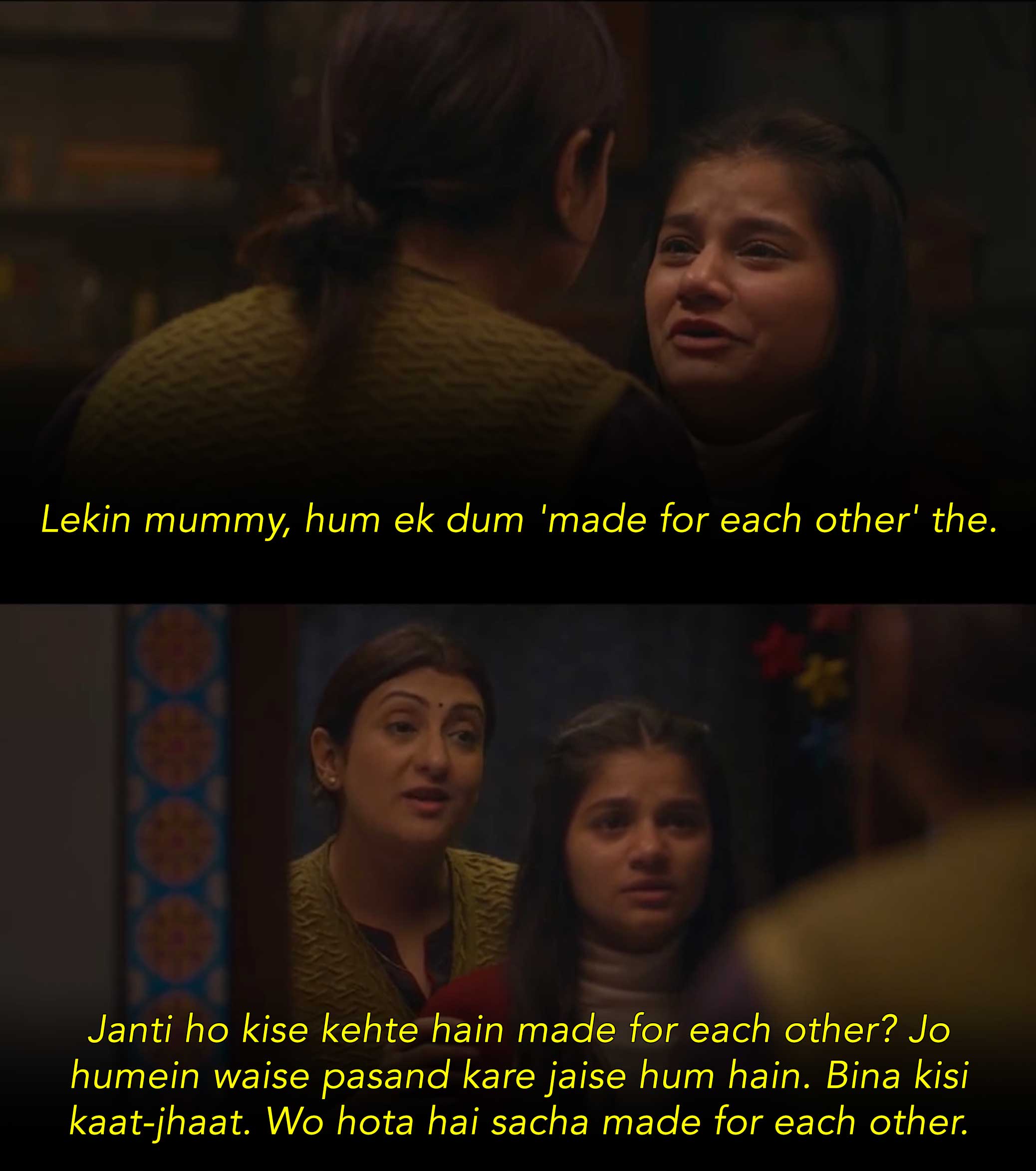 For many of us, life's first heartbreak felt like hitting rock bottom. We perceived rejection as a testimonial to our flaws. Our insecurities took the best of us as we spent sleepless nights, teardrops moistening our pillow as we undermined our worth. Some of us even made that very first 'move-on' journey on our own, suppressing our emotions in front of family, fearing how they'd react.
This conversation, in that sense, becomes all the more important and endearing. We needed an outlet to express our feelings, a reminder that our rejections don't define us. That we don't need to change ourselves for anybody.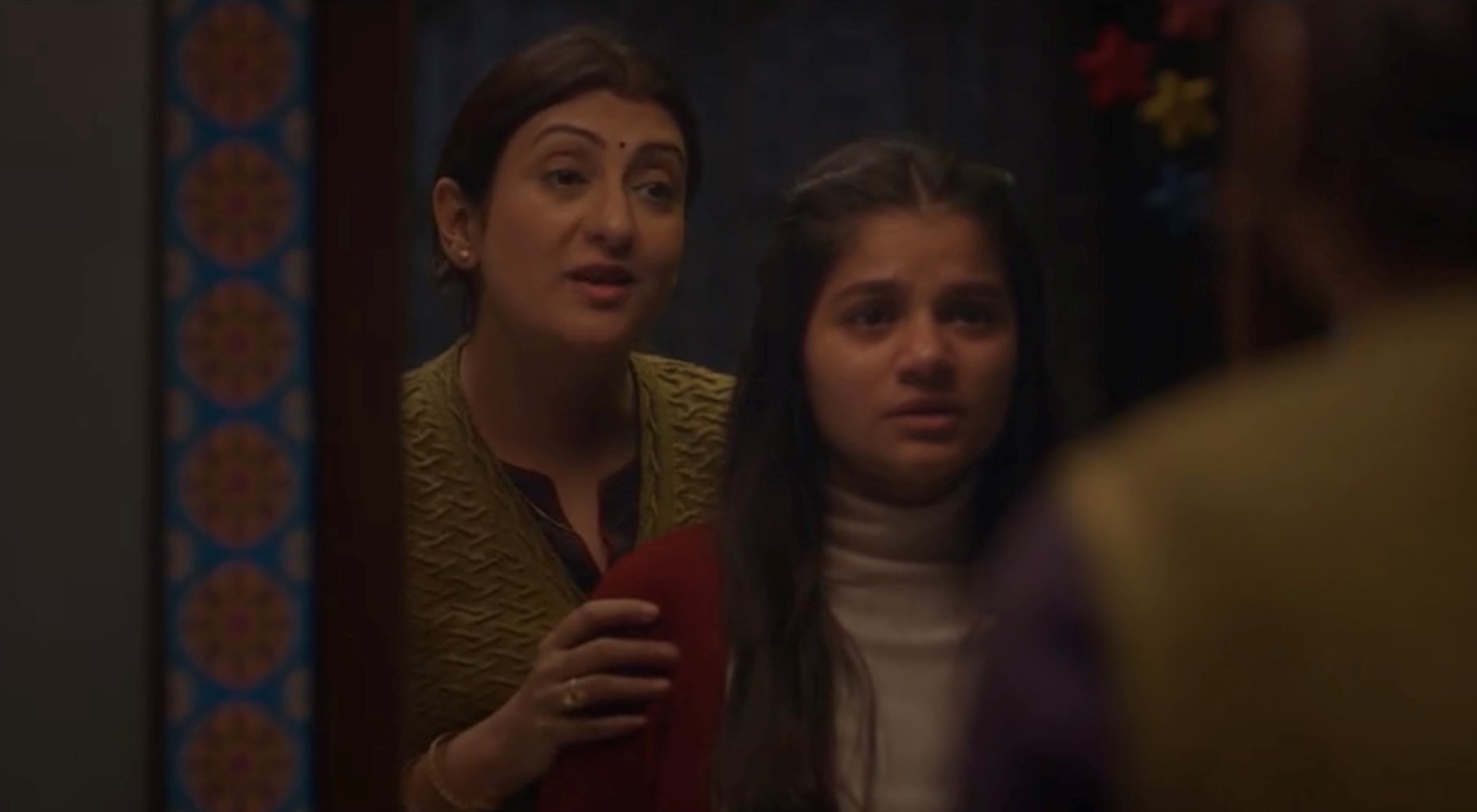 I wish more of us had got to hear this when we went through our life's first heartbreak. You see, I do have reservations about Yeh Meri Family S2. In comparison to the former season. For me, nonetheless, it really succeeded in capturing the essence of teenage years, the vulnerability and insecurities that came with it.
Also Read: 19 Tweets To Read Before Going Back To The 90s Era Through Yeh Meri Family Season 2