People are finally getting an insight into India's obsession with arranged marriages and the whole process, through a Mumbai based matchmaker Sima Taparia who guides her clients in the U.S as well as India.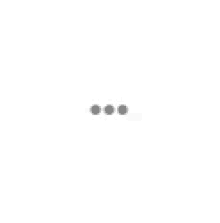 Wondering if this reality-drama should be on your weekend watchlist? Here is Twitter's review to help you decide:
That's all folks! BRB, adding this to my watch-list right away.