If you are one of the people who grew up in the '90s, you'd know what Hip Hip Hurray meant to us. All our lives revolved around the show and its characters.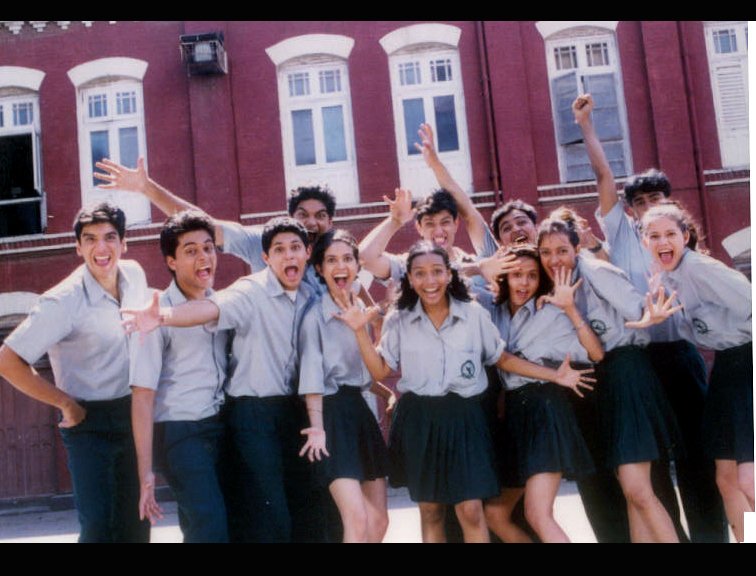 And now when the show has completed two decades, yes 20 years, its cast has released a video with a special message for us on their 20th anniversary.
This video makes us feel old and nostalgic at the same time.
Hip Hip Hurray first aired in 1998 and showcased students of 12th grade from DeNobili High School. The coming-of-age show was special for so many reasons and made an instant connection with the younger viewers.
With the memories of DeNobili High still so fresh in our minds, it feels just like a thing of the recent past when we used to be glued to our TV screens to watch the show.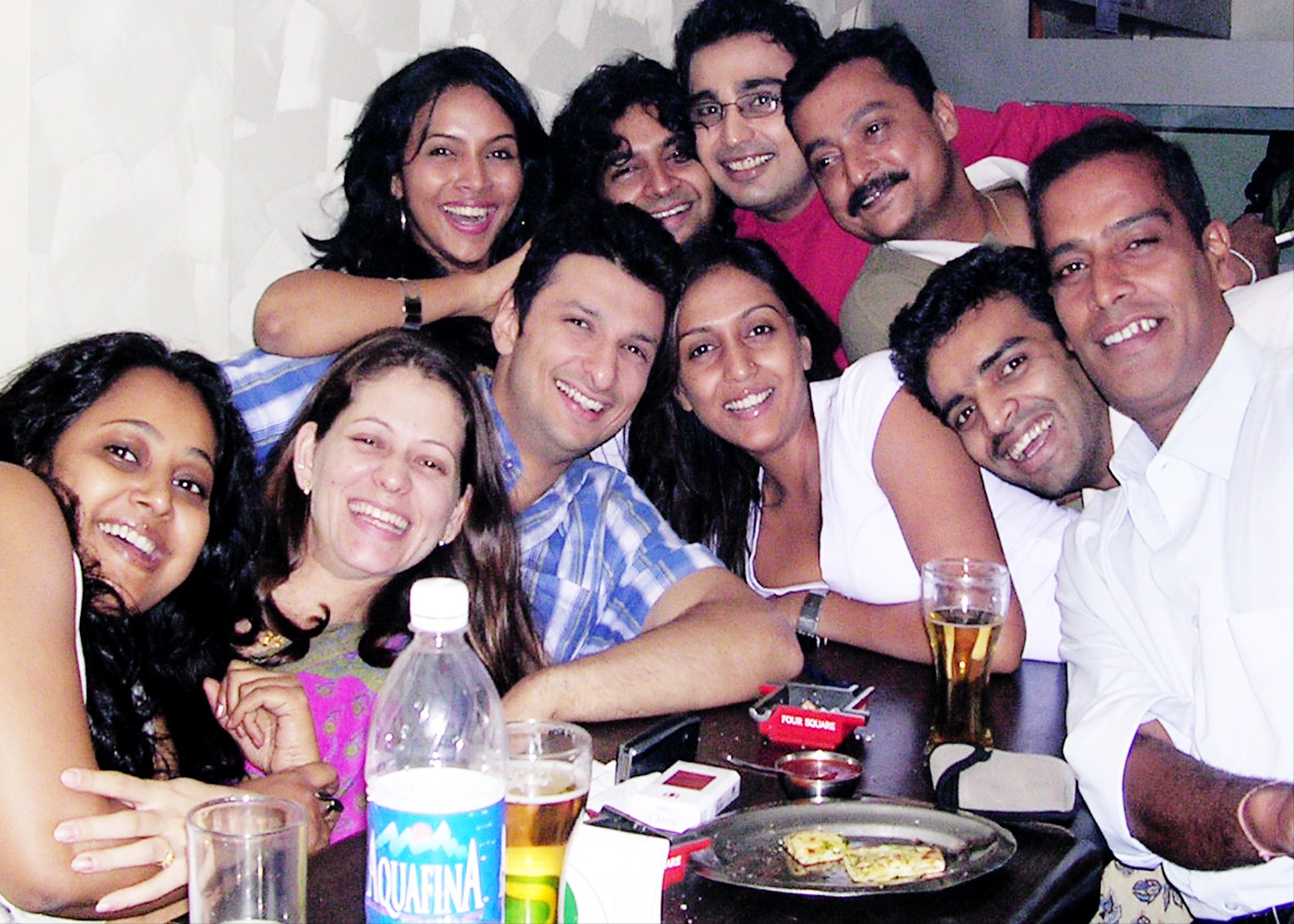 Reminiscing about the show, Purab Kohli aka Mazhar said, 
"Hip Hip Hurray changed my life. It placed me in a career and made me do things I never imagined I would be doing. To be loved for doing something you really loved doing is a privilege I am grateful to have had."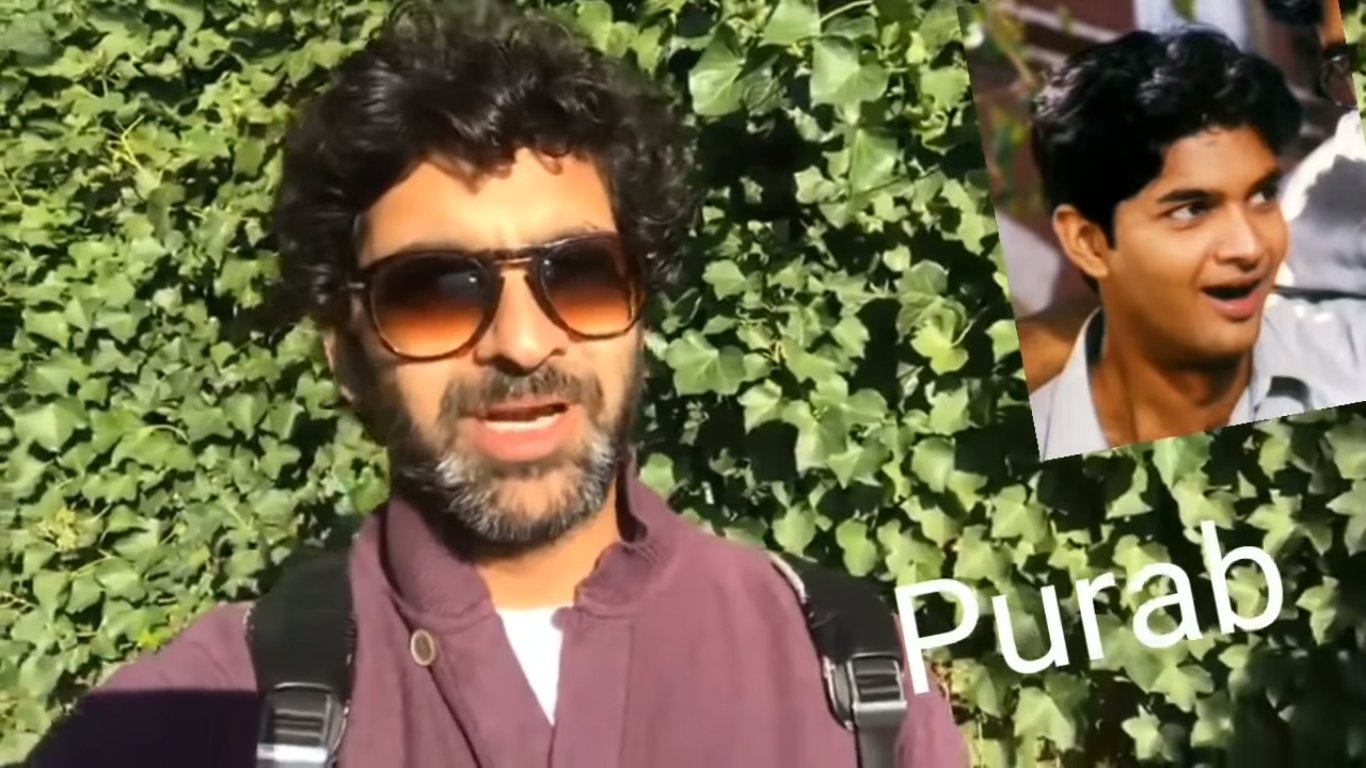 Further talking about it, Shveta Salve aka Prishita said:
"Hip Hip Hurray was our second school. Literally! We learned so much being a part of this show and its makers. It gave us the platform to explore ourselves and discover the actors within us. It has and will always be something I hold close to my heart."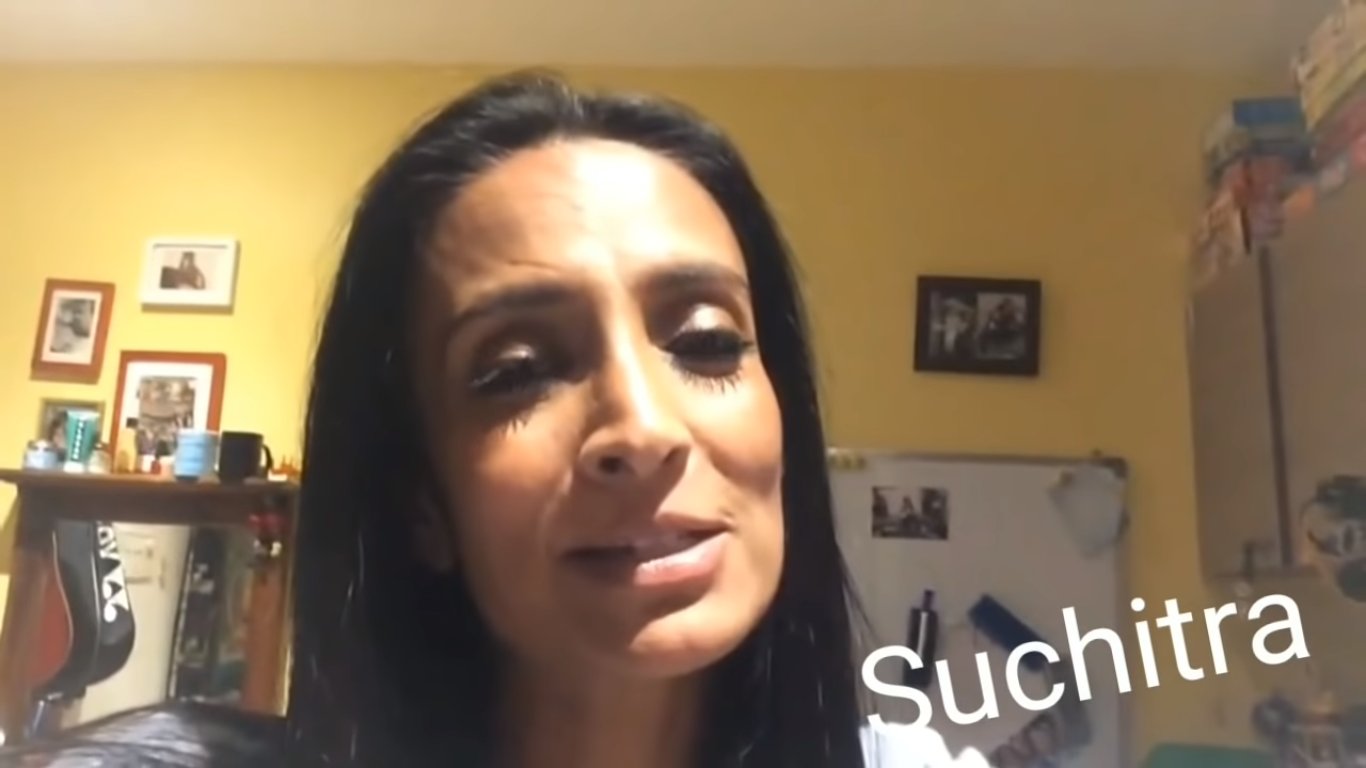 The makers of the show aired two seasons and both were loved by the viewers. Youngsters of almost all generations connect with the show and this is the reason it is still popular among the current generation.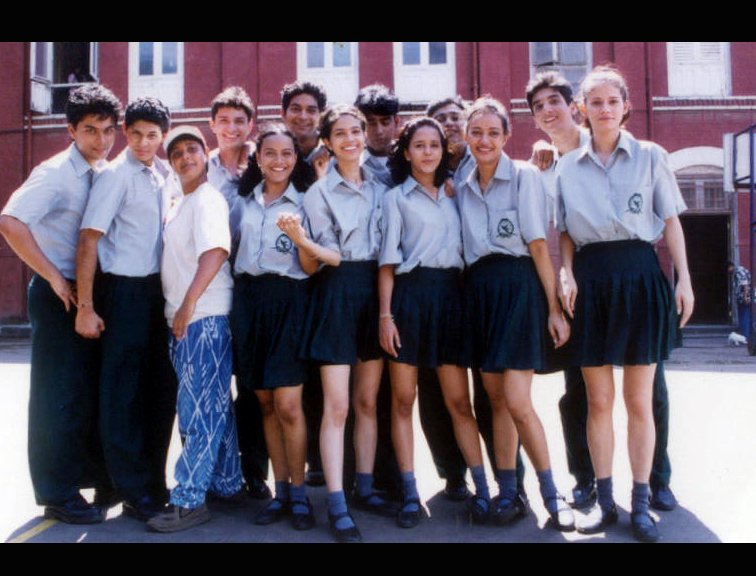 Hip Hip Hurray was not just a show but it was a part of our lives.