The movie is about a gold-digger, a pathological liar and an emotionally abusive woman all rolled into one. Let's call her Gold D.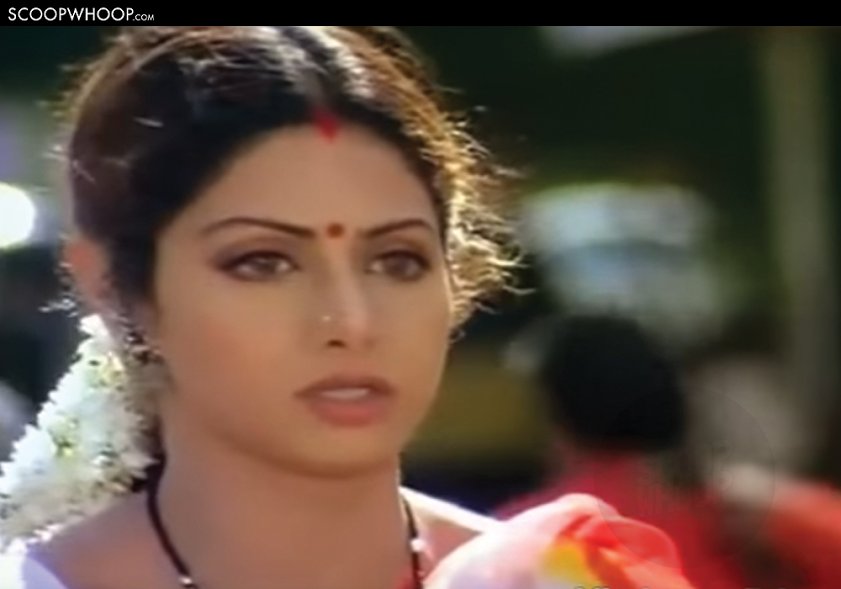 We get a hint of these things, when she meets her friend who offers to drop her home. Lying about her address, she takes them to a random house.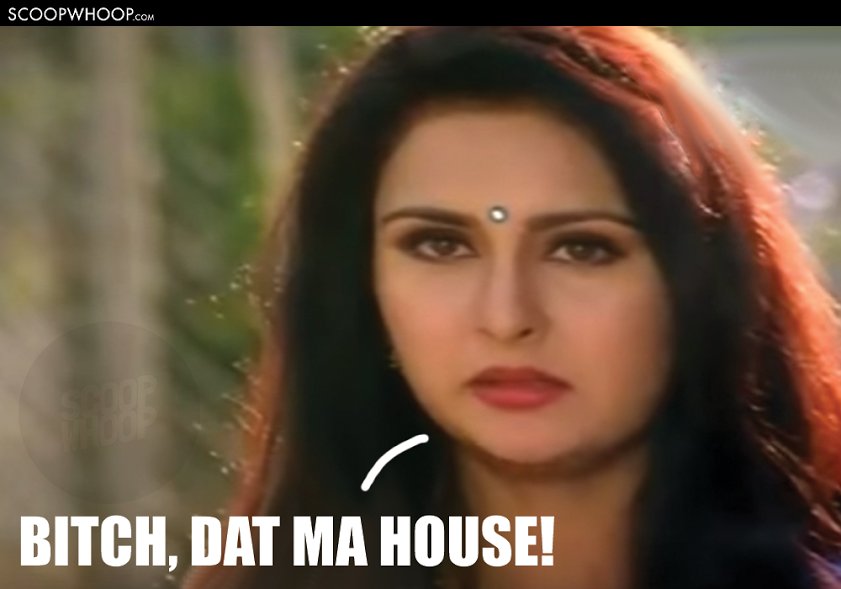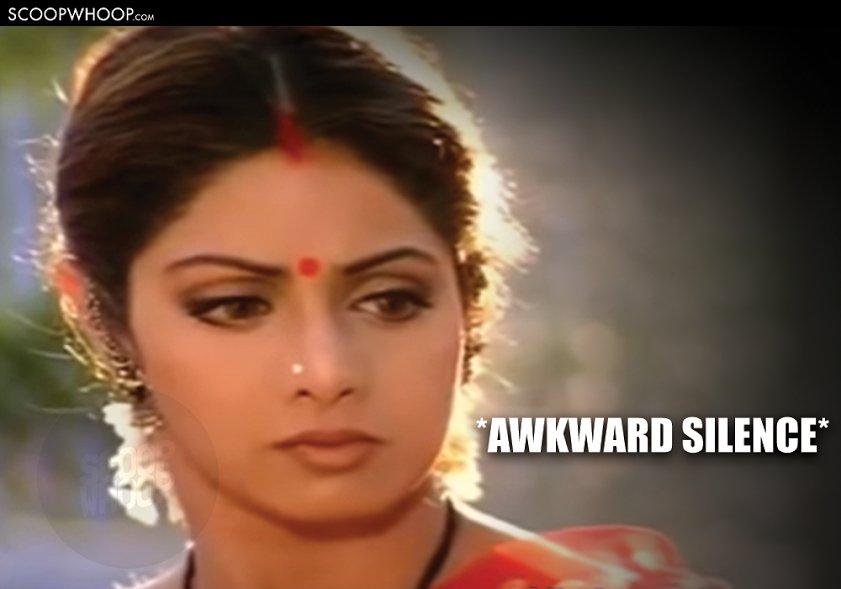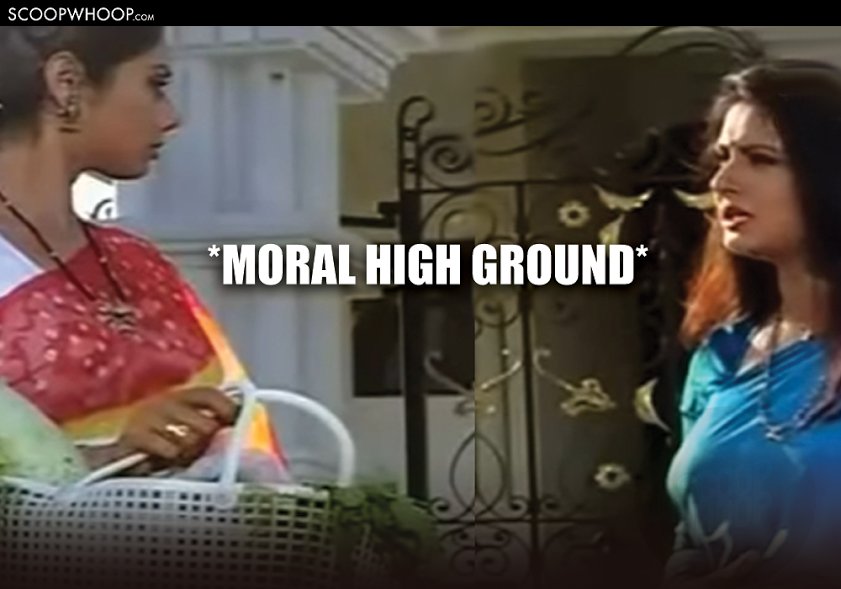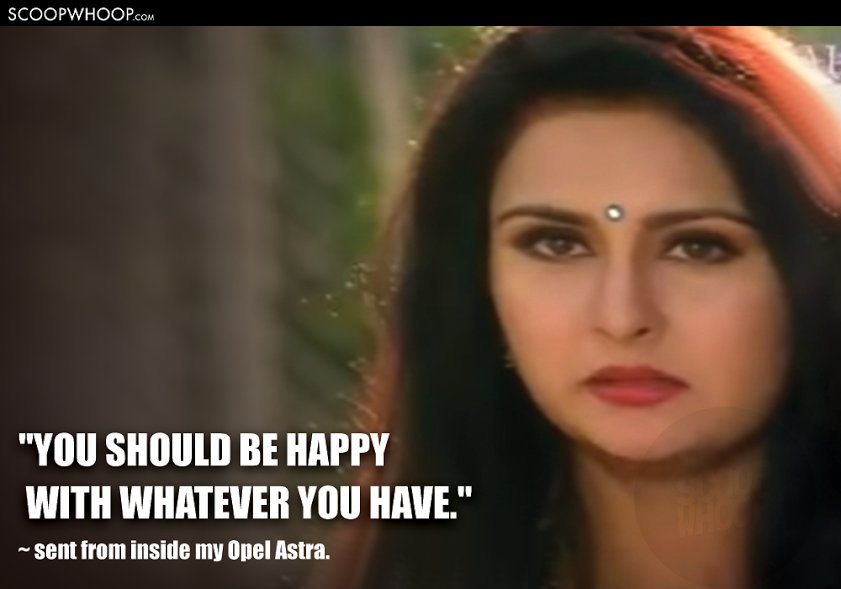 Gold D goes back home seething with anger and embarrassment.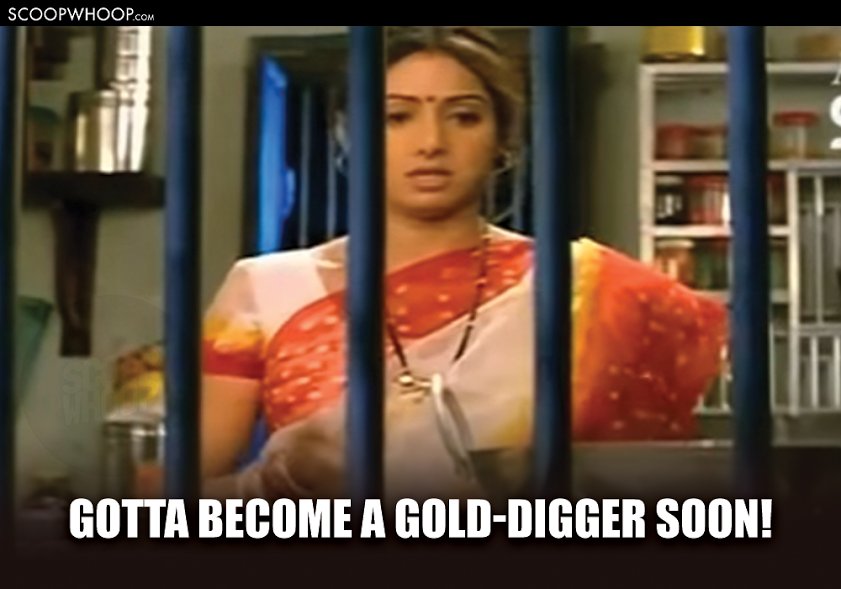 Enter: US-return memsaab Jahnvi, who is super douchey to the Gold D's husband who has gone to pick her up at the airport.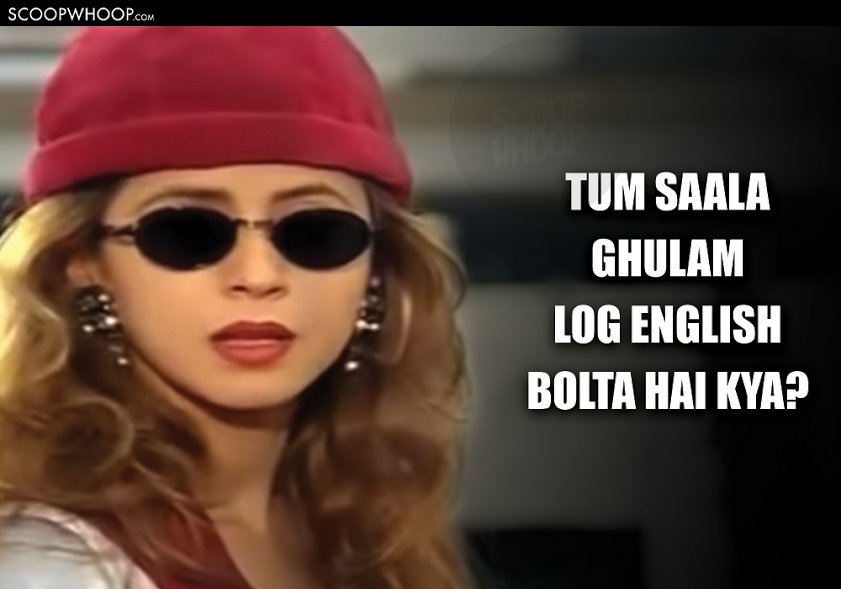 Gold D's husband is obviously not gonna have any of it.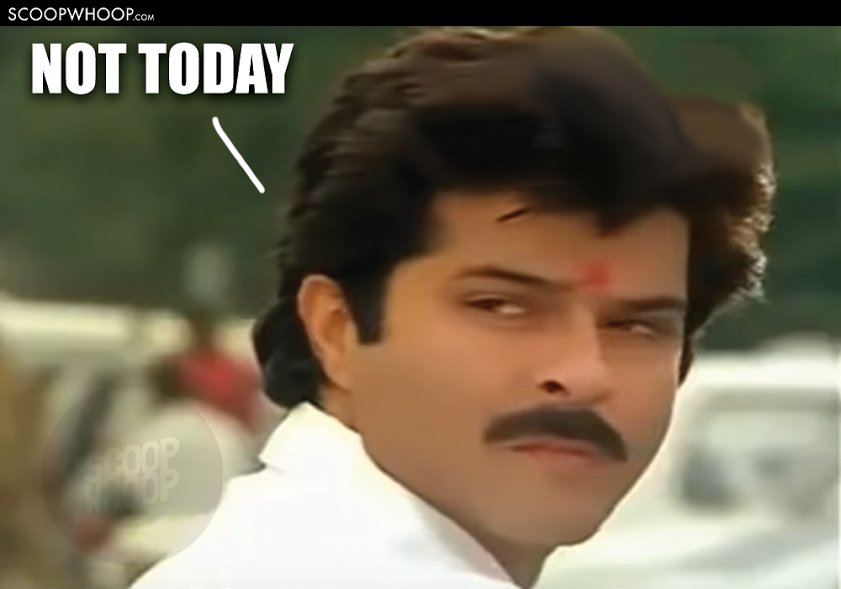 He leaves her in the middle of the road.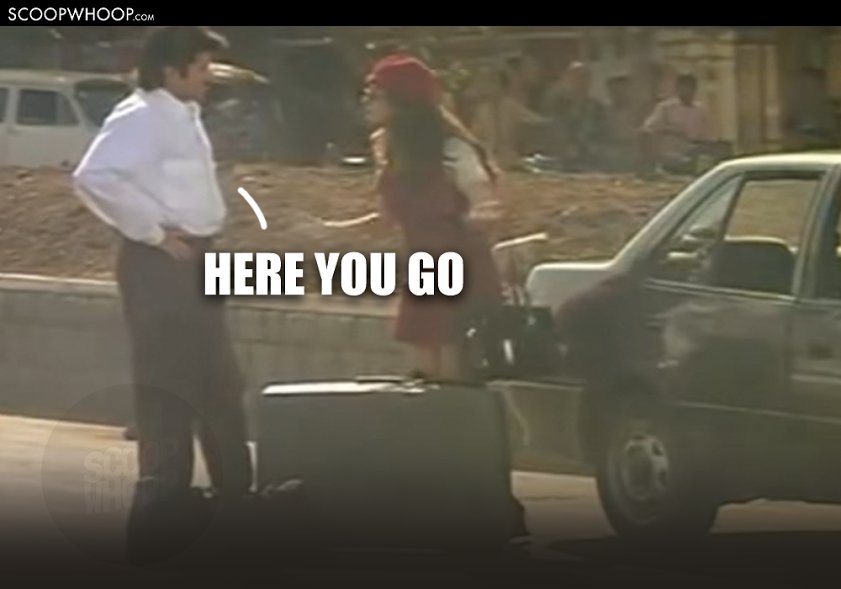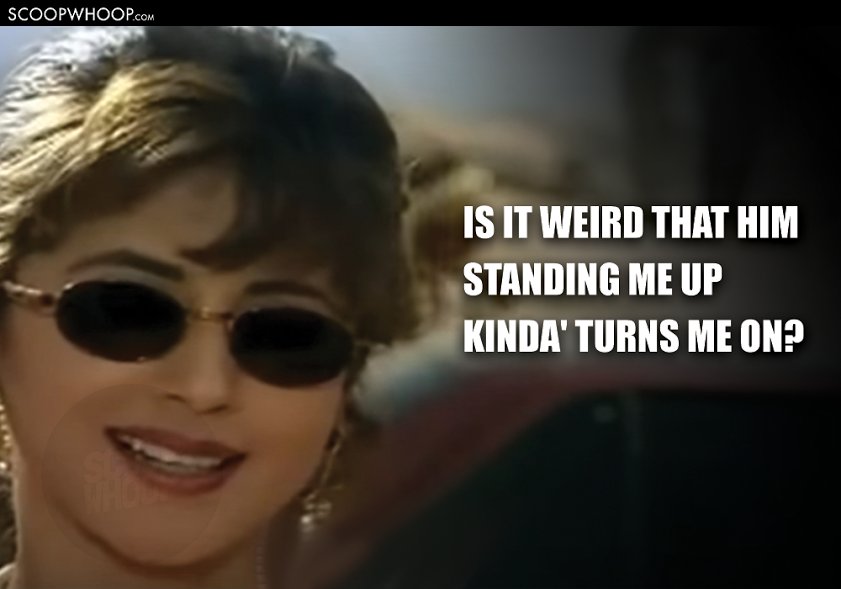 A few scenes later, Gold D's husband saves Jahnvi from a sexual assault. And typically the woman falls in love with her saviour. And out of the 110 possibilities in front of her, she decides to do this…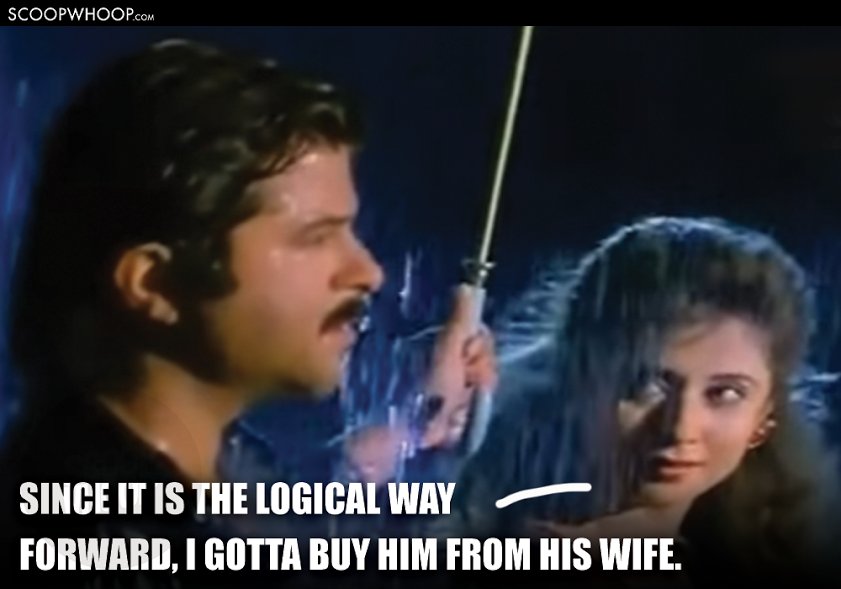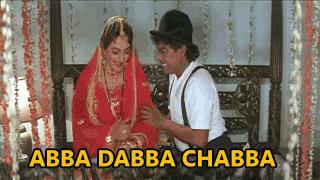 She starts by buying a huge-ass stereo for Gold D and a small walkman for the husband. There's a mix tape in it.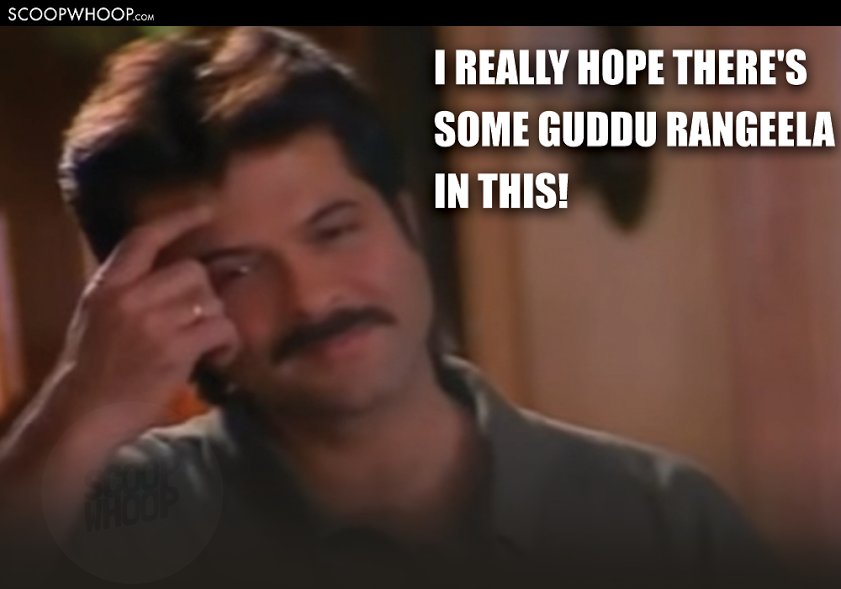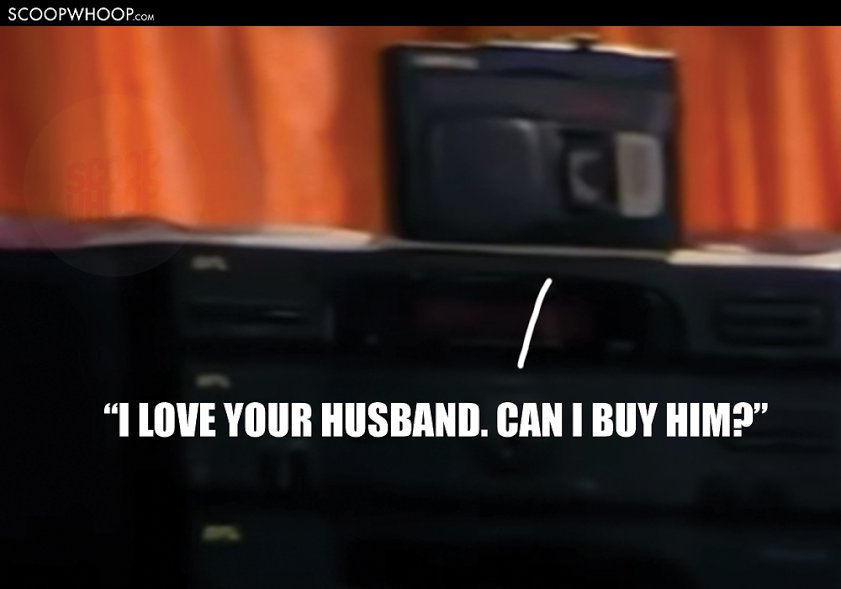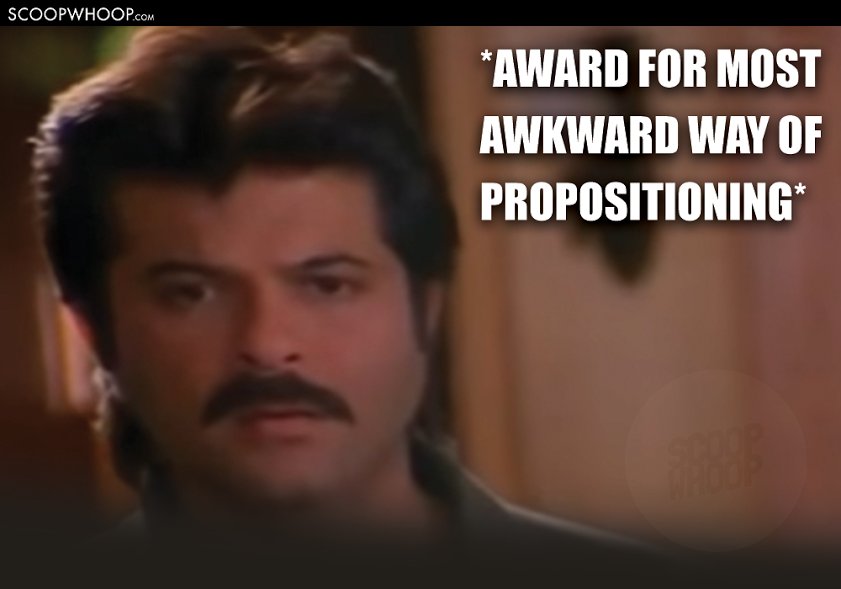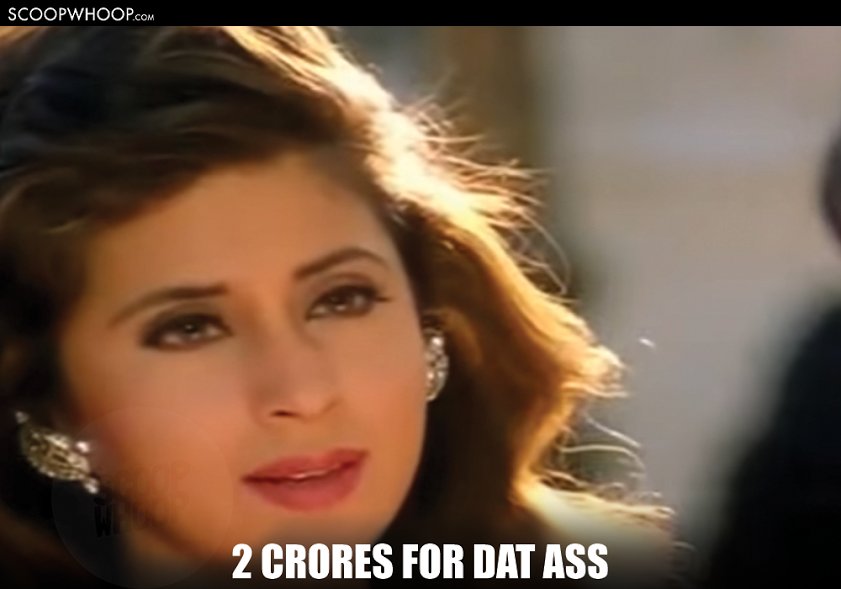 Gold D is so enticed by the idea of getting Rs 2 crores for sharing her husband, she starves herself to convince him.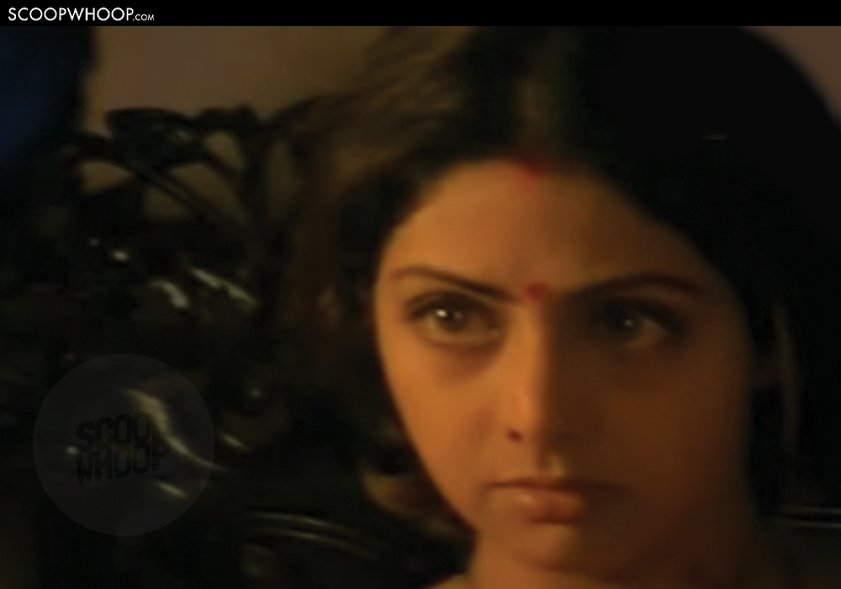 Husband being the upright, idealistic man holds his own for a while but ultimately has to give in.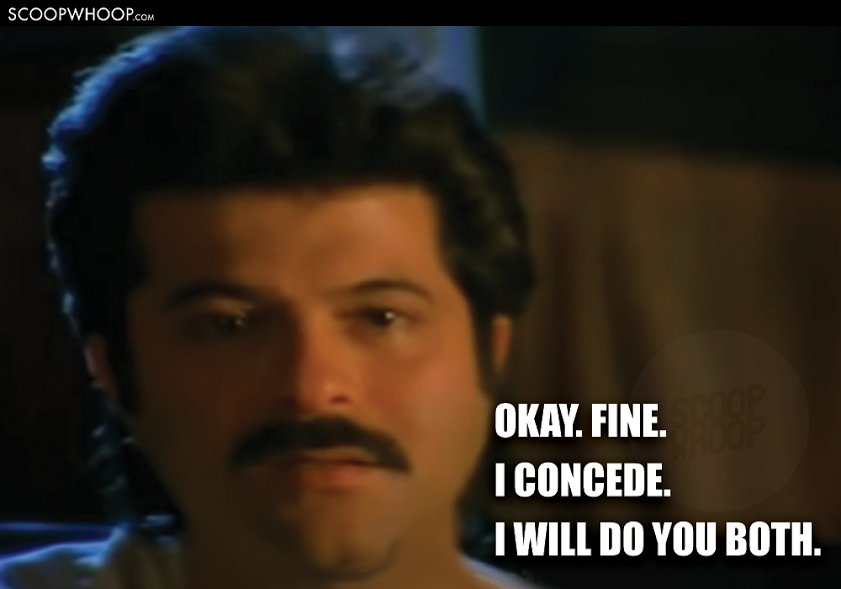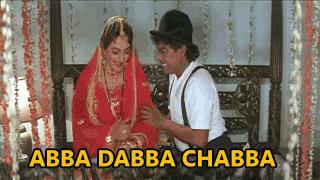 And thus begins the story of Main, mera husband, aur uski biwi.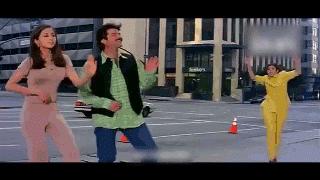 As soon as money changes hands, Gold D starts dressing like a Borivali-based Geisha. While, Jahnvi becomes Parvati bhabhi.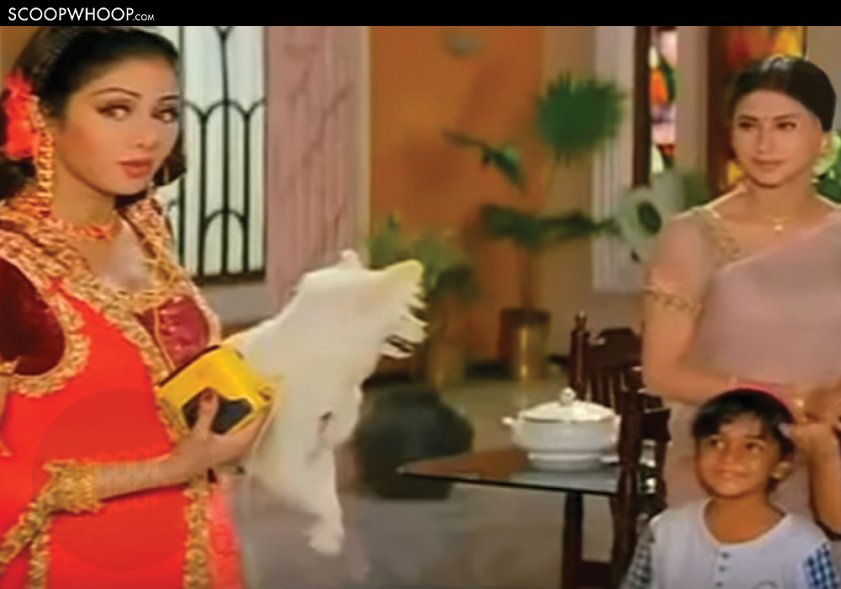 As it turns out, it is the same rich friend whose bungalow she's bought.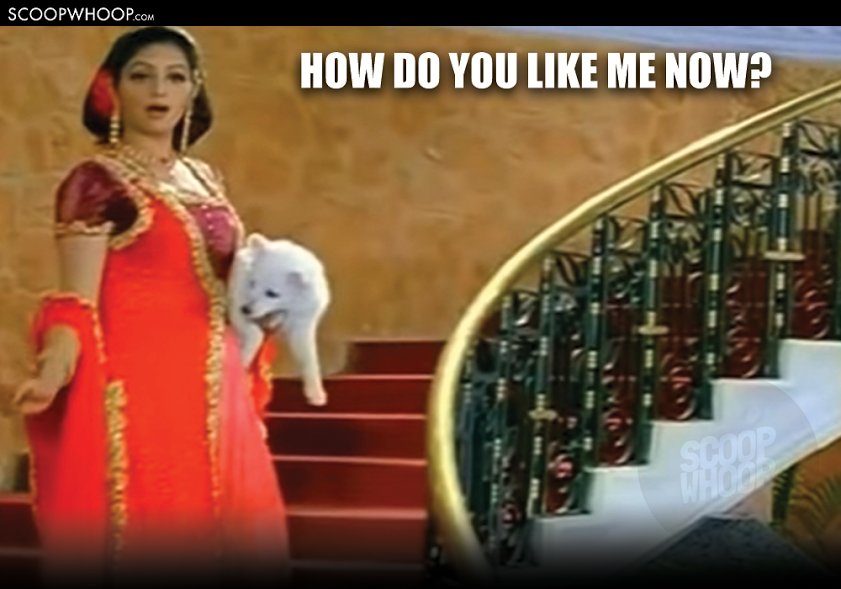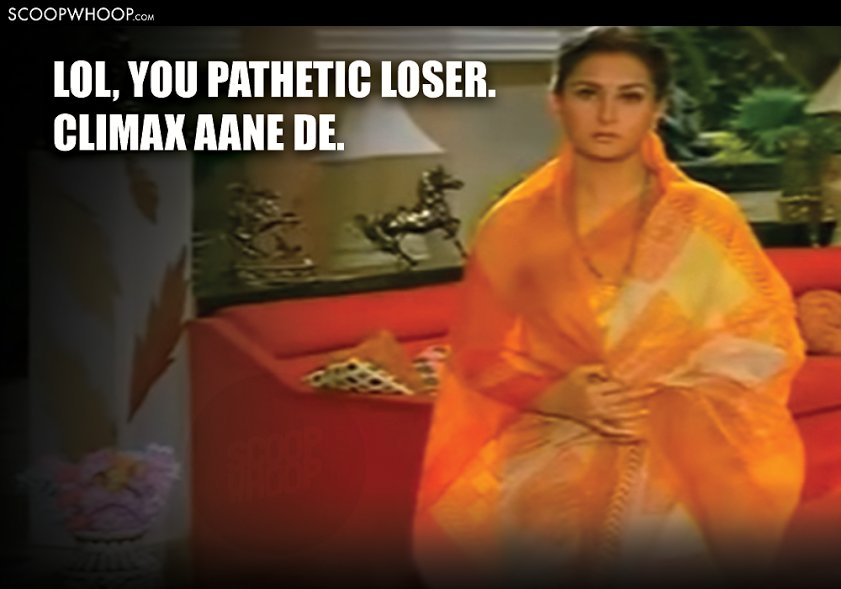 Meanwhile Jahnvi has become the living, breathing example of sanskaar. Bathing the kids, applying tika for the husband, packing lunch for them.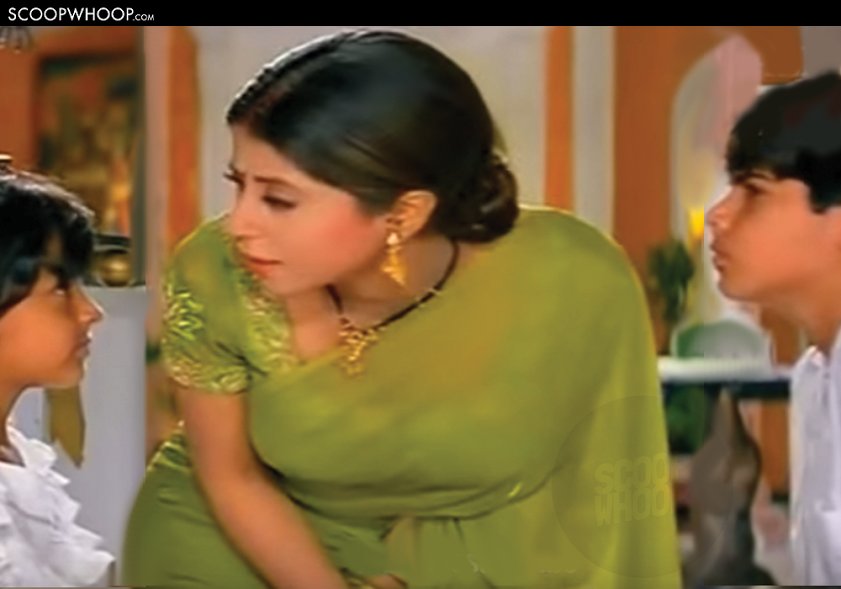 And Gold D starts to get insecure, so she arranges a massive birthday party for her daughter.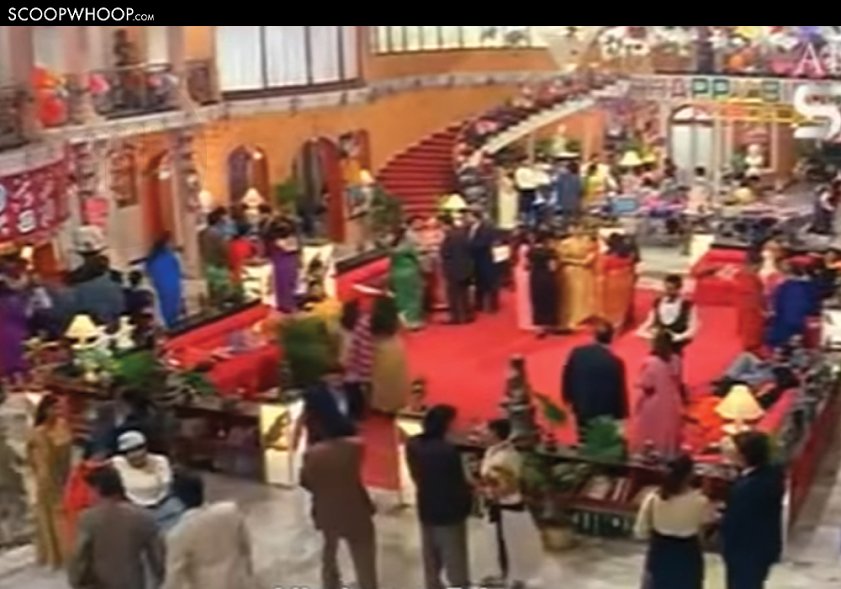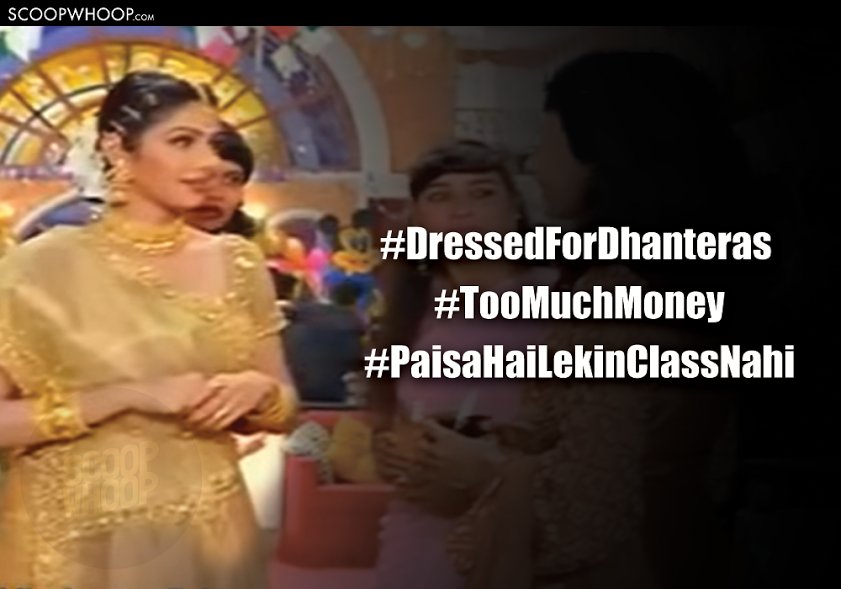 It doesn't help. The tipping point for Gold D comes on the day of Karva Chauth when both the women have mehendi on their hands.
Husband insists on tika before leaving for work, Gold D refuses. So does Jahnvi, initially at least. But then she manages the unthinkable.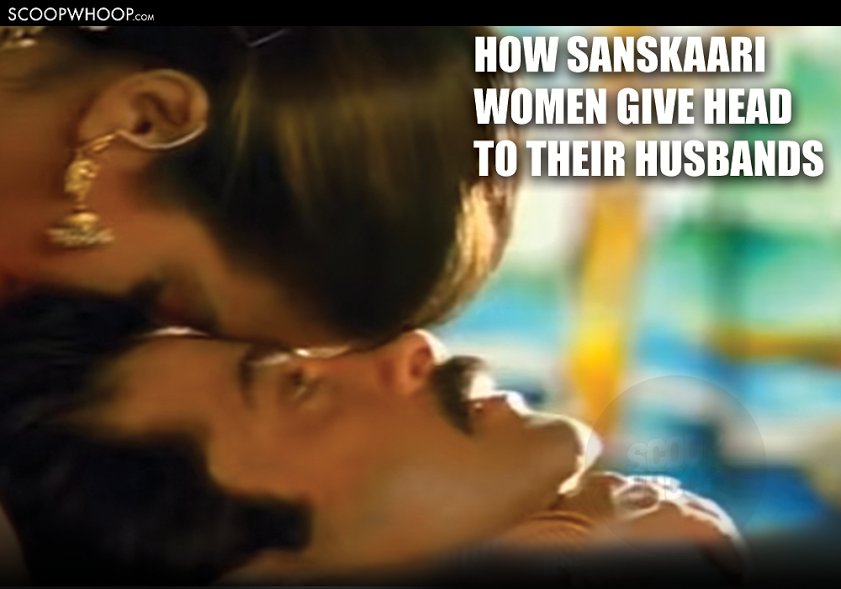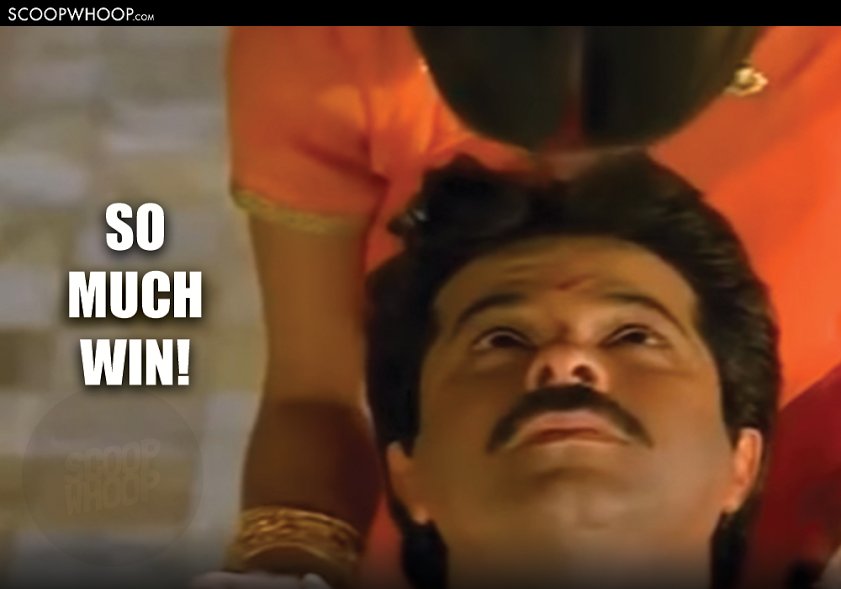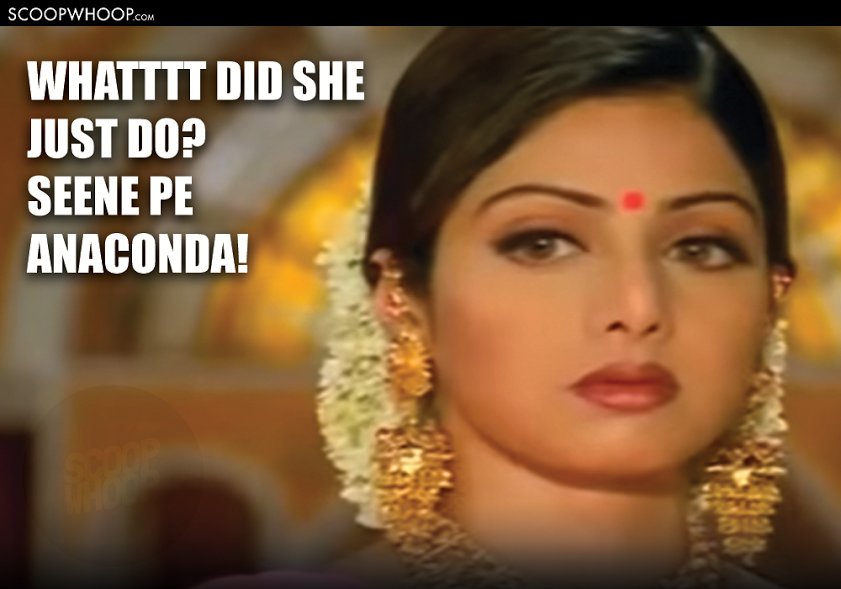 Gold D begins to realise her mistake. She gets more and more insecure each day, which we see in a series of scenes.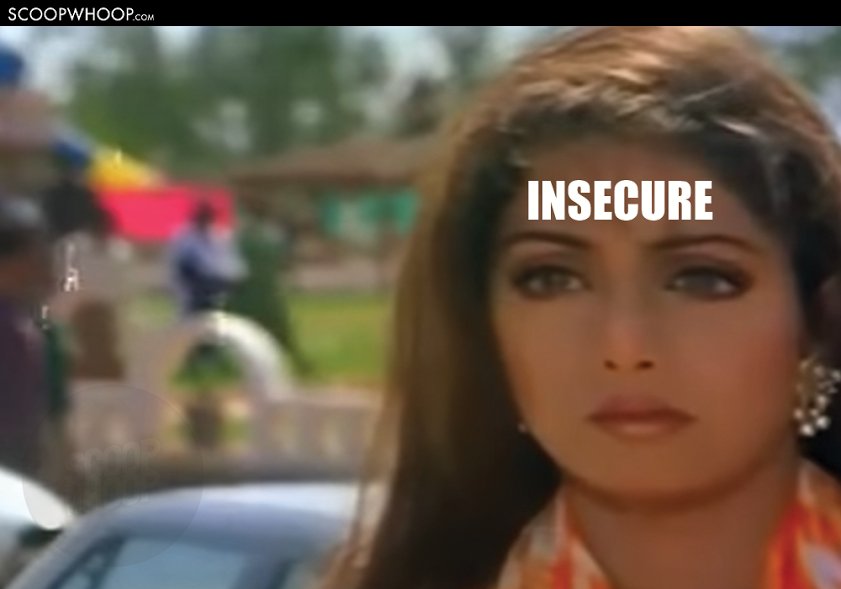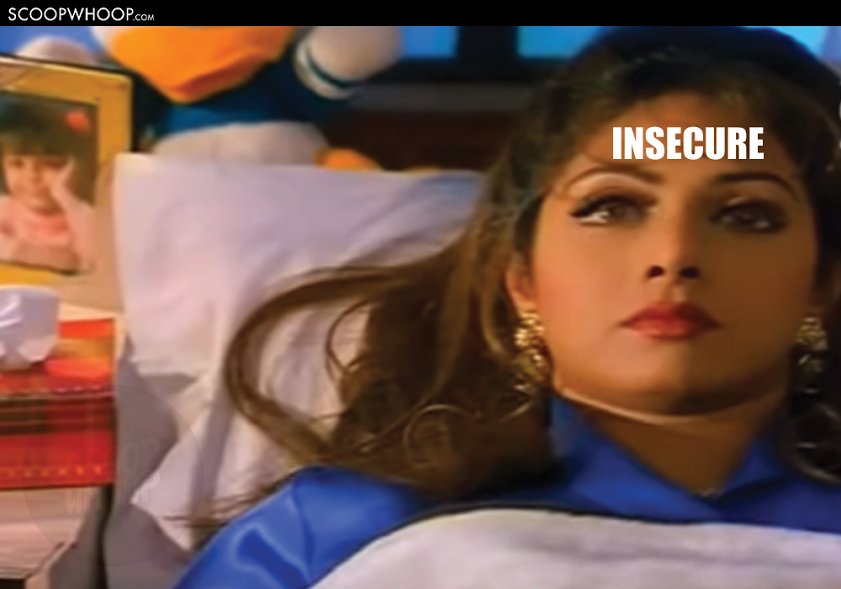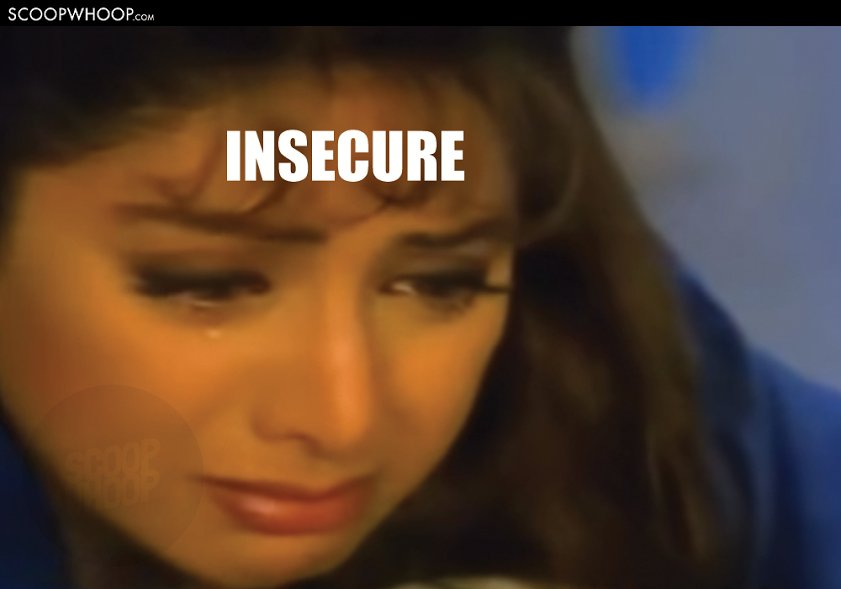 And it leads to this.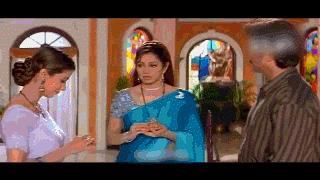 Totally realising her mistake, she offers to payback whatever money she has, in exchange for her old life.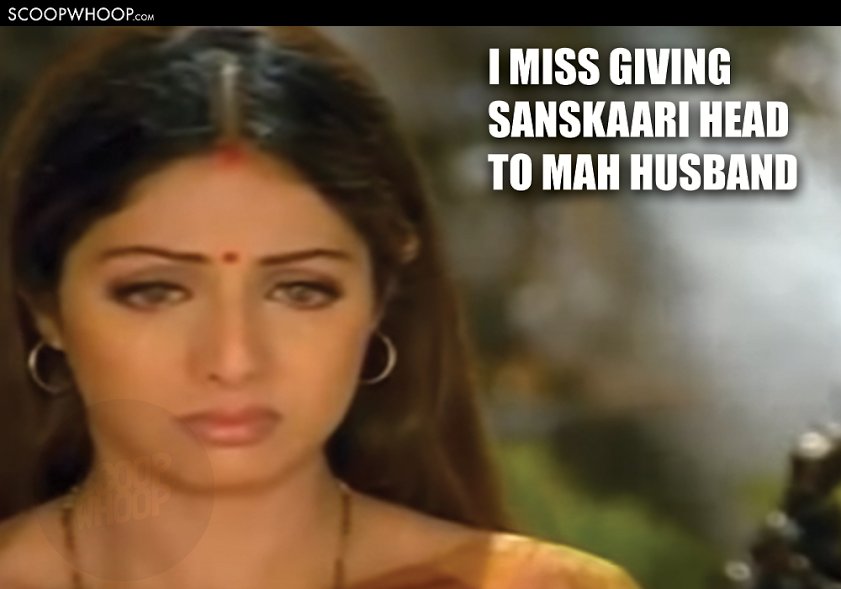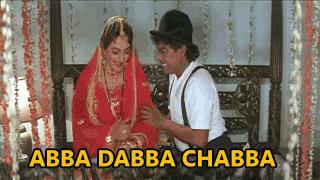 No one agrees, and her husband along with the kids and Jahnvi leave the house.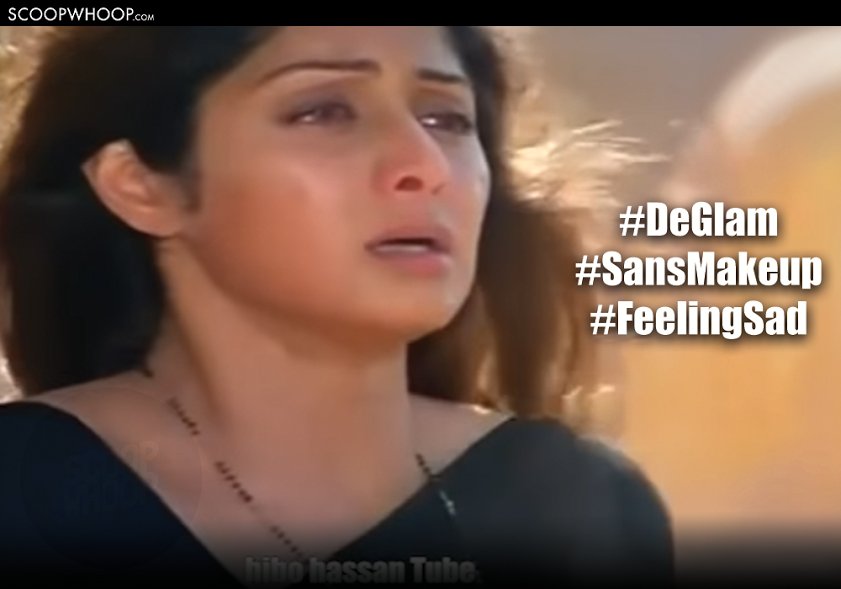 Husband obviously gets agitated after a point.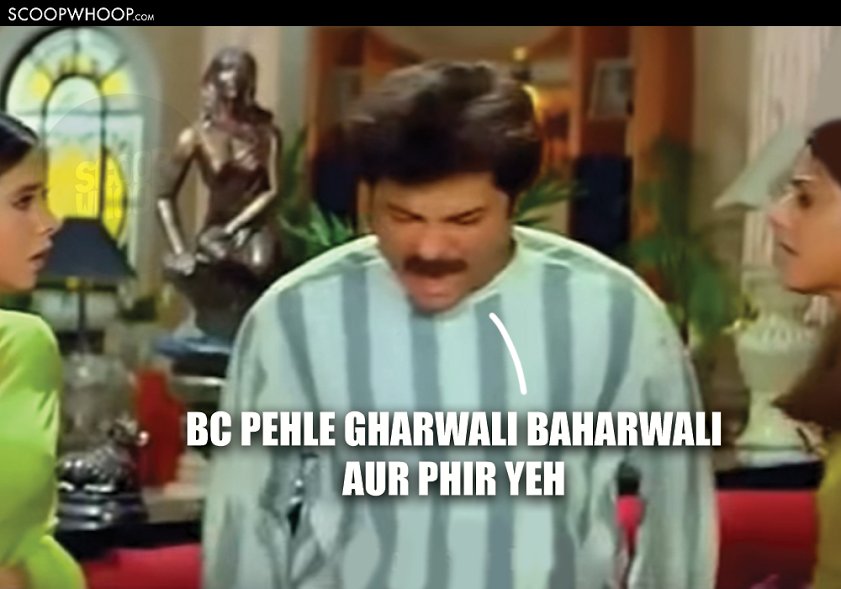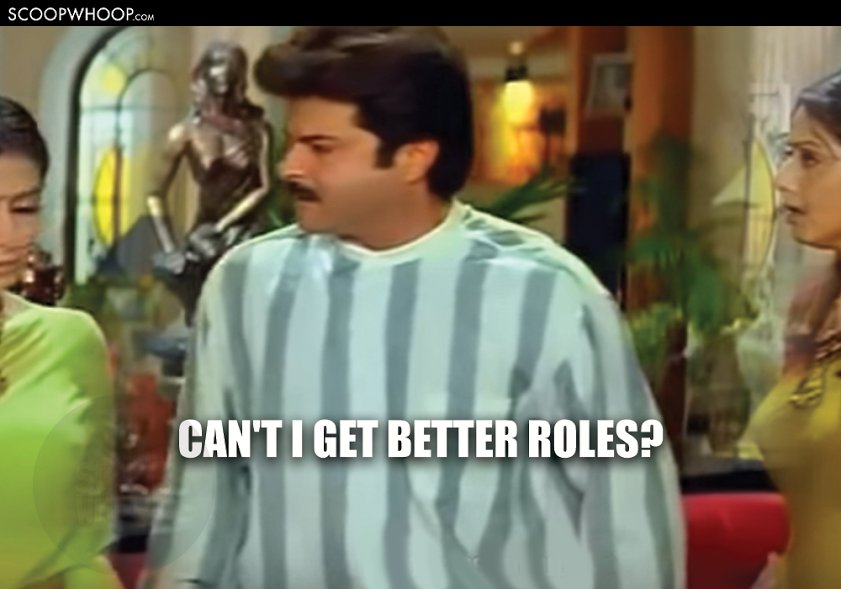 Gold D is told that Jahnvi, husband and the kids are leaving for America. She runs to the Airport. Literally.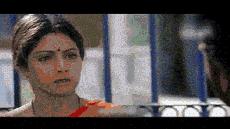 She begs for forgiveness. And at this point you feel a little bad for her.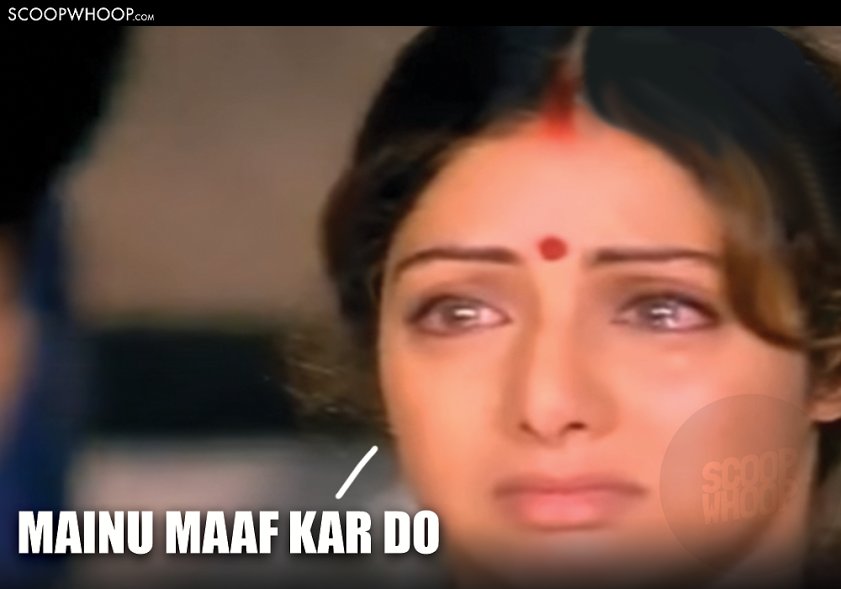 Jahnvi's conscience suddenly *appears* to end the movie on a happy note.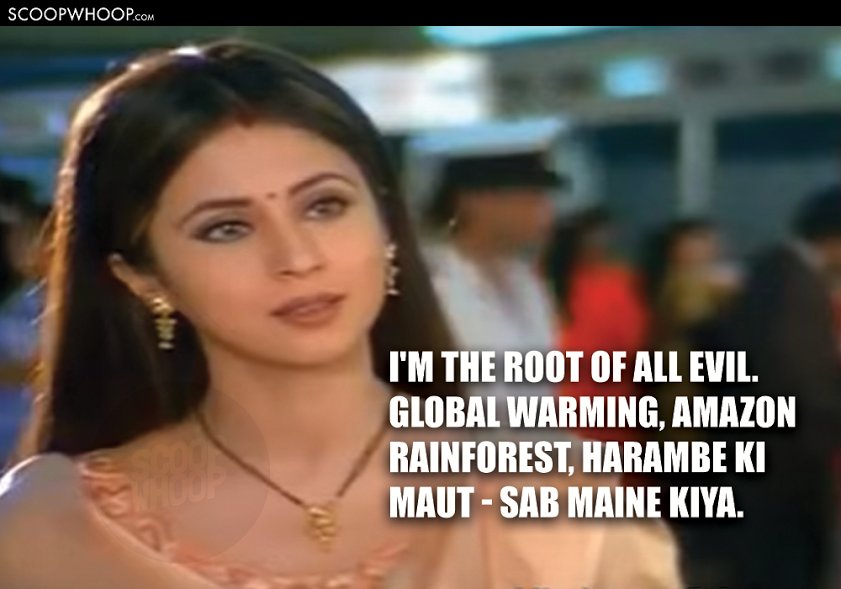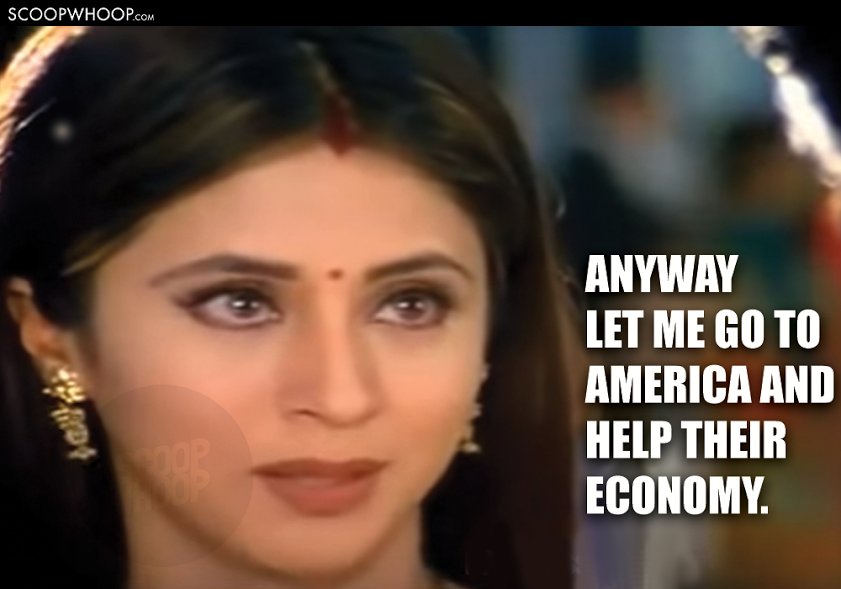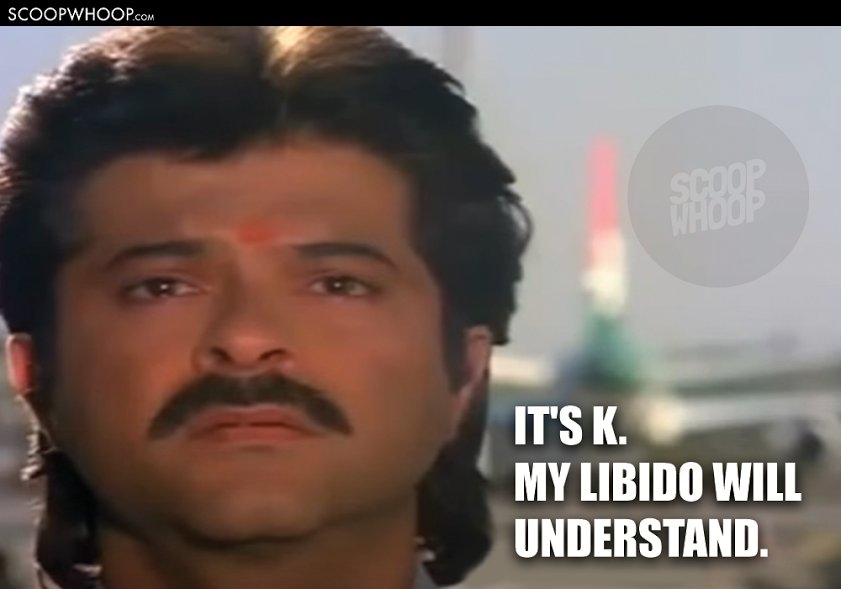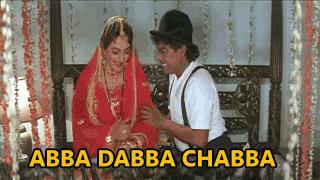 Fin.  
Design Credits: Anmol Gambhir