Veteran superstar Mithun Chakraborty, who rose to stardom in the 80s era, remains one of the most underrated actors in the Hindi film industry. Chakraborty is best known for Disco Dancer, Pyar Jhutkta Nahin, Prem Pratigyaa, and Kasam Paida Karne Wale Ki, to name a few. The National Film Award-winning actor even shone in the Amitabh Bachchan-starrer Agneepath (1990), where he played a supporting role of Krishnan Iyer M.A. The OG dancing star, who had humble beginnings, claimed to have at least 30–32 films in his kitty back in the 80s. We aren't claiming this, the actor had himself confirmed it.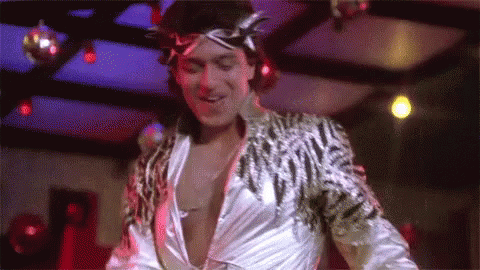 Speaking of his off-screen persona, the actor has been quite real in his interviews or press interactions in the past and it definitely deserves applause. Humble, down-to-earth, straightforward, articulated and yet polite, yep! That's Mithun Da – the legend.
We picked 5 instances from Mithun Chakraborty's interactions with the media that make him the superstar of superstars:
1: When Mithun Da said that success is all about destiny
In an interview from 1987, Mithun Da spoke about his success in the Hindi film industry while saying that it is a matter of destiny. Mithun gave all the credit to his fate for his popularity among the masses.
2. When Mithun Da chose not to use his stardom for his son's career
At the music launch of his son Mimoh Chakraborty's debut film, Jimmy, Mithun Chakraborty shared that he will never use his stardom to get him more films.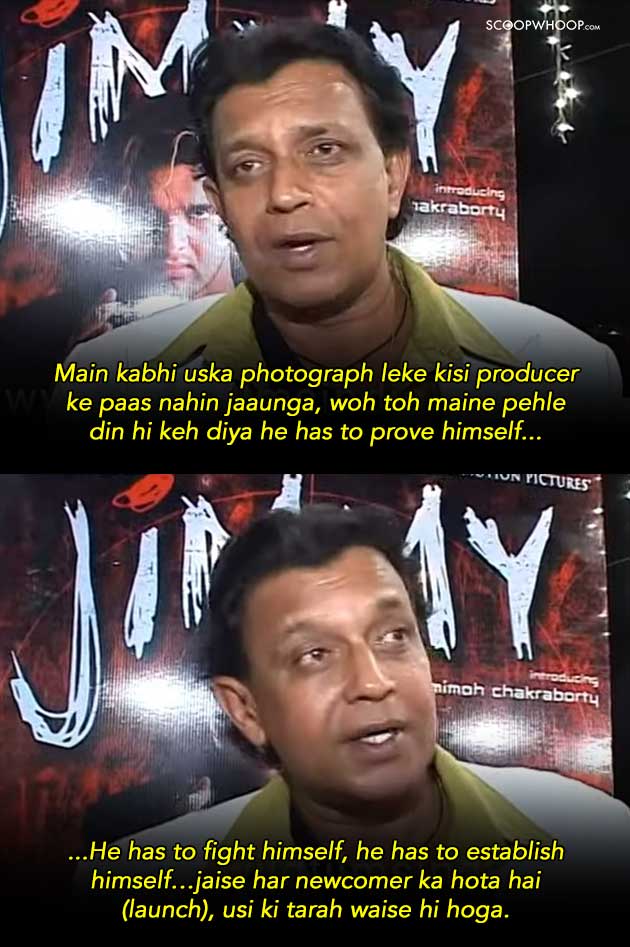 3. When Mithun Da spoke about staying away from groupism
During the 'Seedhi Baat' show on Aaj Tak, Mithun Chakraborty was once asked about groupism in Bollywood. To which, the actor said that he stays away from it and that is why people like him.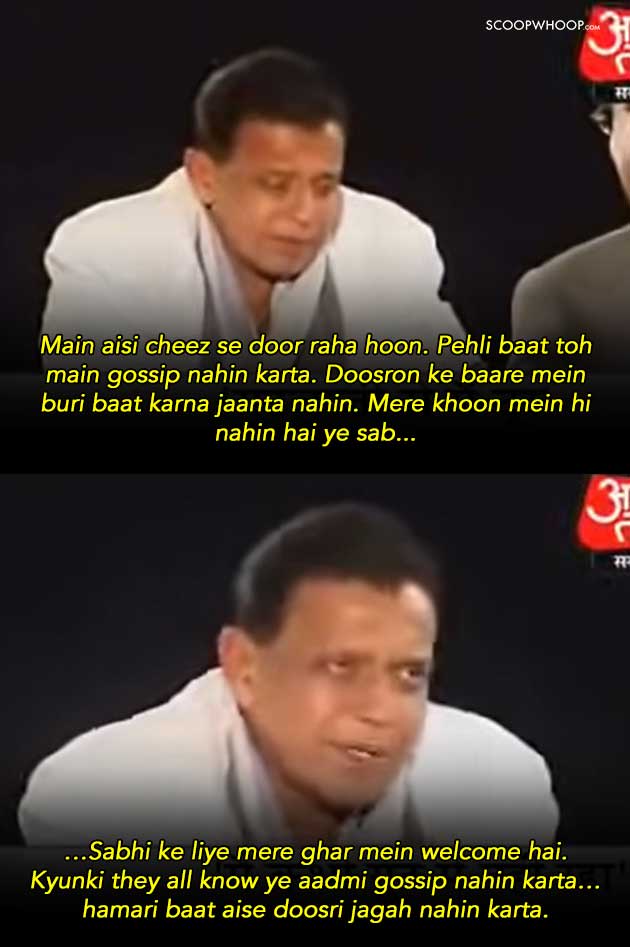 4. When Mithun Da was called 'hero' by a coolie during his struggling days
In an interview with DD Retro, Mithun Chakraborty recalled the times when he came to Bombay in the 60s. Mithun remembered an incident where a coolie called him a 'hero'.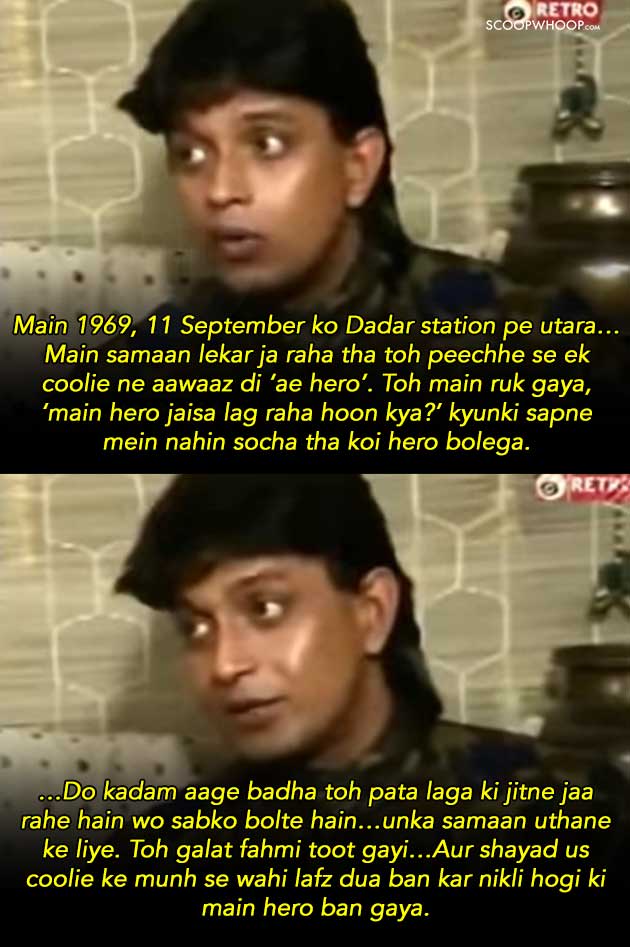 5. When Mithun Da spoke about being subjected to racism
In an interview with ETC, Mithun Chakraborty was asked about facing racism in the Hindi film industry. Speaking about his dusky complexion, Mithun said that even he started to believe the notion that 'gora hoga toh hero ban sakta hai'.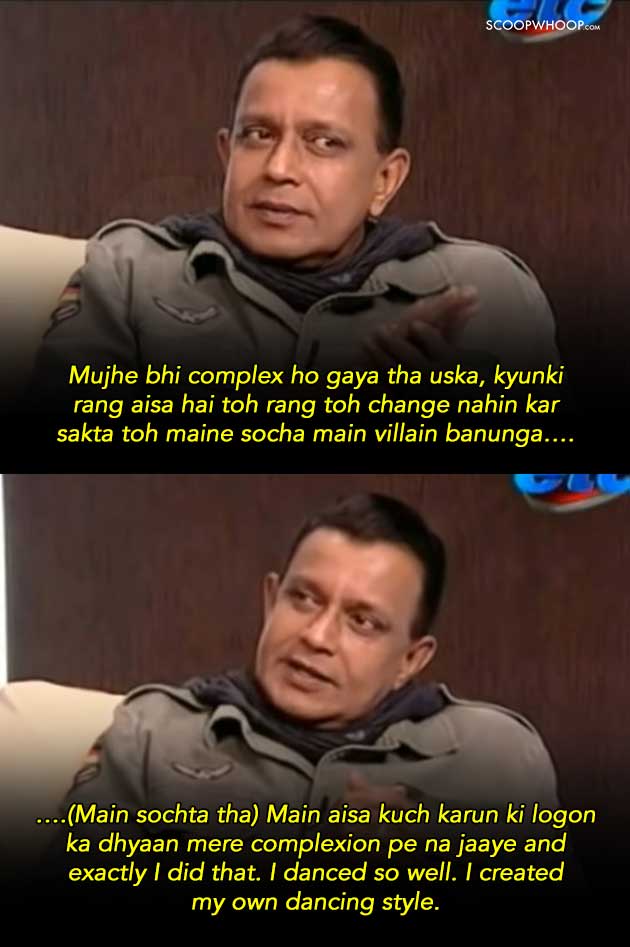 Mithun Da! What a star he is.