Taarak Mehta Ka Ooltah Chashmah (TMKOC) has been running for as long as I remember – it's almost been fifteen years now. So a show that has existed for around fifteen years, and airs for five days a week, almost becomes a part of viewers' lives. It also has a significant following. But, after all this time, nothing has changed. The show hardly focuses on topical writing, and we still get stale unfunny remarks as jokes. It's problematic on-screen, and that's hardly considered an issue. But now, there's a lot that is being said about the makers and the team – making it a questionable space off-screen, as well.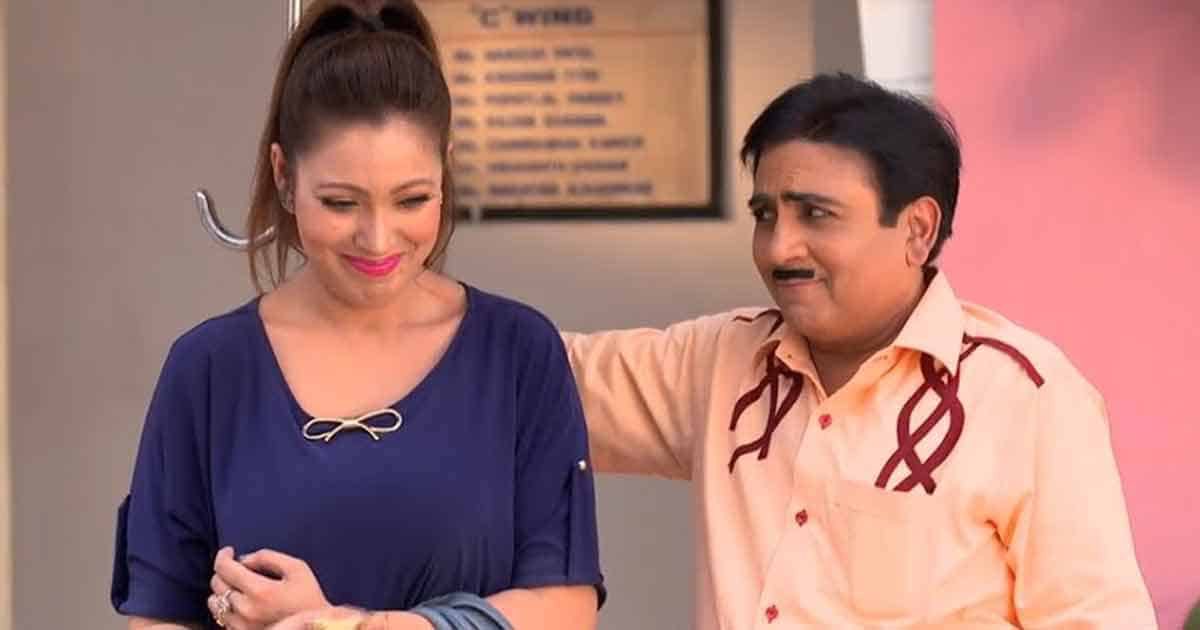 Recently, Jennifer Mistry Bansiwal who's known for her character Roshan Sodhi, in the show, opened up about unethical practices and misbehavior off-screen. After she stopped shooting for TMKOC in March, the actress shared her reasons for doing so. She mentioned that she was subjected to humiliation by Sohil Ramani and Jatin Bajaj (executives on the show).
"The executive producer tried to stop my car by standing behind it and was not allowing me to leave the sets. I told them I worked on the show for 15 years and they couldn't forcefully stop me and while I was leaving Sohil threatened me. I have filed a case of sexual harassment against Asit Kumarr Modi, Sohail Ramani and Jatin Bajaj."

Jennifer Mistry Bansiwal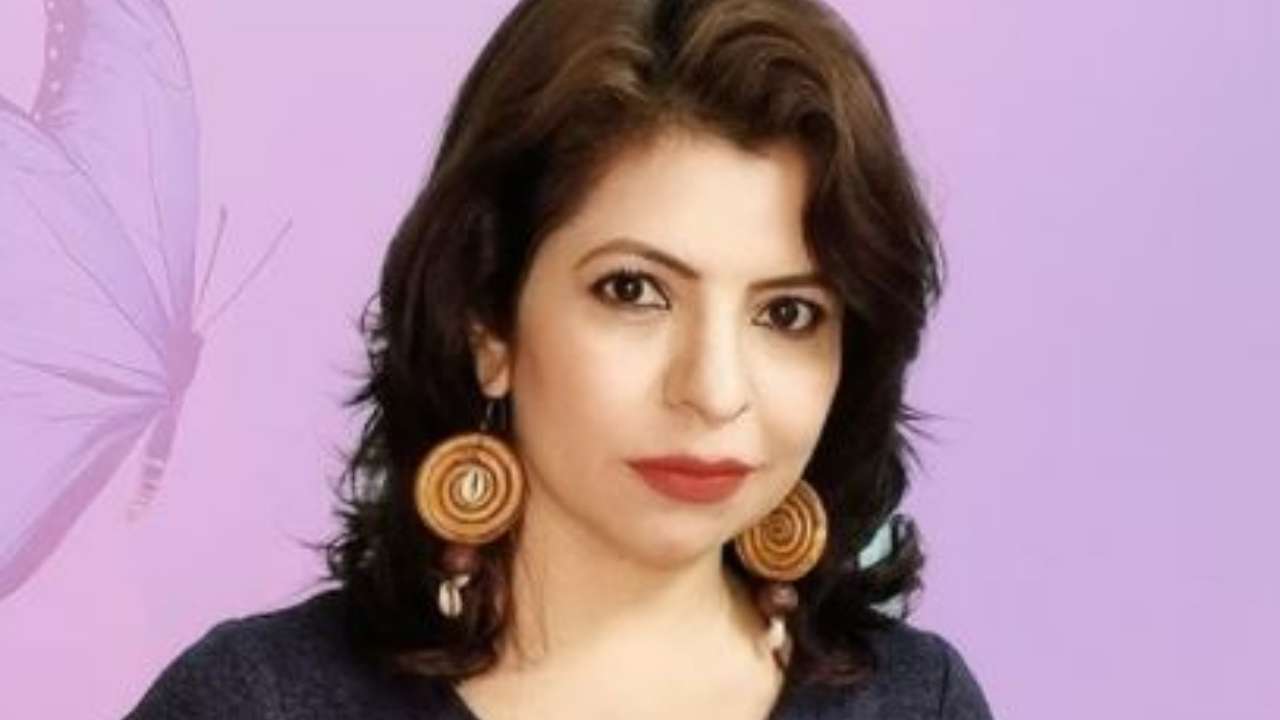 She also opened up about incidents of mental and sexual harassment on the show. The working hours are clearly toxic, and actors have also opened up about it. But, Jennifer shared instances where she was abused for wanting or even asking for a leave. According to her, Sohail, who's the operations head on the show, has often created a toxic space for the actor. She also added, that Asit Kumarr Modi often did and said things that were uncomfortable, and there have been times when he verbally harassed her.
"During a trip [to Singapore], Asit asked me to come and drink whiskey in his room. I was surprised to hear this from him. Another day, he said, "Tumhare honth bade sundar hain, aise lagta hai pakad ke kiss kar lo.""

Jennifer Mistry Bansiwal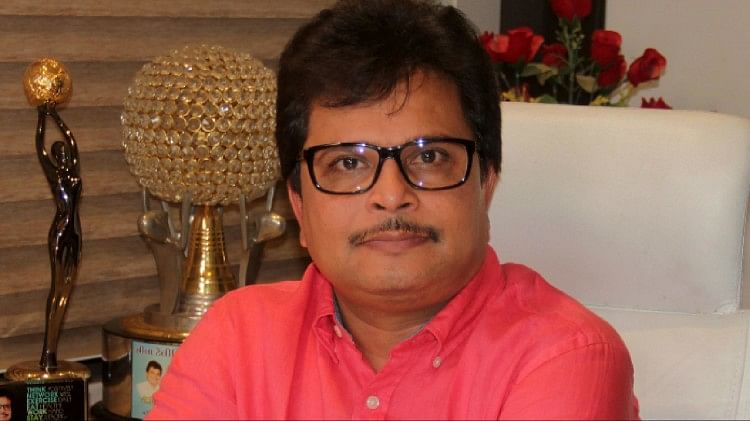 While Asit Kumarr Modi and his team are constantly calling these allegations "baseless", people are questioning why it took Jennifer fifteen years to finally speak up. And this points out the kind of victim-blaming women are exposed to, specifically when they finally open up.
After Jennifer, Monika Bhadoriya (who plays Bawri) also opened up about the toxicity on sets. She was forced to attend shoots after her mother's demise, despite the fact that she was not in the mental space to do that – something that she had already shared with the team.
"When I said I wasn't in condition, his team said, "Hum aapko paisa de rahe hai, hum jab chahe aap ko khada hona padega chahe aap ki Mummy admit ho ya koi." I went to the set because I had no option and I would just cry every day. "

Monika Bhadoriya
Previously, Shailesh Lodha quit the show for similar reasons. Reportedly, he also filed a complaint for non-payment of dues. Both Jennifer and Monika have also talked about pending dues, which raises too many questions about the show's off-screen environment, and the team's lack of ethics. Jennifer Mistry Bansiwal had also shared that she got no support from her co-actors, and friends from the team. She then slammed Mandar Chandwadkar (who plays Bhide) for defending Asit Modi.
The show constantly tries hard (fails, but tries) to look "woke" by talking about women empowerment and other important issues. These storylines barely scratch the surface, and are mostly problematic – with sexist and body-shaming jokes used as fillers. But it likes to preach too much about 'things that matter'.
According to these stories from behind the scenes of this mega-popular show, it's part of the problem. The issue is that these concerns are hardly addressed or mostly ignored, because of the power play in the industry and our society.