Trigger warning: The following article contains discourse about sexual abuse.
The thing about the internet is, there's never a shortage of people who like to shame women for speaking their truth. Trolling is a hobby for some, and it often rears its ugliest head when people get the chance to express their opinion about women who are in the limelight. In 2016, during a conversation with critic Rajeev Masand, actor Sonam Kapoor discussed being molested as a teenager.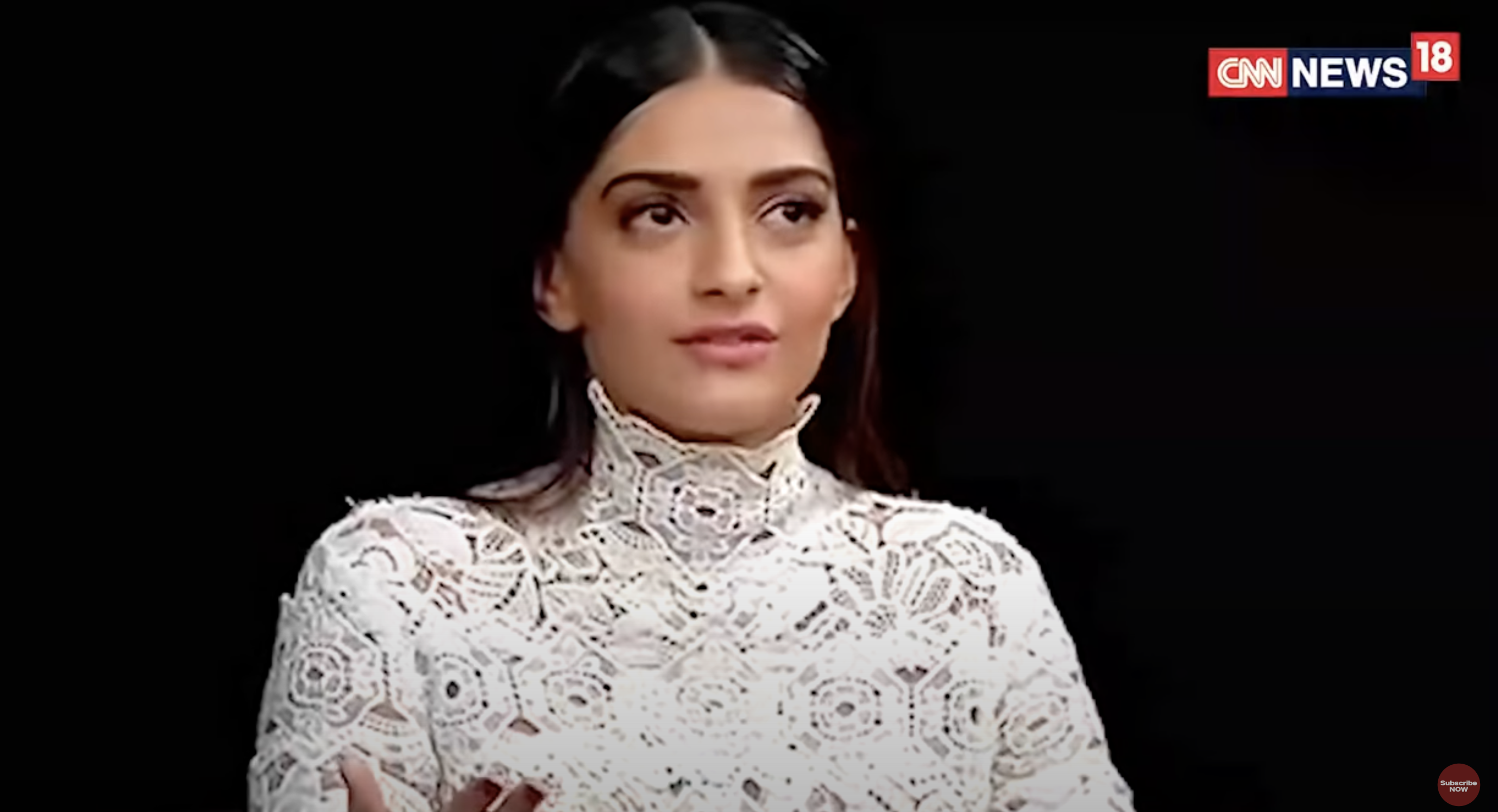 In The Actresses' Roundtable with Rajeev Masand, she opened up about being molested in a movie theatre and how she only told someone about it after a few years had gone by.
"Everybody goes through some sort of sexual abuse in their childhood. I know I have been molested when I was younger and it was traumatising. I didn't speak about it for two years or three years. I remember the incident so clearly."

Sonam Kapoor
But recently, as a news and media website shared an Instagram post discussing Kapoor's disclosure of the incident; something unfortunate happened. Many, many people began ridiculing the actor's experience. The saddest realisation here is that she was trolled back in 2016 as well. So I want to ask, What has changed for women in 7 years? Nothing much, it seems.
In the most recent comments about her, people made crass jokes about how someone as privileged as her can experience something so terrible. Some said that she did this for attention, while a few said the same old sh*t – she's playing the victim.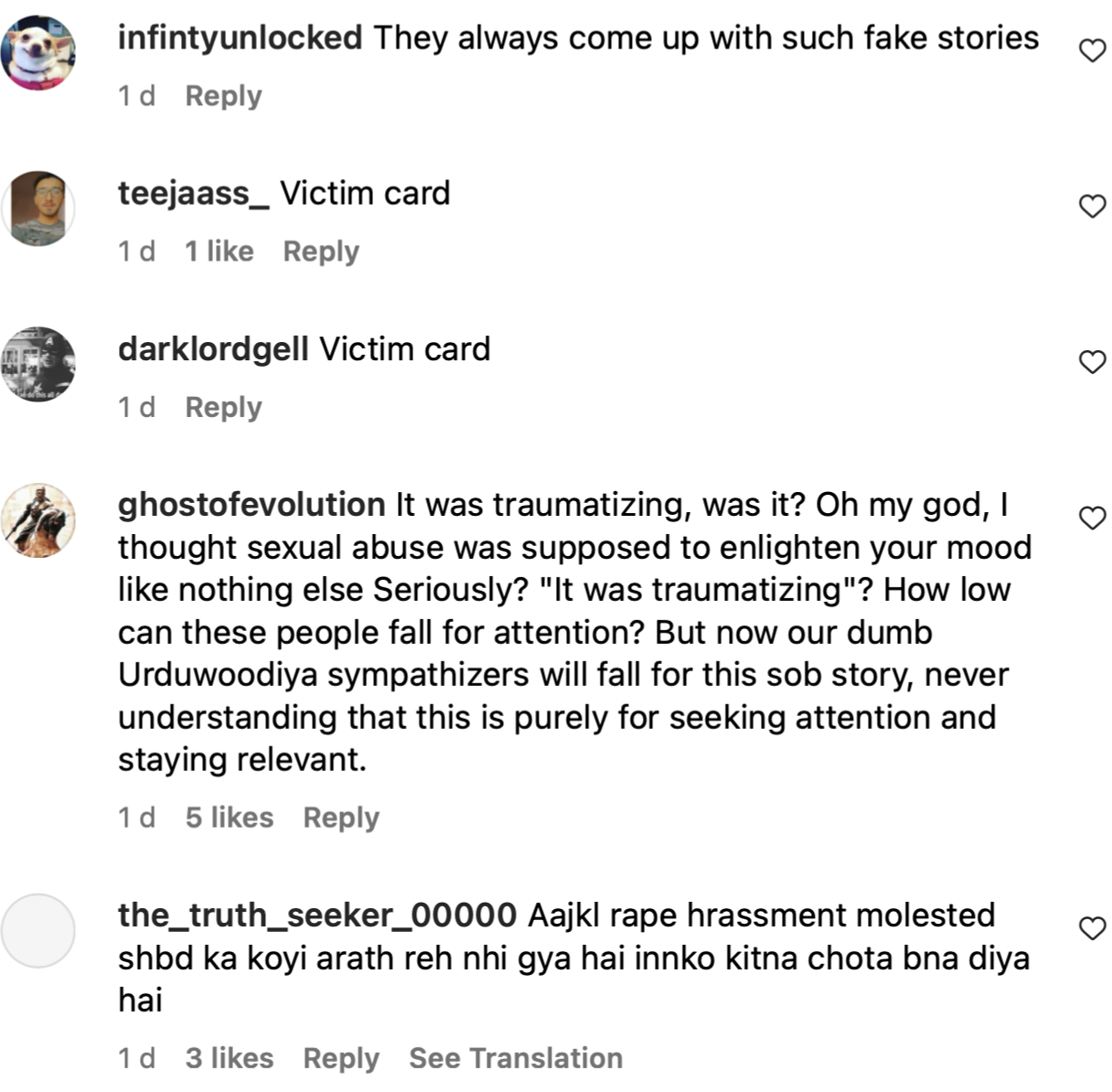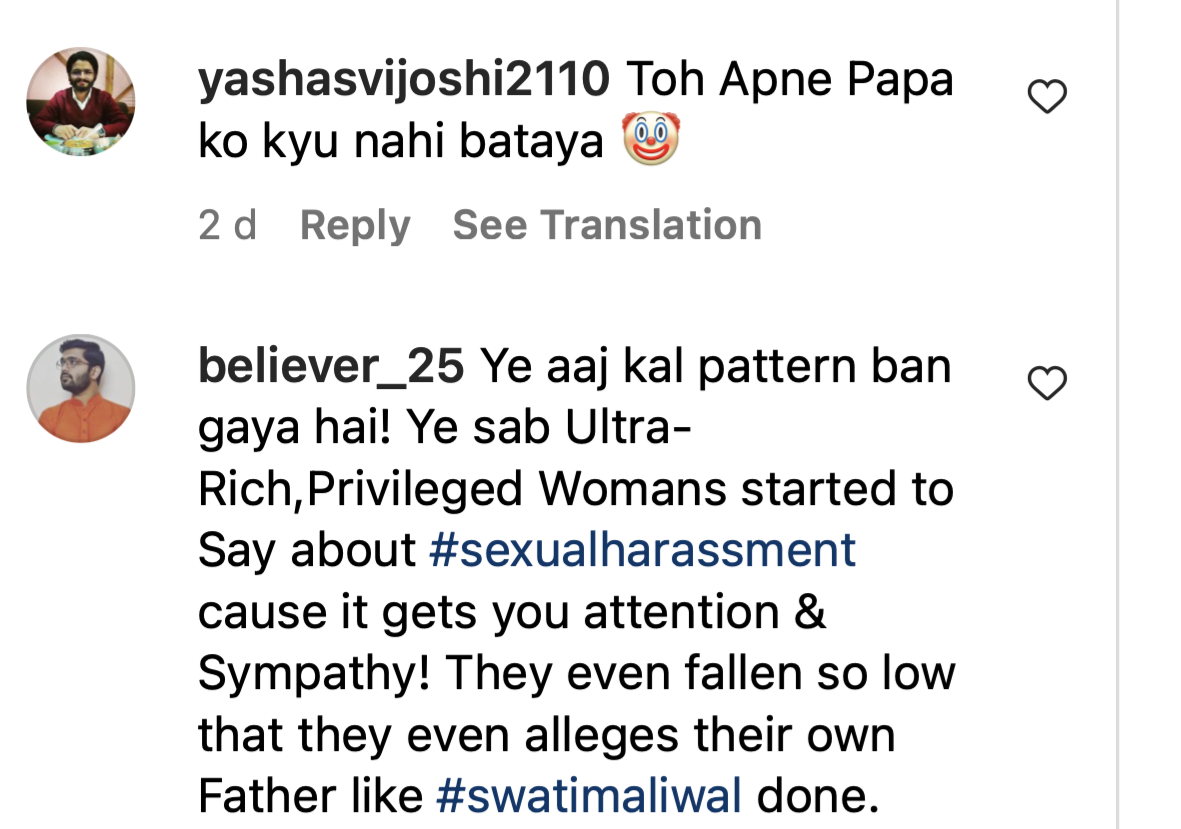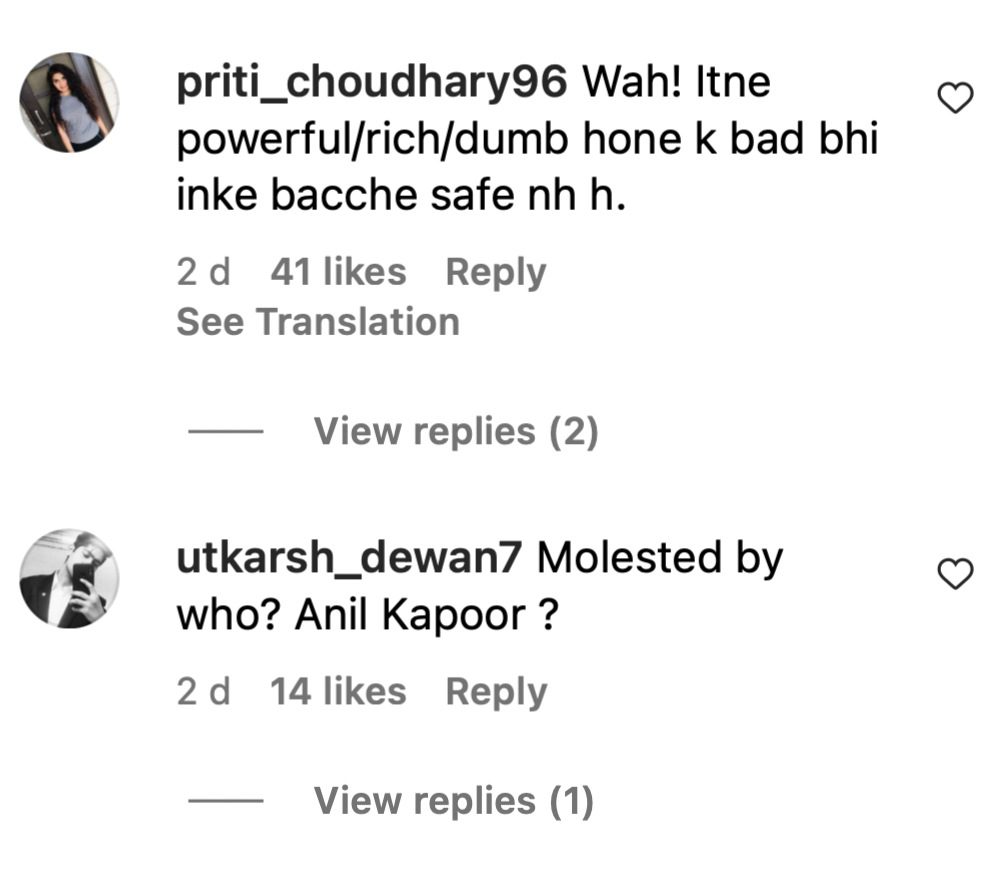 While higher social and economic strata can make life comfortable, it doesn't make women from privileged backgrounds immune to being abused or harassed. And the fact that so many people came forward to joke about a woman talking about such a terrible experience, only proves why women open up about sexual harassment or abuse years later (or never!). Why are we still busy shaming women for opening up about molestation?
Days like this make me doubt whether we've progressed as a society at all.