Bollywood films are synonymous with dancing and singing, so much, so that Bollywood dancing is a a separate dance form altogether. The song and dance routine in our films is unimaginable without a group (read highly trained dancers) of people dancing behind the lead actors. Also known as background dancers, these people can be seen rocking various songs. Some of them even look familiar because of the sheer number of times we've seen them acing their moves, at times, even better than the lead actors. However, seldom do we know their names.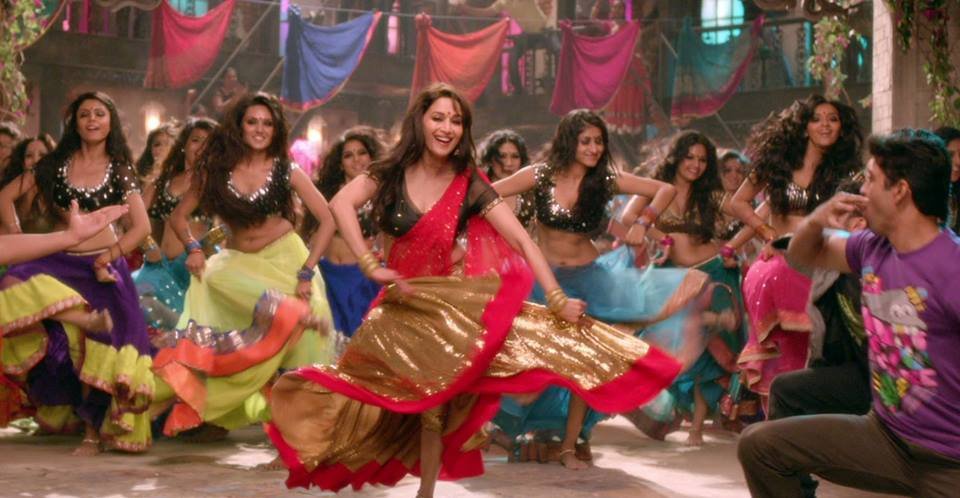 Background dancers were once seen as just a group of people wearing the same costume, mostly just acting as crowd-fillers behind the lead star.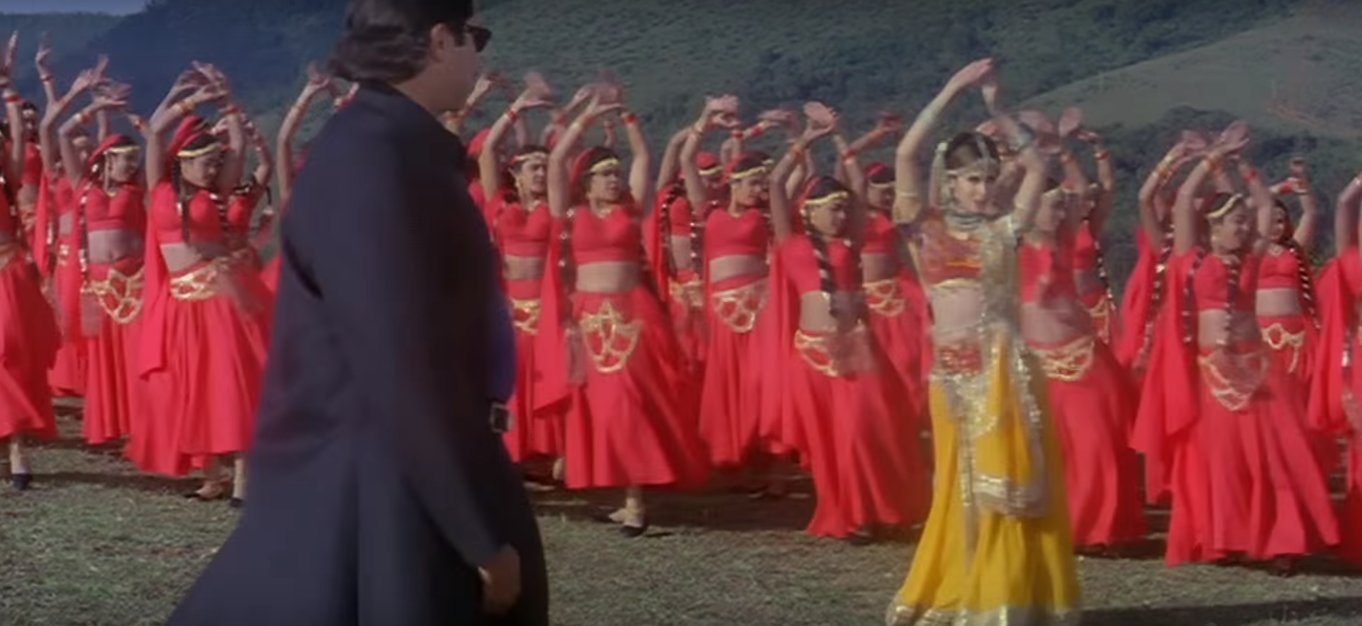 But dance has come a long way since then. So has Bollywood. Their costumes, make-up, and treatment are second to none. In fact, background dancers are not struggling artists anymore and you can't call them 'extras'. 
A talented, hard-working dancer earns quite well and you'll be quite surprised to know the amount.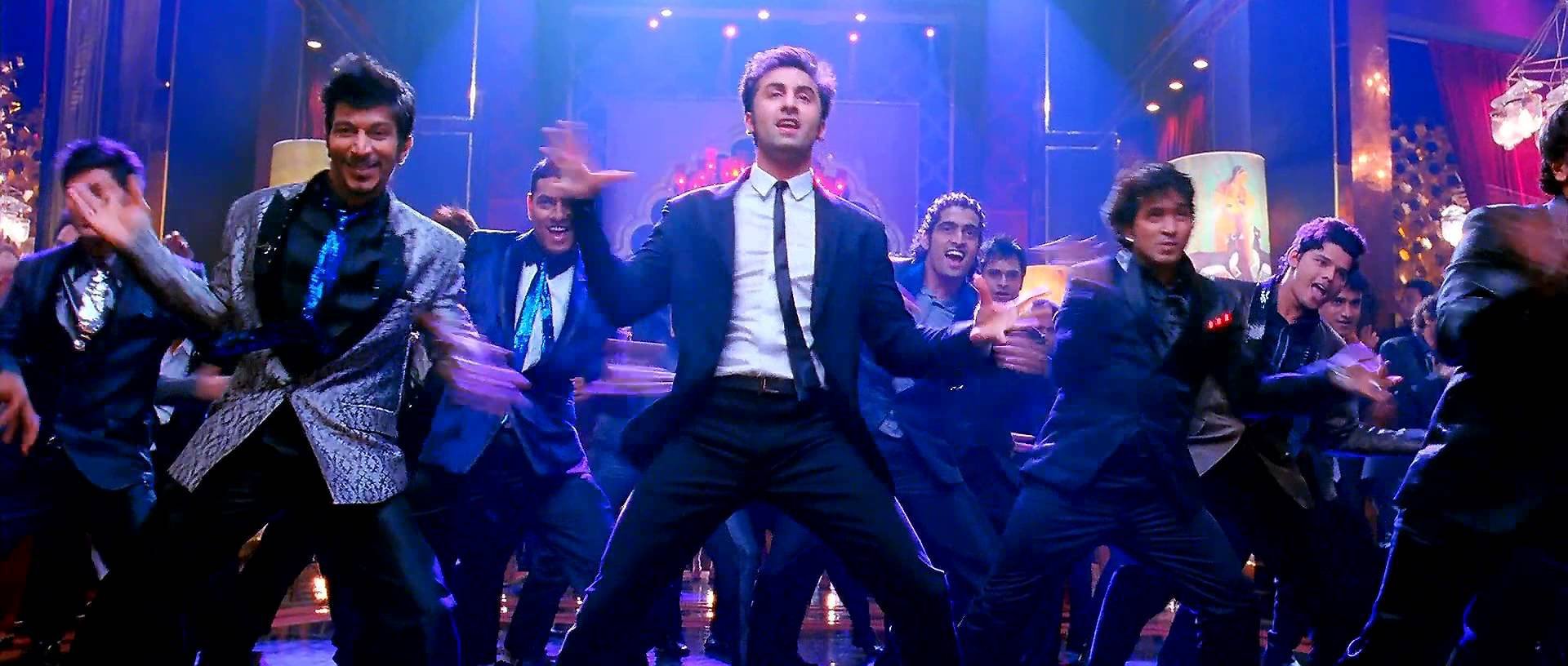 Seasoned background dancers can actually earn up to ₹ 1 lakh a month!
Turns out, dance choreographers have a troupe of dancers and these dancers are paid on a monthly basis for performing in films and stage shows. And there's no dearth of work for them. These passionate dancers travel the world with their troupes, and are living quite an enviable life. 
A lot of these dancers are picked up from various dance reality shows, and are mini-celebrities in their own right.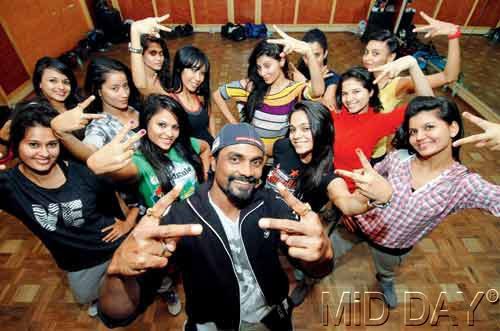 A lot of them later start assisting their choreographers and some are even hired as trainers. The opportunities are endless.
And you thought background dancers were hippies struggling to get work!?