A lot has been said about the Hrithik-Kangana spat. A lot has been written about it as well. And we know by now, that you're super tired of all the details.
So, on a lighter note, here are some memes about our everyday life situations summed up perfectly by Hrithik and Kangana. Check 'em out.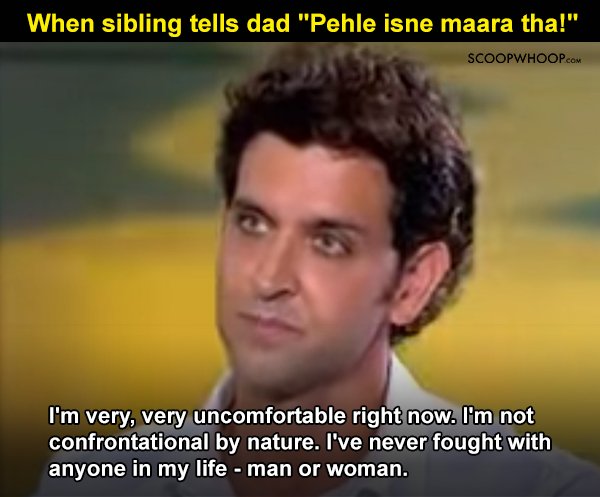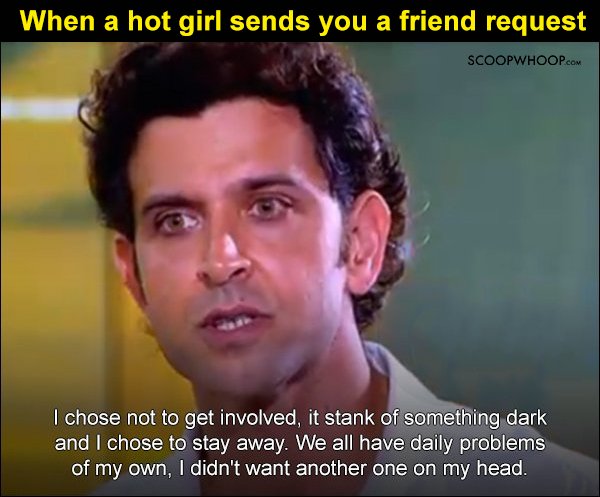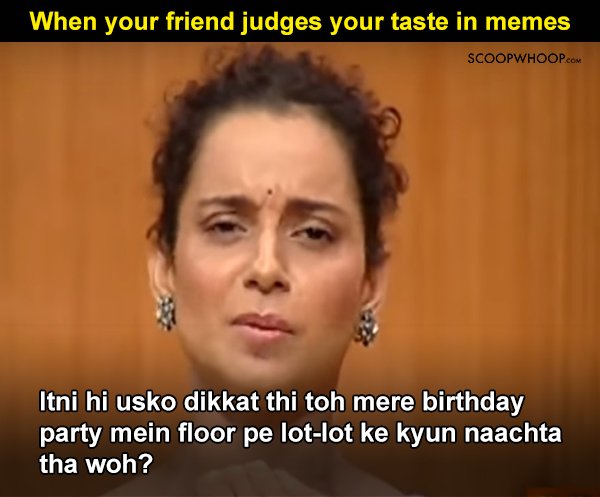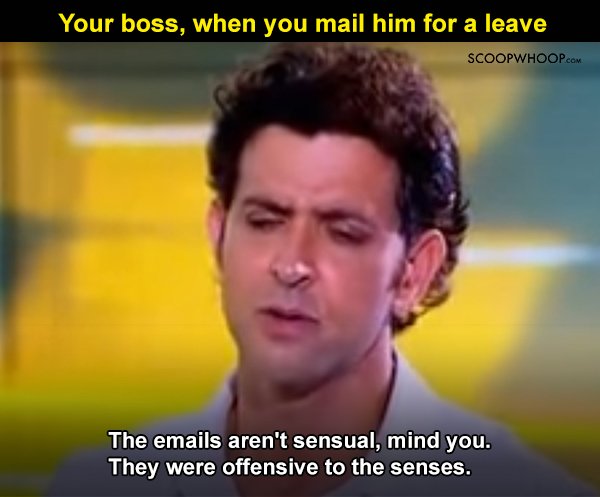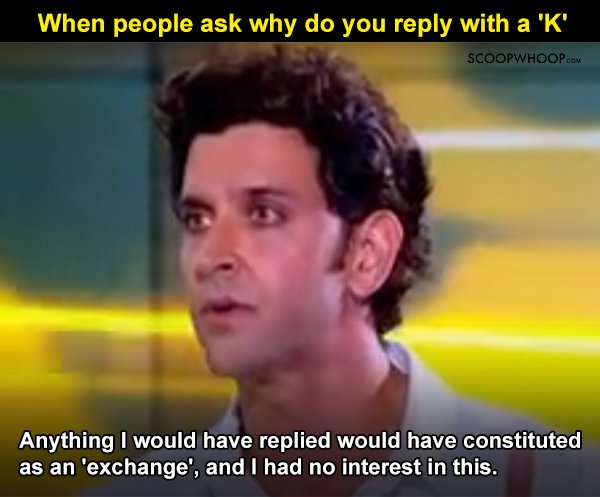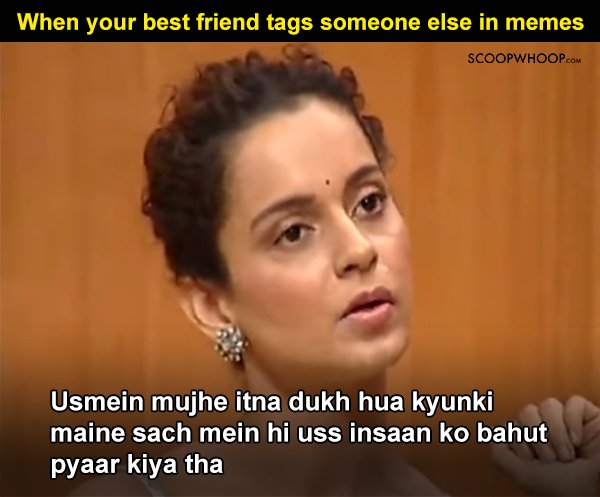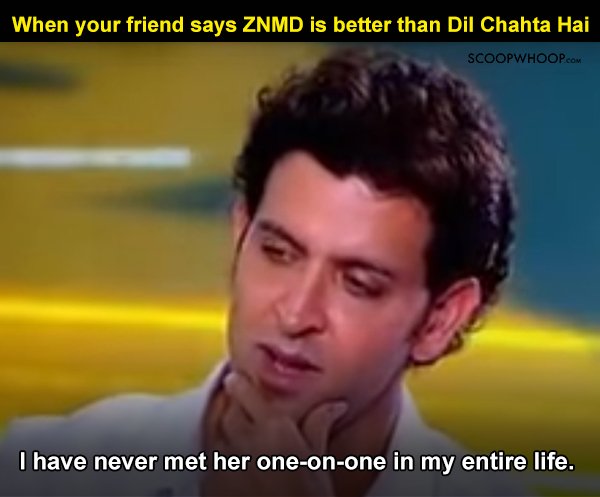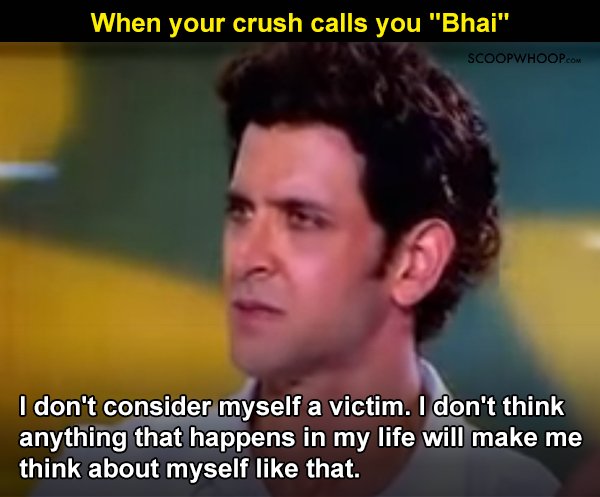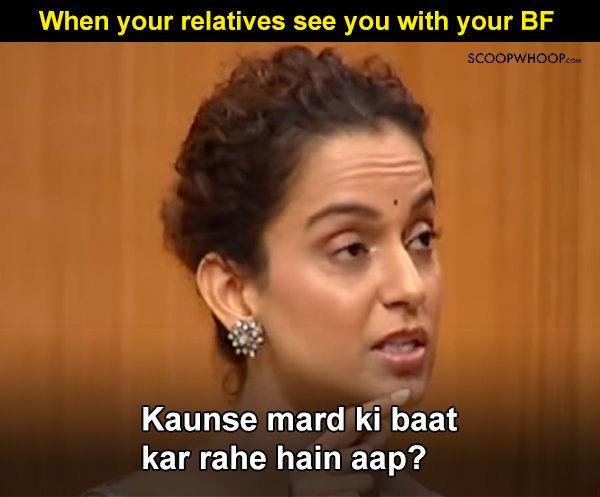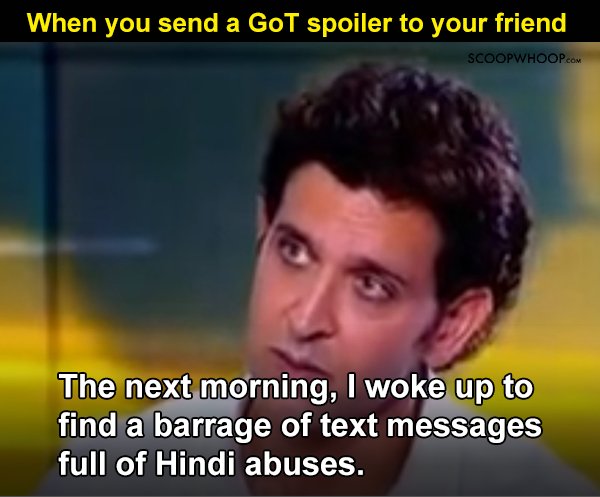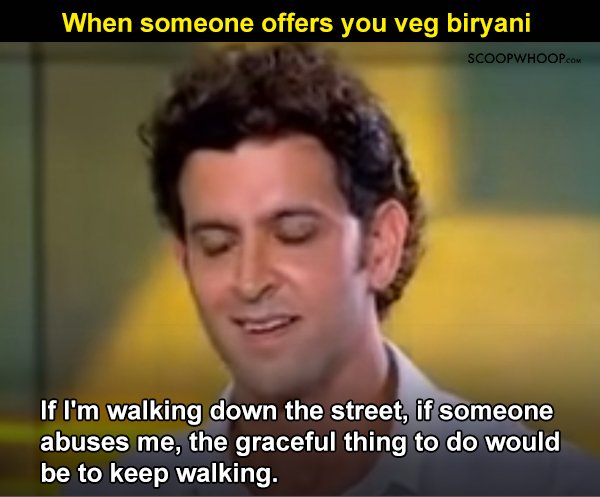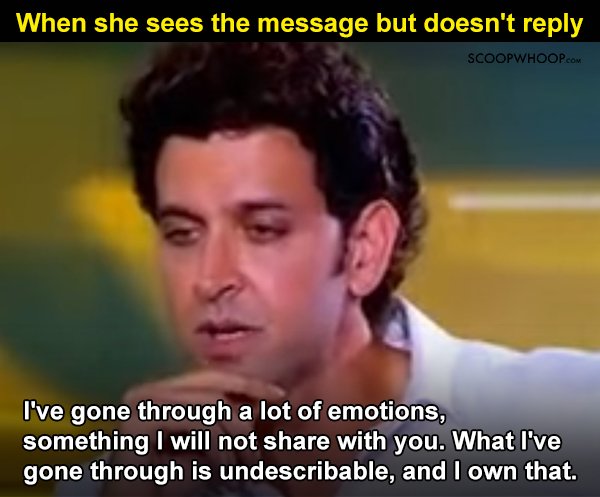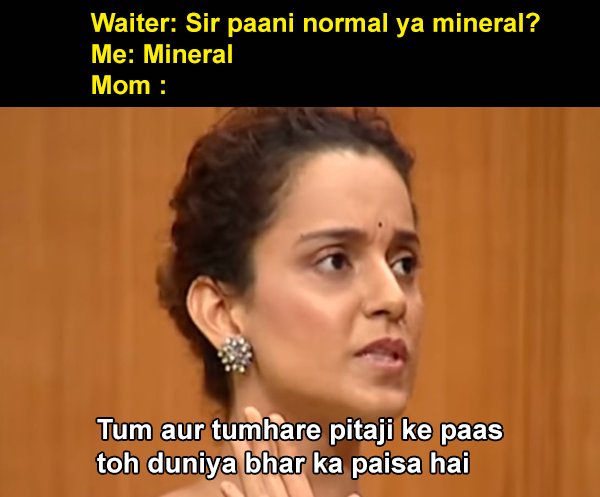 When all else fails, the memes prevail.