Before there was Frank Underwood, there was Dr Gregory House. And it's not just that Gregory House was a well-written character, the actor who played the part was just as brilliant as the character.
Back in the day, Hugh Laurie was the highest paid TV actor for his brilliant portrayal in House M.D. As much as we miss the show and the man behind Gregory House, we can't possibly forget the genius of Hugh Laurie.
On the eve of his 57th birthday, we compiled a list of quotes by Hugh Laurie on his life that make us miss Gregory House even more.
And while we're on the subject, it's not pronounced as 'Huge' Laurie, it's pronounced as 'Hyu' Laurie.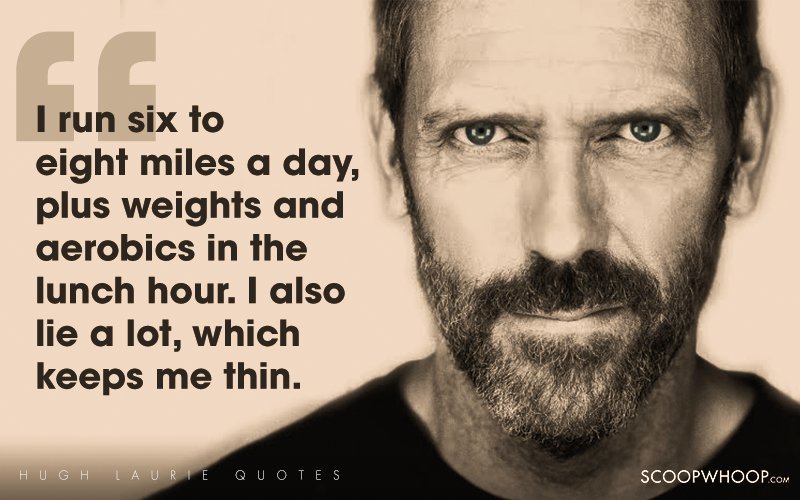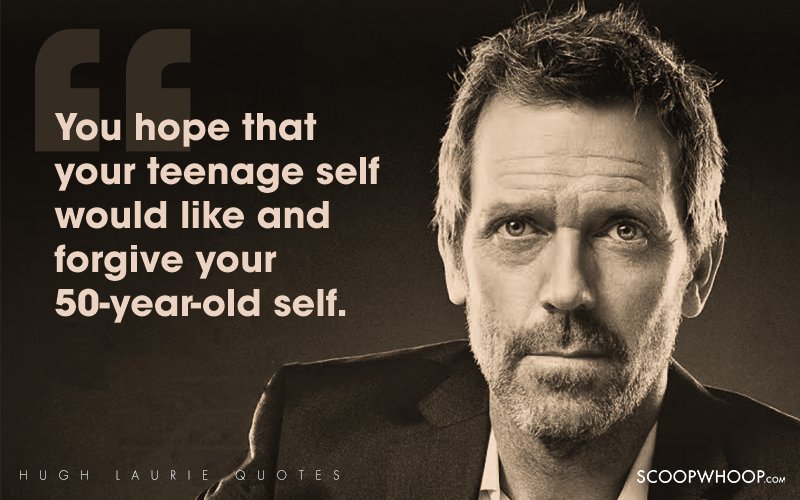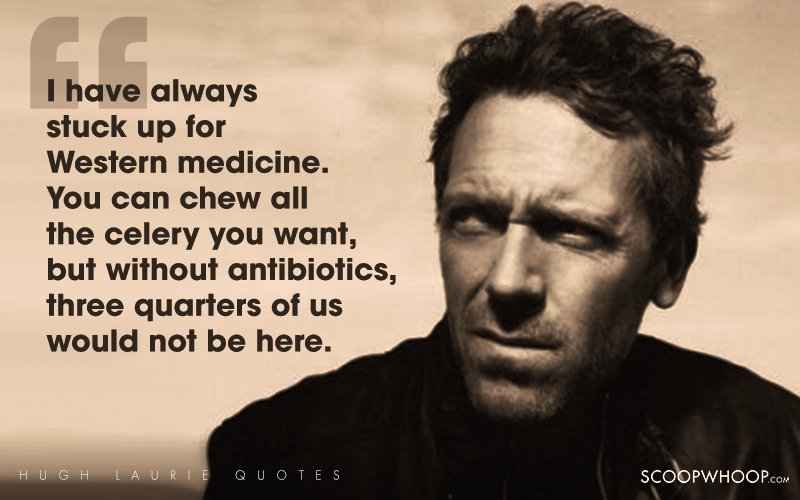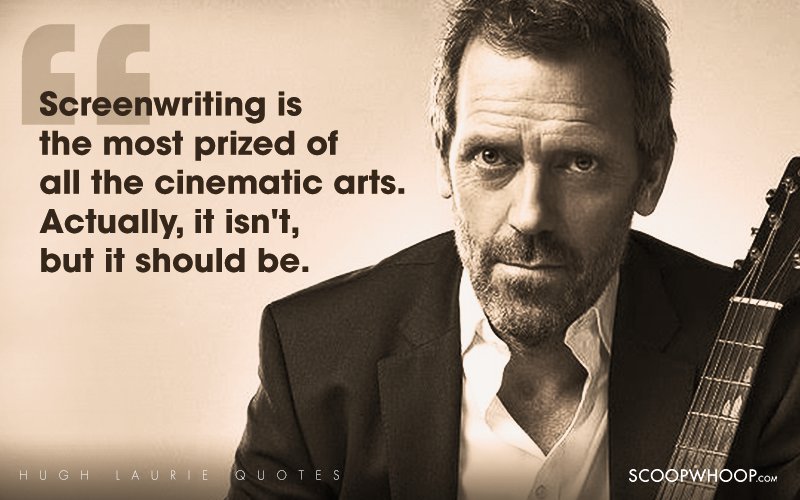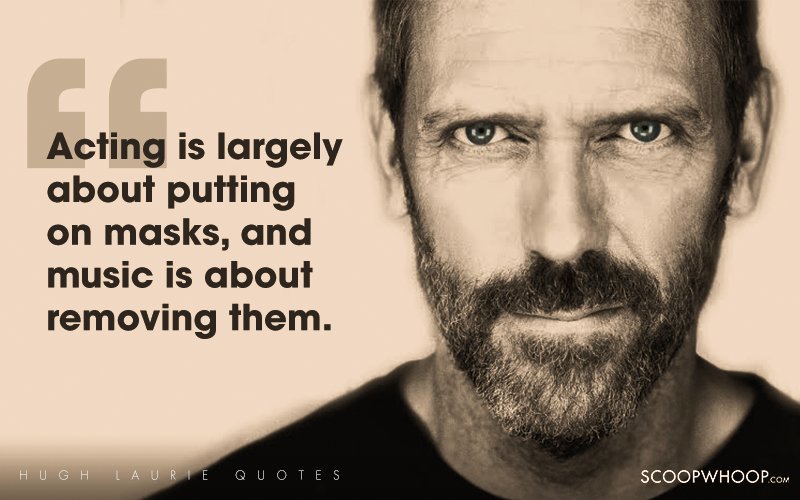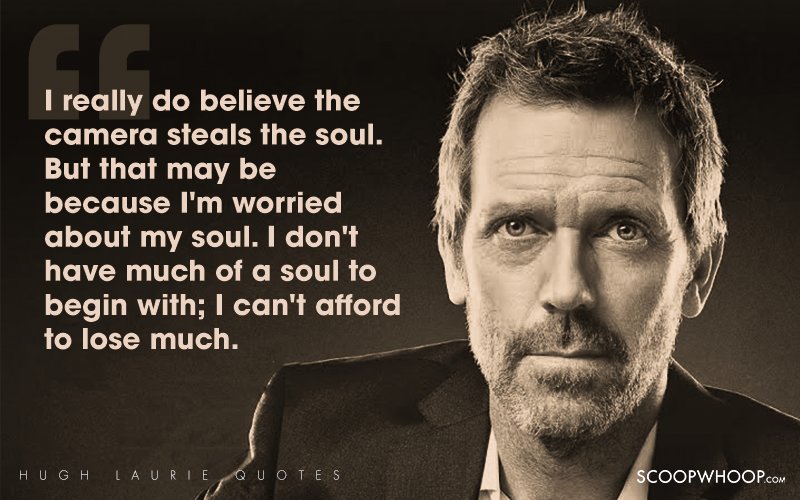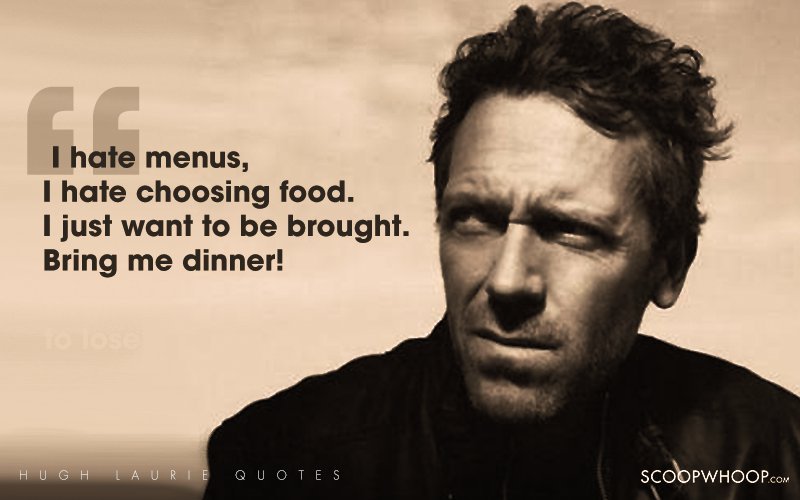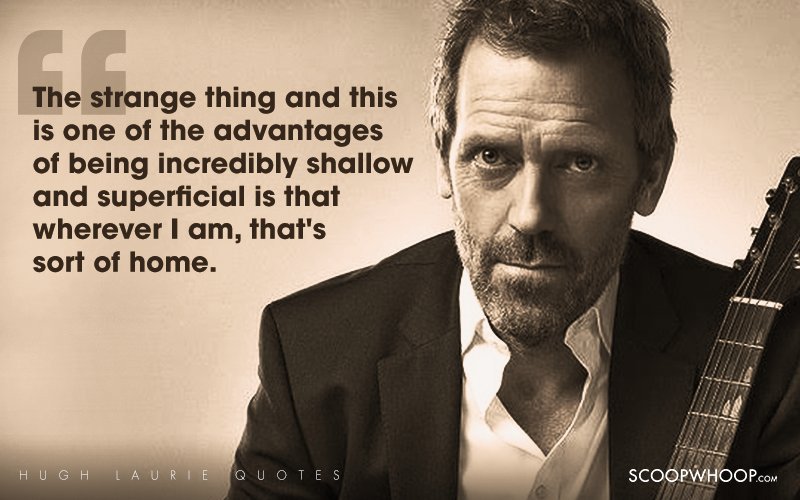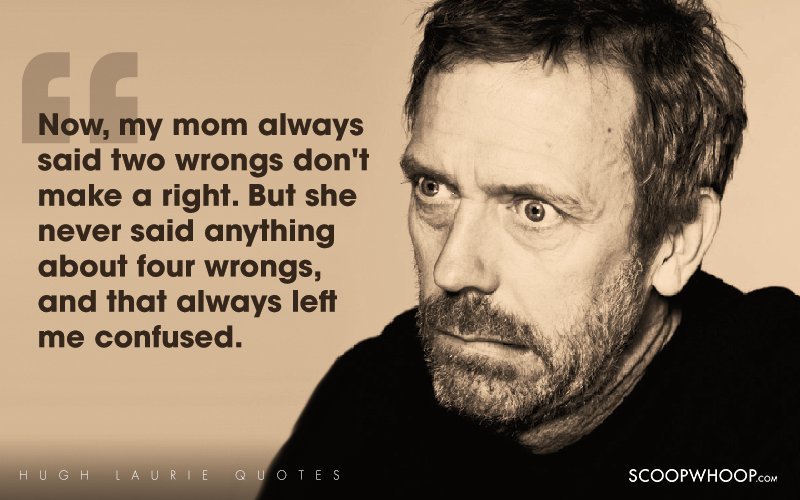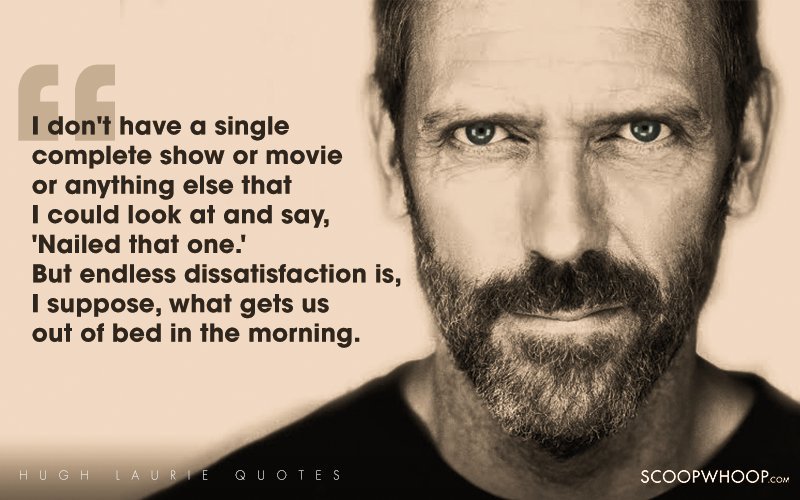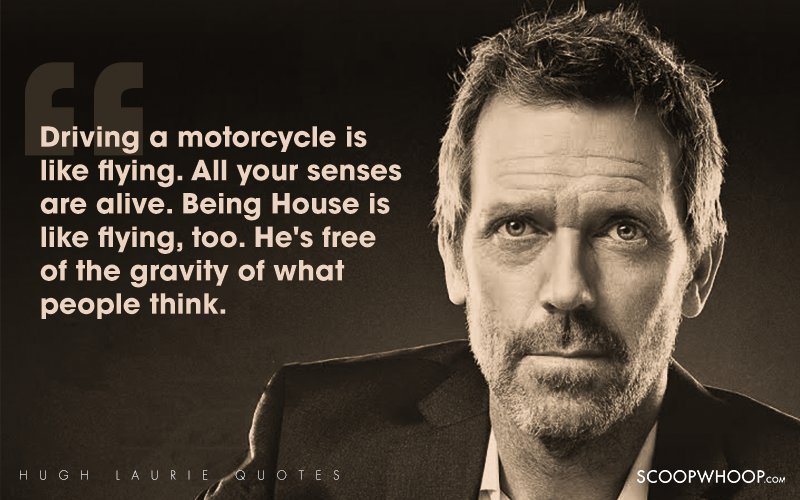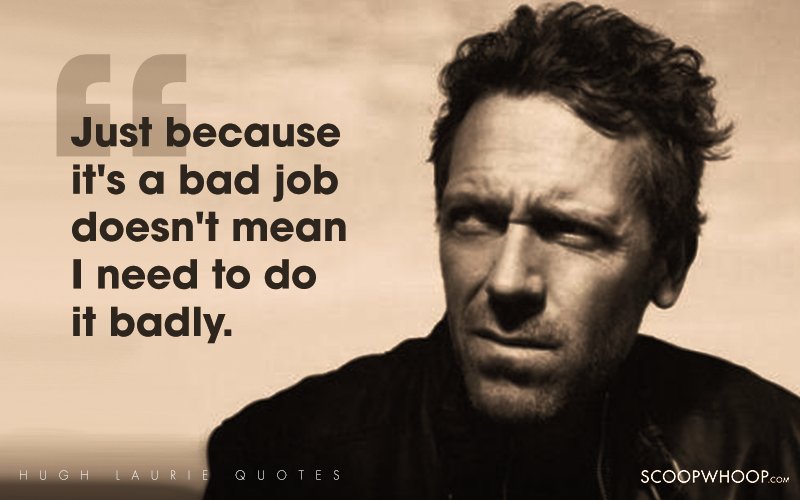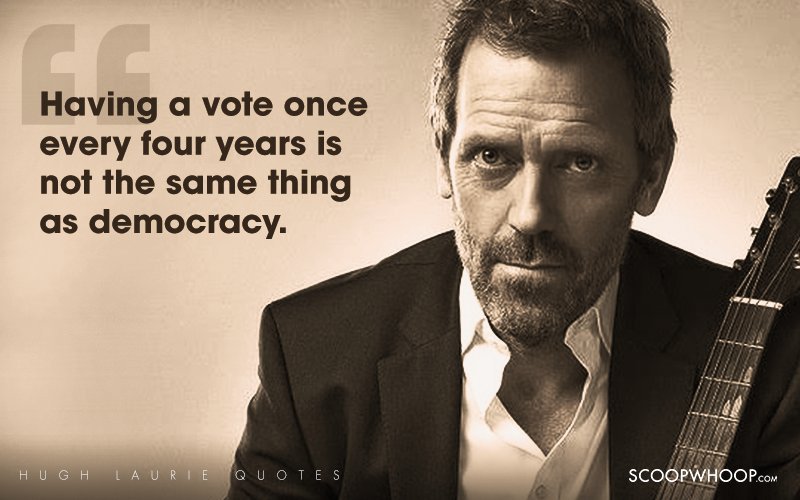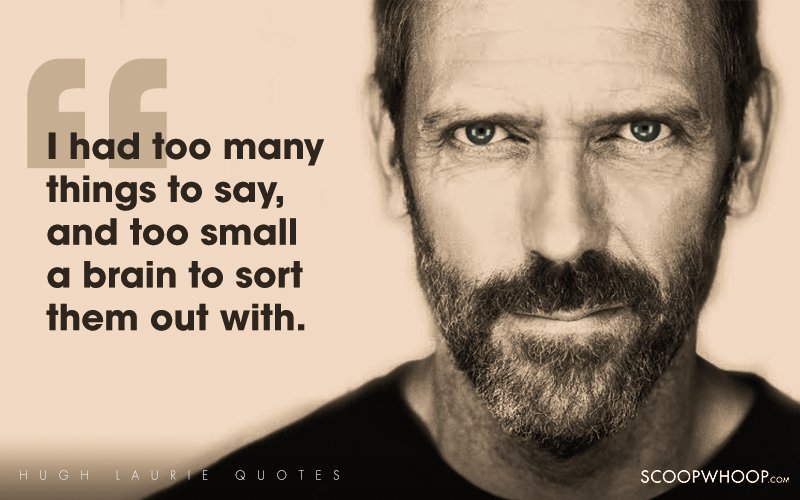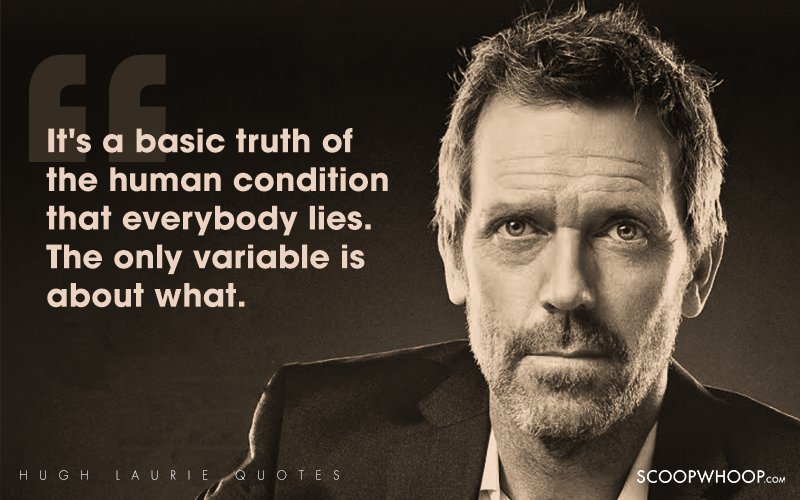 Here's wishing him a great year ahead!
Great designs by Utkarsh Tyagi.