Hum Dil De Chuke Sanam remains a classic, even after more than two decades of its release. From the foot-tapping background score and intriguing plotline to the interesting characters, the movie has the right concoction of everything.
However, we just discovered that this romantic musical was inspired by a novel, Na Hanyate, which depicts a tale between a firangi man and a desi woman.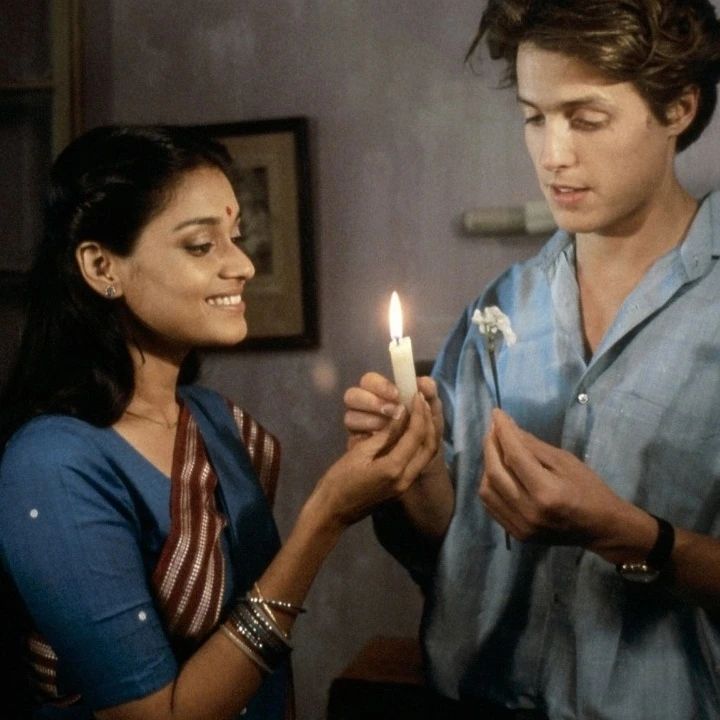 In 1930, Mircea Eliade, a 23-year-old man, came to learn under a scholar in Calcutta. The scholar allowed him to live with him and his family, including his 16-year-old daughter, Maitreyi Devi, a poet and writer. 
Just like in the movie, the duo spends time with each other and develops feelings, over the next few months. Nevertheless, they didn't have a sexual relationship. Later, when her father found out about them, he expelled the man from their home.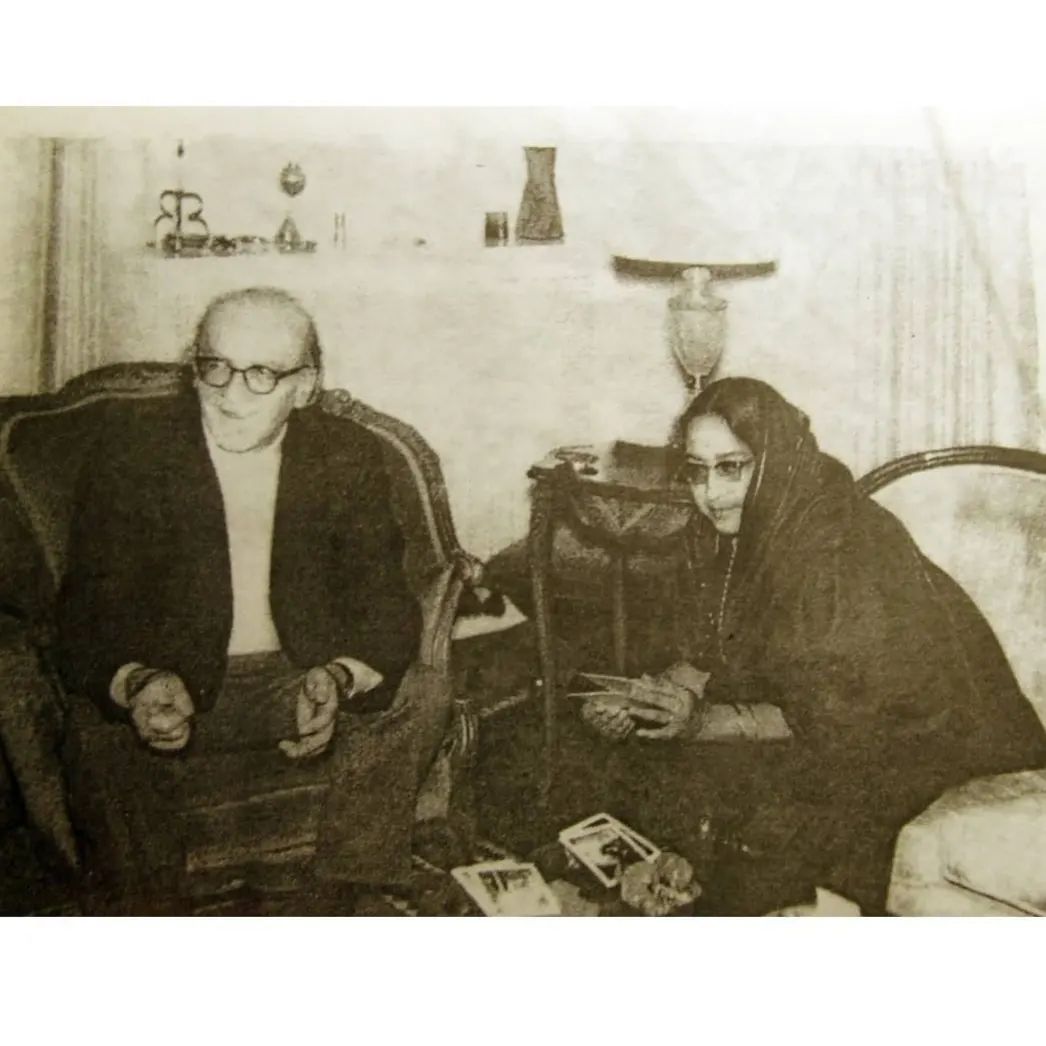 After three years, he published a book, Maitreyi, in his native nation, Romania, talking about the relationship between him and Maitreyi Devi. While he used a fake name for himself, he used her original name in the book.
He, however, depicted their relationship as sexual in the book. Later, the book saw great success, resulting in fame and fortune.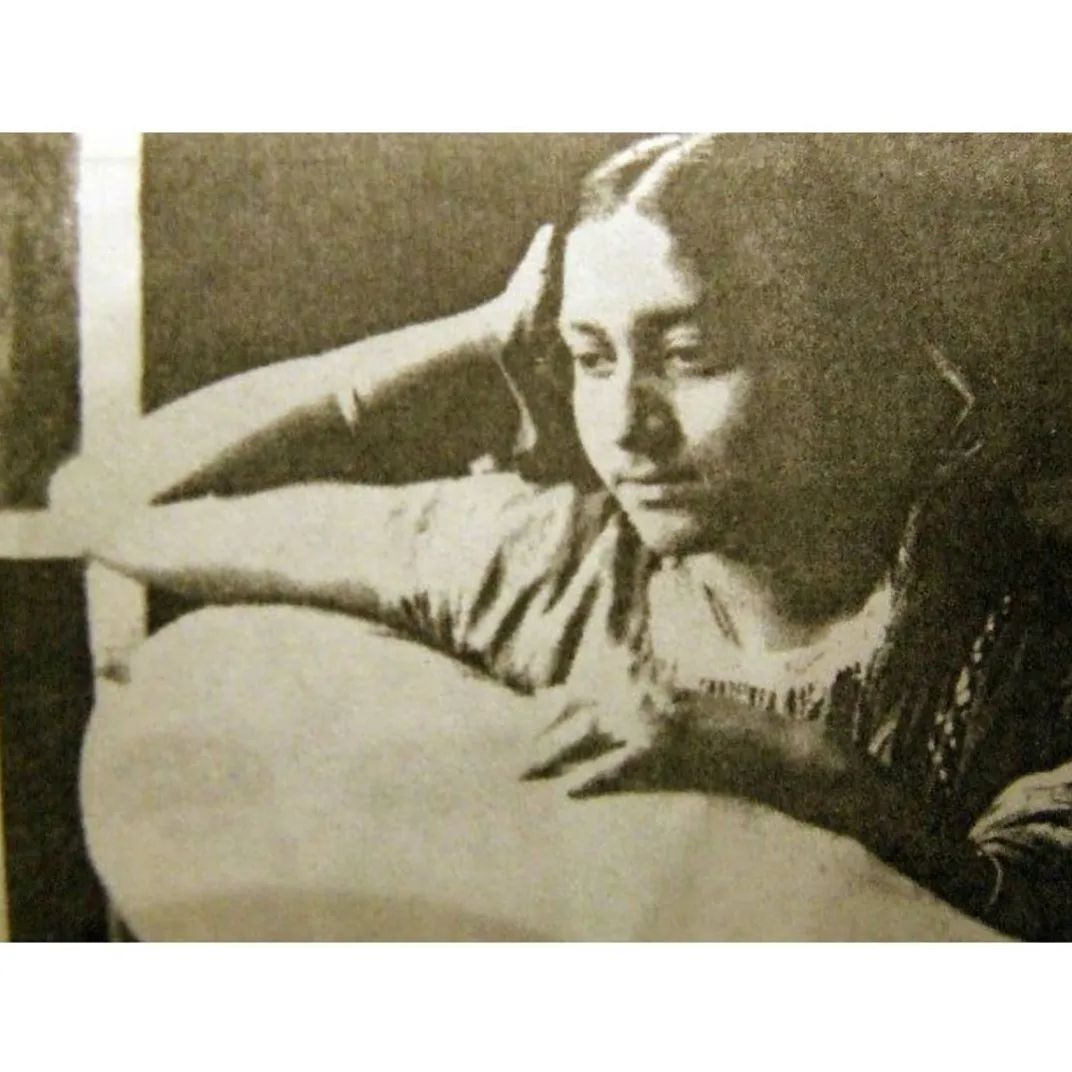 Maitreyi Devi, who wasn't aware of the existence of his book, got her hands on a translated copy of his book after two decades, in 1972. Needless to mention, this left her agitated and disturbed.
In 1973, she visited him at his office. Over the next two months, the duo met multiple times, and in 1974, she published her book, Na Hanyate, in response to his novel, which showcased the true account of their past.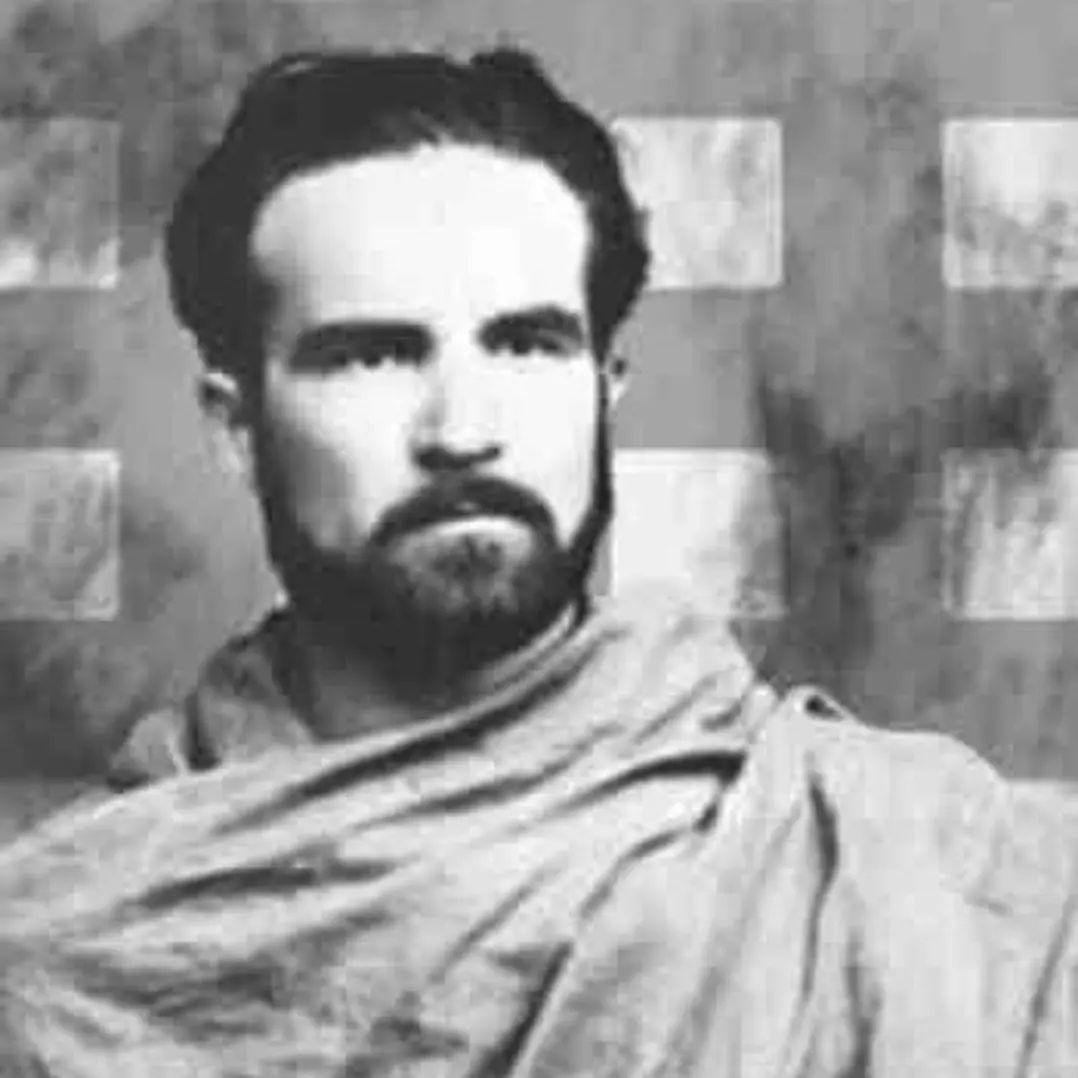 In 1976, the English version of her book, It Does Not Die, was released.
During their meetings, she made him agree to postpone the release of his translated book until after her death. In 1990, she passed away and in 1993, he released his translated book, Bengal Nights.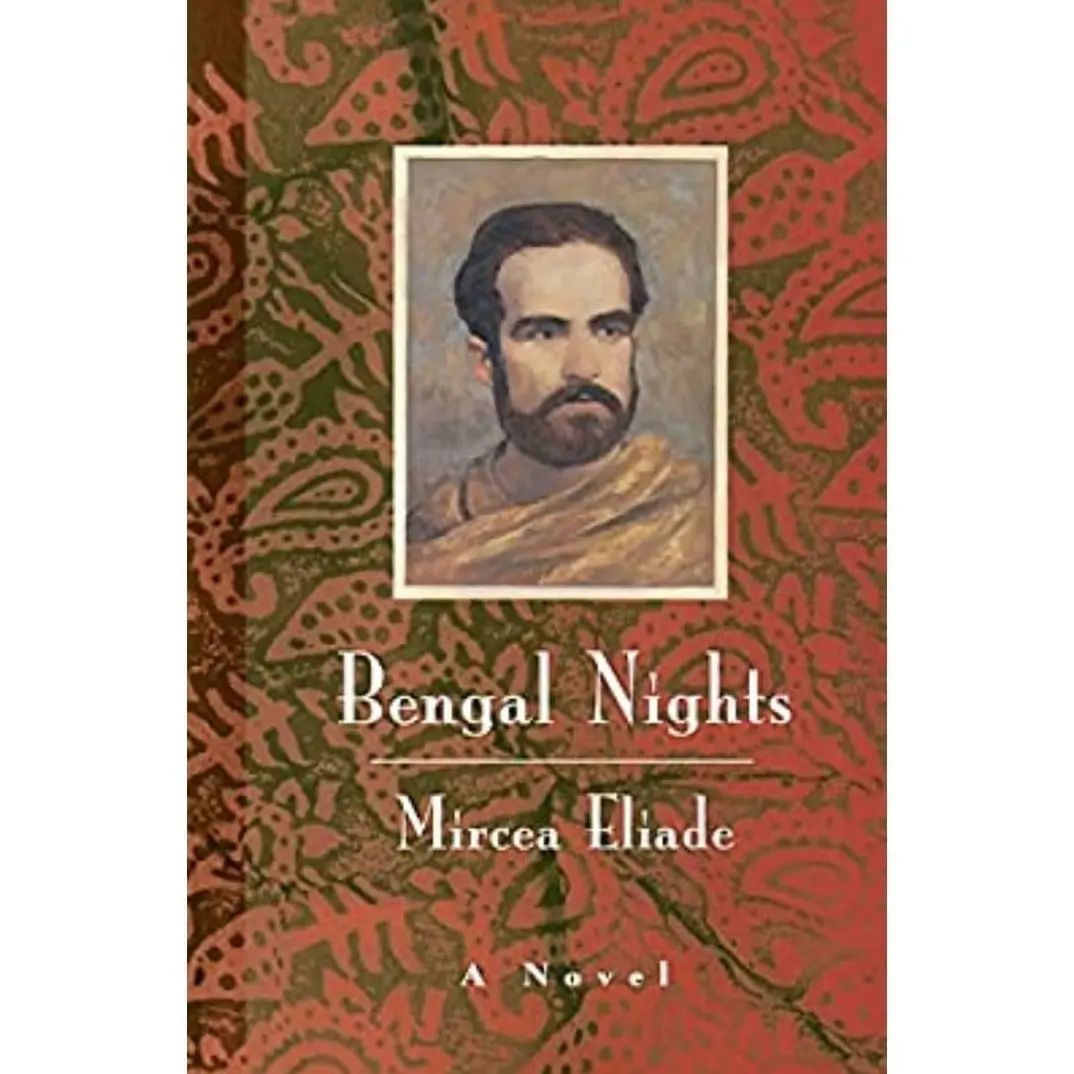 In 1998, a movie, based on his book, was released, The Bengali Night, starring Hugh Grant and Supriya Pathak. The movie didn't acknowledge the facts written in her book.
While the movie itself does not officially credit these incidents as its source, it has some shocking similarities.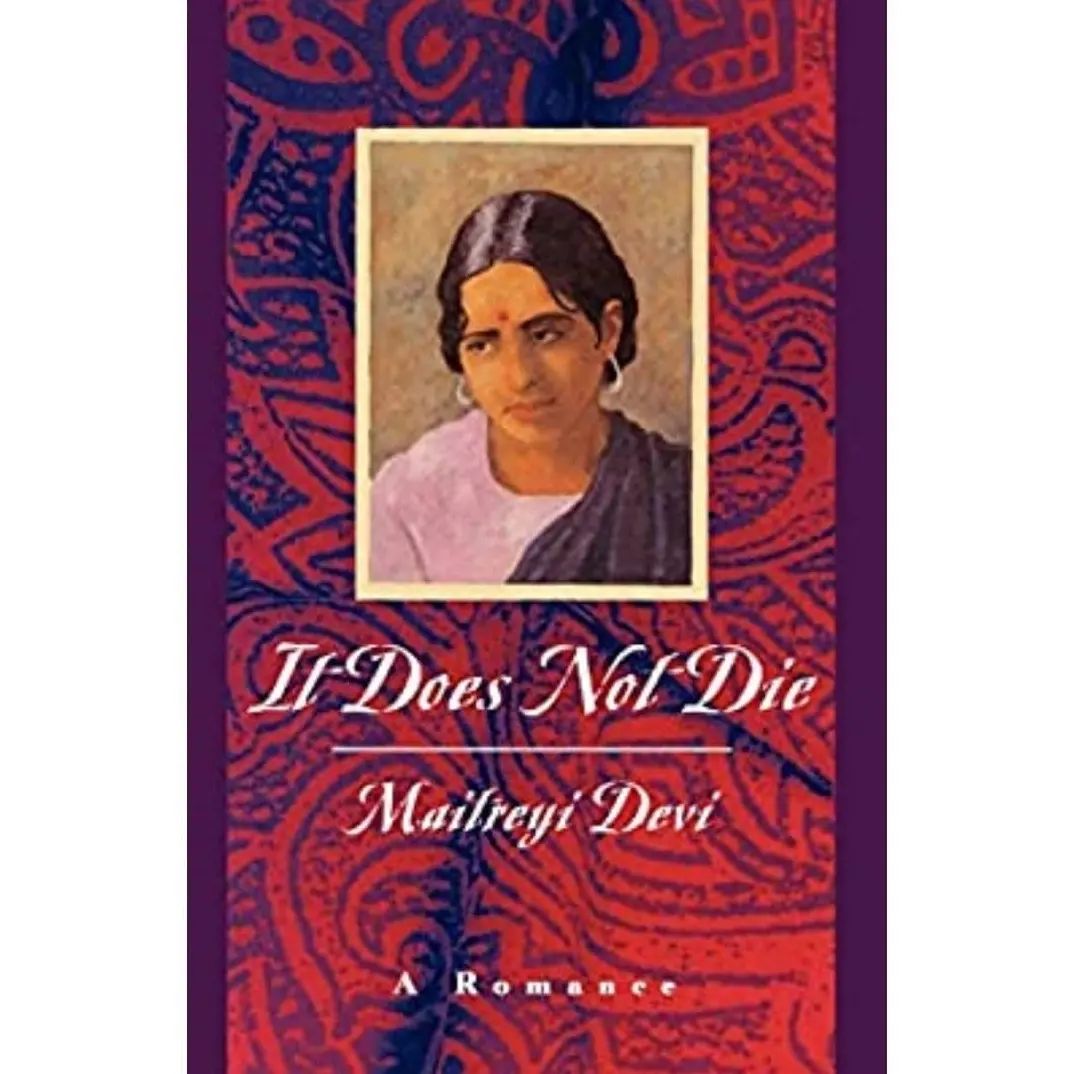 Brown History, who go with the username @brownhistory, shared this interesting post on their social media account.
We bet you didn't know about this one, did you?