Sanjay Leela Bhansali is not a fan of "claustrophobic spaces" but loves opulence. "My films are larger-than-life, big, grand and huge because I want to have that much more space in life," the veteran filmmaker, who turned a year older yesterday, once said in an interview to DNA. Whenever we discuss Bhansali cinema, we think of his grandeur style of storytelling, which consists of strong female characters, visual aesthetics, class, culture, extravagant sets, drama, conflict, and more. After Gangubai Kathiawadi, Bhansali is now making his OTT debut with an upcoming Netflix series, Heeramandi, which he calls a tribute to Mughal-E-Azam and Pakeezah.
While the poster of Heeramandi looks magnificent AF, let's take a lookback to 6 iconic films of his career that were visual treats:
1. Gangubai Kathiawadi
Shouldered by Alia Bhatt, Gangubai Kathiawadi was set against the backdrop of Kamathipura in Mumbai. Shot in Film City, the production of the 2022 movie was nothing less than a painting coming out of Bhansali's canvas. From theatres, cars, restaurants to make-up and costumes, its aesthetics truly took the audience back to the 1950s-60s era. What a vivid colour palette that was.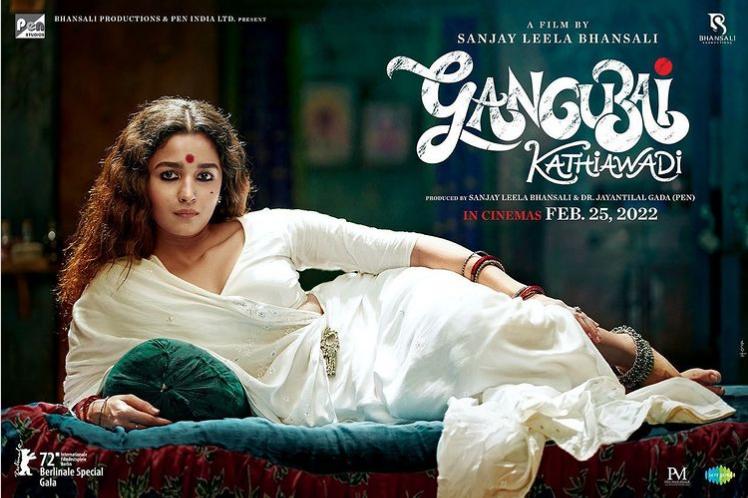 2. Padmaavat
Based on the 1303 siege of Chittorgarh, Padmaavat oozed out old royal charm of King and Queen, Rani Padmavati and Raja Ratan Singh. The 2018 film also managed to aptly balance the dark side of Allauddin Khilji with it. Starring Deepika Padukone, Ranveer Singh, and Shahid Kapoor, the magnum opus had a creatively rich production consisting of ultra-elaborate sets of palaces and luxurious costumes running parallel to rustic camps and deserted locations.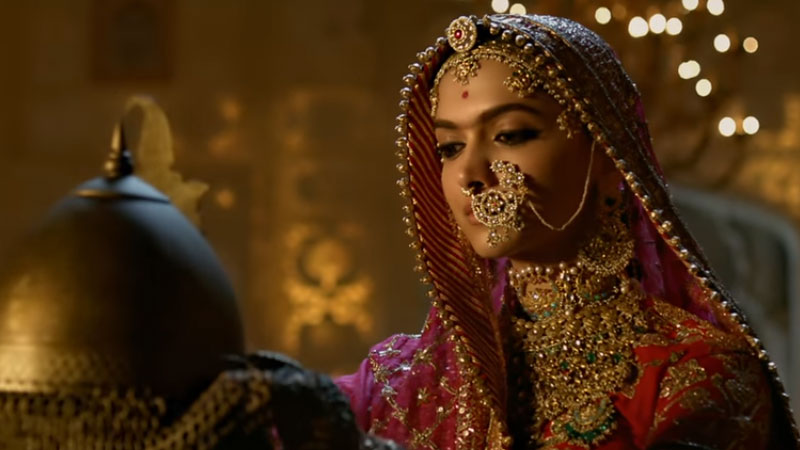 3. Bajirao Mastani
Bajirao Mastani, the epic historical romance, was another visual treat from Bhansali cinema. According to Open The Magazine, 22 sets were constructed for the production of the 2015 movie, including Aaina Mahal and Shaniwar Wada. Around 45,000 wooden planks were used to build the walls of Shaniwar Wada, and it took 600 workers a day to complete the set. The rich and colourful costumes of the leads also communicated the era of the 18th century quite well.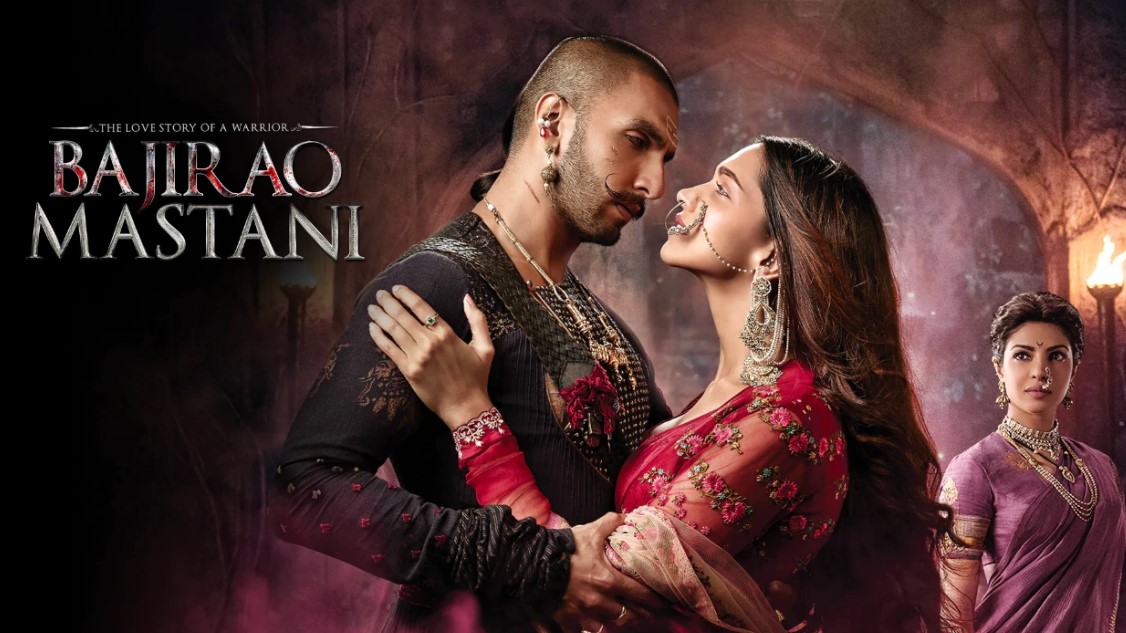 4. Goliyon Ki Raasleela Ram-Leela
Starring Ranveer Singh and Deepika Padukone, Goliyon Ki Raasleela Ram-Leela was another work of Bhansali's art that blessed our eyes. Set against the backdrop of Kutch, the 2013 film was much more than the rivalries between two families. Be it Gujarati architecture (read: royal havelis) or costumes like ghaghra-choli or kediyu, everything suited well to the plot.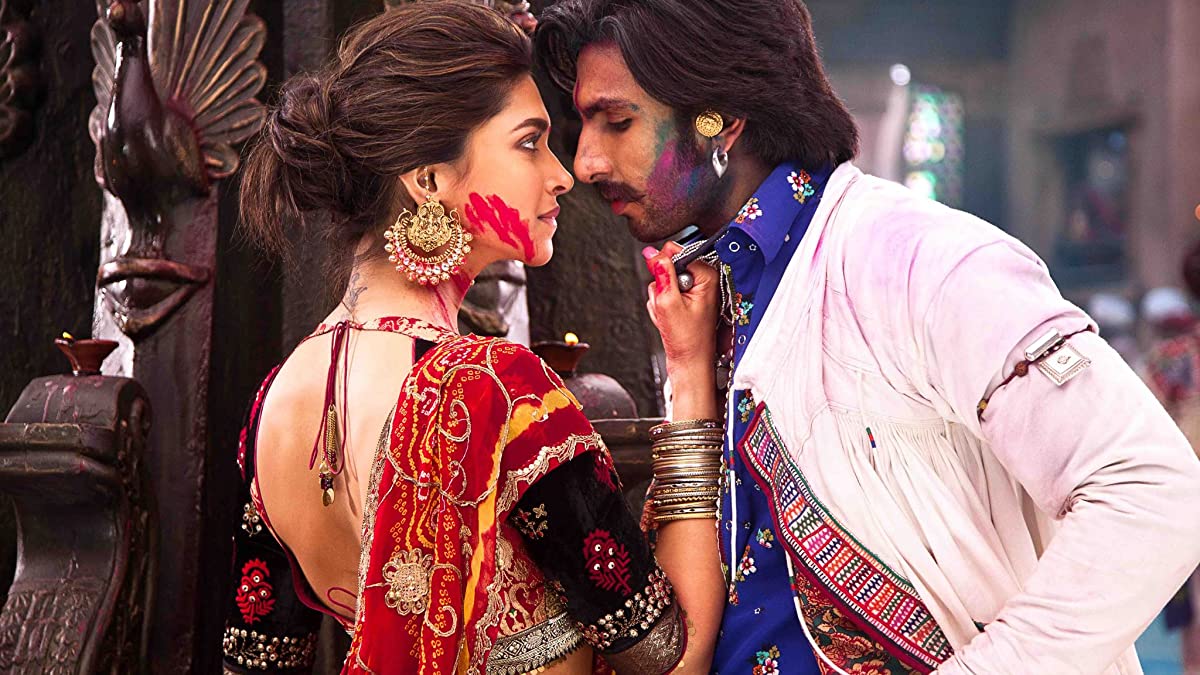 Check Out – Highest Rated Sanjay Leela Bhansali Movies
5. Devdas
Devdas is one of the most expensive movies in Hindi cinema. From Paro's haveli and mansion to Dev's house and Chandramukhi's kotha, there were four different vivid sets designed for the 2002 film. More than 2500 lights, 700 light men, and 40+ generators were behind its output, Man's World India reported. Not just sets, the costumes of the leads were also the highlights of the movie. In fact, Aishwarya Rai as Paro wore a 9-metre-long saree to match the opulence of Bhansali cinema. The colour palette of the movie consisted of blue, red, and golden hues.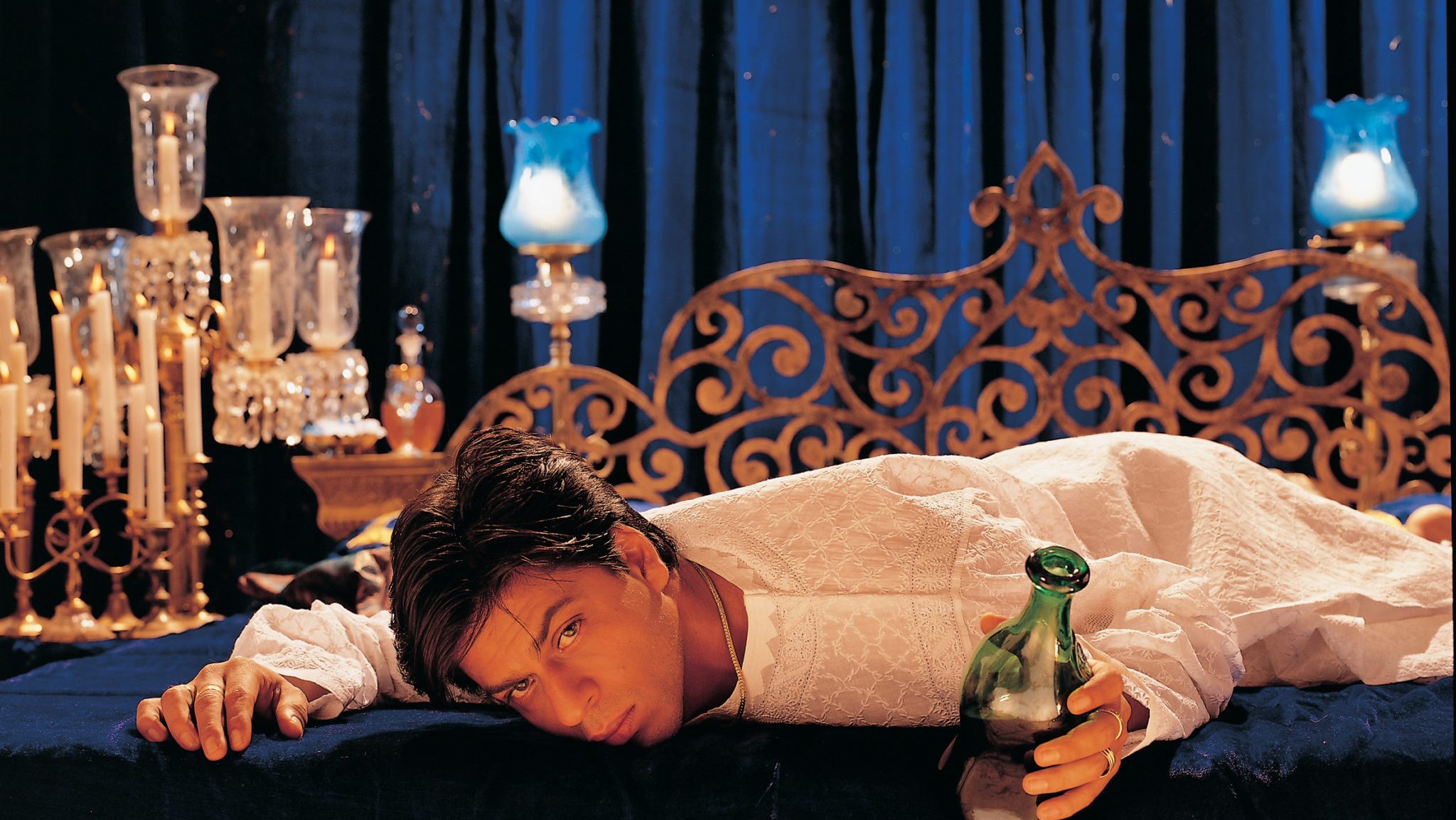 6. Hum Dil De Chuke Sanam
Hum Dil De Chuke Sanam was another masterpiece from Bhansali cinema. Starring Aishwarya Rai, Salman Khan, and Ajay Devgn, the 1999 romantic musical film boasts vibrant cinematography, a rich colour palette, and exotic locations. Be it old haveli and other picturesque architecture in Gujarat or grandeur visuals in foreign lands of Budapest, Hungary, and Italy, it had a perfect blend of both the worlds.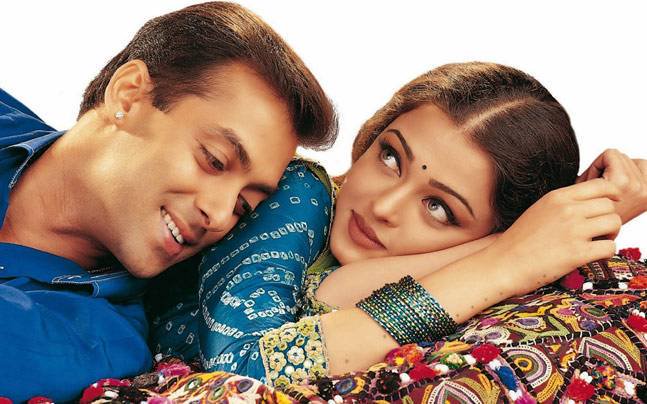 Which one is your favourite?