Remember when two ice-dancers filled our hearts with joy as they grooved to Bollywood songs at the 2010 Winter Olympics in Vancouver? Yep! We are talking about USA-based Olympic champions, Meryl Davis and Charlie White, who won a silver medal at the figure skating competition after their mind-blowing performance back then.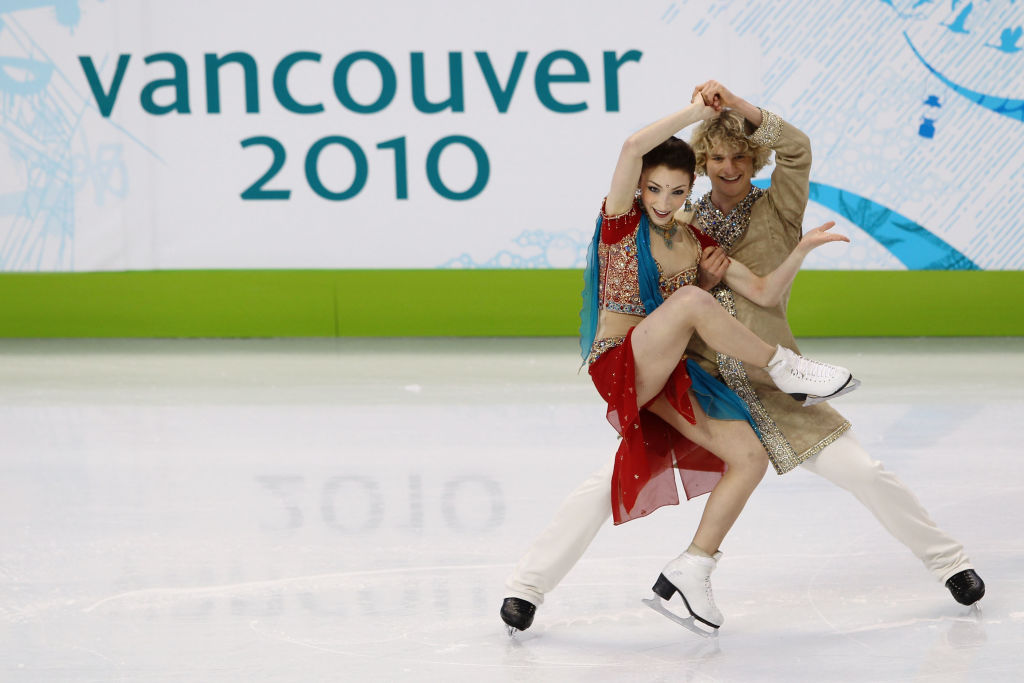 A video of their iconic dance performance has crawled back to the Internet after over a decade, thanks to the Olympic Games.
On the occasion of International Dance Day (April 29), the official Instagram handle of Olympics (@olympics) shared the throwback clip from the sports event featuring former ice dancers Meryl and Charlie. The text on the video reads, "Three iconic Bollywood songs, one amazing performance."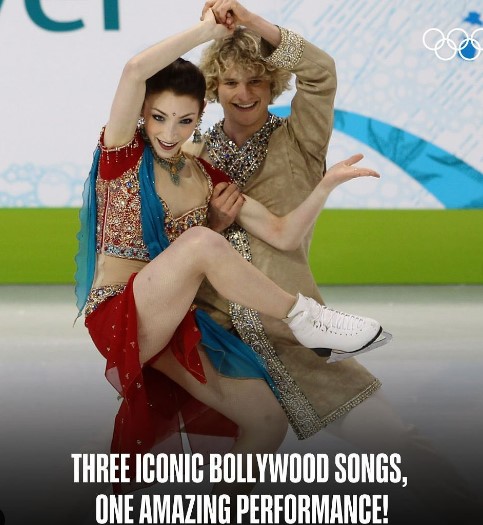 In the clip, the dancing duo can be seen shaking a leg to Aishwarya Rai Bachchan's three songs: Kajra Re from Bunty Aur Bubli, Dola Re Dola, and Silsila Ye Chahat Ka from Devdas. The duo manages to create a great fusion of Indian classical dance with smooth spins and jumps as they slide freely on ice.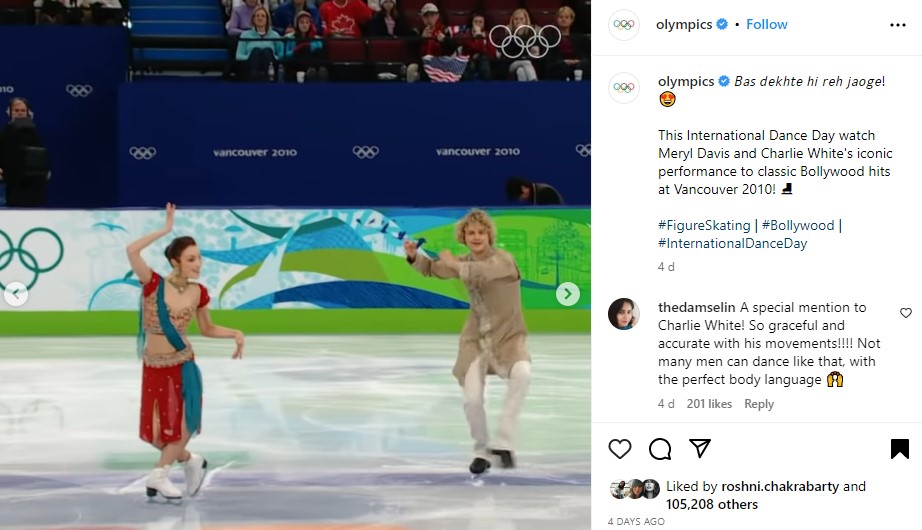 Watch the original video here:
Netizens are blown away with their performance. Some of them are feeling nostalgic.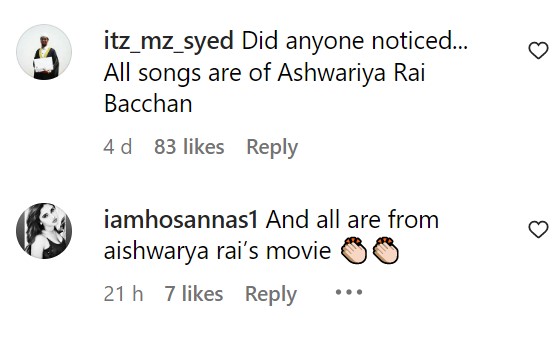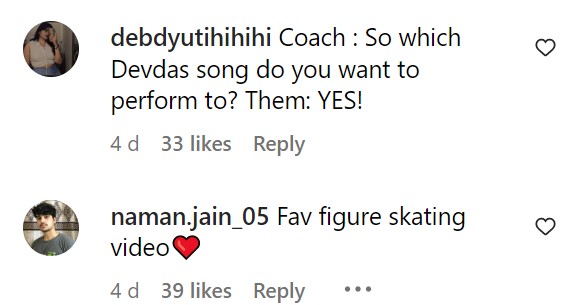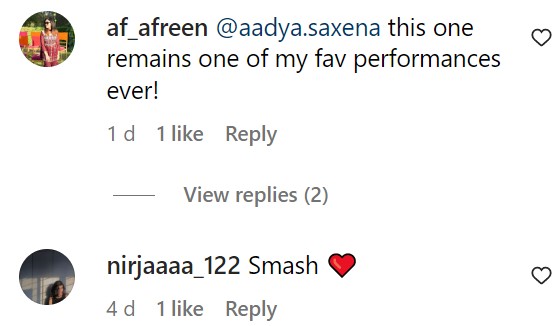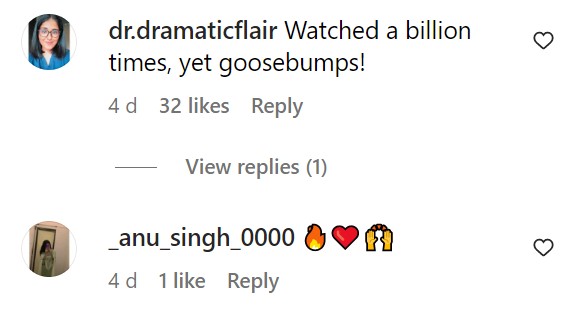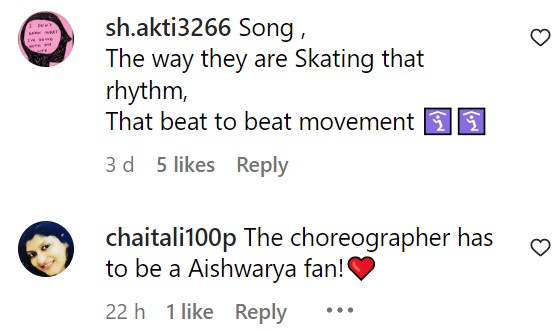 What a great performance that was. Isn't it?