The business of Bollywood is like stock market. Stars rise and fade before you know it, producers make crores or go broke at the drop of the hat, films tank without a trace or go on to break box office records every Friday. So in a trade so fickle and unpredictable, how is that some films achieve legendary status? More than the exorbitant budgets or superstar actors, it boils down to the most basic aspect of film making i.e. getting the script and the dialogues right. And Bollywood has been fortunate to have an abundance of such heavy-duty dialogues which can very well overshadow the movie itself!
Here are 35 Bollywood dialogues which have had such great impact that they became timeless: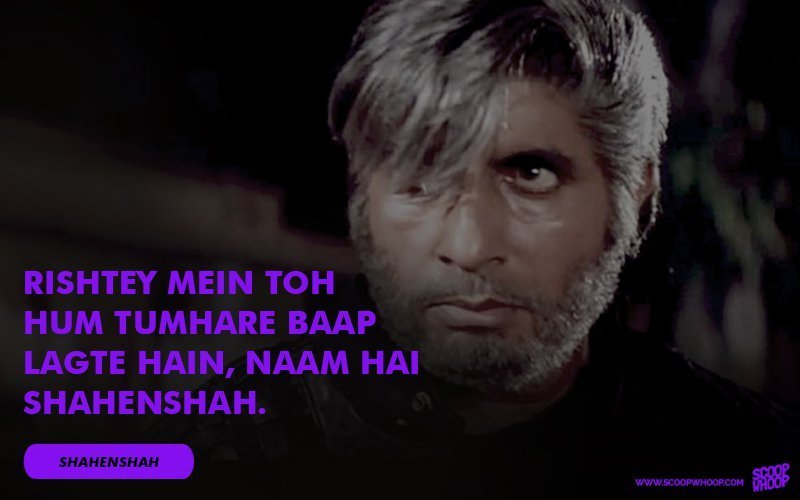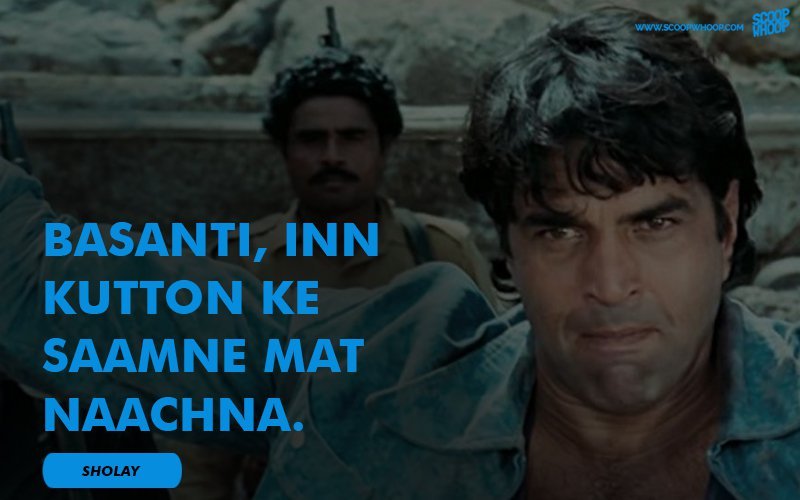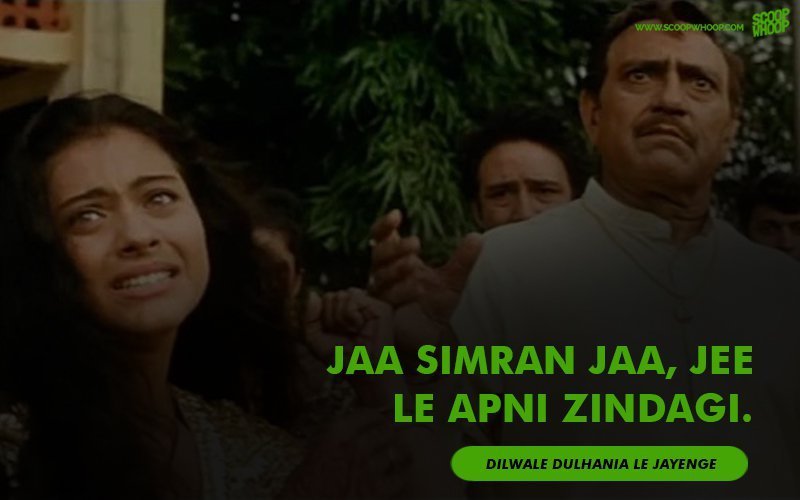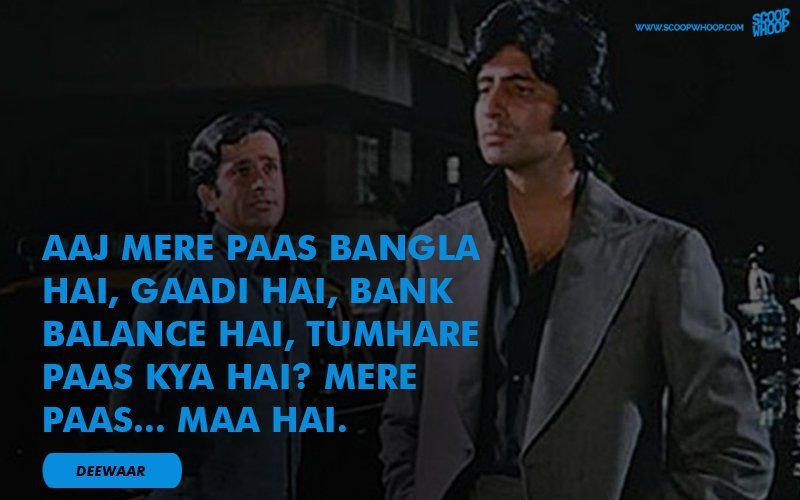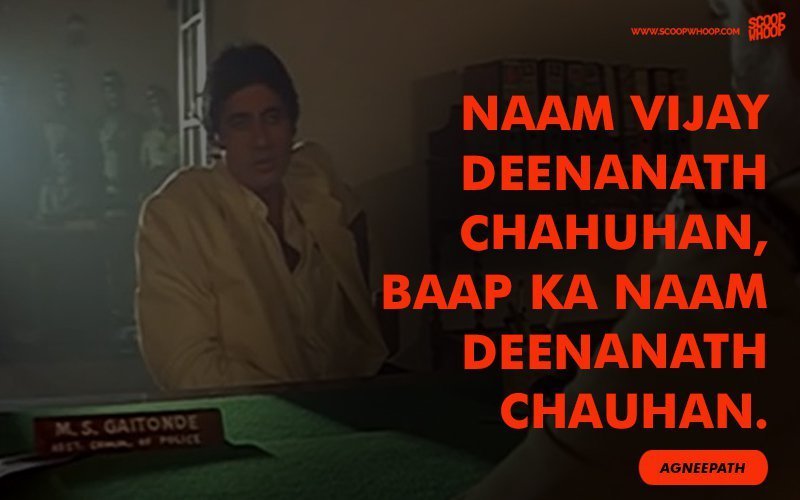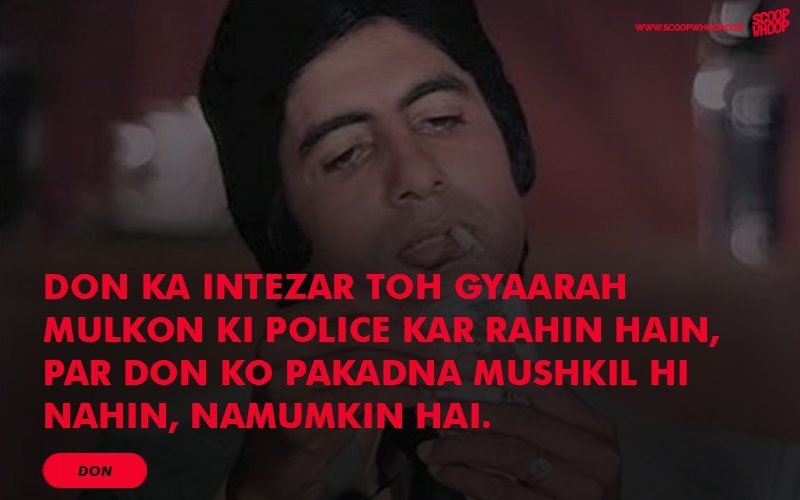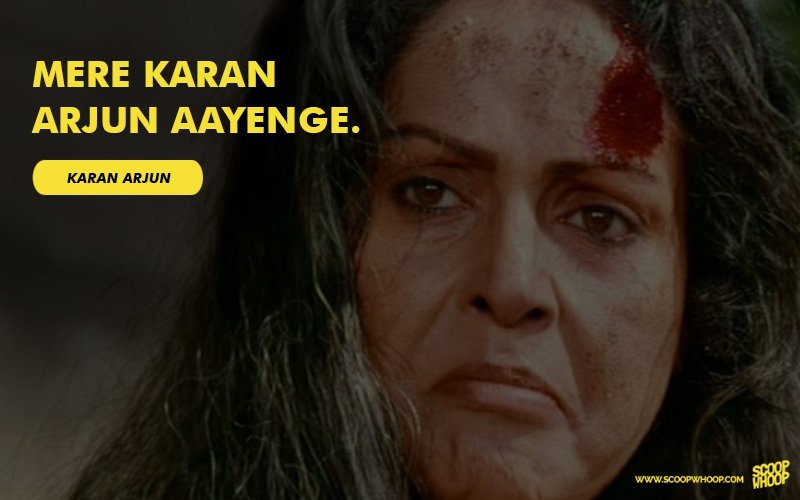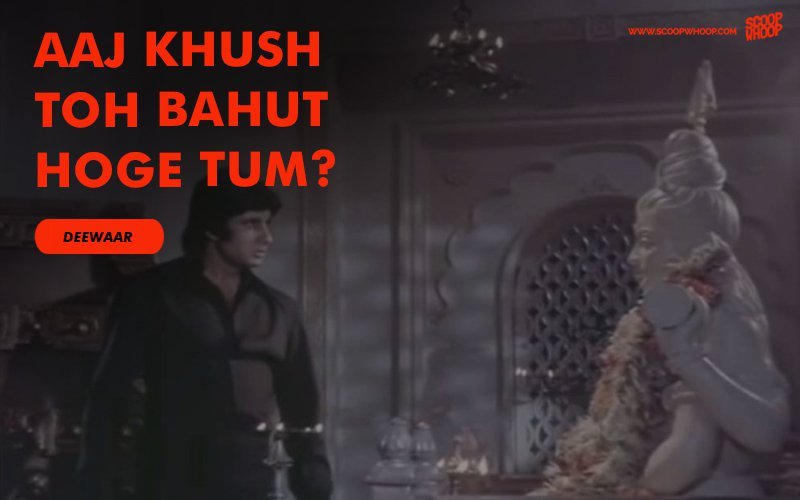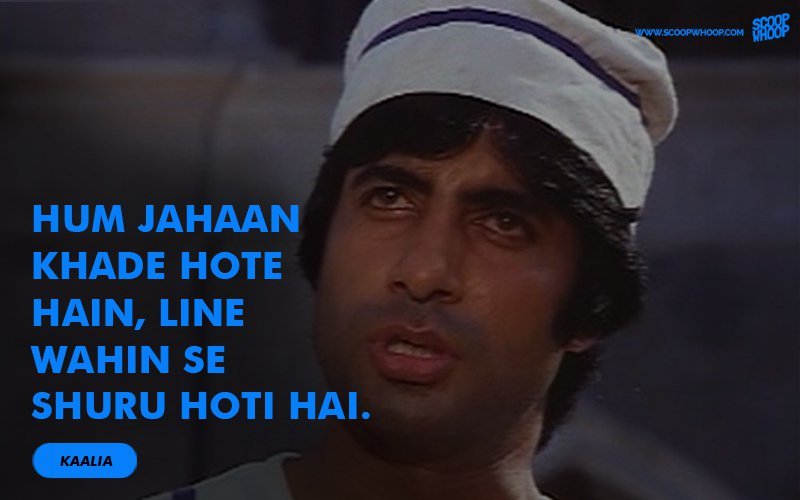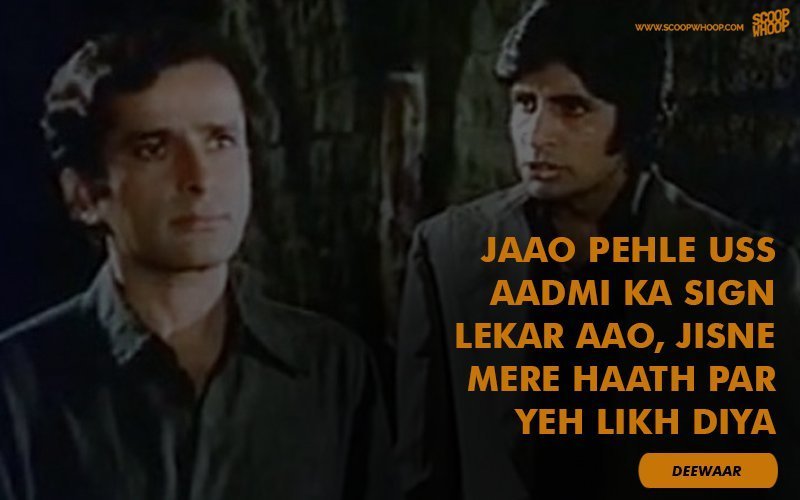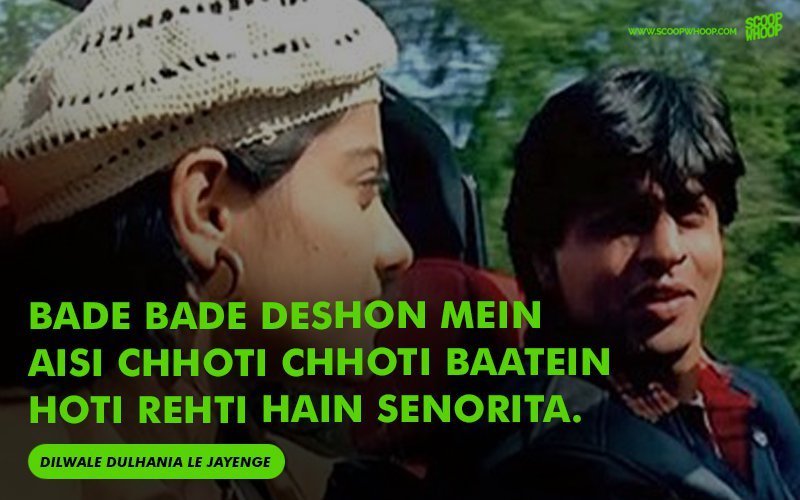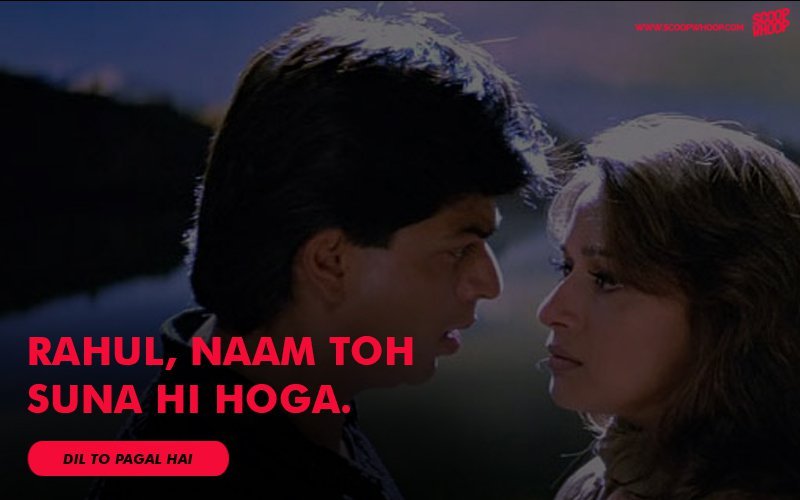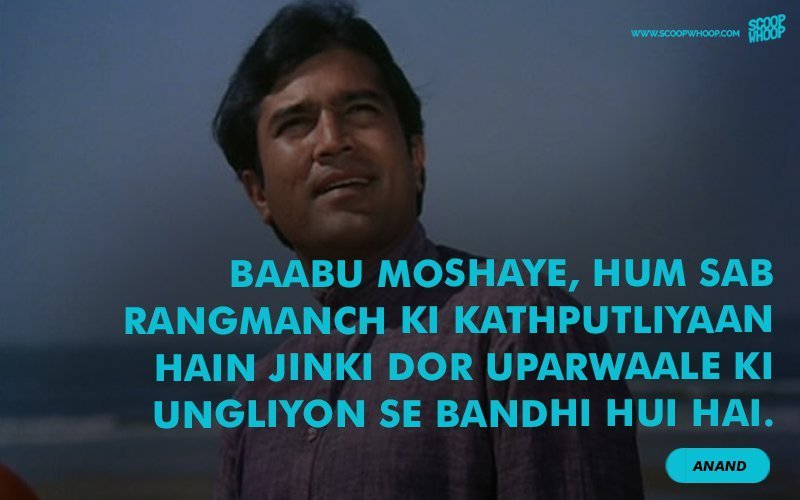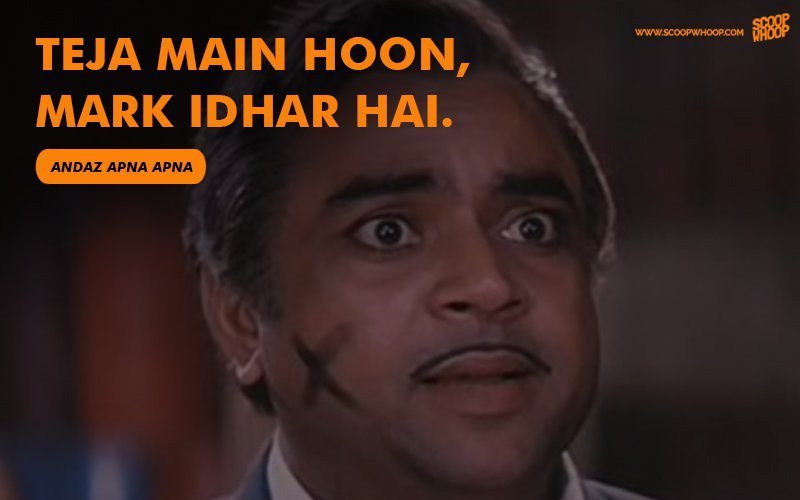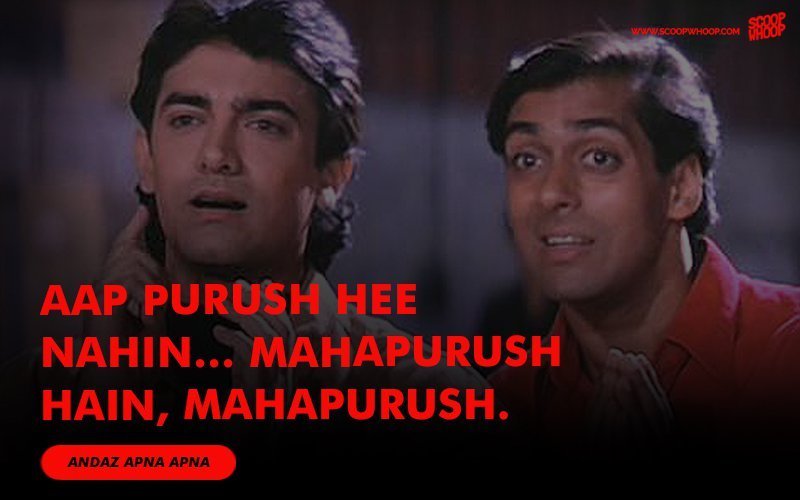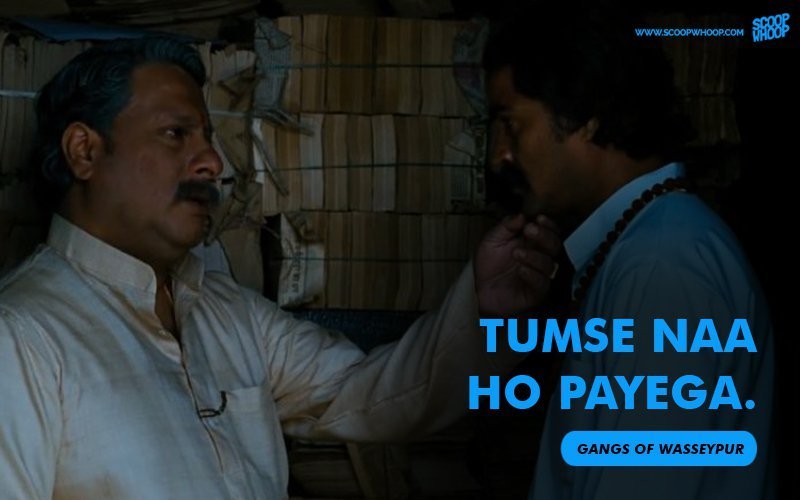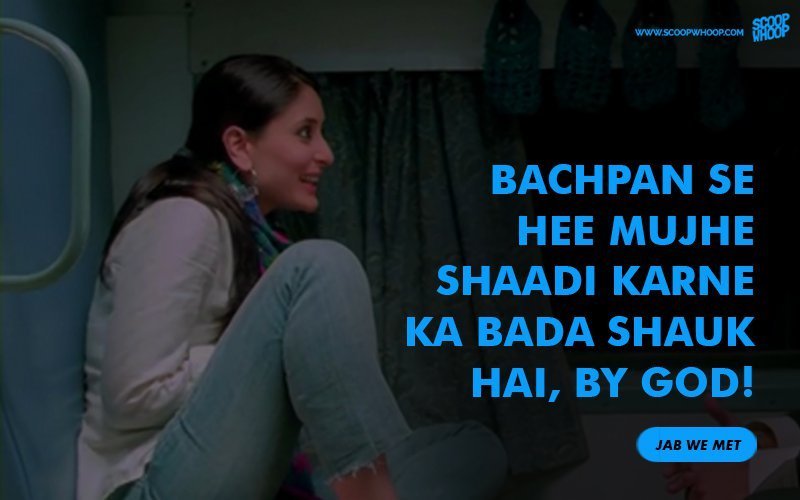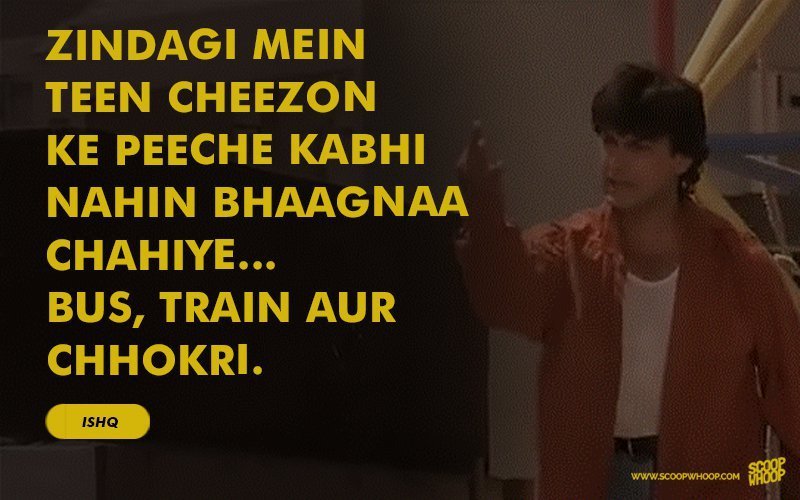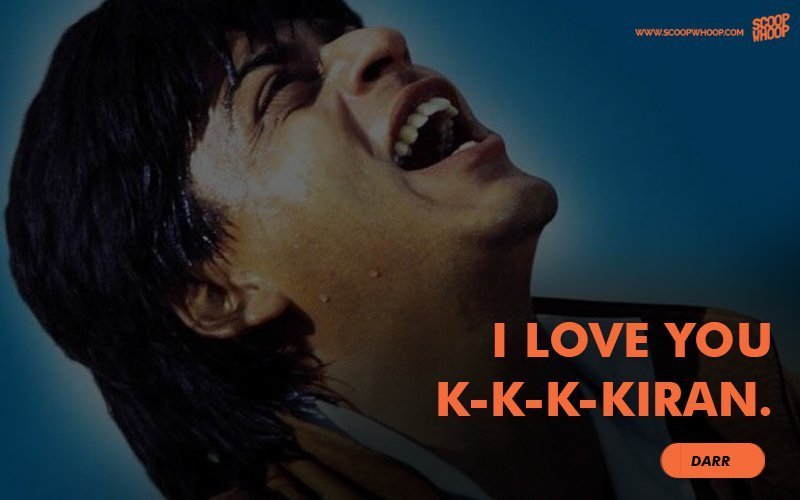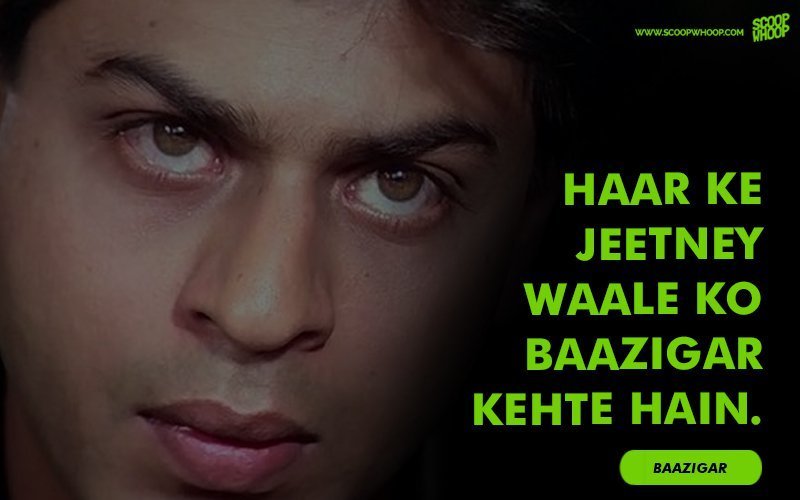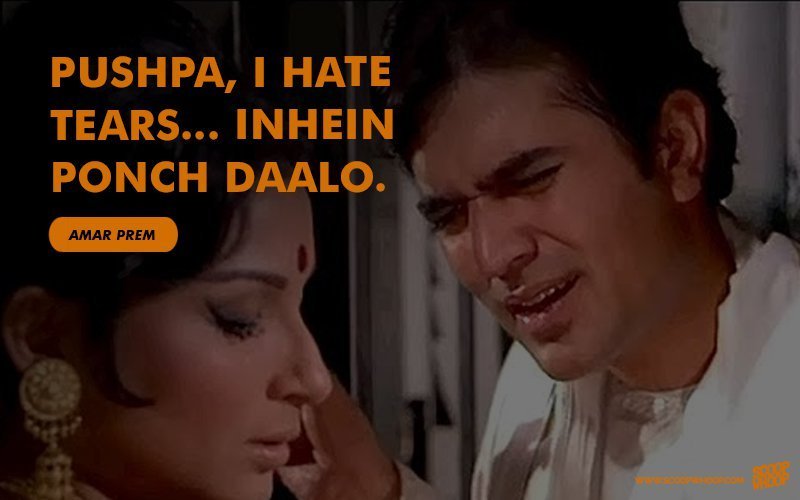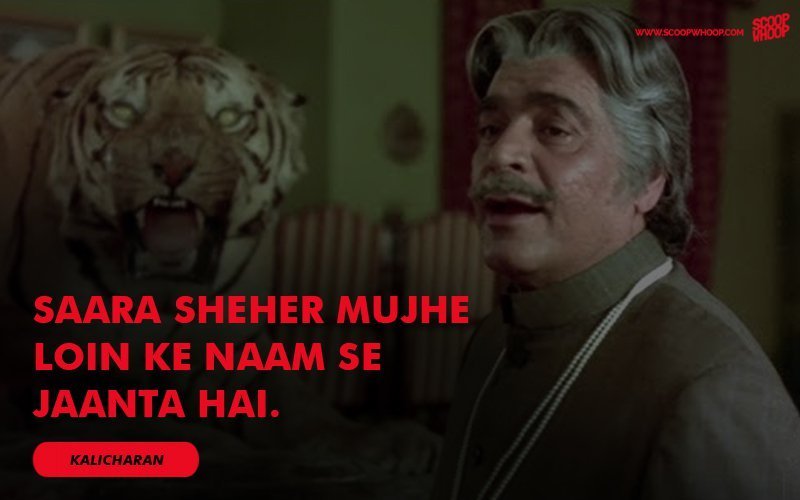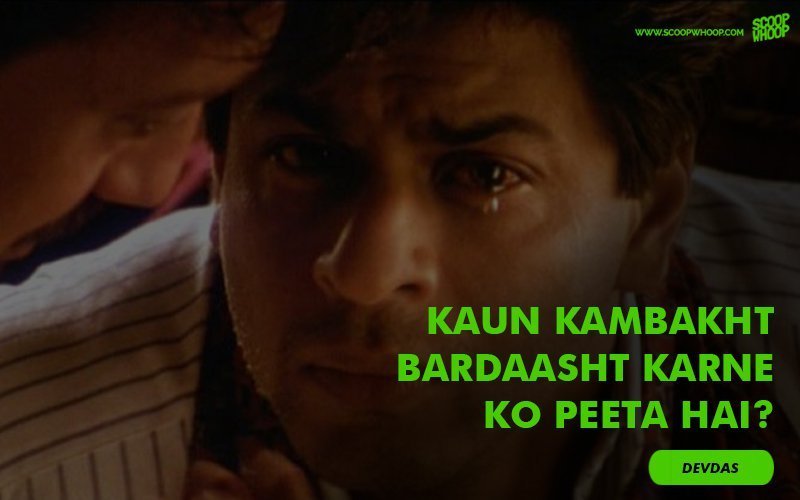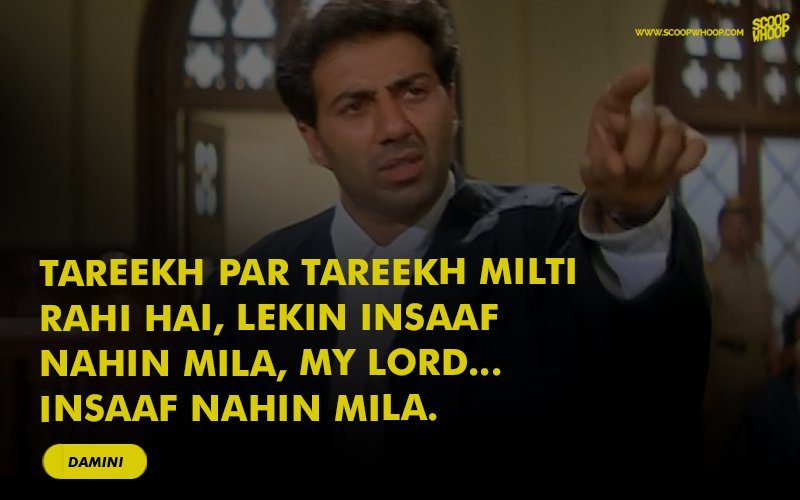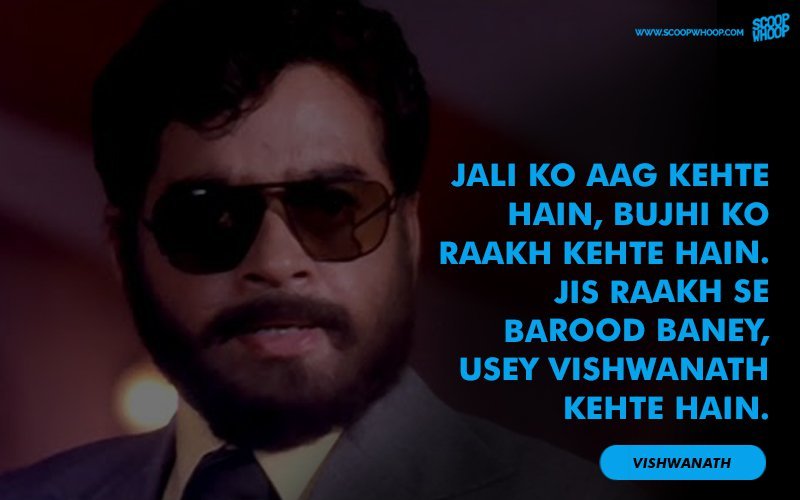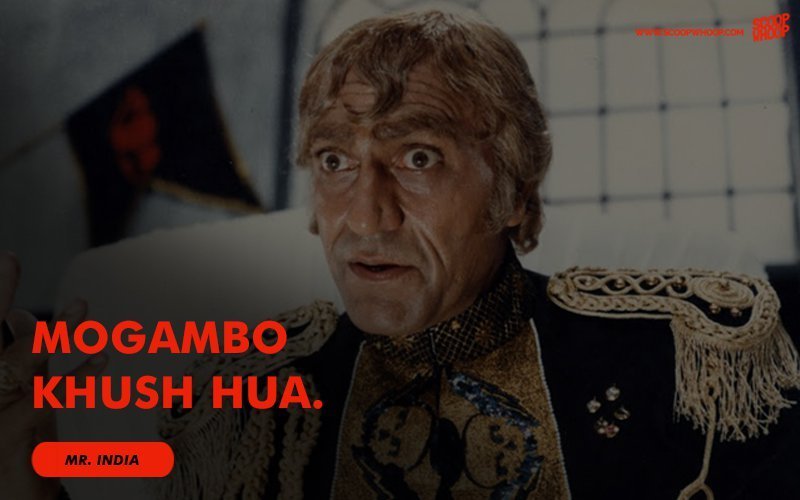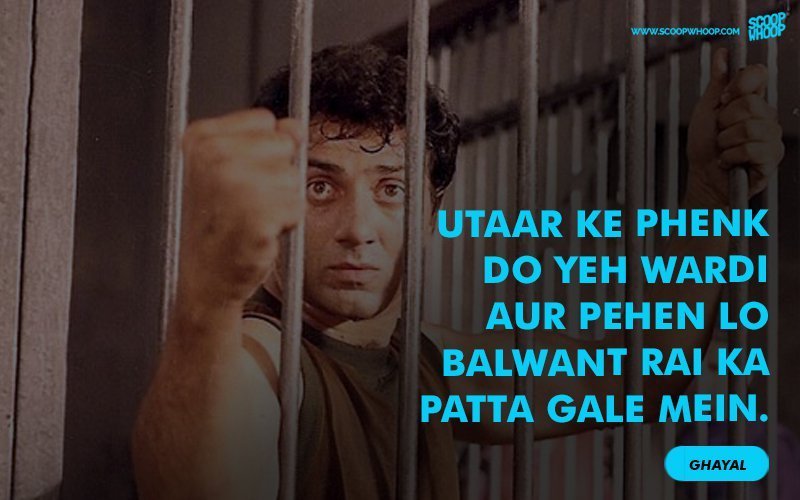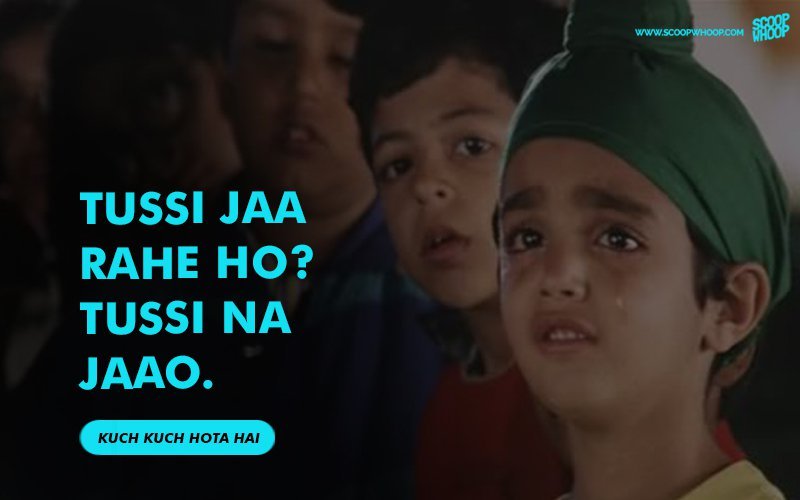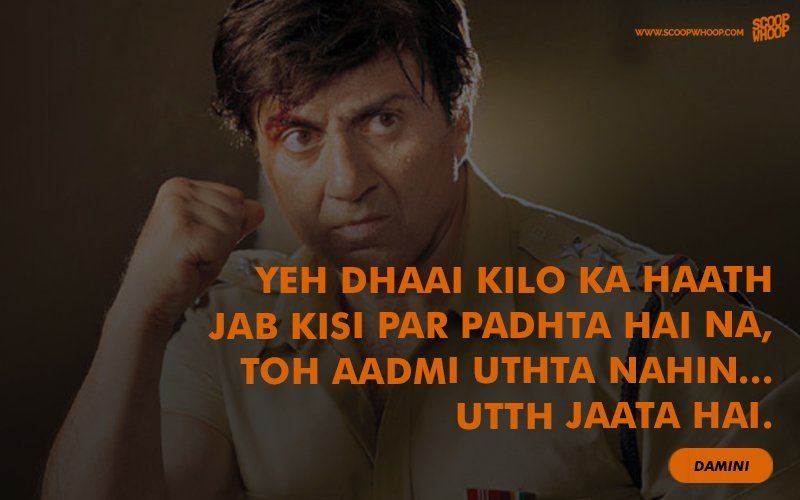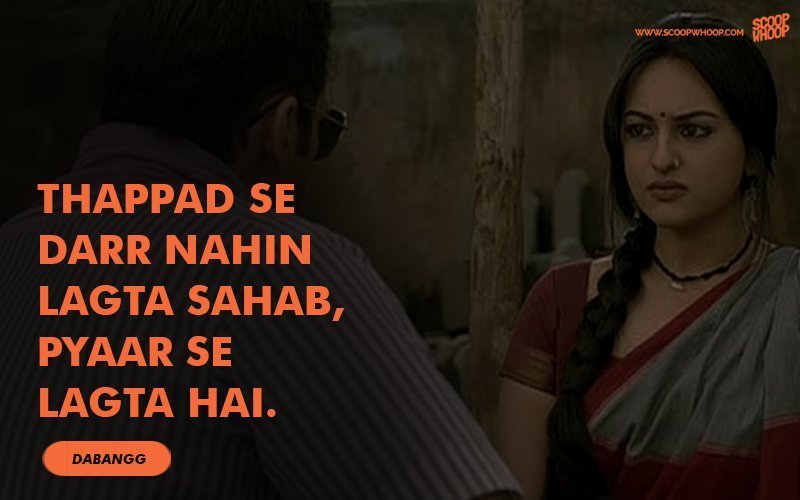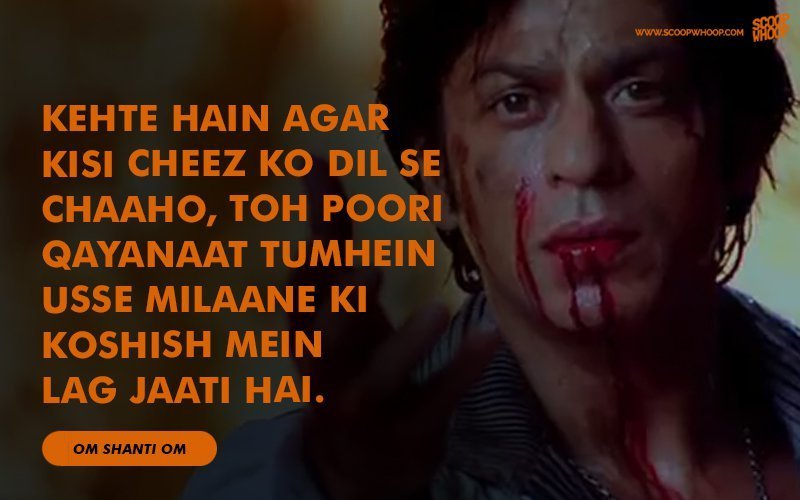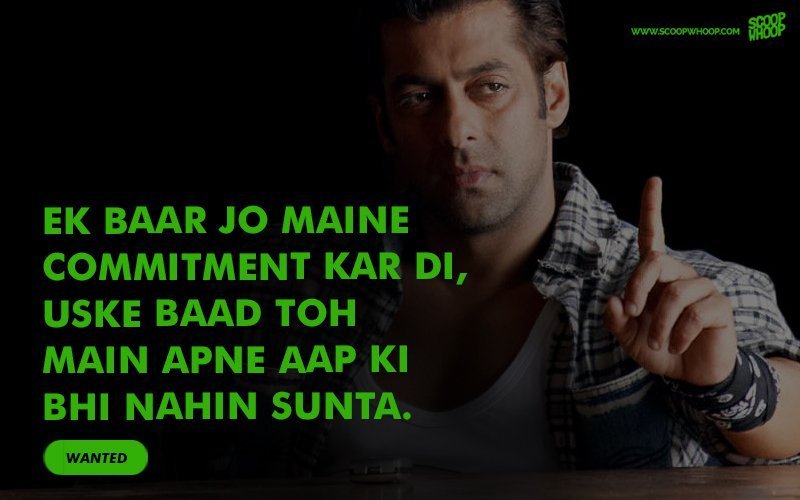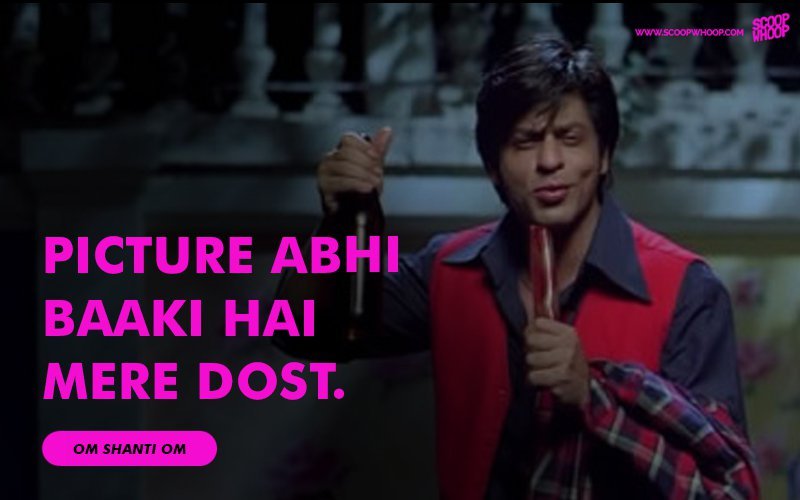 Picture abhi baaki hai! We can't agree more!