The world looks perfect through the rose-tinted glasses of nostalgia. 
However, while we fondly remember the good bits, in the long run, we end up realising all the wrong that happened. In the case of Bollywood, nothing could be truer than that. 
We have a habit of calling certain movies 'iconic' or 'classic' but chances are that if you re-visit that movie ten years later, it won't have the same effect on you.
The films you watch in you teenage years don't have the same effect on your younger siblings and the ones they love are often discarded by you. The generation that grew up in the late 80s and 90s loves its movies but on closer inspection, they actually aren't that great.
Here are 9 'iconic' films from Bollywood that don't seem so iconic anymore:
1. Maine Pyaar Kiya (1989)
"Ek ladka aur ek ladki kabhi dost nahi ho sakte."
When Mohnish Bahl delivered these lines 28 years ago, we were just as confused as we are today.
With kabootars carrying letters and Salman Khan becoming a construction worker to win over patriarchy, the film had just way too much drama! Besides, what's with all the overacting in the film?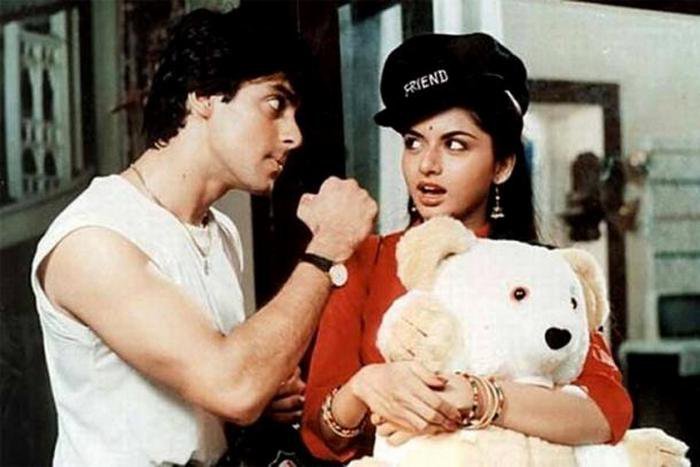 2. Raja Hindustani (1996)
For those who don't know, Raja Hindustani's plot was quite similar to 1965's Jab Jab Phool Khile.
Karisma Kapoor basically set the template for Kareena's performance in Main Prem Ki Diwani Hoon and made us suffer through three hours of saying Raja… differently. The formula of rich girl-poor boy falling in love with an evil step-mom and a Shakuni-like mama thrown in for cheap thrills was just too much, even for 90s Bollywood.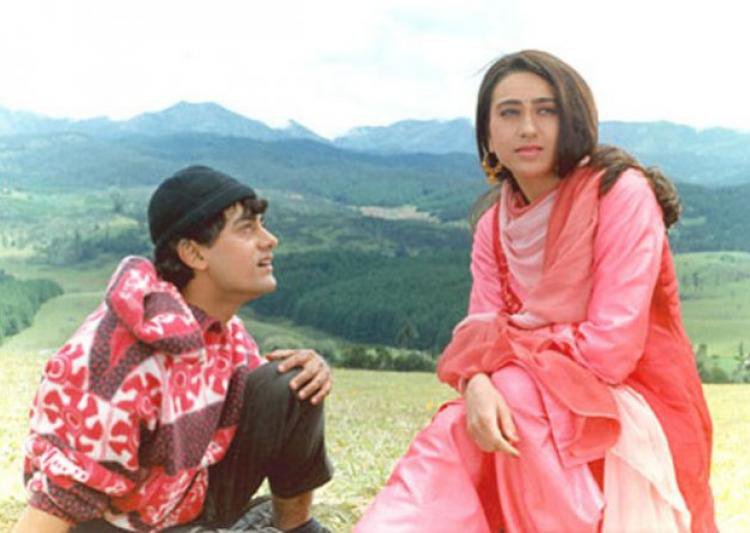 3. Kabhi Khushi Kabhie Gham (2001)
I'm sure we're not the first ones stating how over-hyped this film is. 
From Rohan getting to know the biggest secret of his house because it's being discussed in the OPEN to Yashvardhan Raichand still living in the 70s, the film was so intense on sanskaars that even Baghban can bow down in front of it. 
And can someone please explain how Kajol won an acting award for this one?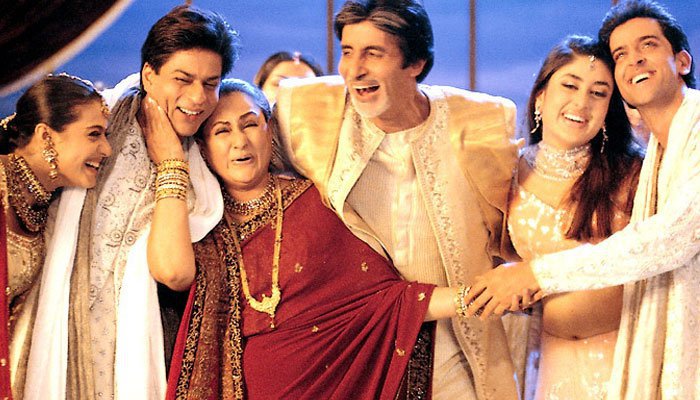 4. Qayamat Se Qayamat Tak (1988)
The families hate each other but the kids have fallen in love. 
In this film, Bollywood honoured all the clichés it has created over the years. The lovers decide to elope and live in the jungle because the rest of the world is probably crazy living with amenities. 
Of course, they were going to die in the end.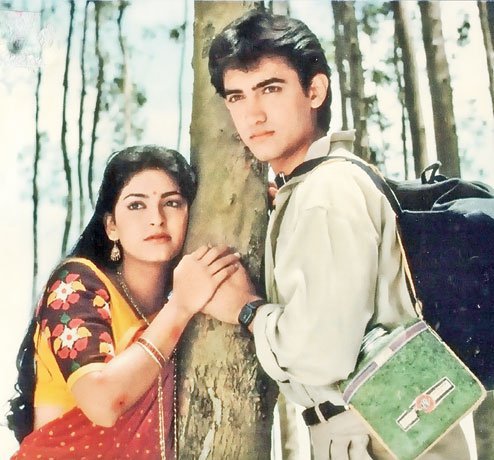 5. Hum Saath Saath Hain (1999)
Zee Cinema has conditioned us to sit through this collection of home videos made by a family that doesn't have a job. 
The wedding planners of the country could just intern for 3 months in their house and get enough experience to land a fancy job. We're surprised how they don't have a pin code allotted to their mansion.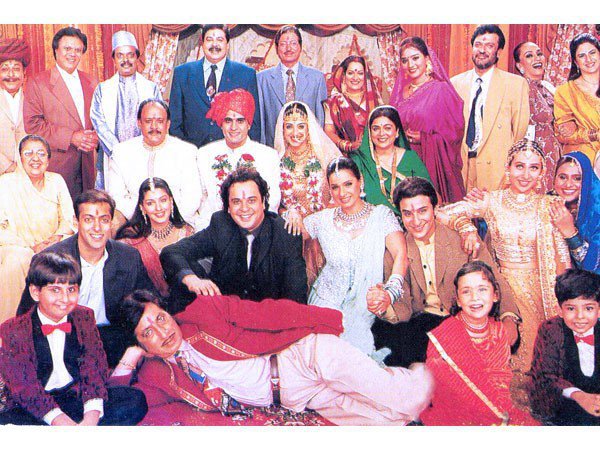 6. Pardes (1997)
In retrospect, we realise that the film worked only because it had I love My India and we know what happens if you mess with that emotion in our country. 
Who can believe that Mahima Chaudhry chose Apurva Agnihotri over Shah Rukh Khan in the first glance? And to top that, Apurva Agnihotri had a firang girlfriend who learnt Hindi for him! 
The film didn't give us anything we could believe.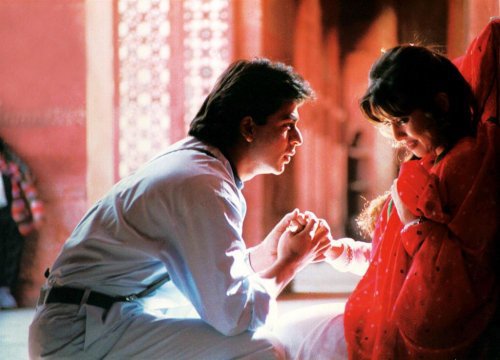 "Parampara, pratishtha aur anushaasan." 
With a school principal acting like he's everyone's grandfather, this one was a tale of revenge by a man whose girlfriend committed suicide. And so, he plans to spread the love potion through his violin and produce three teenage love stories where the boys love being rebellious even if they are rusticated from school and nobody cares about the struggles of those girls because honestly, there weren't any.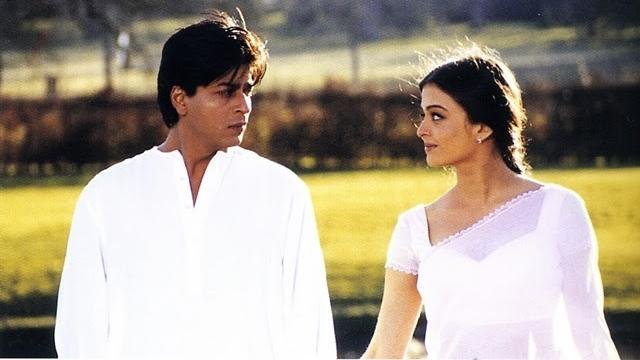 8. Hum Dil De Chuke Sanam (1999)
Nandini (Aishwarya Rai) can't break those patriarchal chains and marries Vanraj (Ajay Devgn) who is genuinely a good guy. What husband would take his wife to Italy so she can get back with her lover? Nandini shits all over his plans, ditches Sameer (Salman Khan) and comes back to her husband. 
Woman, breathe a little and decide what you want!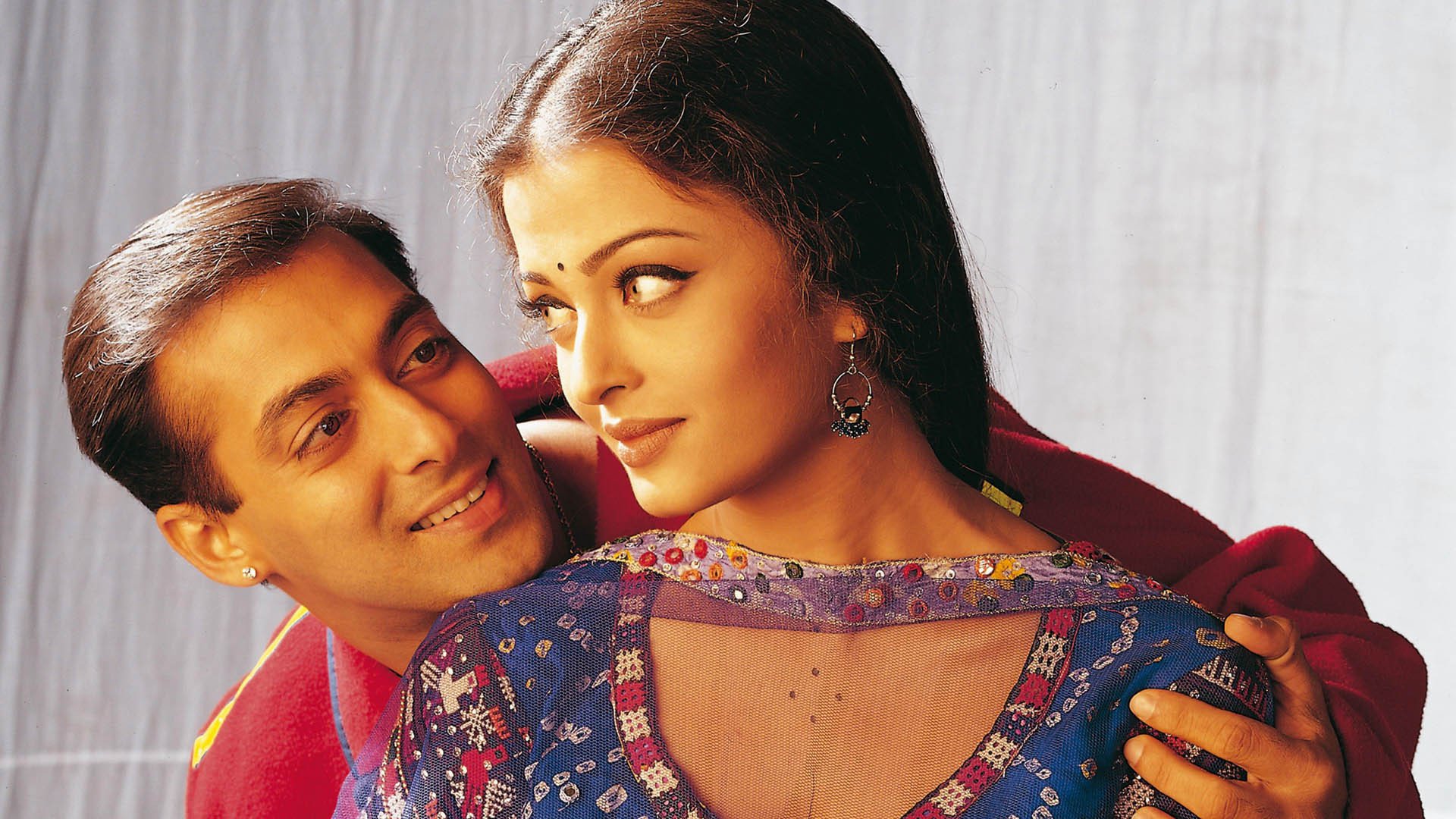 9. Kuch Kuch Hota Hai (1998)
"Shaadi bhi ek baar hoti hai aur pyaar bhi." 
And then he falls in love twice and marries twice too! 
The boy first falls in love with the hot one and when she dies, he falls for the hot one again. Where was love in this one?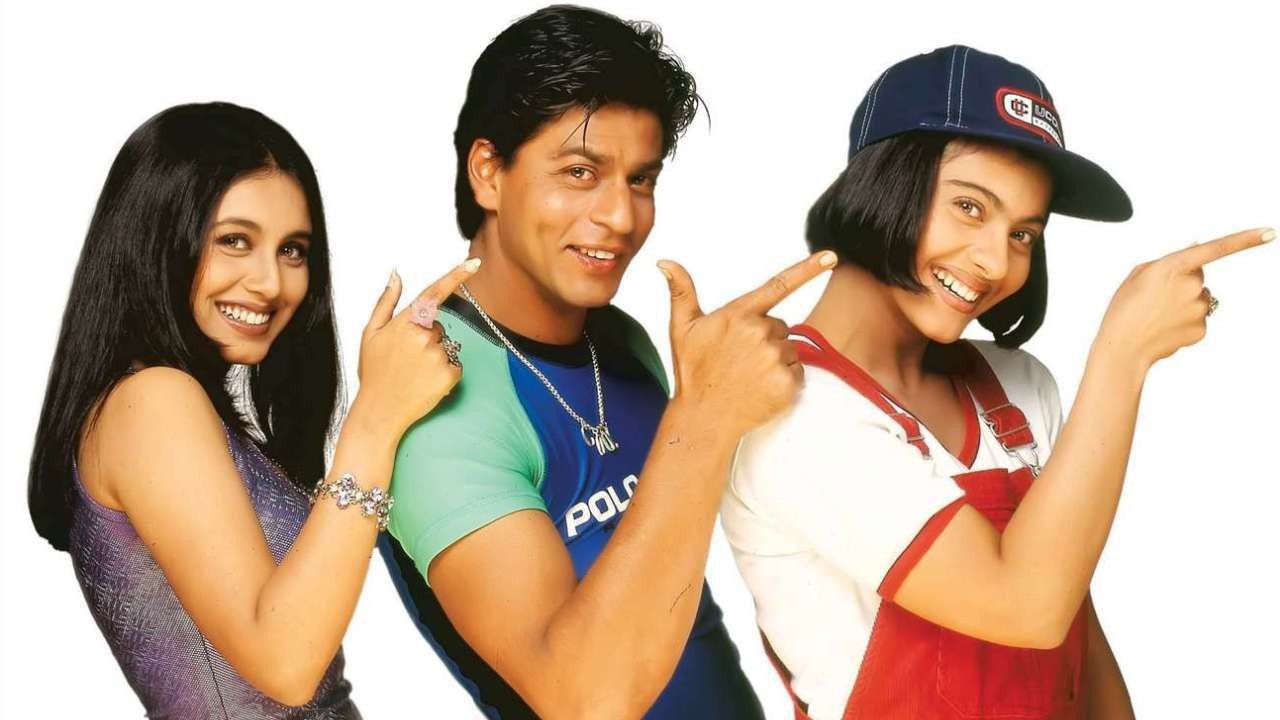 Iconic, they said?
Disclaimer: The opinions in this article are that of the author and do not reflect ScoopWhoop's views.