There are times actors turn down roles because of their own reasons – some wild and some perfectly alright. These reasons can range from clashing dates, less fees, demands, or not being comfortable shooting certain scenes. Imagine Naseeruddin Shah playing Albus Dumbledore! Sounds wild, right? But this actually happened until the actor turned down the offer stating his reason.

We compiled a list of similar incidents when actors turned down iconic roles because of their own reasons and demands. Take a look below.

My agent wanted me to audition for Dumbledore's character after Richard Harris died. I was asked if I would like to audition for it. But I didn't audition for it.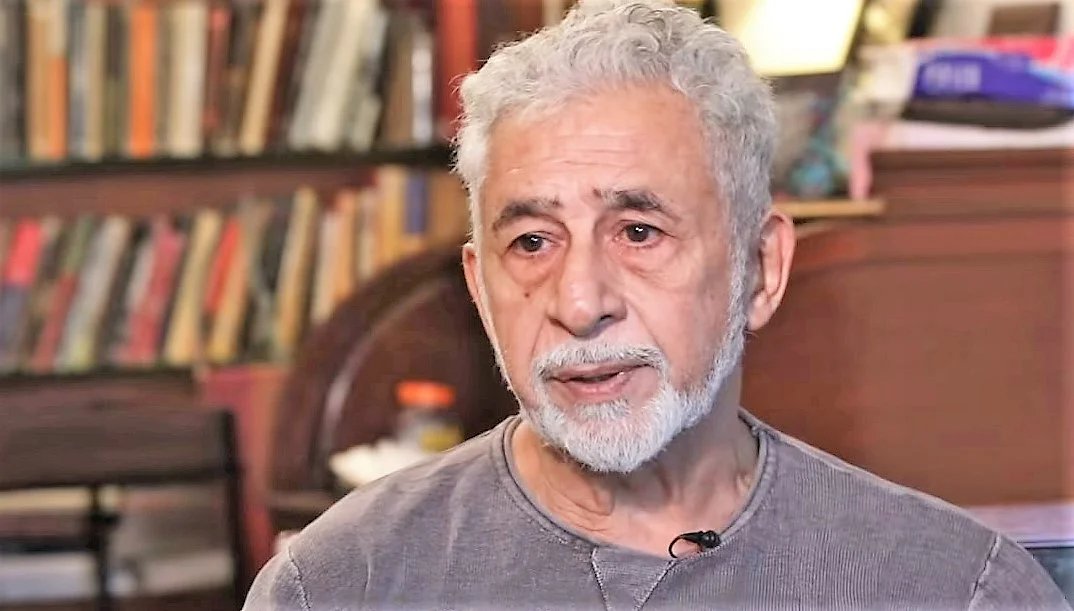 Zoya's film required me to give 90 days. I can't be away on some cruise from home and my family for three months for an outdoor shoot. I do not wish to work that way anymore. Now I like to work with people who are willing to adjust their schedules according to my needs.
Each character takes away a part of your life that you never get back. Those chapters are closed. For instance, after Fashion, I couldn't do The Dirty Picture.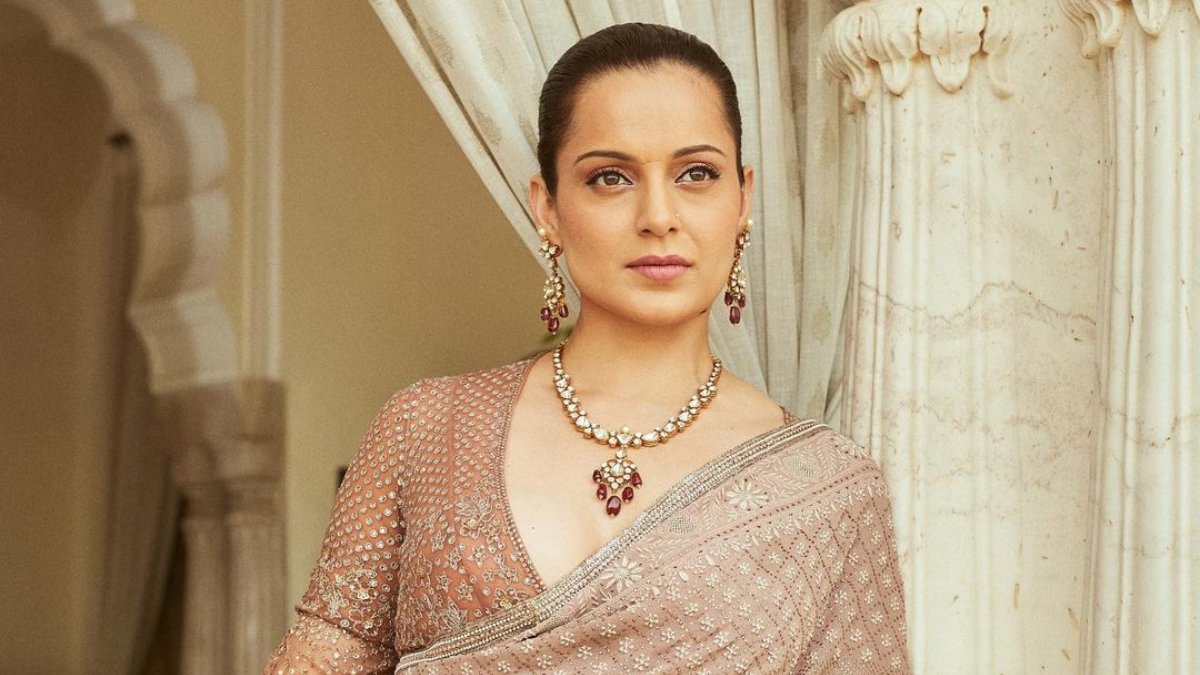 I offered Kareena Kal Ho Naa Ho and she asked for the same money that Shah Rukh was getting. I said, 'Sorry'.

When I was offered Chak De! India, my image was totally different, as I was doing Partner and all those kinds of films. My only thing in Chak De! India was that my fans would expect me to wear a wig and win the match for India, which would not work for the film. It was a more serious kind of film and I was doing a more commercial kind of cinema, which I am still doing.

Coming from a double role space and doing so much more in my earlier films, I didn't want to demote myself to something which wasn't offering me so much. That's why I didn't do it…I'll be just sleepwalking through the film. I didn't see anything for me in that.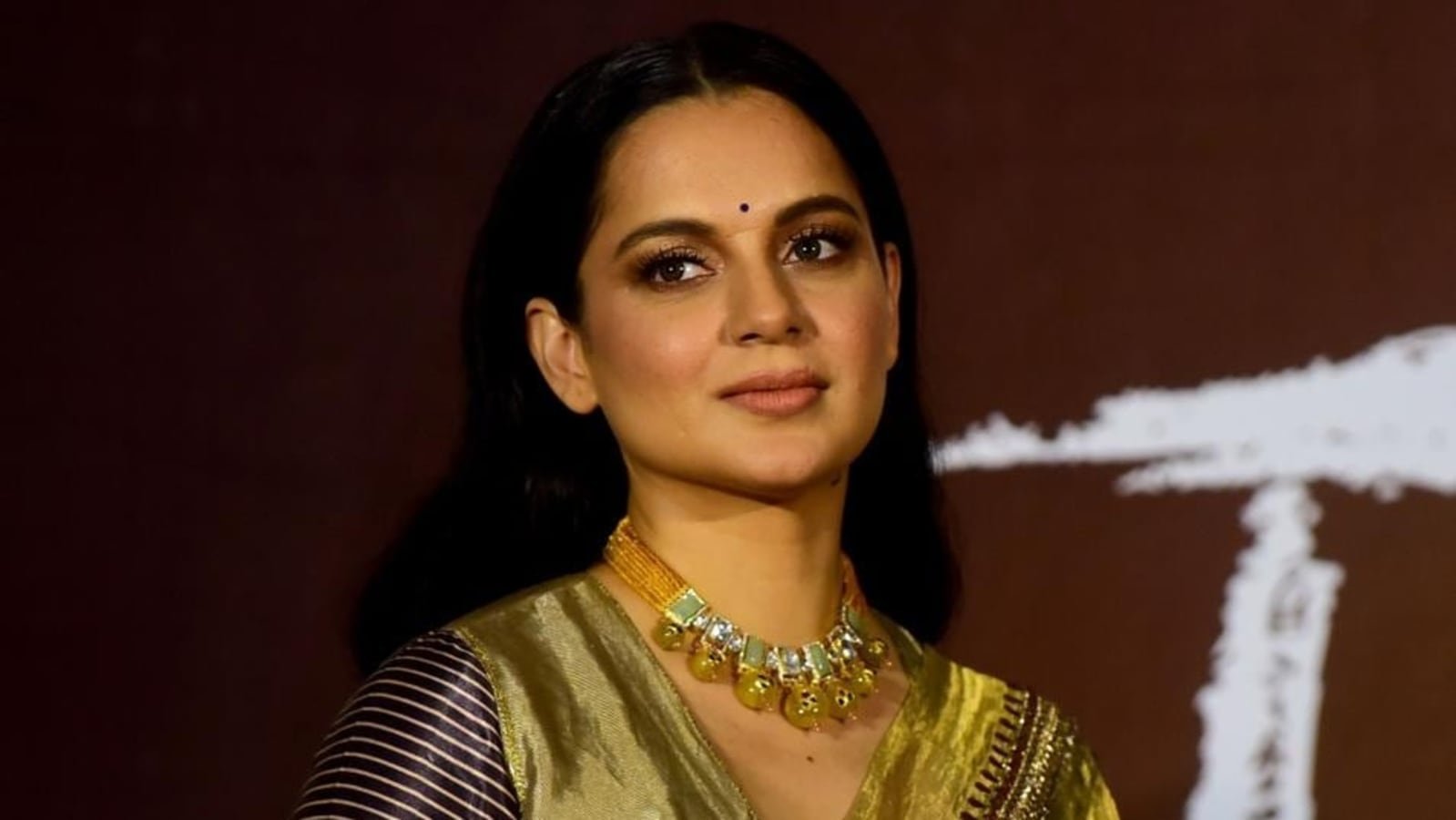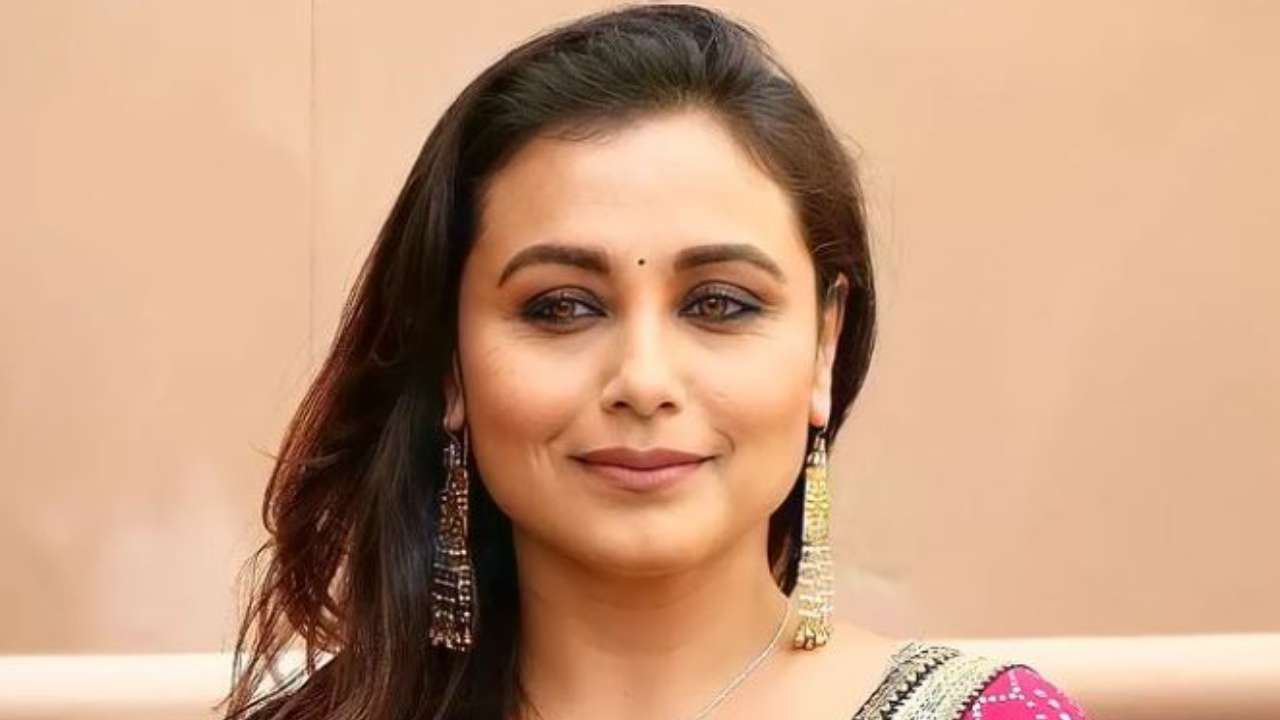 I didn't do it because the host is a little bit of a cheat, and he was a little mean, and I'd already done the show so I felt if I do it people will feel I do the same thing.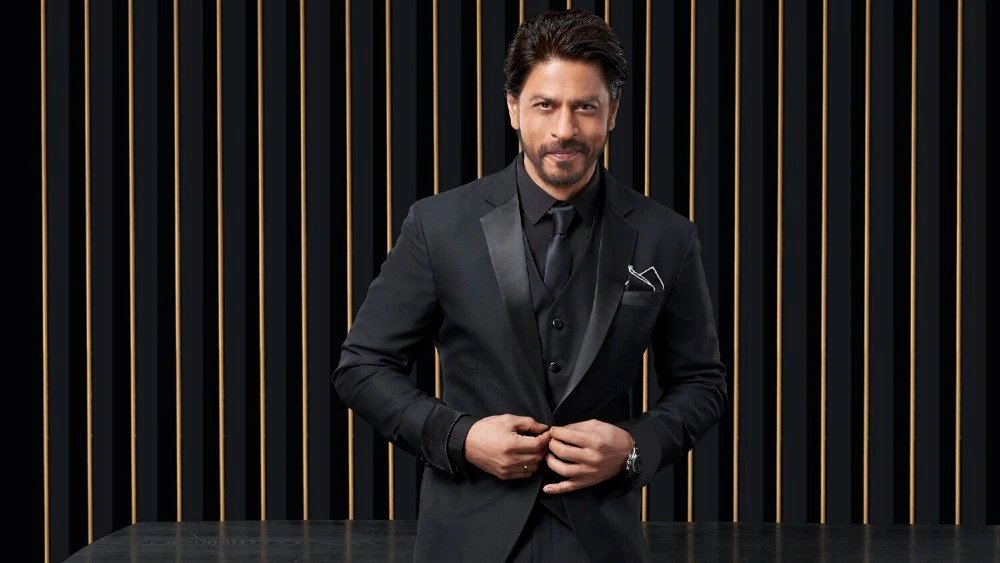 I didn't want people to get into that space of expecting a romance between me and Abhishek or for them to be disappointed that I walk off with some other man at the end of the day.
In retrospect, we cannot imagine any other actor in the roles these actors turned down.