Star Trek is easily one of the most loved sci-fi sagas across the world, with various spin-offs, prequels, and sequels. One of the spin-offs of the main series is Star-Trek: Discovery, set approximately a decade before the original Star Trek series.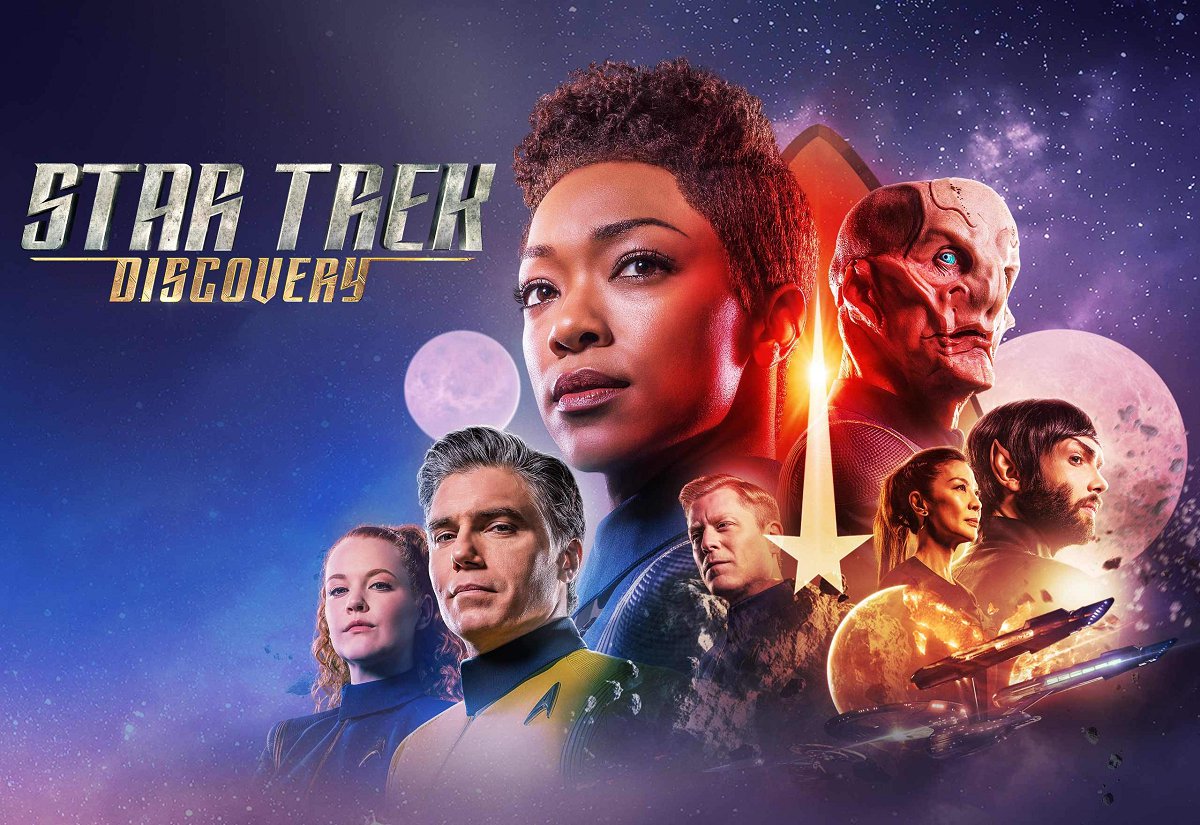 Currently streaming on Netflix, the third season of Star Trek: Discovery premiered on October 15, 2020. And its cast includes none other than actor Adil Hussain.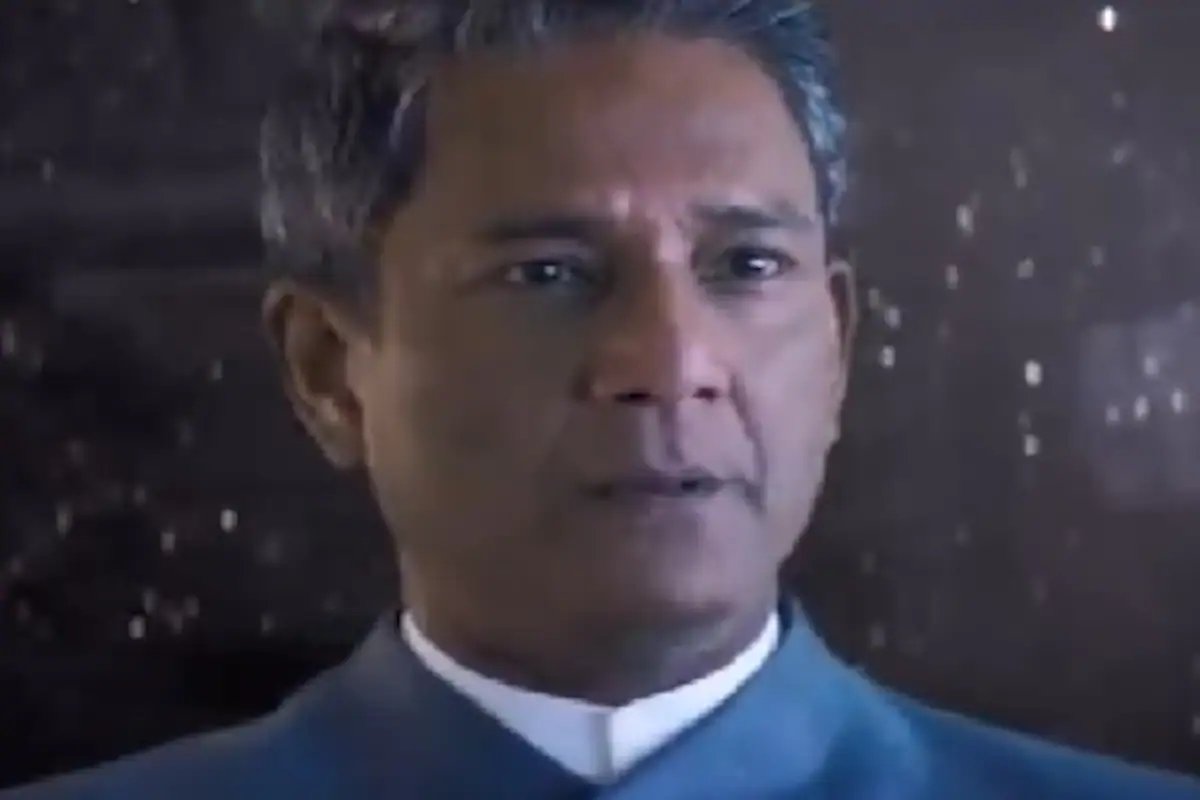 Adil Hussain joins an inclusive, brilliant starcast that includes actors like Mary Wiseman, Doug Jon, Michael Burnham, etc.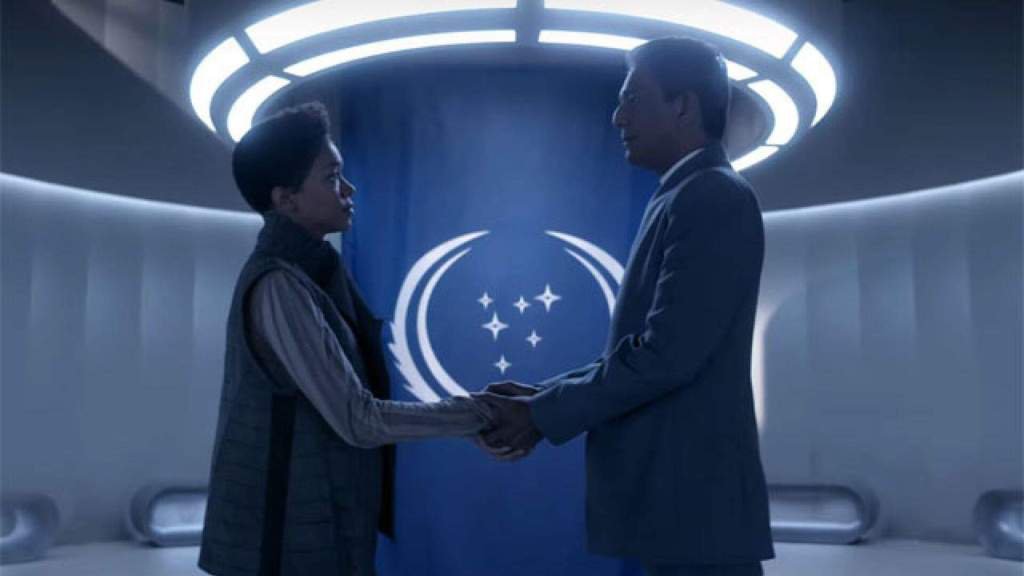 And from his co-stars to the audience, everyone is lauding his performance: 
This isn't Adil's first stint with international projects. He also starred in the Norwegian drama What Will People Say, that won him the award for Best Actor in a Leading Role at the 2018 Norwegian National awards.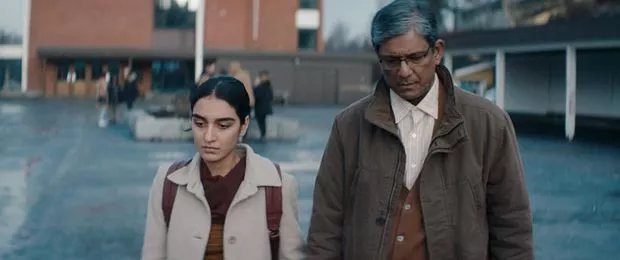 Can't wait to watch more of his brilliant work.