As Shah Rukh Khan famously said in Om Shanti Om, "Picture ke end mein sab kuch theek ho jaata hai aur agar aisa na ho, toh samajh lena, picture abhi baaki hai mere dost." No matter how dreamy and almost utopic the world of Bollywood looks like, sometimes Bollywood is just a little too real. So, here's how we expected these heartbreaking Bollywood movie endings to be:
1. Goliyon Ki Raasleela Ram-Leela
Leela and Ram's families accept their love over caste and clan.
So, you were so deeply lost in the love story of Ram and Leela that you almost forgot that it is based on the plot of Romeo and Juliet. It became your shared tragedy then, didn't it?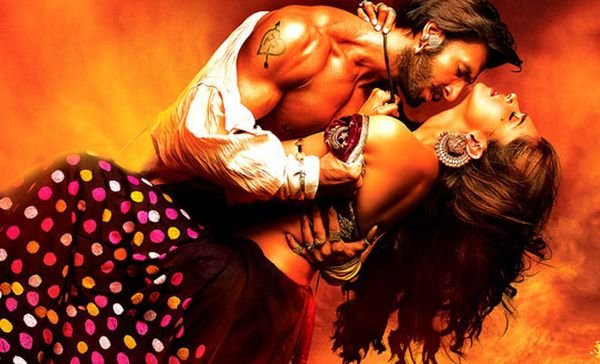 2. Lootera
Varun hangs the last leaf safely and returns to a healthy Pakhi.
Although we know O. Henry's novel 'The Last Leaf', the book on which the movie is based, is a sad story, we were still expecting a typically happy Bollywood ending. However, Varun had to ditch our predictable idea of a safe union as he died while hanging the last leaf on the tree.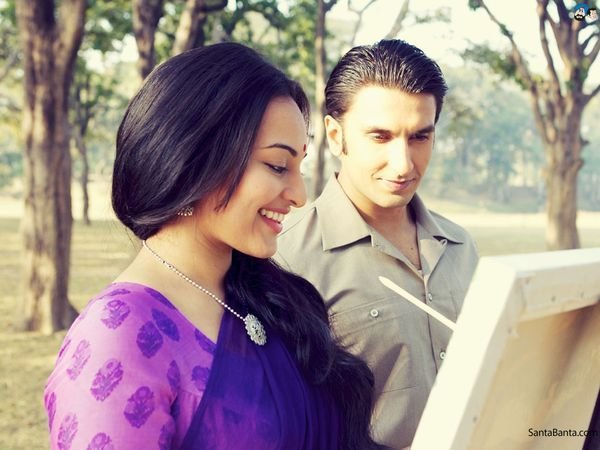 3. Kai Po Che
Ishaan successfully stops Omi from killing Ali, making him realize his mistake.
Most of us have read Chetan Bhagat's "3 Mistakes of my life". The film -Kai Po Che- promoted in us the same high spirits of friendship, only to make us question them in the end.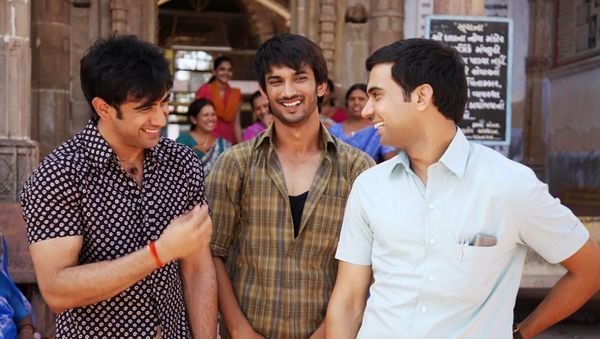 4. The Dirty Picture
Silk overcomes her hardships and leads a more fulfilling life.
As much as they wanted, Dirty Picture wasn't just about "Entertainment…Entertainment…Entertainment". Based on Silk Smitha's real life, Vidya Balan's portrayal does justice to the role but definitely not to our hearts as she eventually gives in to defamation, taking her own life in the end.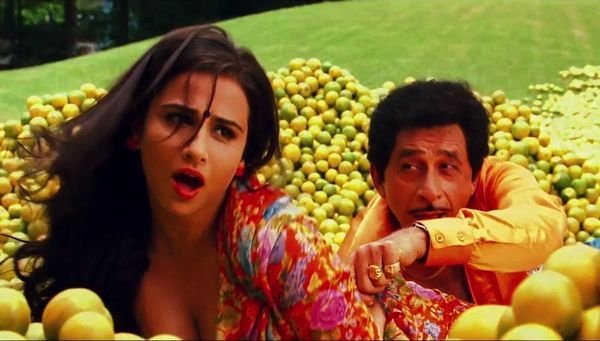 5. Jannat
Zoya leads Arjun onto the right path and they live happily ever after.
Didn't you just want to curl up into yourself after Arjun was shot. If you're anything like me, you too were probably waiting for the couple's 'happily ever after'.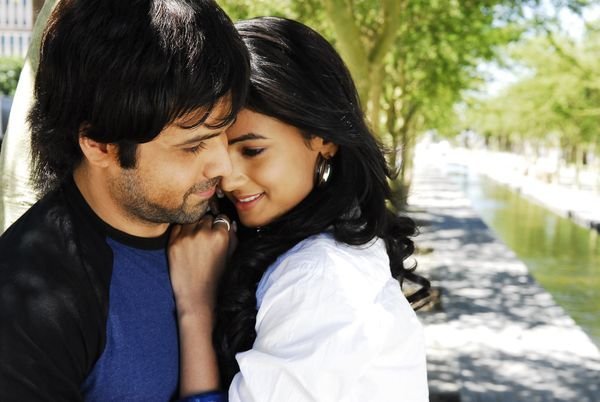 6. Kal Ho Na Ho
Aman Mathur recovers from his cancer and attends Naina & Rohit's wedding.
In this movie although Aman taught us to bear a positive attitude, his death or say in 'Kal Ho Na Ho' was nothing less than a personal tragedy for some people. And by some people, I mean me. #Srk4life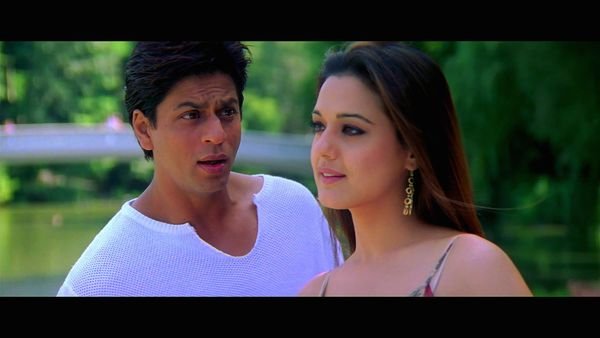 7. Rang De Basanti
DJ and the gang don't die and succeed in their fight against corruption, setting a heroic example.
Aamir Khan's DJ famously excited the feeling of patriotism and the spirit of nationalism in the audiences around the country. These freedom fighters in disguise, however, eventually fall victim to the very corruption they were fighting against and left us feeling extremely empty inside.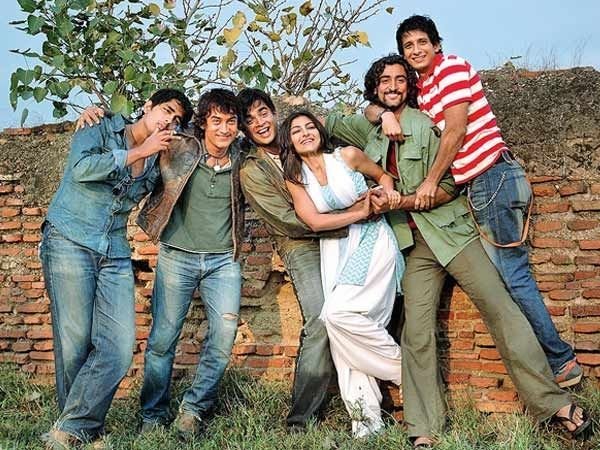 8. Aashiqui 2
Aarohi helps Rahul get over his alcoholism and their love story goes on forever.
It would be a total lie if we say that Aashiqui 2 did not sweep us off our feet. After seeing the beautifully budding romance between Rahul and Aarohi, Rahul's death in the end saw more than a few crying fits in movie halls everywhere.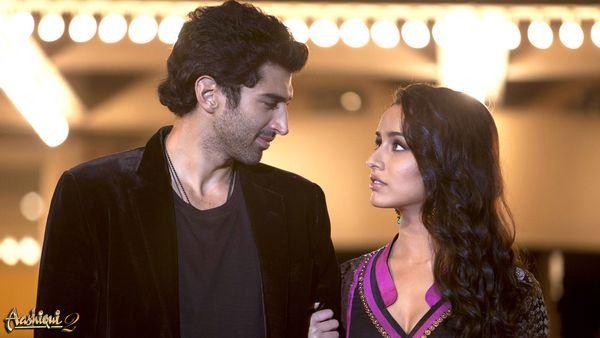 9. Raanjhanaa
Zoya recognises Kundan's true love for her and forgives him before it's too late.
We laughed with Kundan and Panditji and almost supported him in his long time quest for his love, Zoya. However, all his efforts to make Zoya happy proved to be futile as he only wins her affection in death.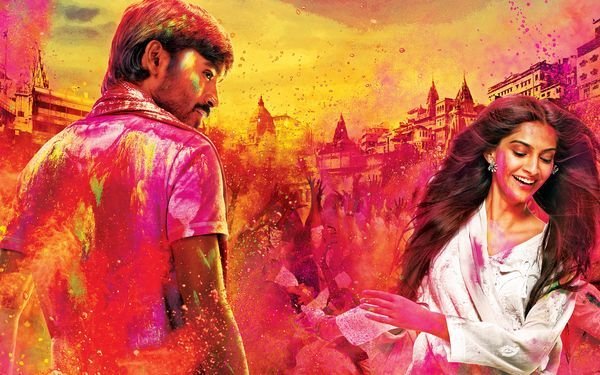 10. Agneepath
Vijay unites with his family after defeating Kancha.
No matter how much the movie's action sequences and Vijay's heroic presence thrilled us, watching him die in his mother's hands was definitely a bittersweet ending.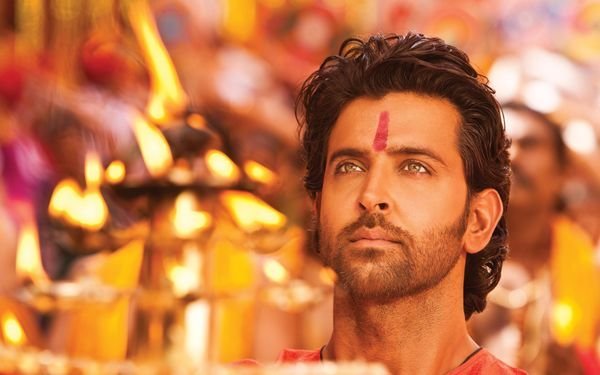 With these endings, I would have surely walked out of the movie hall feeling a lot happier. Wouldn't you?